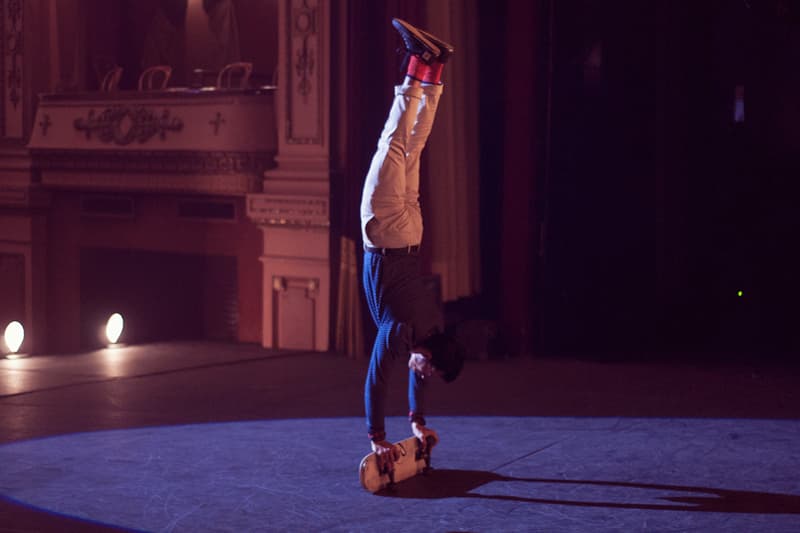 1 of 6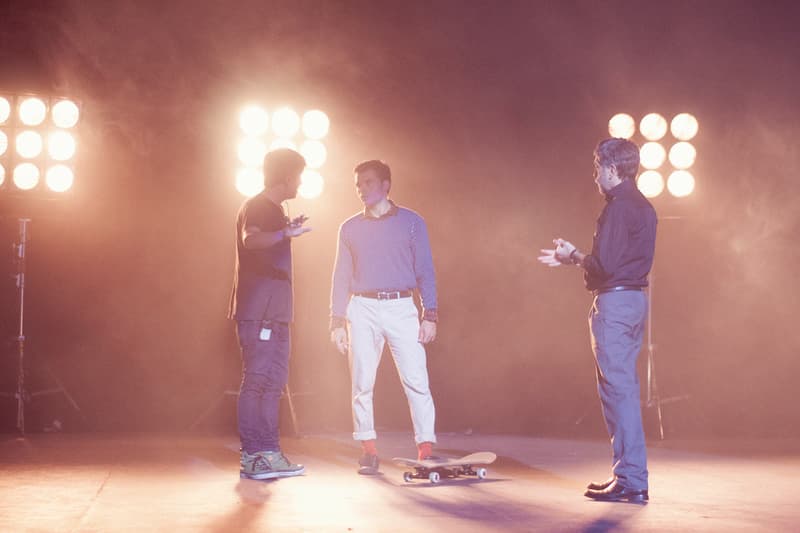 2 of 6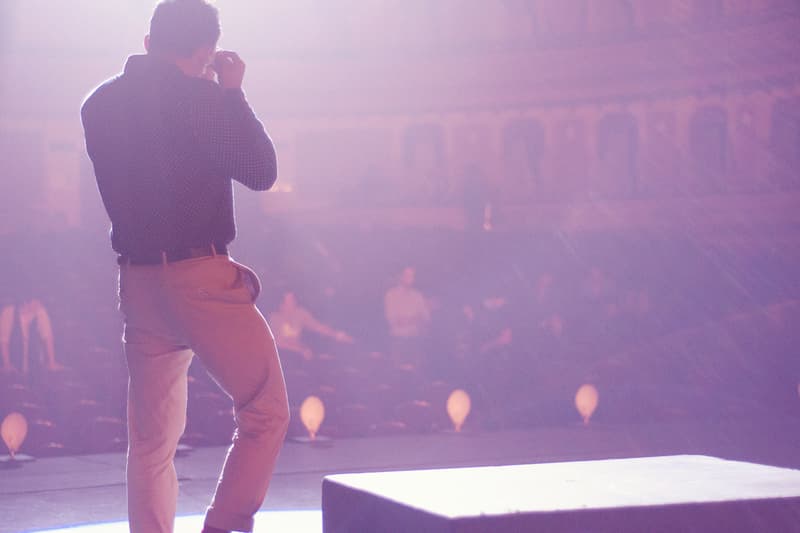 3 of 6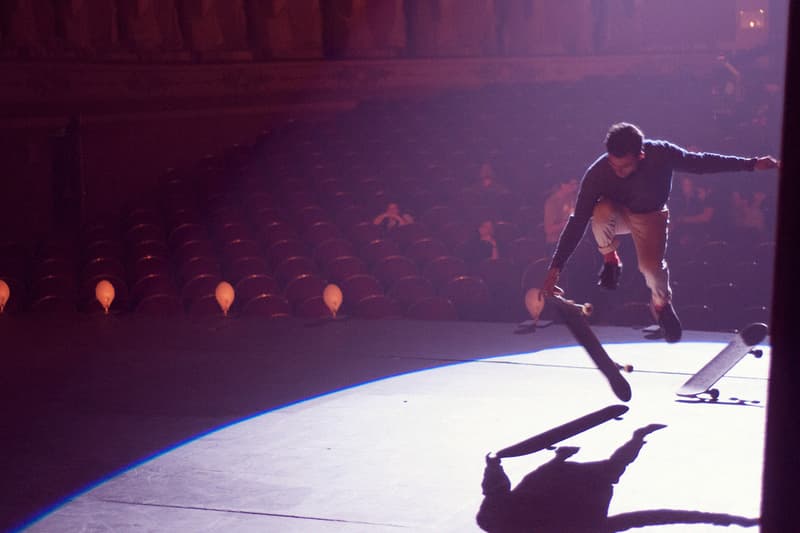 4 of 6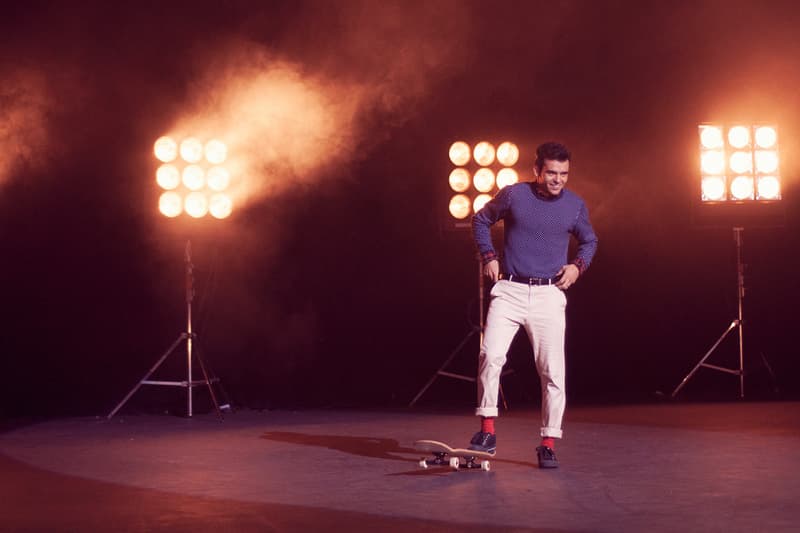 5 of 6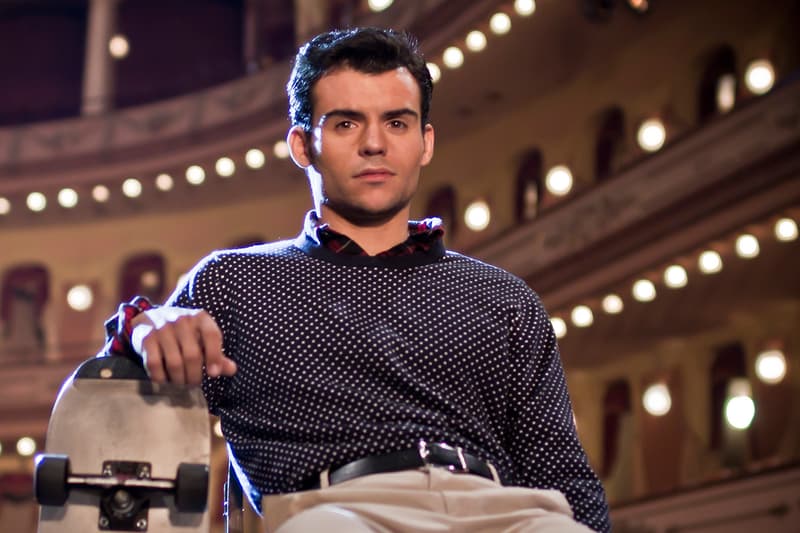 6 of 6
Skater Kilian Martin Speaks About His Role in Ballantine's Presents Kilian Martin's Carmen
Earlier this week we were given the opportunity of debuting Kilian Martin's breathtaking
---
Earlier this week we were given the opportunity of debuting Kilian Martin's breathtaking performance "Ballantine's Presents Kilian Martin's Carmen" which brought an uncanny contrast between skateboarding and classical music. Set to the tune of the Georges Bizet classic "Carmen," Martin's performance once again redefined the skater's ability to truly carve out his own place and niche within the sport. We had the opportunity to look behind-the-scenes and speak with Martin and his role with the Ballantine's-headed production. The entire project revolves around the Scotch whisky label's #StayTrue initiative which aims to empower and inspire people to go out and express themselves.
To watch the film, check out our previous post. For more on the #StayTrue efforts head over to the Ballantine's Facebook Page and Twitter to follow the story. In addition you can catch up with Killian Martin via his own respective Facebook page and Twitter as well.
How did you get partnered with Ballantine's?
Ballantine's came up with a concept that brought to life my story and who I am as a skateboarder, and when they asked me what I thought about it. I loved it. After that, we started developing the idea, and once I got to see photos from the theatre, I was hooked.
What made you get into vintage/'80s freestyle point as opposed to street skating?
I have always loved street skating and I like to mix it with a freestyle element. To me it's just skateboarding. I skate the way I skate because to me it's the most fun.
Can you describe the filming experience?
It was really fun. We had a couple long days trying to get the best of it. The whole team was very motivated to make a beautiful piece of art. That fact made me want to push harder and got me excited about the project and what we could create.
How did this collaboration come about? Who approached who and why did you feel that it was a project you wanted to take on?
Ballantine's approached me with the idea of mixing theatre and skating, and challenging me to tell my story in a video. At first I wasn't really sure of how it would work out. Once they showed me photos of the theatre, I was able to picture my tricks in such a beautiful place. Meeting Miguel and getting his artistry into the performance, is what got me really inspired to make something different and original. Something that pushes my skating and represents who I am.
What can you tell us about the stage set-up? Anything unique or innovative in order to accommodate your skating?
I didn't ask for any ramps or "skate obstacles" as we wanted to stay true to how Carmen would look on stage. I did picture myself doing a couple tricks in a painting of Carmen though, so we made a beautiful painting to represent the piece, which I could use in the film. I think it was awesome to have it on stage and being able to do some tricks on it.
What are the parallels between opera and your unique brand of skateboarding, if any?
I think Miguel said it very well in one of the interviews. Because of the movement, skateboarding can really be something artistic, especially if it's displayed in a beautiful setting.
How do you view yourself as a skater vs. your peers that approach skating in a more competitive format?
I really just focus on the enjoyment of it and pushing my skating in the way that feels right to me, the way I love. It's something personal.
What aspects were you most nervous about when approaching 'Carmen?'
Well, I wasn't nervous but somehow I wanted to put pressure on myself to do something original. I tried to get myself into the story and I really enjoyed the creative process.
Where do you think this film will take skateboarding?
I think this skate film can show how skateboarding can really be something that not just skaters enjoy watching, and to encourage people watching to stay true to their passions.