HYPEBEAST Road Trips Japan: A Quiet Coffee at Omotesando Koffee
One of Tokyo's best, most recent additions might also be its most difficult to find. On our latest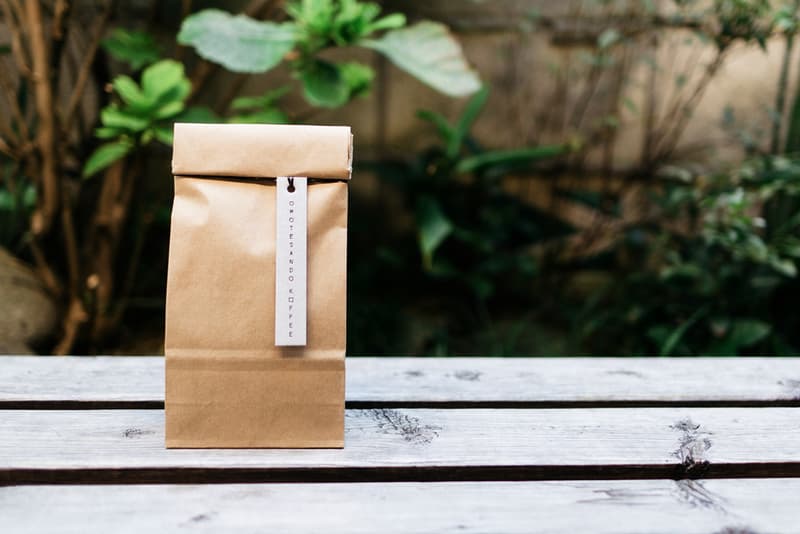 1 of 12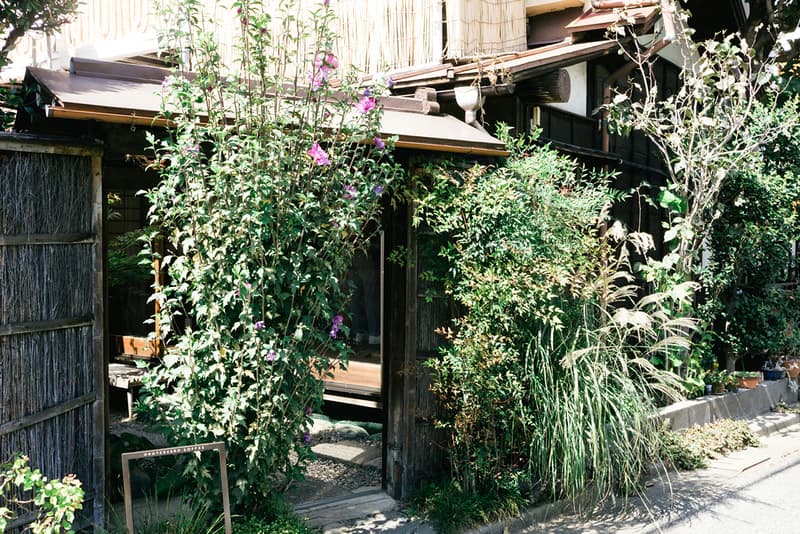 2 of 12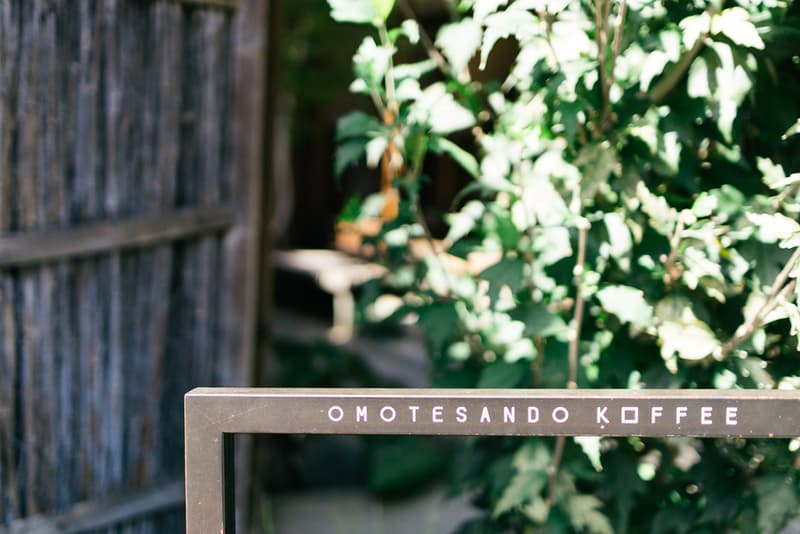 3 of 12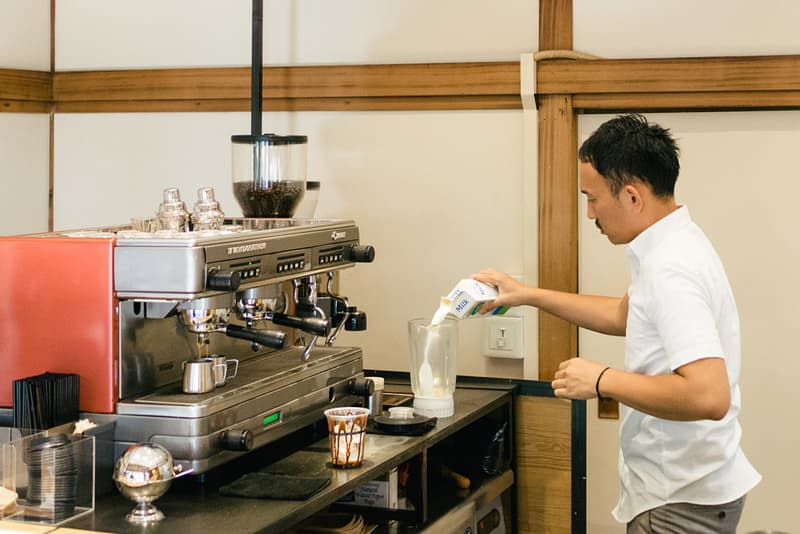 4 of 12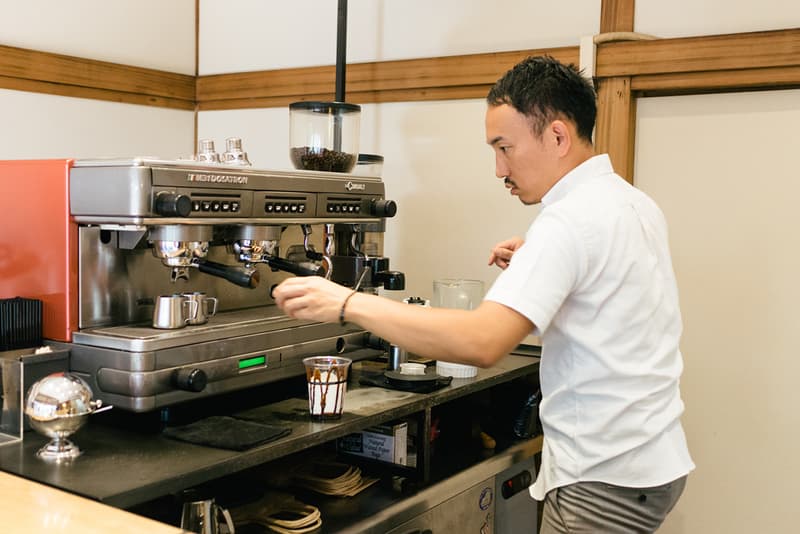 5 of 12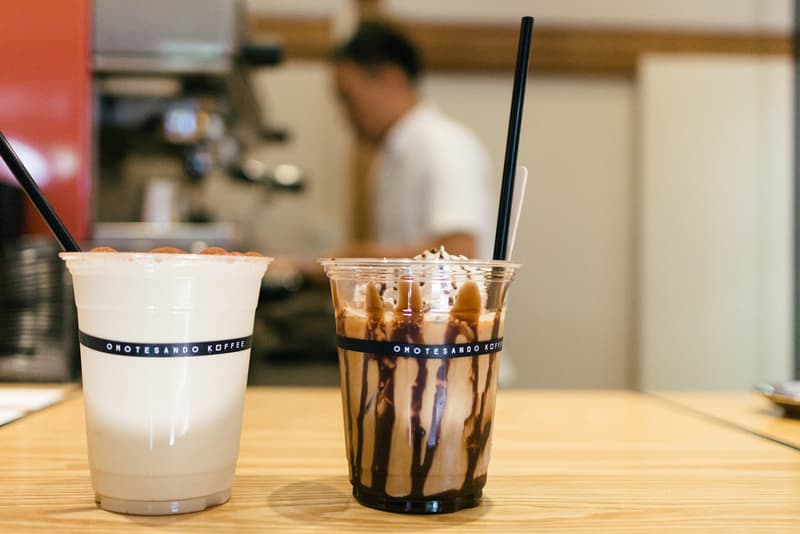 6 of 12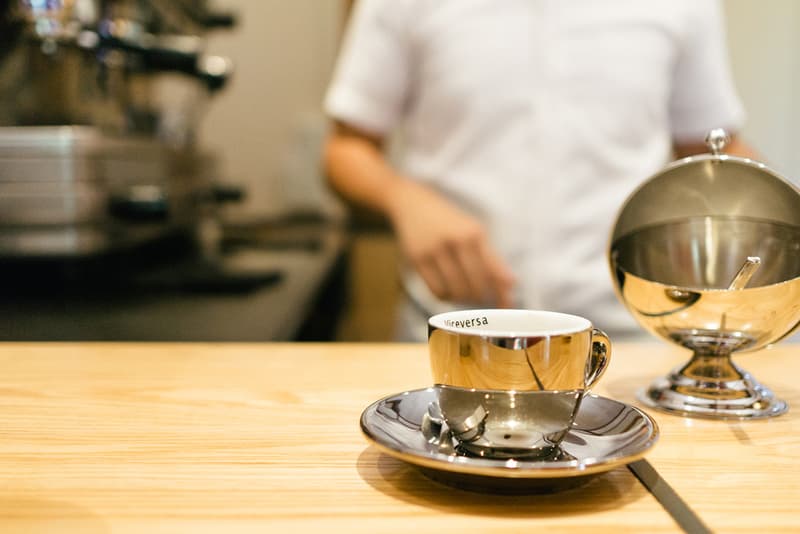 7 of 12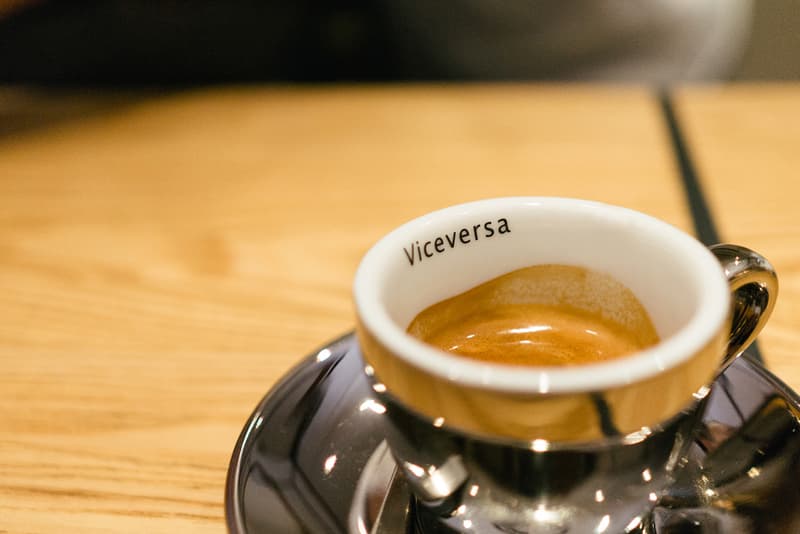 8 of 12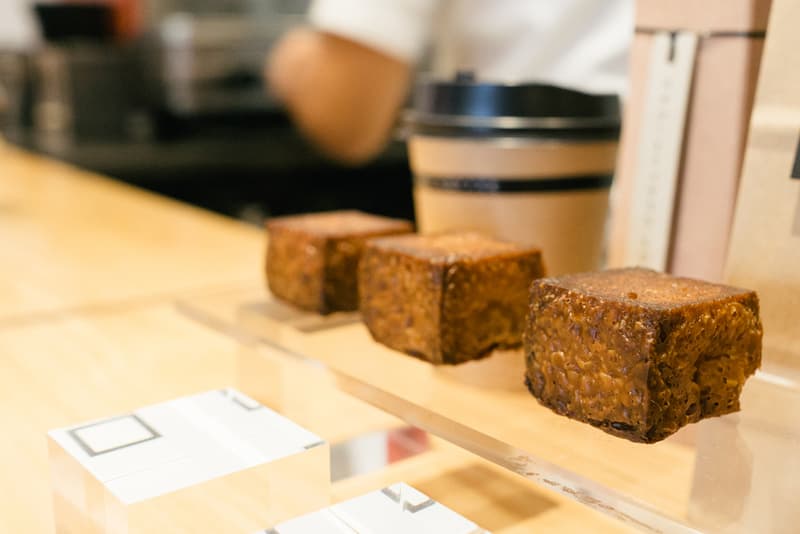 9 of 12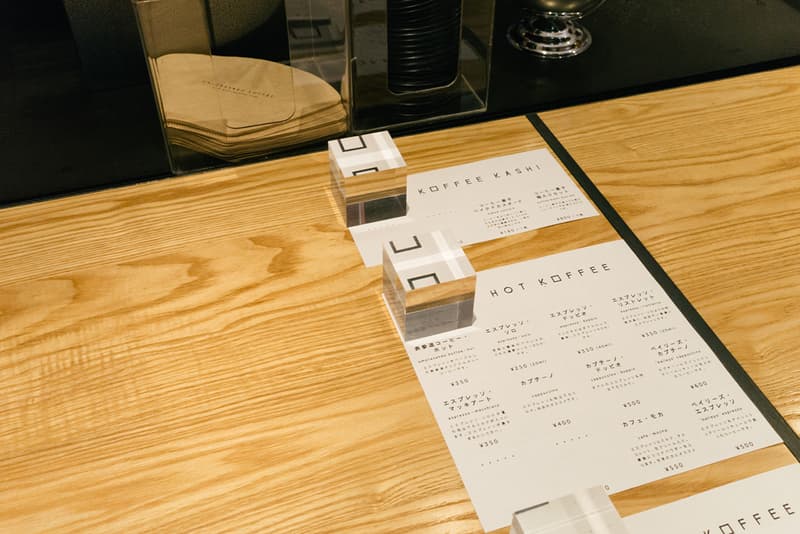 10 of 12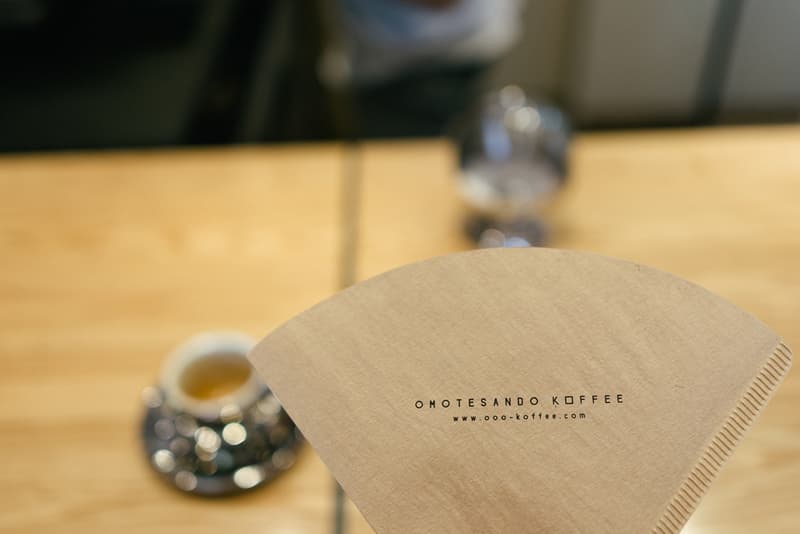 11 of 12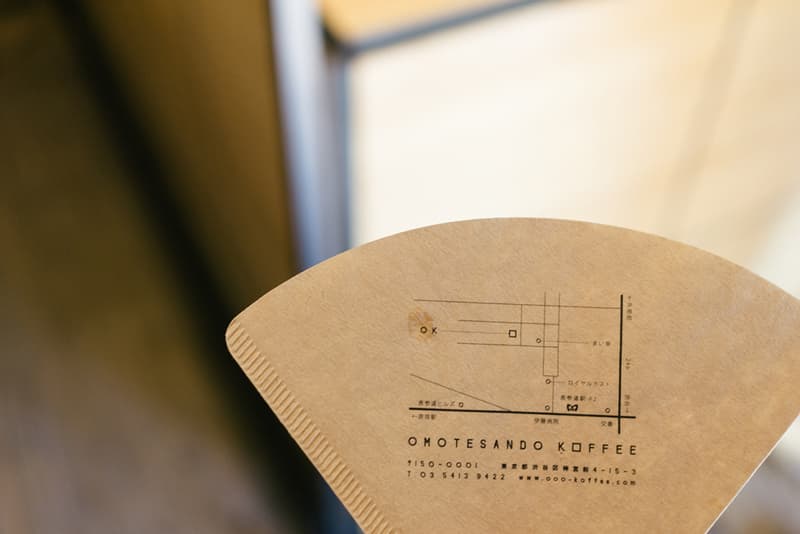 12 of 12
One of Tokyo's best, most recent additions might also be its most difficult to find. On our latest HYPEBEAST Road Trips Japan stop, even with the help of a Harajuku expert, navigating the backstreets was no simple feat before we ended up at Omotesando Koffee. This minimalist coffee shop occupies a small space in the lobby of a traditional Japanese house lined in tatami mats and paper walls with only the bare essentials necessary for the perfect cup of coffee. There a lone barista and his La Cimbali coffee machine work away against the backdrop of (or in this case staring directly into) a Japanese garden giving off zen-like vibes. The menu consists of Koffee Kashi (baked custard), Hot Koffee and Iced Koffee comprised of the usual suspects such as Cafe Latte, Cappuccino, Cafe Mocha, Mochaccino and regular coffee. Items That Food Cray !!!-worthy were definitely not your usual fare included Iced Shakerato, Cafe Granita, and a Baileys Cappuccino!
Omotesando Koffee
4-15-3 Jingumae
Shibuya, Tokyo 150-0001
Japan
p: +81-3-5413-9422
Stay tuned over the course of the next few days as we highlight food, fashion, design and more. For more HYPEBEAST Road Trips adventures, check our inaugural trip to Portland.
HYPEBEAST Road Trips aims to take you across the world and provide you insights into some of the lesser known cultural institutions relevant to our culture. Follow cultural connector and creative Toon fan, Simon Wainwright, Nicole Fung of That Food Cray !!! and writer Joy Yoon (who authored The Best Things to Do in Los Angeles: 1001 Ideas) as we examine and experience some of the most interesting entities across fashion, food, design and art through our HYPEBEAST Road Trips.We'd like to thank TUMI, Mandarin Oriental Tokyo, Onitsuka Tiger and Aoi Kyoto Stay for their support of this opportunity.