A Conversation With Rob Myers of SLVDR
After several years of designing technical outerwear for the likes of Special Blend and Foursquare,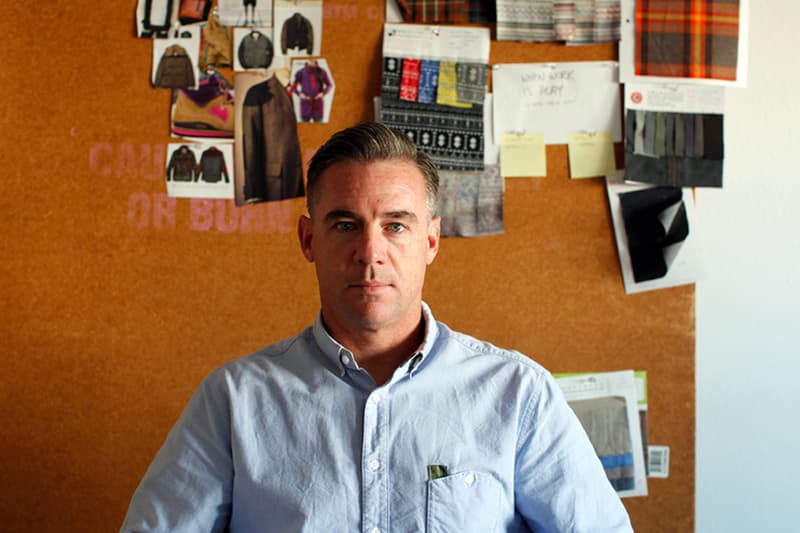 1 of 4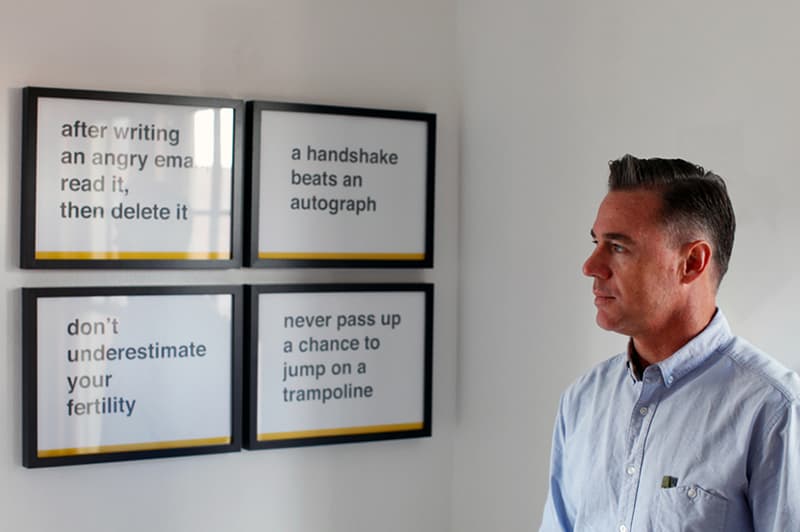 2 of 4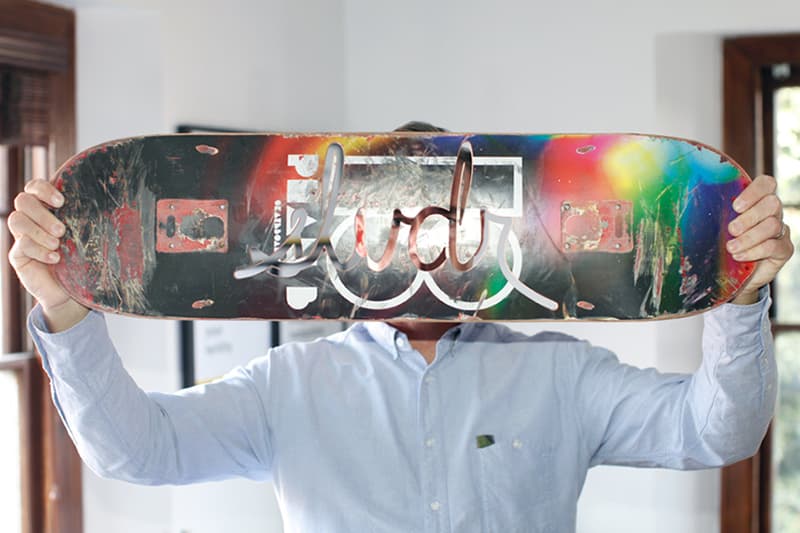 3 of 4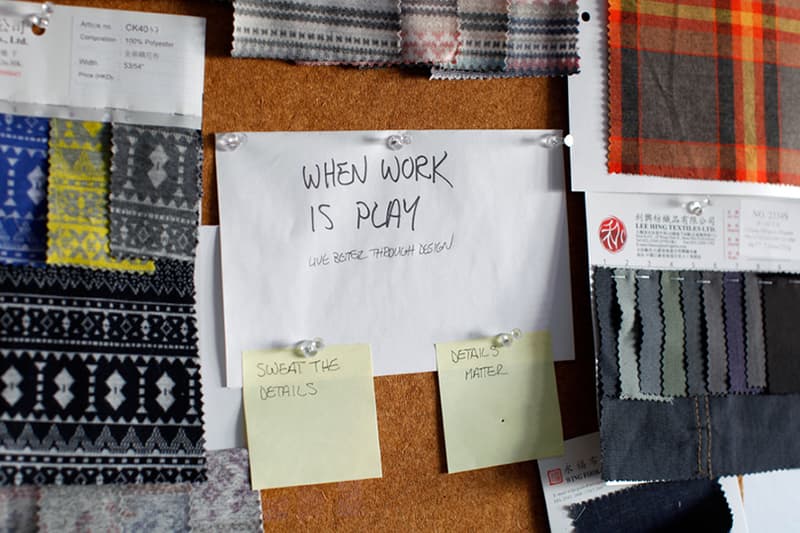 4 of 4
After several years of designing technical outerwear for the likes of Special Blend and Foursquare, Rob Myers eventually decided to launch his very own line, SLVDR, which specializes in crafting quality surf and contemporary menswear in an accessible price bracket. SLVDR's success has seen it grow exponentially over the past seven seasons and make its way through all avenues of sale including Fred Segal, American Rag and Nordstrom. We recently had the chance to sit down with him and learn more about the Southern California-inspired brand.
Can you introduce yourself?
Hello. My name is Robert Myers and I am the founder of SLVDR (pronounced sal-va-dor).
What was the reason for starting the brand?
I started SLVDR because I was looking for a new creative challenge. I had been designing technical snowboard outerwear for about 13 years and felt like I was sort of getting too comfortable. I thought I might go in to architecture as I nearly graduated with a degree in Environmental Design before changing to photography, but the thought of being an intern with a family to support did not make sense. I found there was void in the market for clothing with a subtle and slightly more mature design aesthetic that still had a youthful spirit. I decided to leverage my design experience and manufacturing relationships to make sportswear. Basically, I wanted to create product for people who's attitudes land somewhere between street wear and designer. Salvador means "salvation" in Spanish and SLVDR became my design salvation.
What makes the brand unique among all the other seemingly similar brands?
I design SLVDR to be unique by attention to detail, creative use of fabric and adding relevant twists to classic design. I like to say the SLVDR customer "has an edge but is not a spectacle".
A part of the brand's ethos is attainable luxury, what exactly does this mean and why is it important?
Attainable luxury means getting a quality product with well-considered design at a reasonable price. This allows the consumer to feel they are treating themselves without breaking the bank. Attainable luxury is not about value, but more about confidence in your choices and the feeling that you have found something special. The idea of really getting what you pay for resonates with me because even as a kid I researched my purchases and sought out products that offered more than just the clout of associating with a desirable brand. I think the idea of justified consumption is even more relevant today based on the major social and economic issues the world has been dealing with the last few years. This idea is important because with the constant inundation of information we have these days people need to think for themselves and find satisfaction in their own choices.
How much of your inspiration is derived from your travels in your own backyard?
I say that SLVDR was born in California and raised by the world. I grew up skating, surfing and snowboarding and that youthful energy and DIY attitude are the creative foundation for the brand. As I got older, and was fortunate enough to travel, I saw the beauty in different cultures and found inspiration from that variety. I really enjoy seeing how other environments and cultures effect how people present themselves and I try to pull some of that energy into my design.
Do you find your youth integrates into what you do?
Everyday. Growing up in board sports you only have yourself to rely on to motivate and improve. That is also true with starting your own company.
What sort of cool movements do you see happening locally around your area? How does this influence the clothing you create?
I am inspired by the youthful and casual attitude that exists around here in Southern California. The cool movements I see happening are taking place all over: DIY companies in the Pacific North West, design and product driven companies in NY and socially conscious brands everywhere. I see people going out and taking their own direction and it inspires me to keep pushing forward with my concepts even though they might not already be established or accepted.
Several different projects exist with SLVDR, what was the reason behind starting the Craftsman Guild and the Common Thread Project?
I started both Craftsman Guild and Common Thread Project as ways to further define and support the concepts behind SLVDR.
Craftsman Guild is all about inspiration. The idea that a person is consistently producing work at a high level is extremely motivating to me. I am most inspired by "behind the scenes" people like writers, architects, photographers and chefs. These people rarely get the spotlight so, when possible, I want to introduce them and their work.
The Common Thread Project provides donated boardsports equipment to deserving youth. So many life skills are developed though participating in boardsports such as; self motivation, creativity, self reliance and individuality. All of these skills are keys to success later in life. Being involved in boardsports can be expensive and the goal behind the Common Thread Project is to keep kids involved with the sports when they might not have the means to do so. The goal is not to sponsor the next world champion but to help in the development of the next engineer, accountant or designer.
What factors are key to the Craftsman Project?
Good people doing exceptional work.
What are your future plans with SLVDR?
I plan to have fun challenging myself with product design as well as exploring new ways to tell the SLVDR story.