The Game Starts Online Petition for G-Unit Reunion
The Game has stepped up efforts to reunite his former G-Unit comrades by putting the matter to a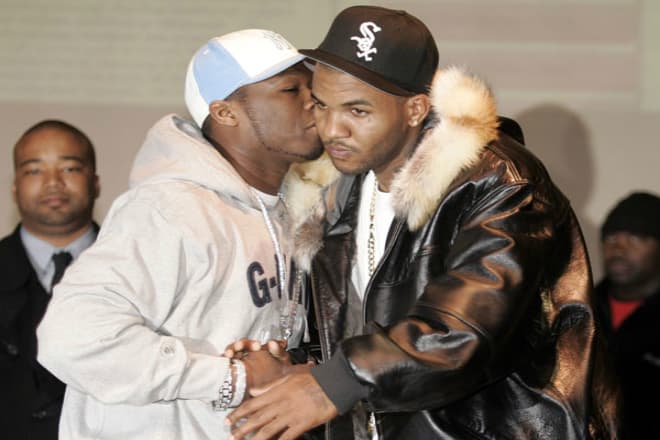 The Game has stepped up efforts to reunite his former G-Unit comrades by putting the matter to a public petition. The West Coast rapper posted the following on his Facebook page:
Is there a G-Unit Reunion gonna happen in 2013? Let's see how many signatures we get!
Vote Here: www.GUnitReunion.com
The move follows from a recent interview Game's manager Taydoe had with The Wall Street Journal, stating that he's been trying to get 50 Cent and Game working together but 50's camp have repeatedly turned the opportunity down. 50 Cent has also been quoted as saying a reunion album or song between the original members was "unlikely."
If you share the same sentiments as The Game in regard to a G-Unit reunion, head over to the petition site linked above to cast your vote.