A Visit to Aitor Throup's Studio
Buenos Aires-born, England-based designer Aitor Throup recently opened up his studios for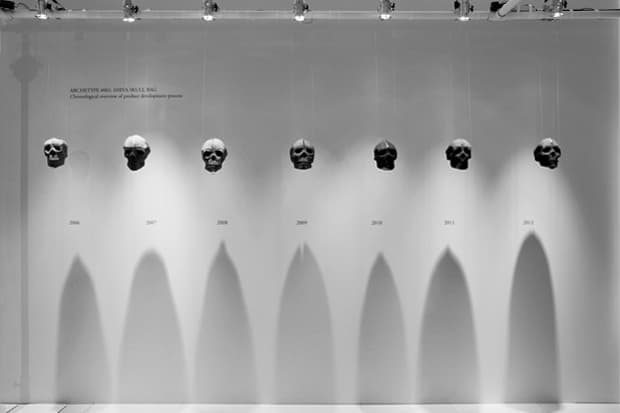 1 of 18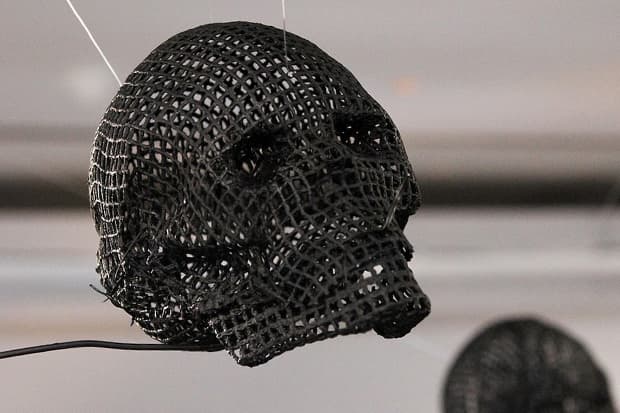 2 of 18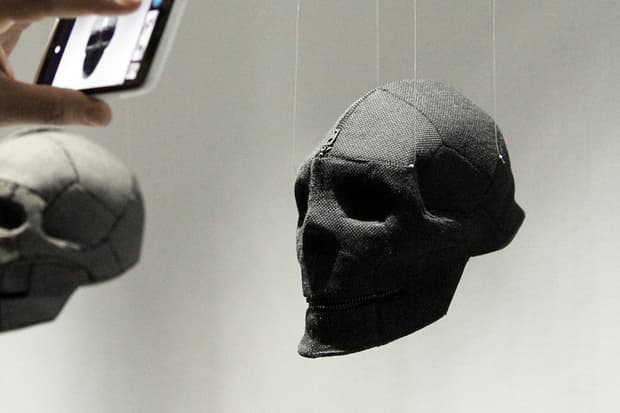 3 of 18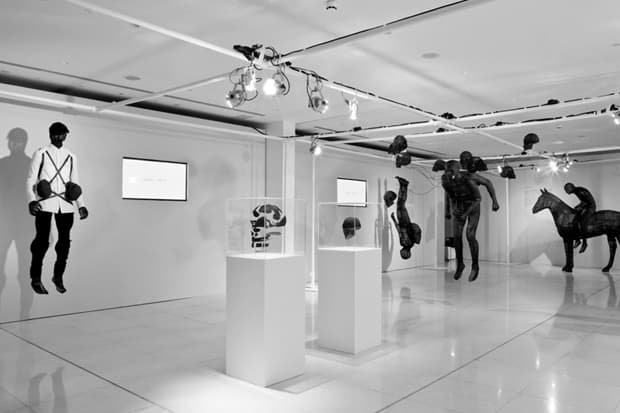 4 of 18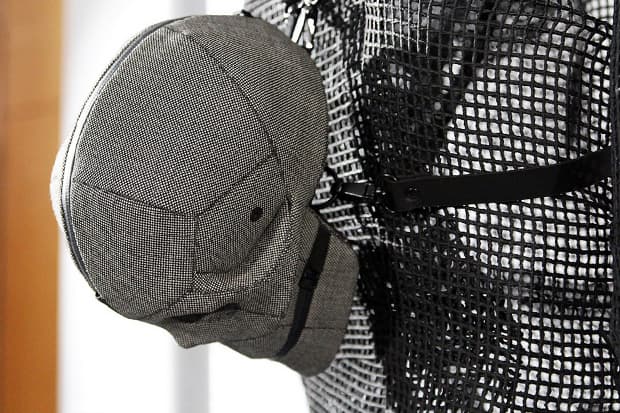 5 of 18
6 of 18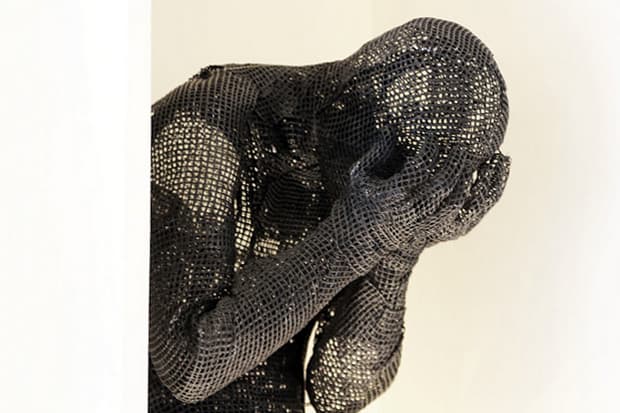 7 of 18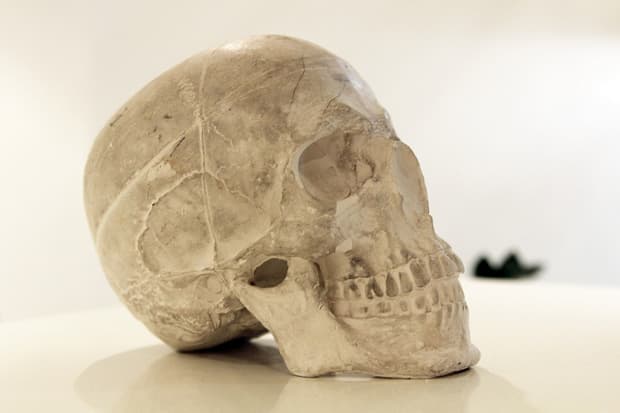 8 of 18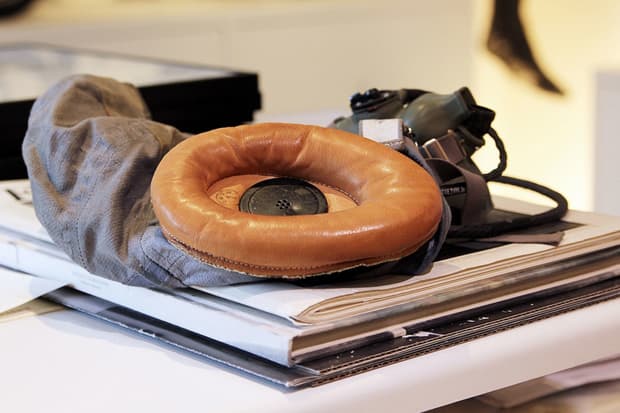 9 of 18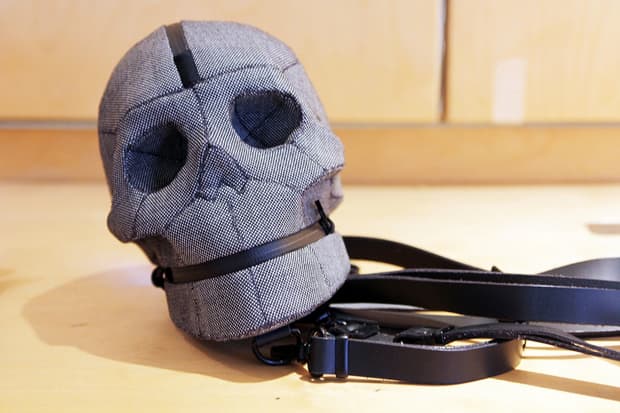 10 of 18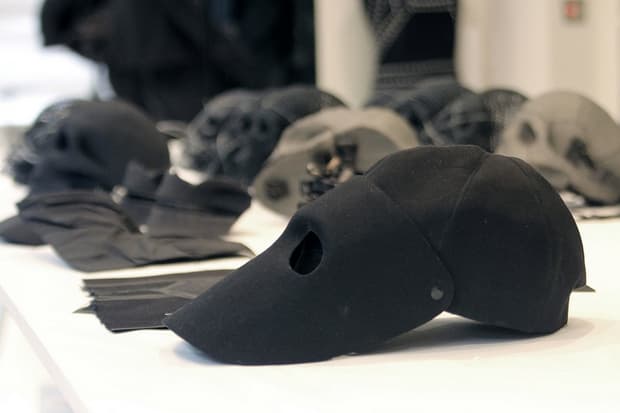 11 of 18
12 of 18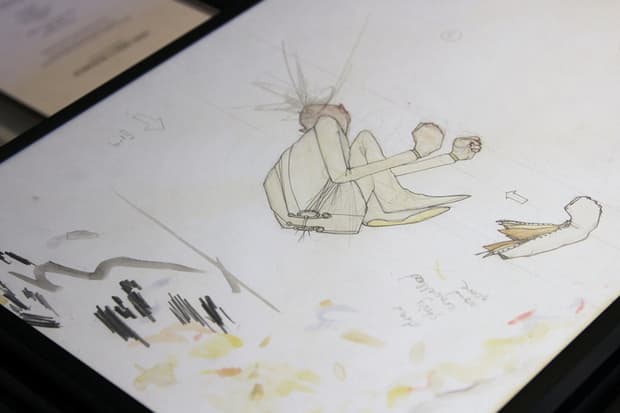 13 of 18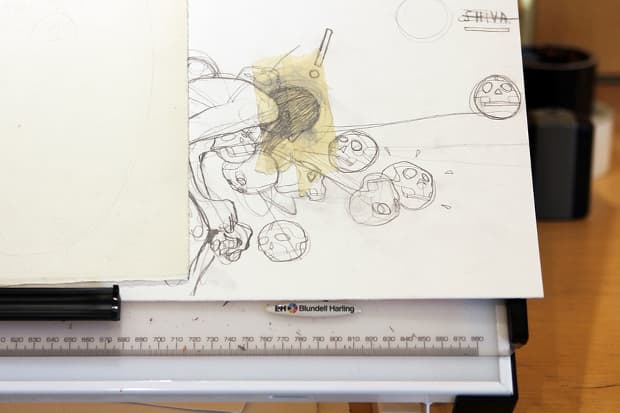 14 of 18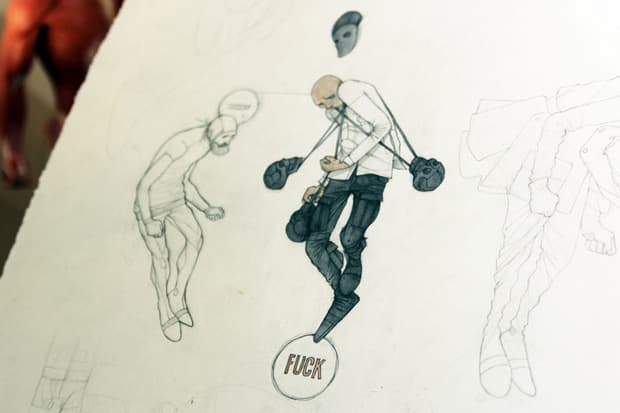 15 of 18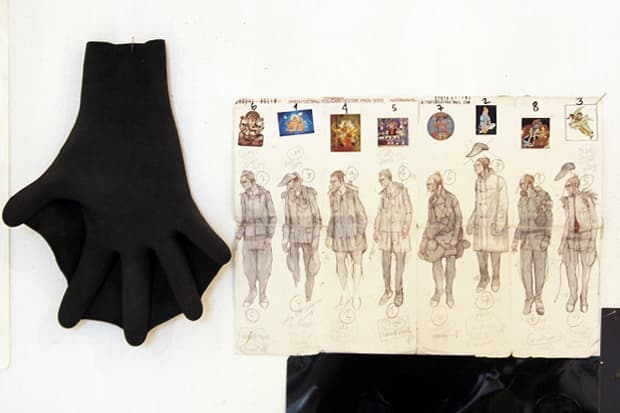 16 of 18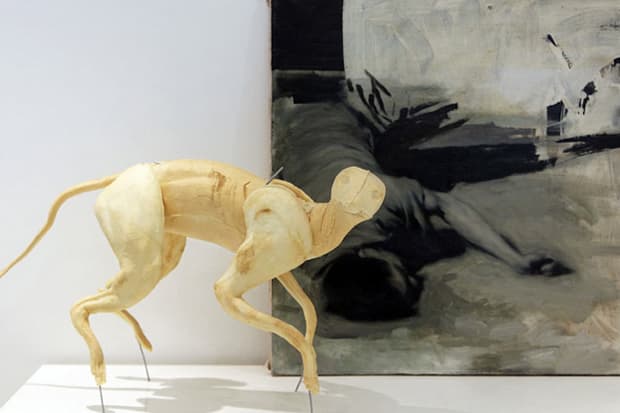 17 of 18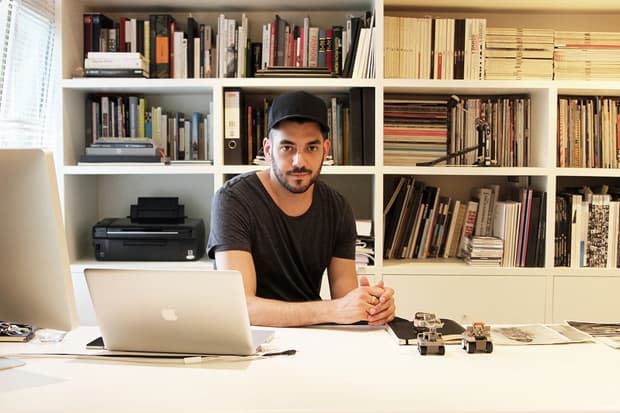 18 of 18
Buenos Aires-born, England-based designer Aitor Throup recently opened up his studios for both a visit and an interview touching on the subject of creativity involving Style Salvage. A groundbreaking premiere collection in 2006 led Throup to critical acclaim following stints working for Stone Island and Umbro. Creating much of his direction outside the usual confines of most fashion designers, the creative refuses to adhere to seasonal releases or a one-dimensional perspective of design as he approaches his work on many different levels. Below is a selection of answers while the whole interview is available at Style Salvage.
I've always been intrigued by the play between art and design in your work and the launch of your design manifesto plays into that. I remember you reciting a quote you had read at your talk with Sarah Mower at the V&A a few years ago, 'artists create problems, designers solve them'…
When I graduated, even though it was from a design school, I wasn't a designer, I was actually more like an artist. I don't think that the things that got me noticed were about the design. I don't even feel as though I designed those things, that collection; it designed itself really. I ease my work into being but how could I design the jacket of a saxophone player which incorporates a deconstructed modular version of their saxophone case, for example? You can come up with the idea but all of those elements are already there, pre-determined. It's about not taking direct blame for the aesthetic components or results. I'm obsessed with the idea of justification. For example, with the New Orleans collection, it just had to be a double breasted peaked lapel jacket made from black wool suiting because that is what they wear, it is a contextual point of reference to make it relevant to my story. After that I'm just constructing it as the concept dictates. Everything is there, I'm just giving a skin to the idea and then it comes out and you're still left thinking 'wow, I didn't expect that'. That's the reward. The unexpected is the definition of true innovation.

Everything you've worked on feels so new. This cannot be an easy process…
To achieve newness, you have to go through a process that's validated and justified before you know what the item will look like. That's what interests me and excites me – that true newness. It can be beautiful or ugly, it just has to be. Everything has to have a reason – that's the fundamental thing that I've realised. You don't need a function or a purpose to validate; you need a reason. When I was doing these collections, my reasoning of the contextualisation of ideas were finished. They were perfect. That's why I was able to speak with confidence about newness and the process that I was going through. I wasn't designing products but rather designing processes, I already had my justified design philosophy and the idea of branding through construction and ideas of unique blocks that make an archetypal way of designing, but that was as close as I got to being a designer. All of that stuff was art – inventing new forms which were heavy with conceptual narrative – and then I felt that this could be important, if the same level of newness that I had achieved with the conceptual thinking and the creation of new forms could be accomplished through an equally new and unique methodology of product construction and manufacturing. At that point I shifted my focus away from Art, towards the mechanics and engineering behind true product design; in order for the overall 'artwork' to be about newness.

It has been six years since your acclaimed graduate collection, 'When Football Hooligans Become Hindu Gods' and it has been a process of evolution to now. Could you talk us through this period?
At that point, six years ago, I had my concept and art and had to do one of two things. Firstly, figure out a way around the seasonal limitations because I knew that I didn't want to create bullshit newness every six months i.e. thematic newness, as it just didn't interest me and I knew that the concepts I was generating were so close to my heart that I didn't want to let go of them ever, especially after 6 months. Secondly, I needed the impact of the product itself and how it is constructed to be equal to that of the art and the new forms. In the pursuit for newness and new forms the beautiful thing is that regardless how much conceptual depth there may be behind a product, it should also be able to be enjoyed purely through its aesthetic value, without explanation. I guess that having that option is what defines successful Art. To appreciate great art, you can be well versed in the artist and their artworks; which is possible with my work and the manifesto, but a lot of people just know that it is good or right without knowing anything about it. Great artwork is penetrable on many different levels. I knew that I didn't have that level of impact with the product. You can't invent this new way of thinking and new forms and then stitch it all together with a cheap overlocking machine; it just doesn't feel right.