HYPEBEAST Spaces: The New Era Headquarters
One of the incredible things about the New Era name and identity is the fact that its brand has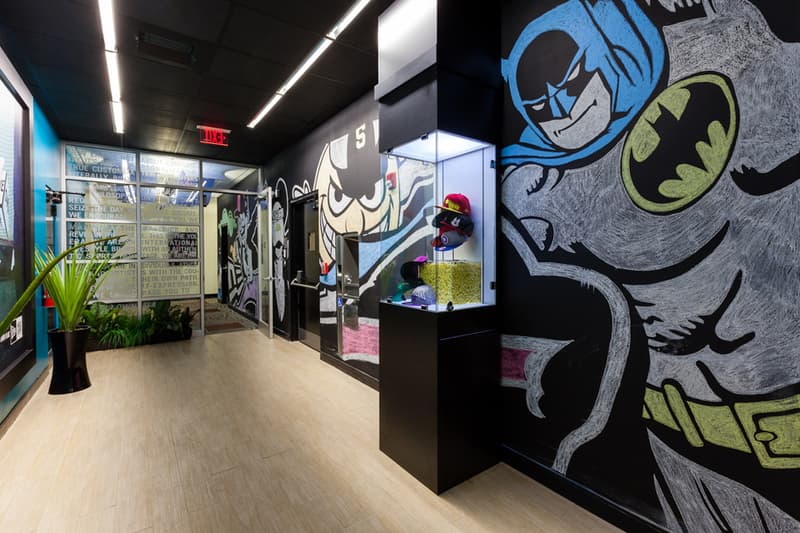 1 of 28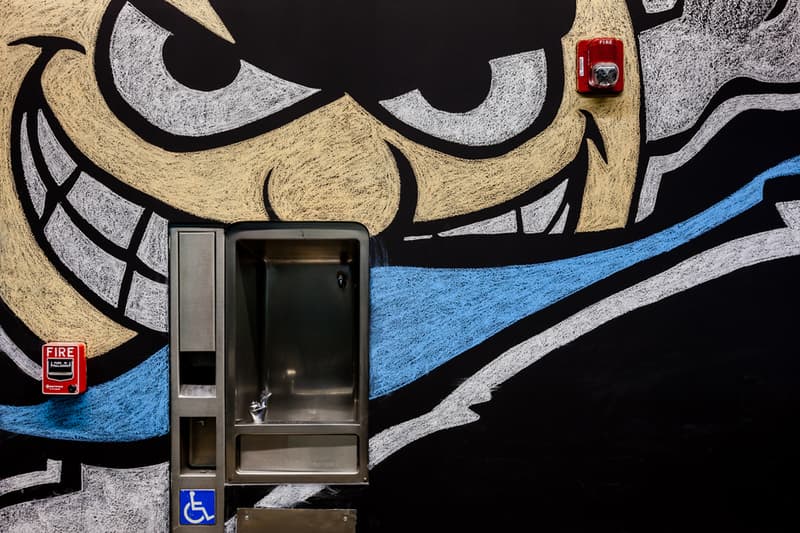 2 of 28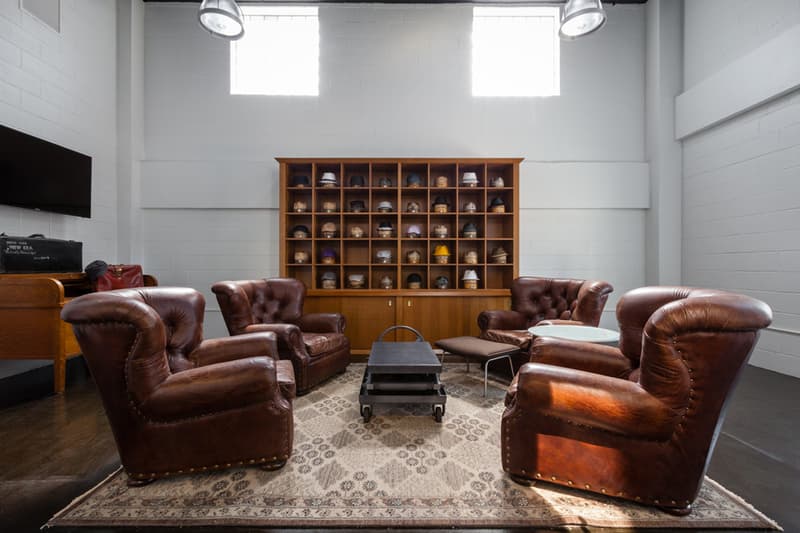 3 of 28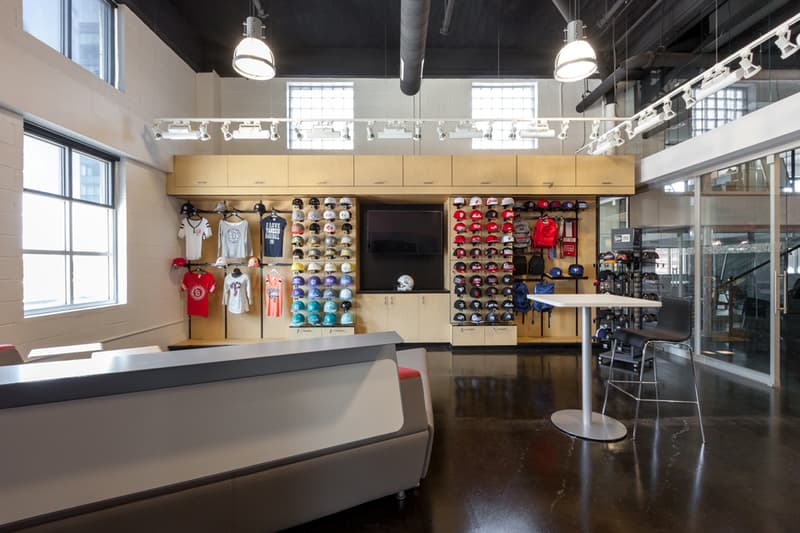 4 of 28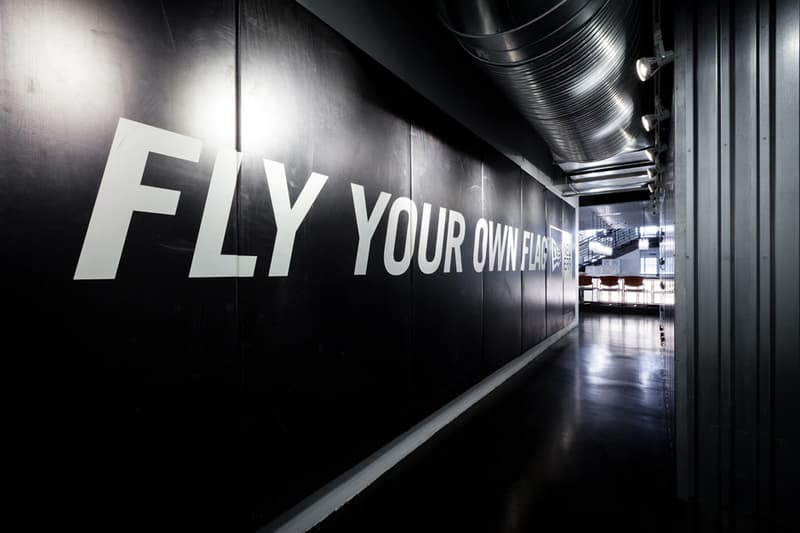 5 of 28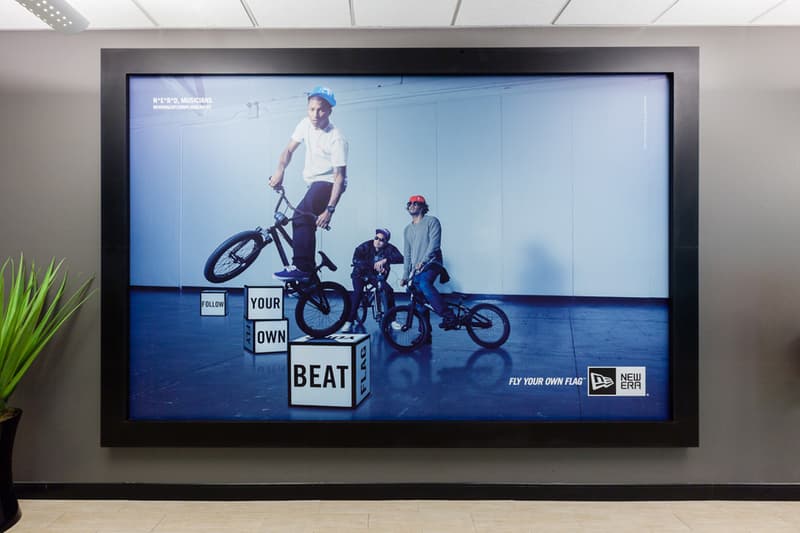 6 of 28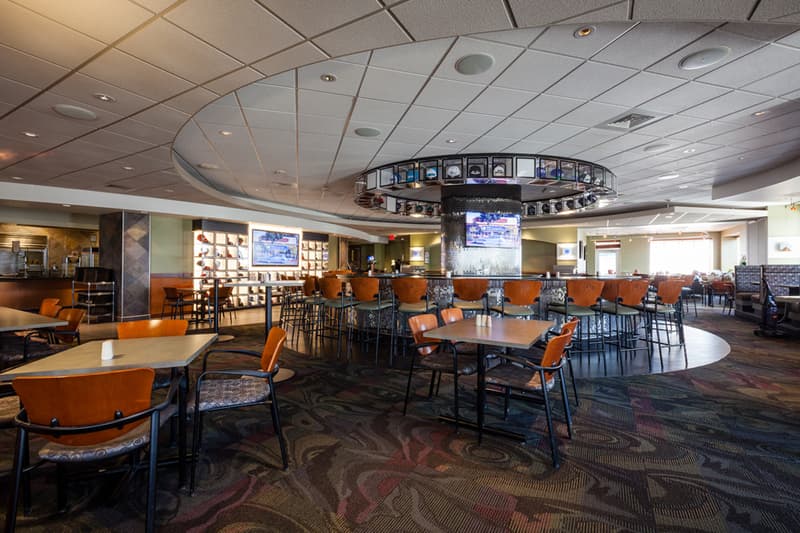 7 of 28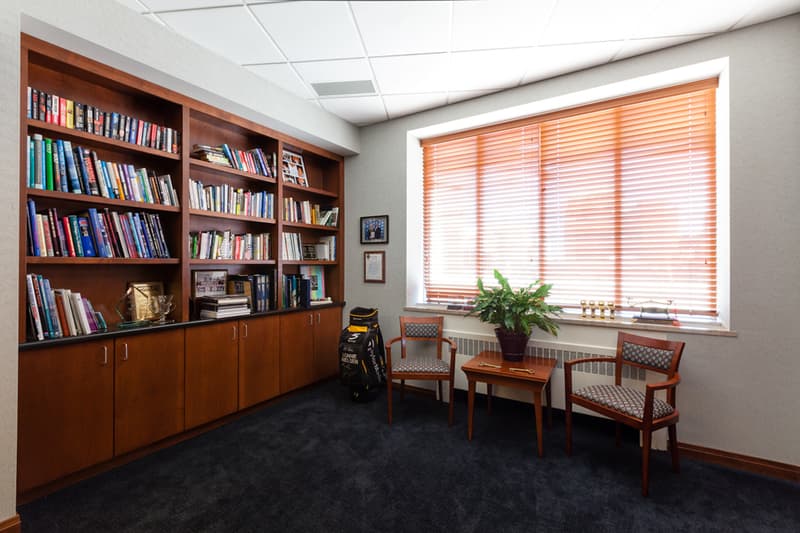 8 of 28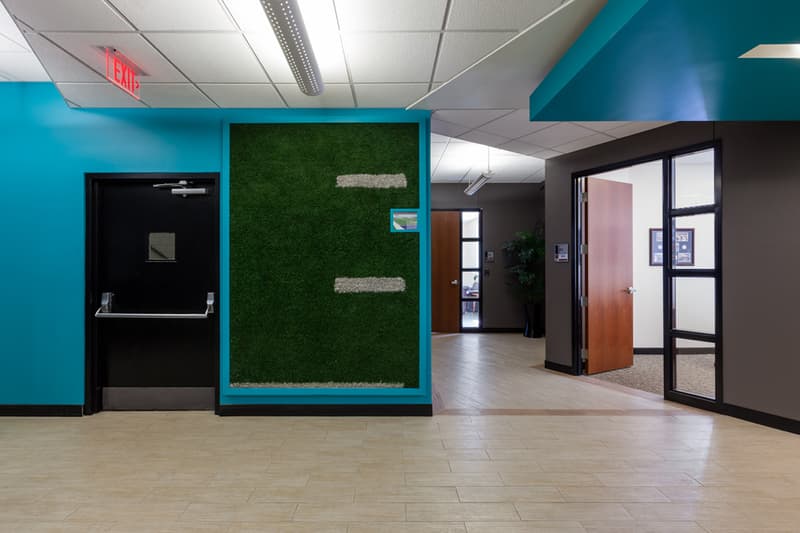 9 of 28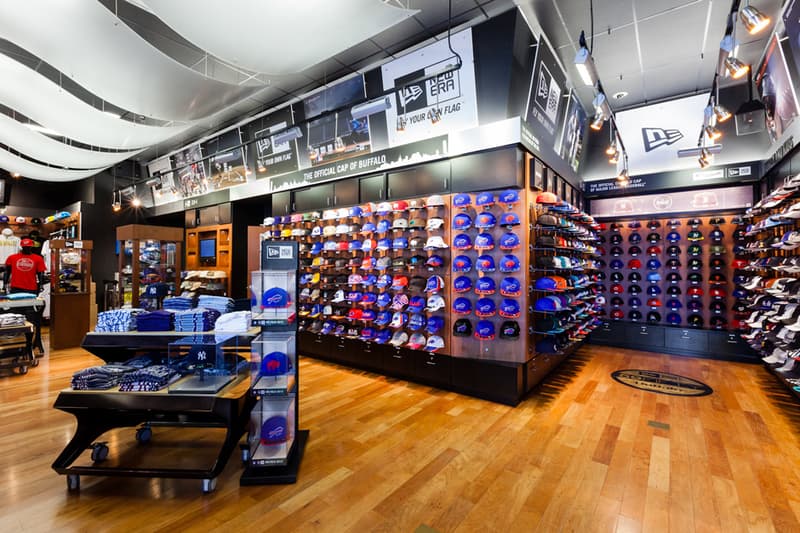 10 of 28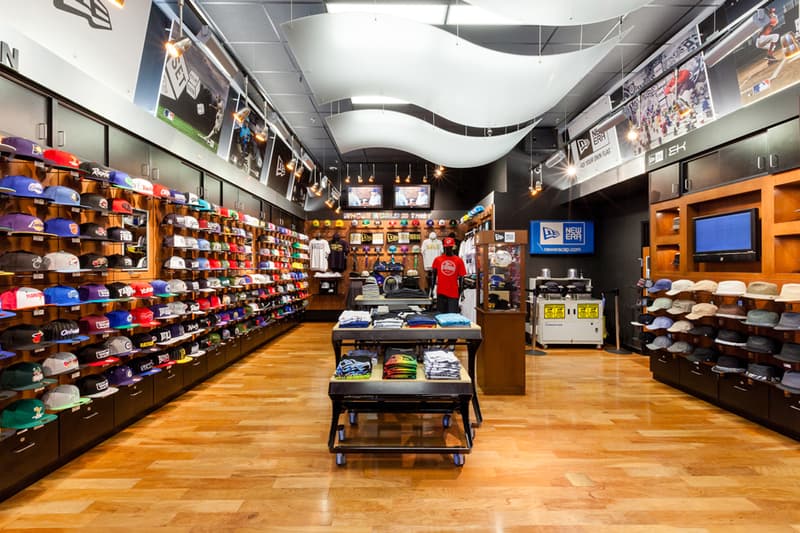 11 of 28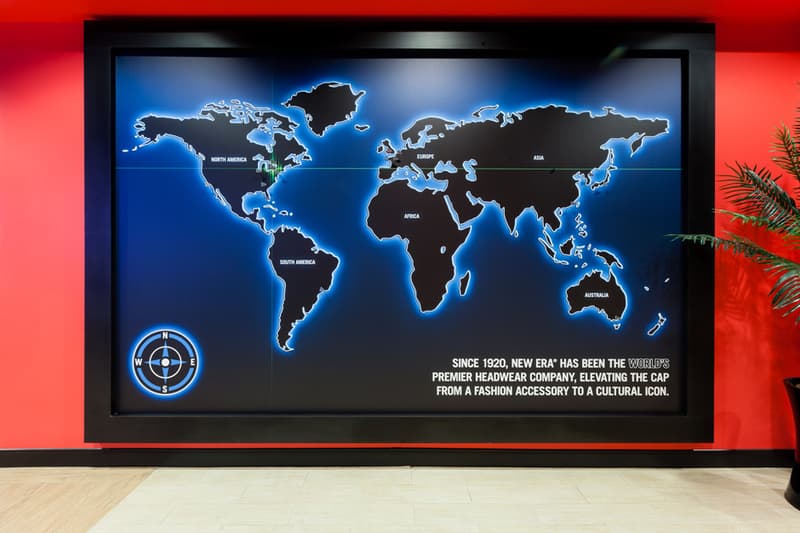 12 of 28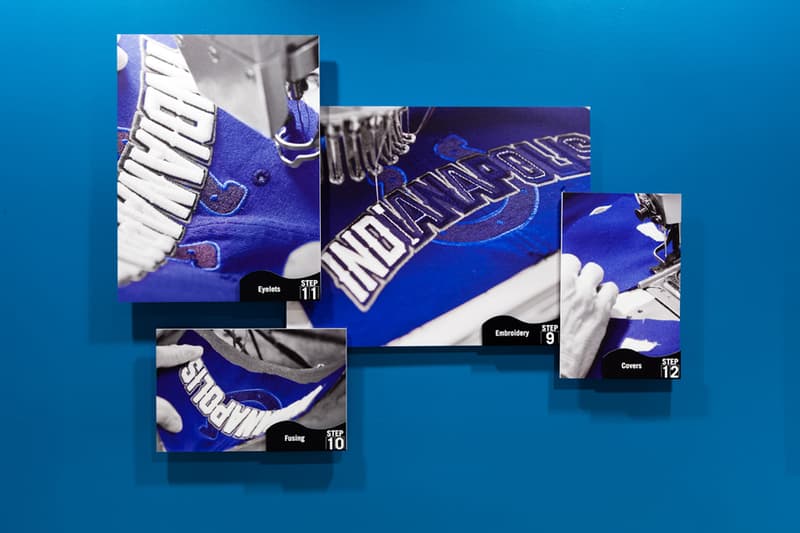 13 of 28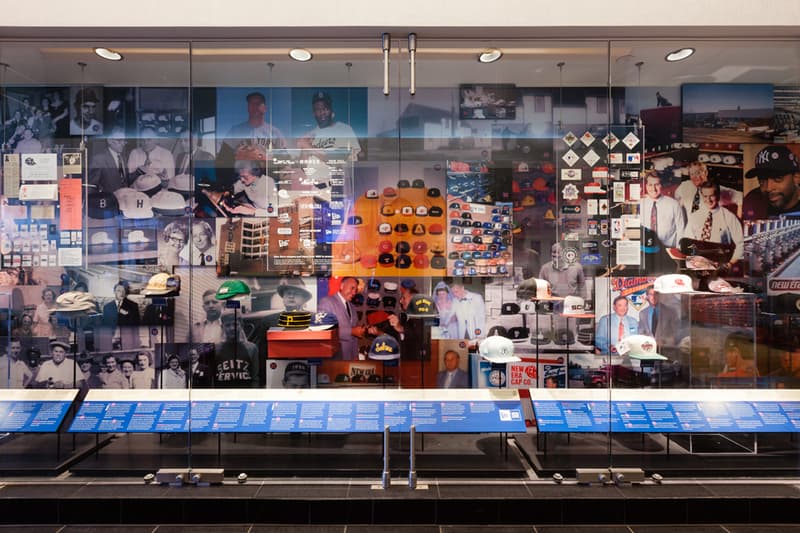 14 of 28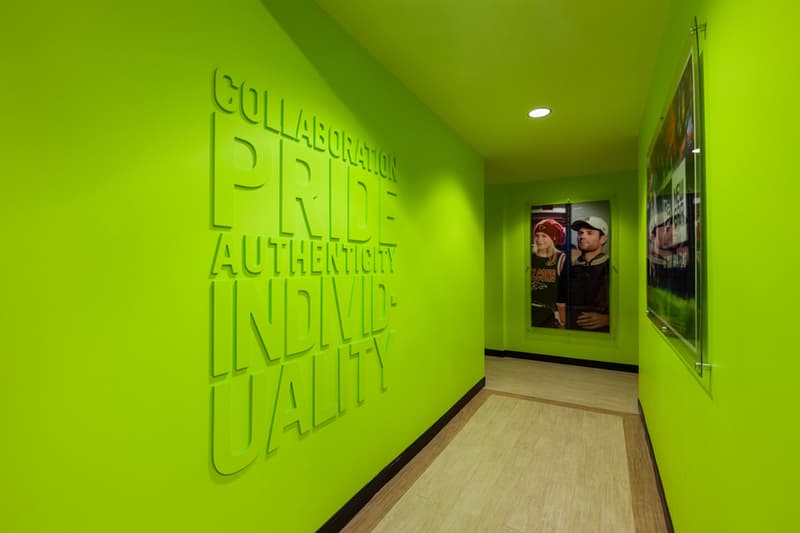 15 of 28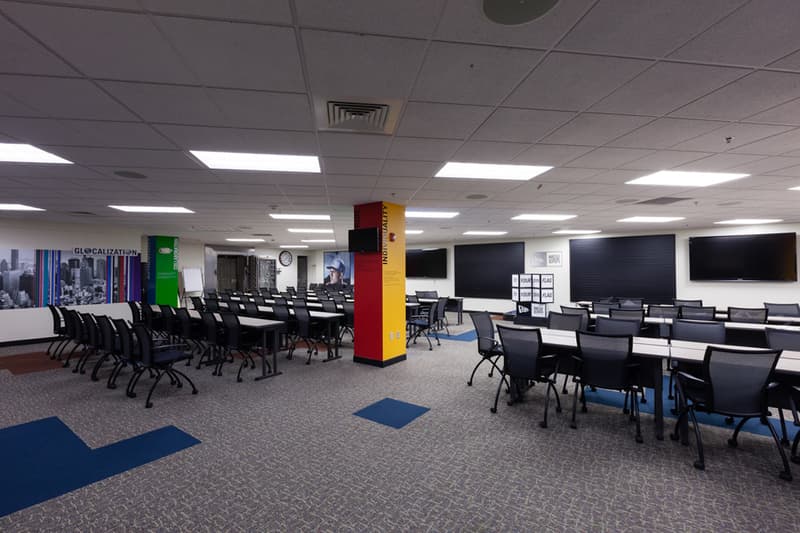 16 of 28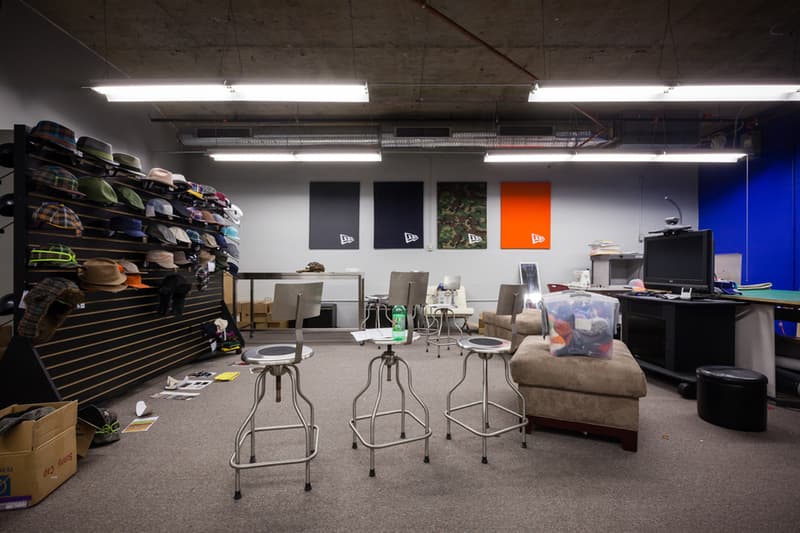 17 of 28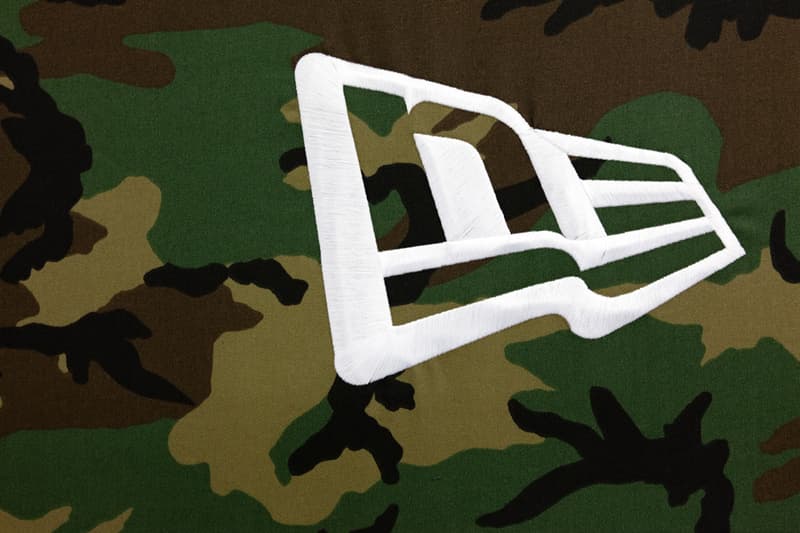 18 of 28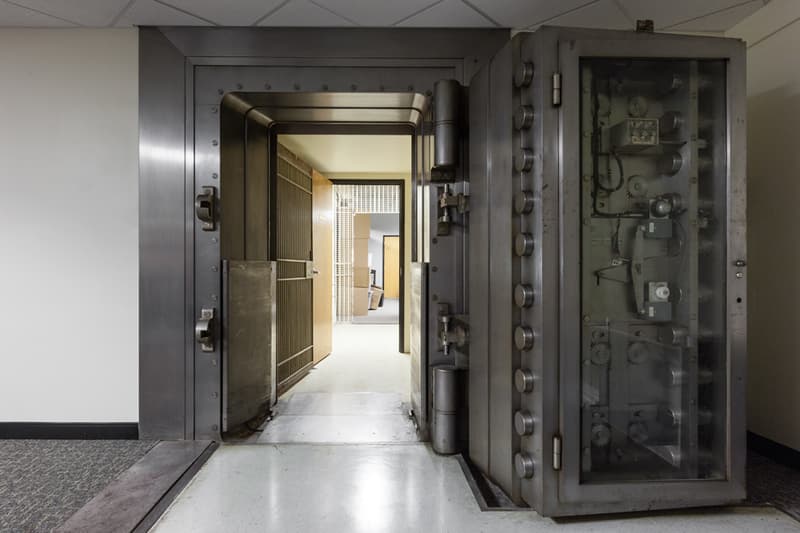 19 of 28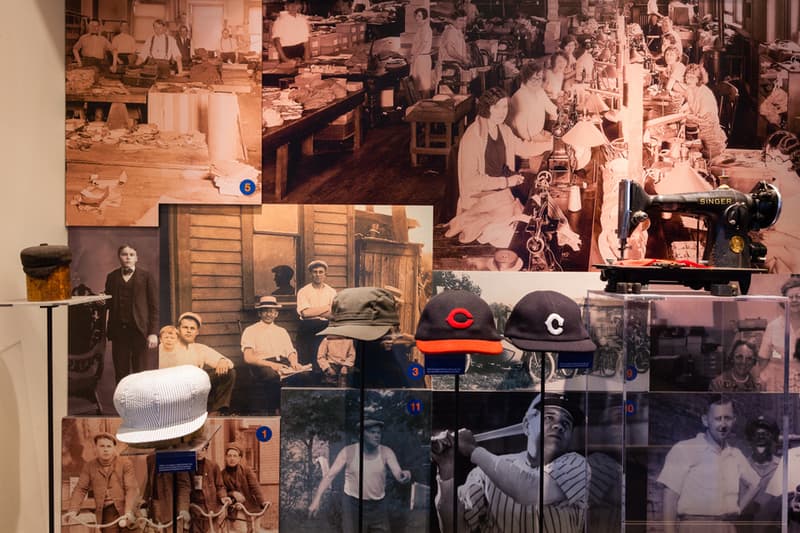 20 of 28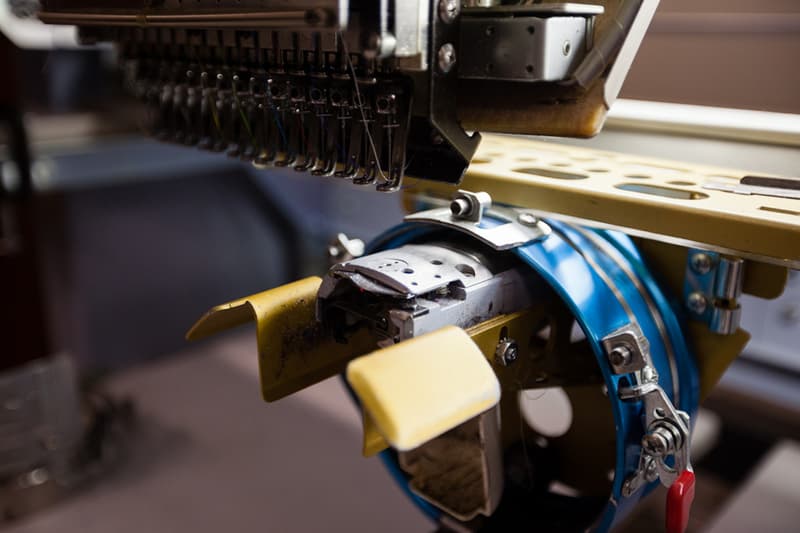 21 of 28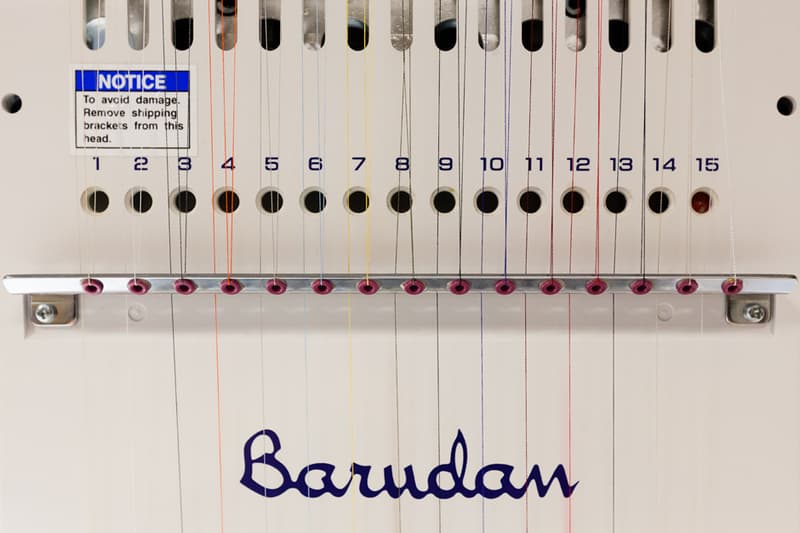 22 of 28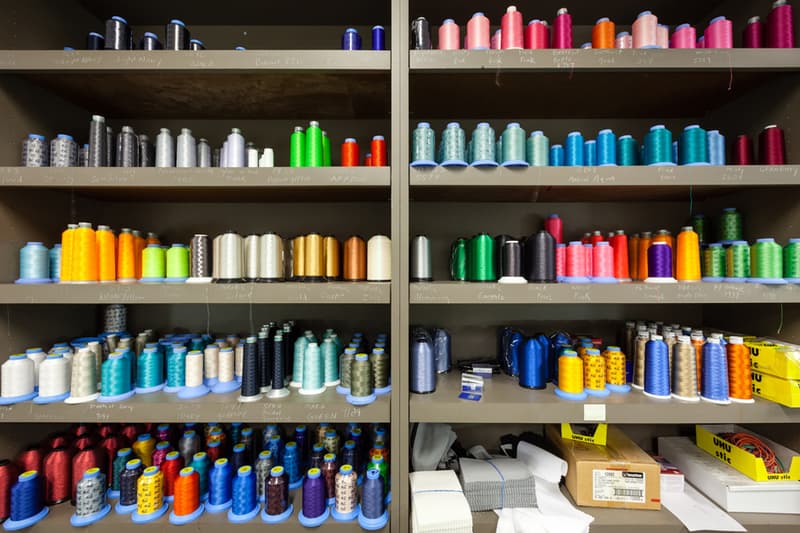 23 of 28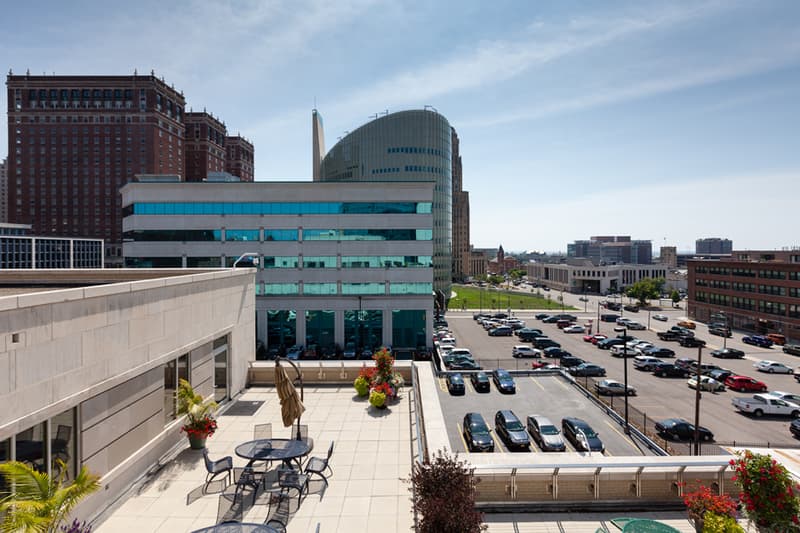 24 of 28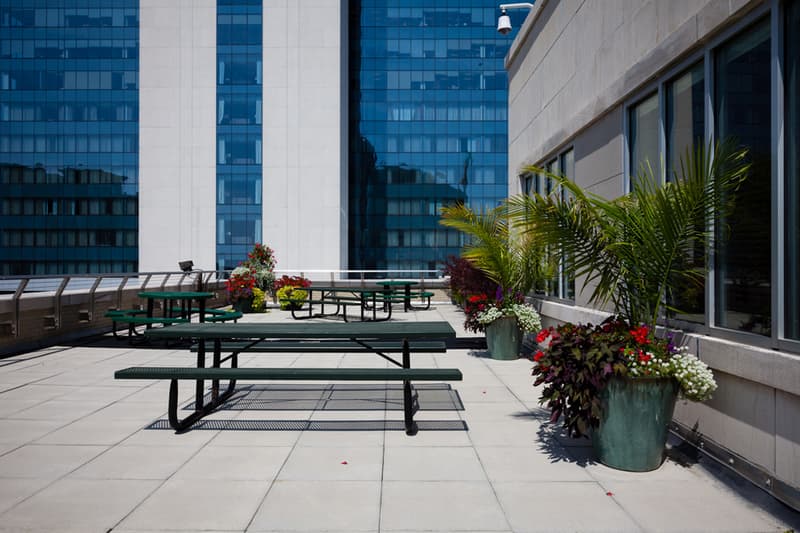 25 of 28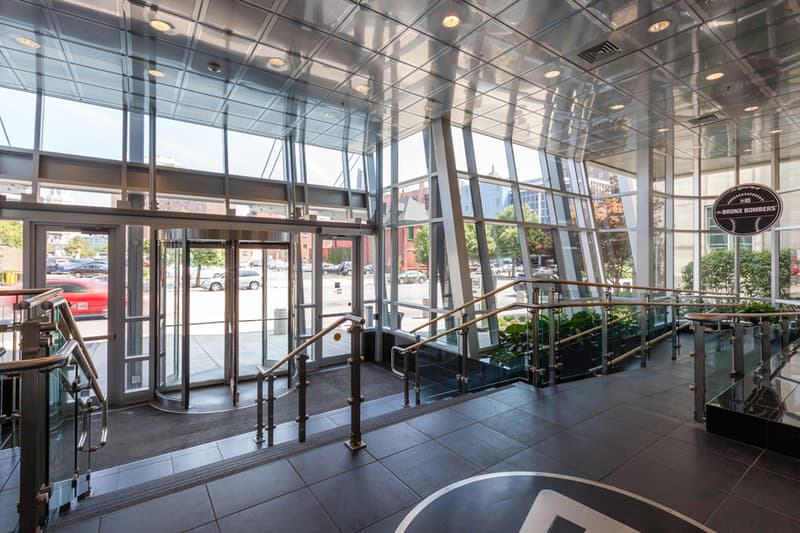 26 of 28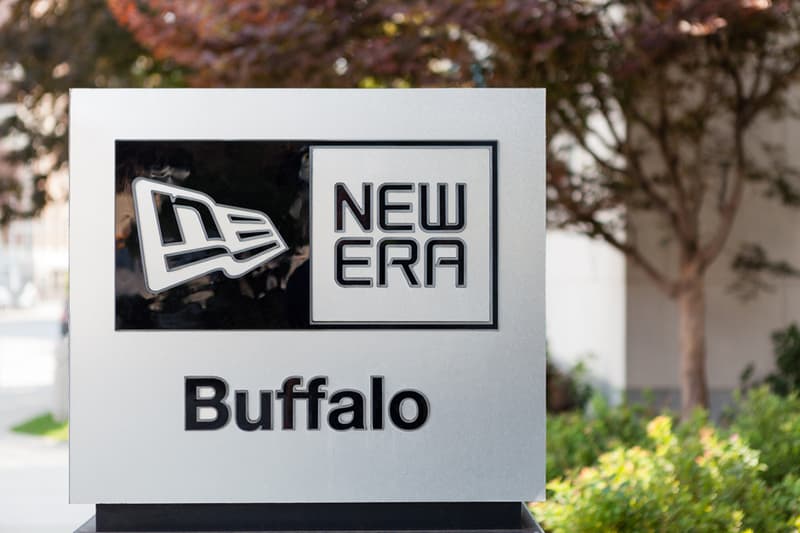 27 of 28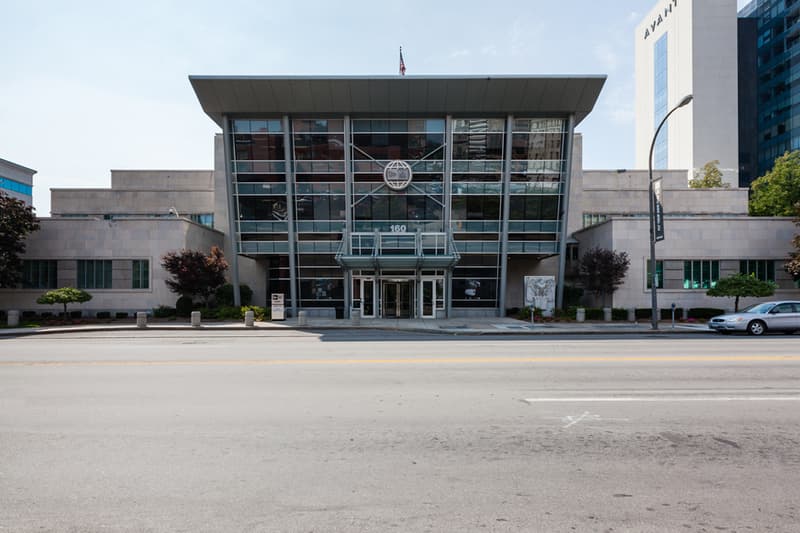 28 of 28
One of the incredible things about the New Era name and identity is the fact that its brand has such broad sweeping relevance across a multitude of spheres, industries and circles. Be it the brand's domination of the baseball and sports headwear arena or its almost religiously loyal clientele within the world of music, fashion and art, New Era has firmly cemented itself within the psyche of both mainstream and subculture subscribers alike. Maintaining residence in Buffalo, New York — the same city in which it was founded in 1920, New Era recently welcomed us into their headquarters to witness a glimpse of the interior and creative spaces from which it operates.
Their headquarters is in the same building that was the former home of a Federal Reserve Bank. The bank's edifice was constructed in 1955 and boasts an expectedly superior level of security measures throughout its foundation and structure. When it was built in the '50s the architects constructed the building atop 500 concrete piles that extend six feet deep into the surface of the earth to prevent burglars from drilling up into the vaults. Inside, two bank vaults have been transformed to serve as New Era's photo studio and product development space. Intending to maintain much of the character and many of the elements of the original building, the former bank vaults are still fully intact with a five-ton door leading into the main vault while the first floor is bullet resistant. The second and third floors are built with Mylar glass to reduce shattering in the event of an attack on the reserve.
While the same integrity of the original building remains intact, the headquarters also possesses much of the New Era ethos as al fresco patios have been created for its employees with impressive views that overlook Buffalo. New Era's Buffalo flagship store is also situated on the ground first floor of the building; a decision to invite its customers into the heart of the brand as opposed to distancing itself from its neighbors. The HQ is also replete with the various means of production for operating its day-to-day business as an on-site embroidery machine affords the ability to easily churn out sample designs on the spot. N.E.R.D. wall installations, actual turf from the Buffalo Bills' stadium, open chalk walls for its designers, and a comprehensive museum of the brand only serve to affirm the full circle mentality of a brand that – from concept to final product – New Era is dedicated to investing in its employees, striving for the highest quality goods, and having a little fun while they're at it.
Photography: Brandon Shigeta/HYPEBEAST