Red Hot Chili Peppers to Release 18 New Tracks Over the Next Six Months
Red Hot Chili Peppers bassist Flea took to his Twitter account to disclose news that the band will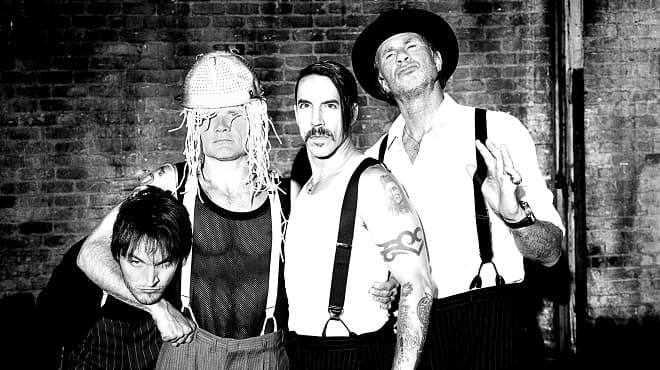 Red Hot Chili Peppers bassist Flea took to his Twitter account to disclose news that the band will be releasing 18 new songs over the next six months. Flea verified that they have been writing in recent months while they've been touring their tenth studio album I'm With You, and will be releasing new material as 7" vinyl singles and digital downloads. In response to a question to a fan, Flea gave full details on what's to come from RHCP.
@_MattCave yes we have been writing stuff while touring. we are also going to put out 18 new songs over the next 6 months on 7 inch and digi
— Flea (@flea333) May 29, 2012

Red Hot Chilli Peppers are set to play three dates in the UK and Ireland between June 23-26, most notably at the famed Knebworth Park in Hertfordshire – a venue with a capacity of over 100,000.