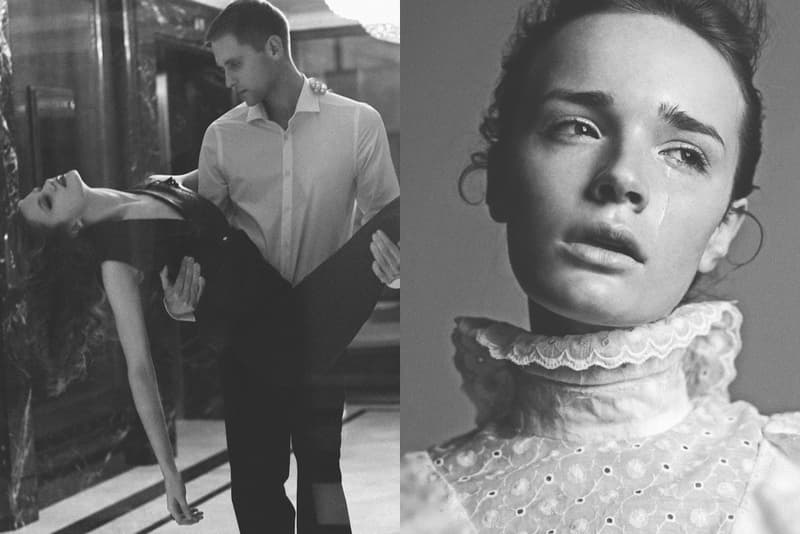 1 of 8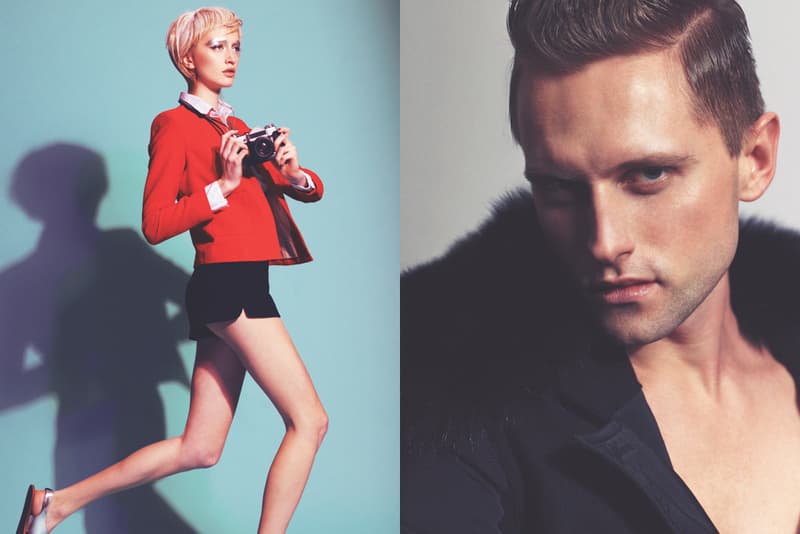 2 of 8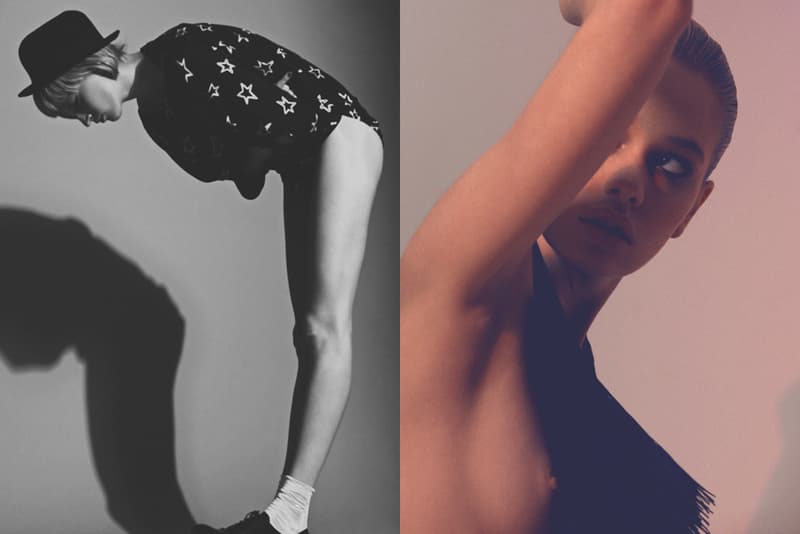 3 of 8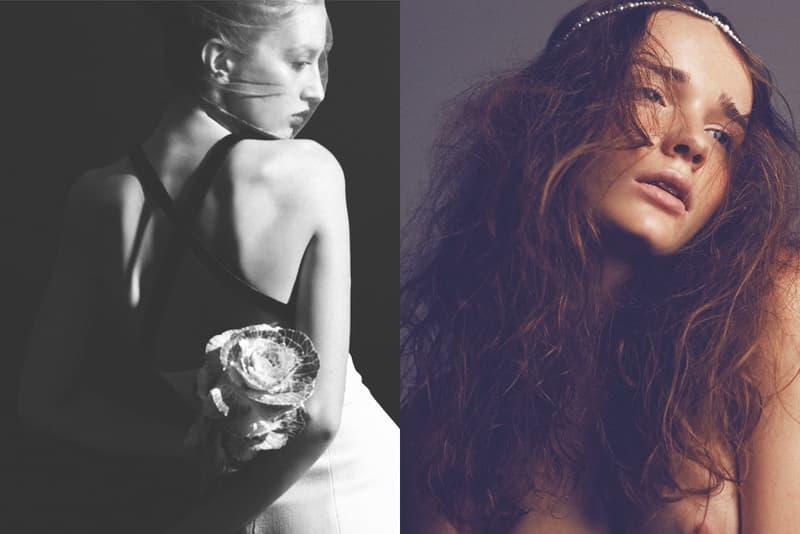 4 of 8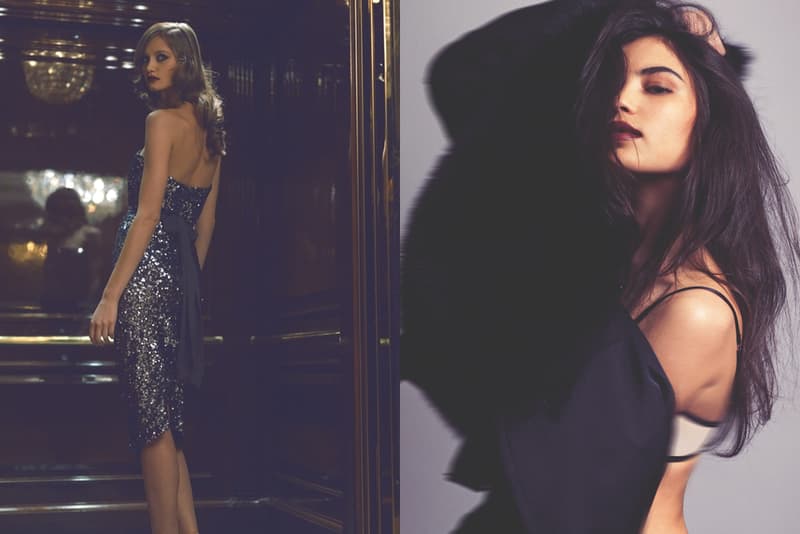 5 of 8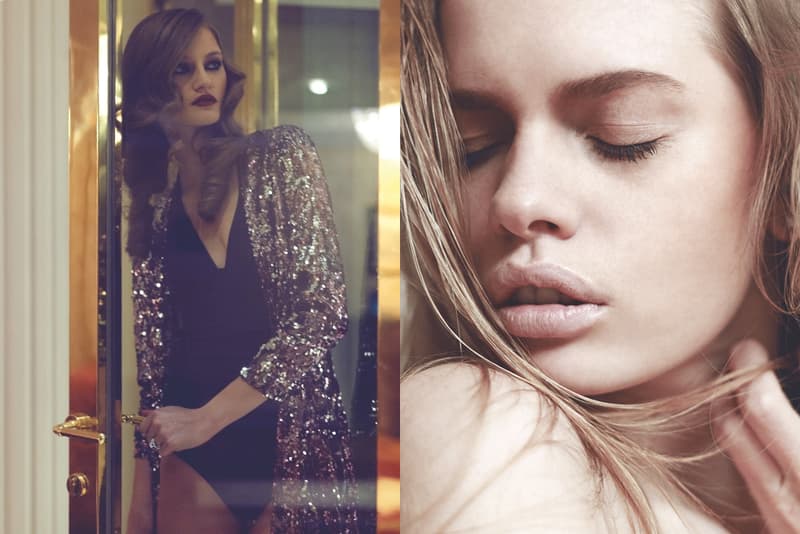 6 of 8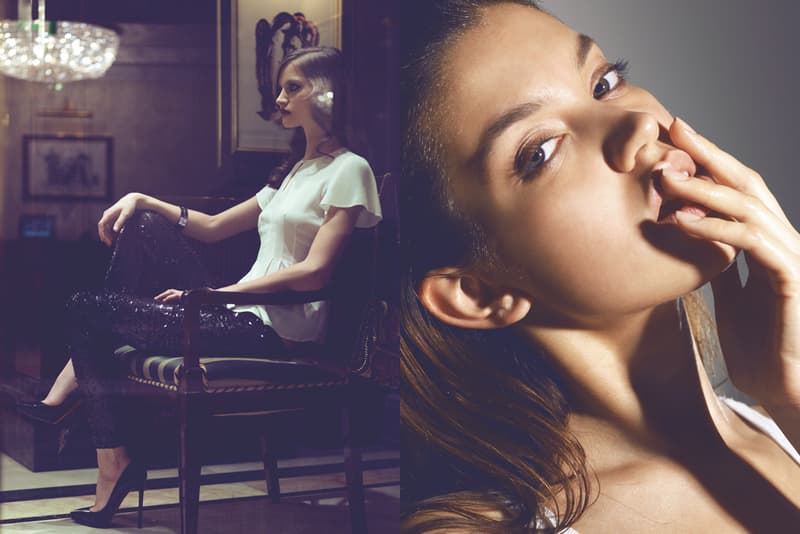 7 of 8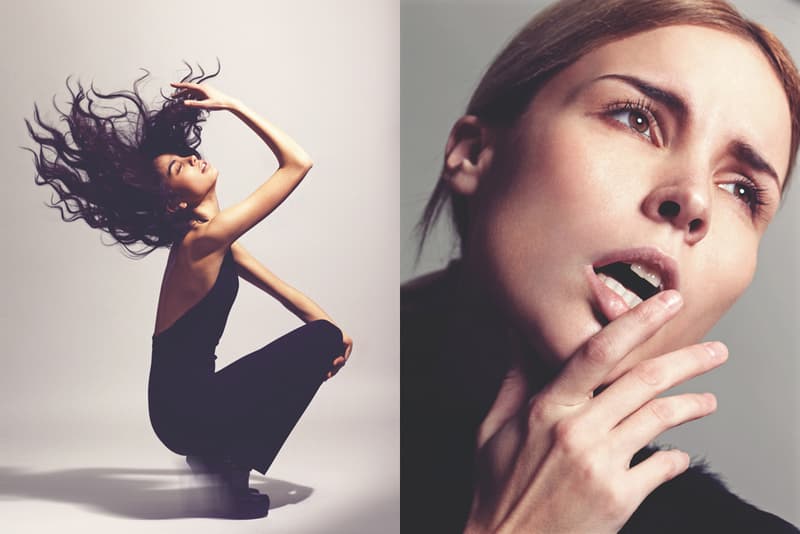 8 of 8
Olesya Romano "VISION TRANSITION" Exhibition @ The China Club
Ahead of her exhibition "VISION TRANSITION," Olesya Romano speaks about her modeling career as
---
Ahead of her exhibition "VISION TRANSITION," Olesya Romano speaks about her modeling career as being instrumental to her success transitioning into a professional photographer. In this recent interview with Romano, we learn why she settled in Moscow to begin her new career, her thoughts on Hong Kong from the eyes of a photographer, as well as why she chose to donate proceeds from the exhibition to the humanitarian organization ORBIS. You can check out VISION TRANSITION when it opens on May 19 at the China Club in Hong Kong.
Had you always possessed an interest in photography or did it develop after through your modelling career?
I definitely found myself in photography during my modelling experience!!! Modelling helped me develop taste, the ability to see the whole picture and create something interesting.
You've cited Mario Testino's invitation to participate in shooting for American Vogue as a catalyst for your foray into the study of photography. Can you expound on what elements from that experience were most memorable and paradigm shifting for you?
Certainly there were many memorable moments that influenced my development in the profession photographer. For example how Mario controlled the entire process from the model's make-up and hair, styling and placing model on the set. The whole team worked so harmoniously that in the end produced a great picture.
You have modeled throughout Japan, Korea, China and Hong Kong. How have each of these cities inspired you personally? How have they inspired your photography?
Every city where I have worked has a separate period and the experience of my life. In each country, I found something new and interesting. Such as culture, food, language, and of course fashion. But it mostly affected the formation of my personality rather than as a photographer.
Why did you decide to settle in Moscow to begin your photography endeavor? Did it have to do with it being your place of birth?
Yes, you're right! I decided to base myself out of Moscow because Russia is my motherland and during my modeling career I visited Moscow almost yearly. I have a lot of photographers who I count as friends so it made the transition much easier.
The photography landscape can often times have many barriers to entry – have there been any challenges due to your previous work as strictly a model or your age?
Of course! Even when I started modeling, I had issues! No one believed in me… because I was too short to model. But I told myself despite this, I should continue pursuing my dream! And I think its everywhere like that. Life already is a big challenge.
What do you personally love about Hong Kong?
I totally love everything about Hong Kong! The mentality of the people, the rhythm of life, nature, all those flashing lights during the night! I came here in 2008 for the first time. After that I've been around the world… like Europe and Asia but Hong Kong is still my favorite city.
From a photographic perspective, what does Hong Kong offer for photographers that perhaps may not be available in other cities?
Not a secret that Hong Kong has been called the "Capital Of The World," making it a huge center. For example, Hong Kong and its ARTHK art fair attracts people from around the world. And I think it's a great opportunity for photographers to meet interesting people and learn something new.
Can you explain the meaning behind the title of the exhibition, "Vision Transition?"
It's a transition from model to photographer and how I see it now when I am on the other side of the lens.
What prompted the charity direction of the "Vision Transition" exhibition?
Most of art and especially photography is for sighted people, therefore, the proceeds from the sold pictures I want to send to the ORBIS and do my part to help blind people see the beauty of this world.
How did you approach the learning curve to photography? Did you approach it with a "ground-up" mentality learning the fundamentals or has it been more of an experimental progression to where you are today?
When I started paying attention to a photograph, of course began with experiments, but soon realized that was not enough to be a professional. So I moved to Moscow and began to study and now based on my knowledge, I can experiment.
Coming from the other side of the lens, do you feel as if there are some elements that many photographers neglect when working with fashion models?
Sometimes photographers can't exactly explain to the model what is required to do on the shoot, and the model also can not understand what is desired, conflicts may occur. As I was a model too, I can clearly explain or even show the proper movements. This I believe is my advantage.