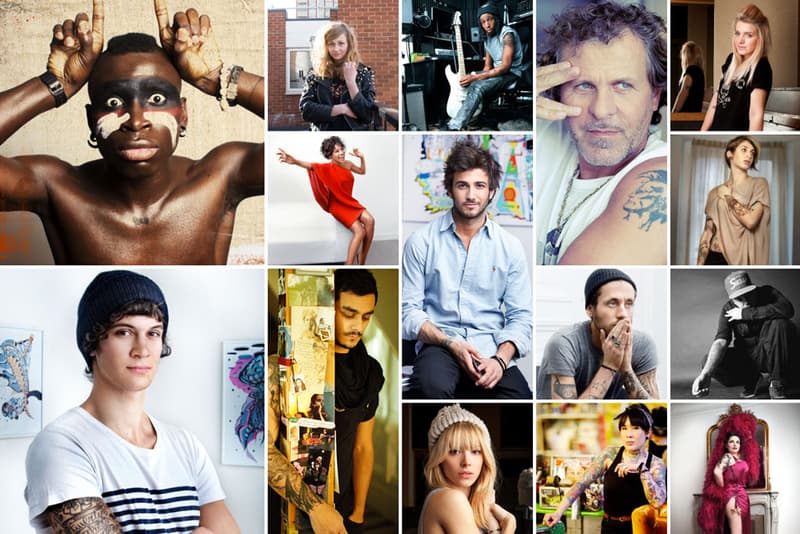 1 of 5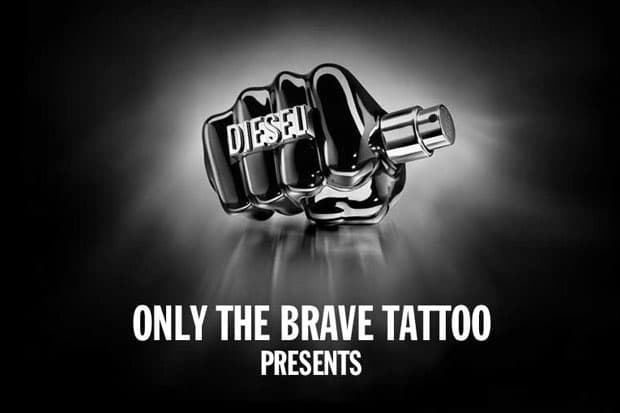 2 of 5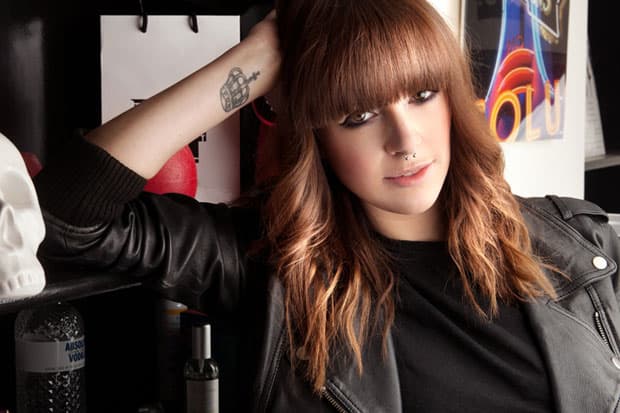 3 of 5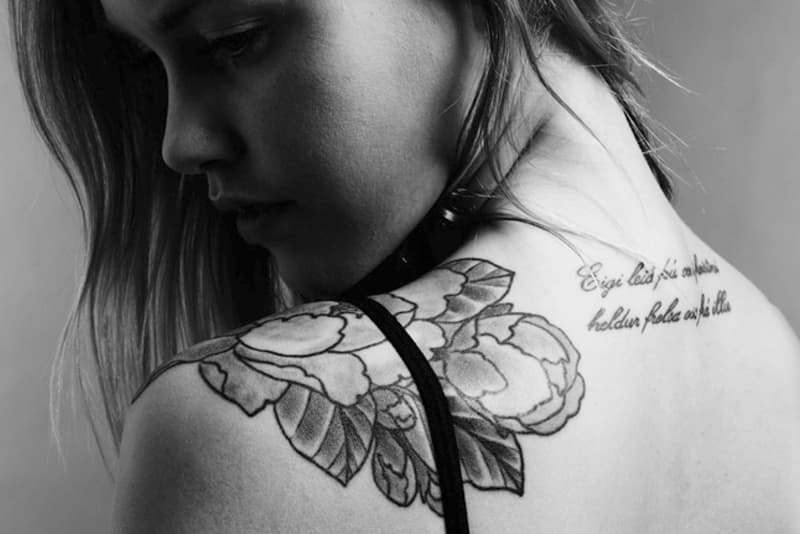 4 of 5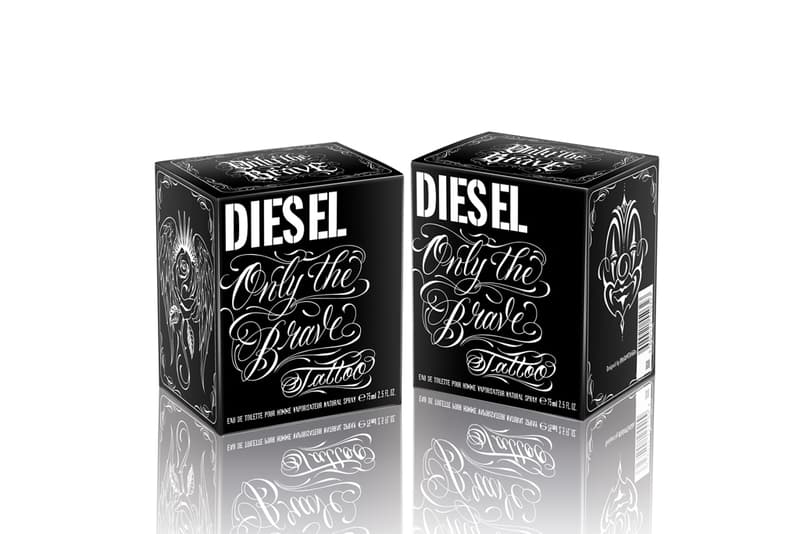 5 of 5
Diesel Releases a New Fragrance Only the Brave Tattoo and Presents Its Tattoo Gallery
Aligning with the introduction of its bold new men's fragrance, "Only the Brave Tattoo," Diesel has
---
Aligning with the introduction of its bold new men's fragrance, "Only the Brave Tattoo," Diesel has extended an open invitation for all to submit photos of their own personal tattoos to be a part of the Diesel Only the Brave Tattoo Gallery website. The label's open invitation aims to highlight a range of individuals whose tattoos embody an expression of individuality as well as represent Only the Brave Tattoo's closely paralleled identity to a similar "trace" left on the skin of its wearer. Here is how to participate:
Visit the Only the Brave Gallery site and upload your photos directly on the participate section.
One of the most recognized names in fashion and culture, Diesel unveils its latest men's fragrance, "Only the Brave Tattoo" that builds on the strength and determination conveyed by its trademark clenched fist bottle that was first popularized by Only the Brave cologne. The addition of the "Tattoo" moniker gives nod to an edgier, rock 'n' roll-inspired man whose identity is deeply rooted in rebelliousness, bravery and self-assertion. Only the Brave Tattoo aims to provide cohesion to a synonymous "trace" left on the skin as represented by a tattoo and fragrance alike. In addition, Diesel will be searching for participants who may qualify to be featured in Life Under My Skin book – a publication dedicated to the both ancient and modern interpretations of tattoo as an art. The submissions can be viewed at a special Facebook page here.