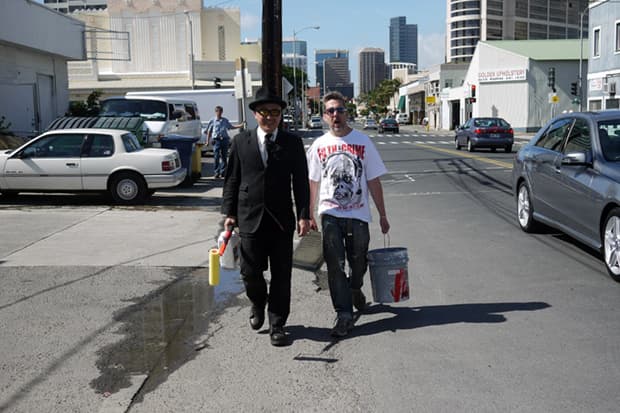 1 of 17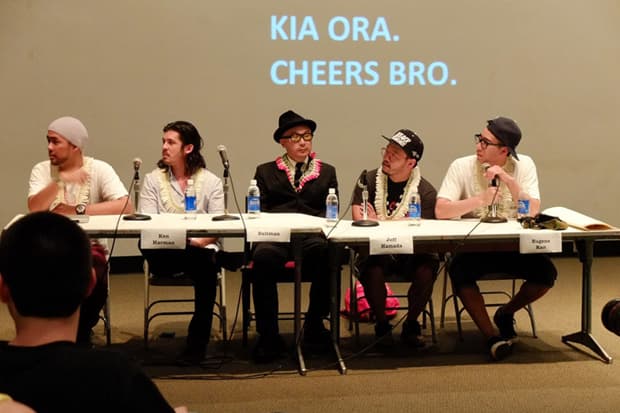 2 of 17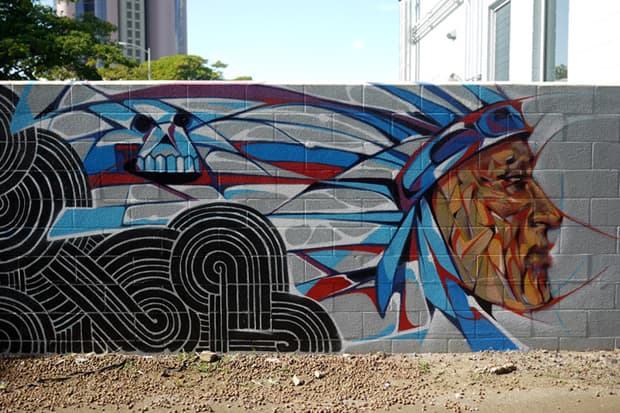 3 of 17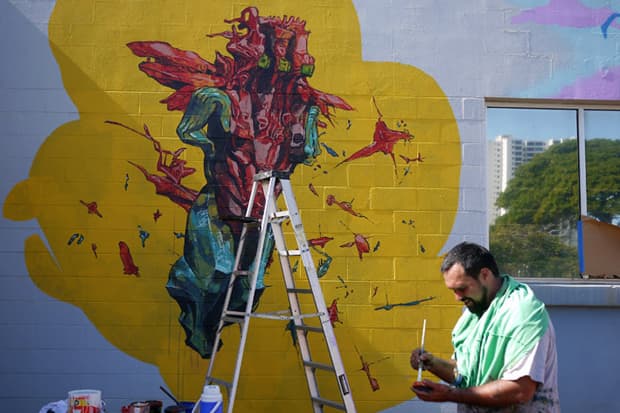 4 of 17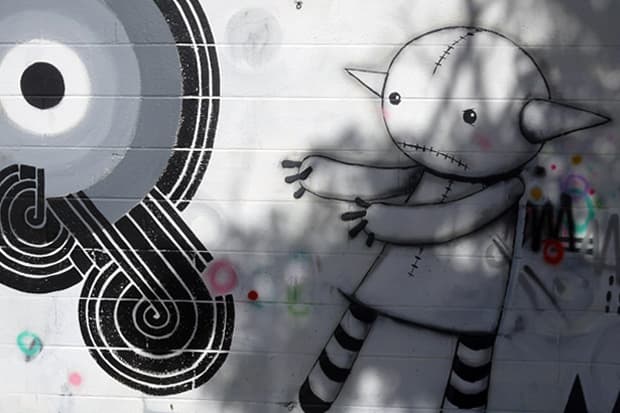 5 of 17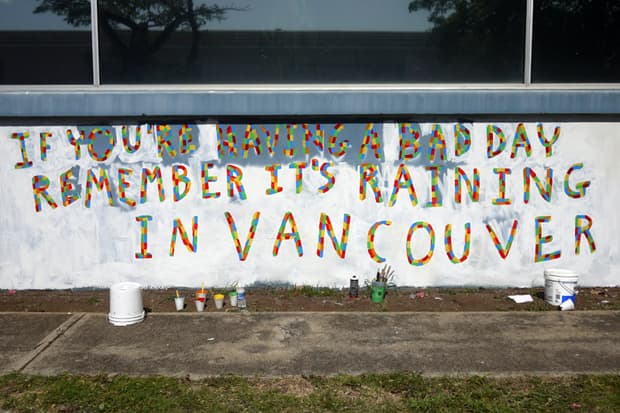 6 of 17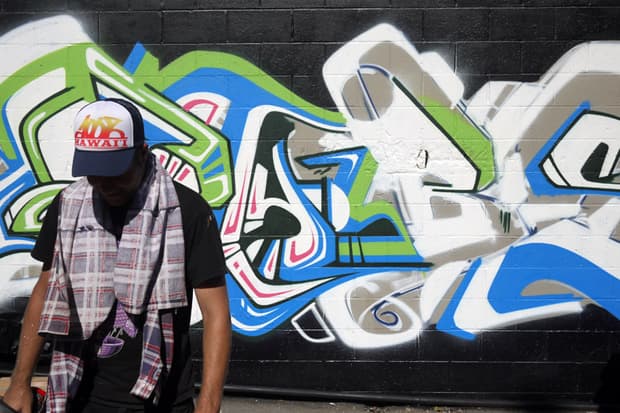 7 of 17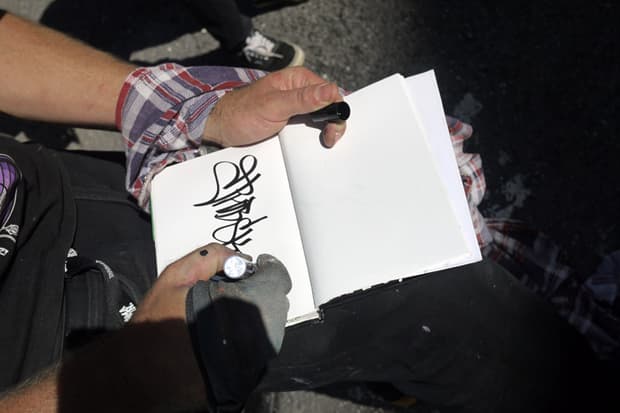 8 of 17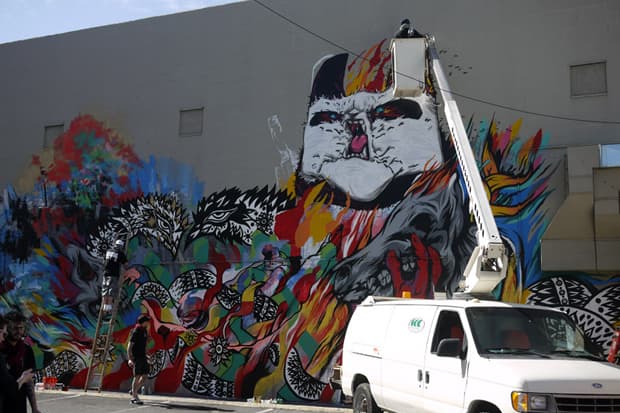 9 of 17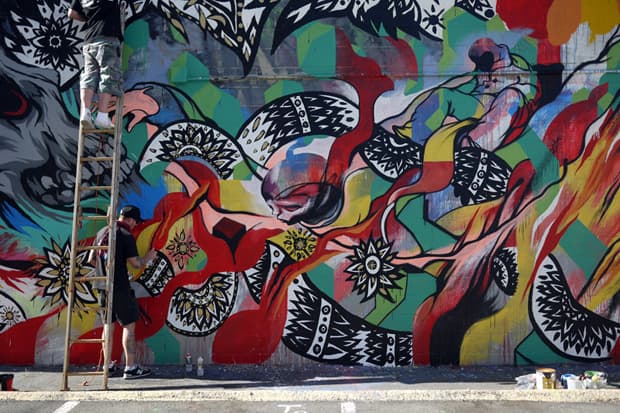 10 of 17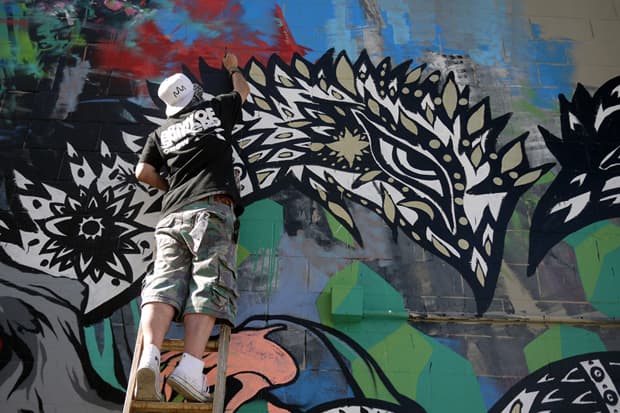 11 of 17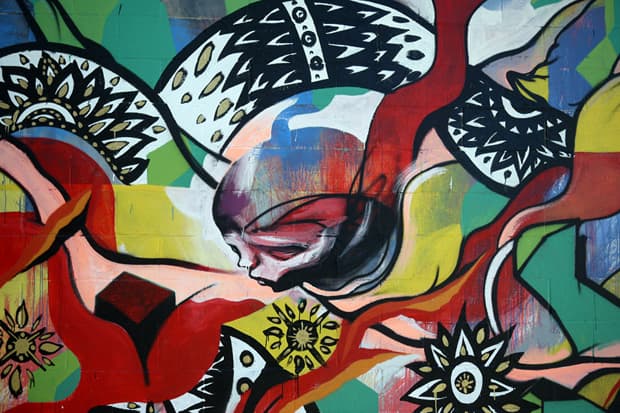 12 of 17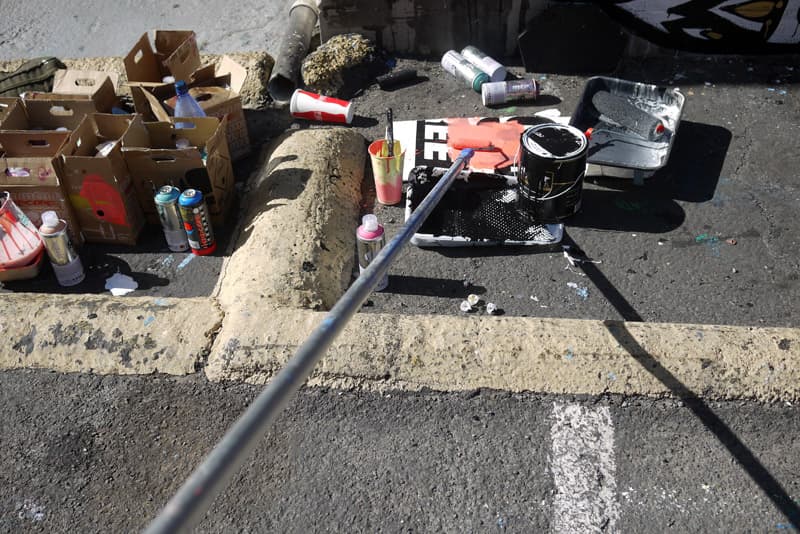 13 of 17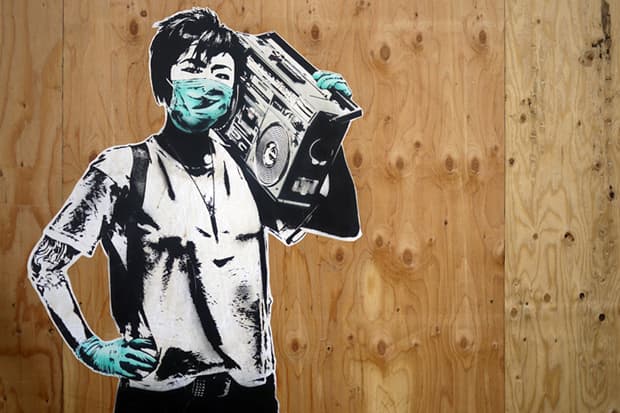 14 of 17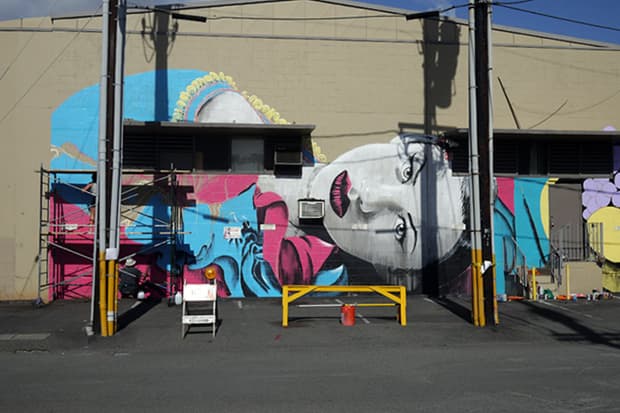 15 of 17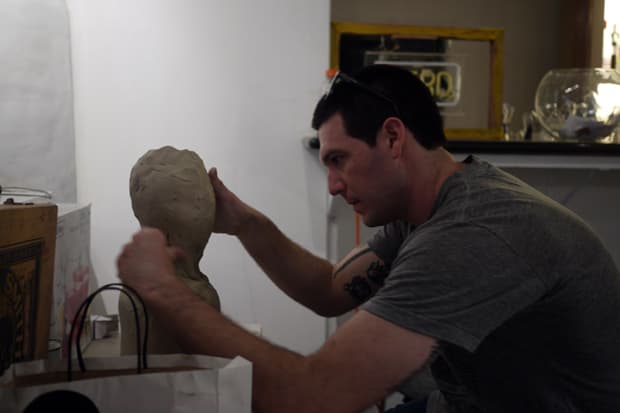 16 of 17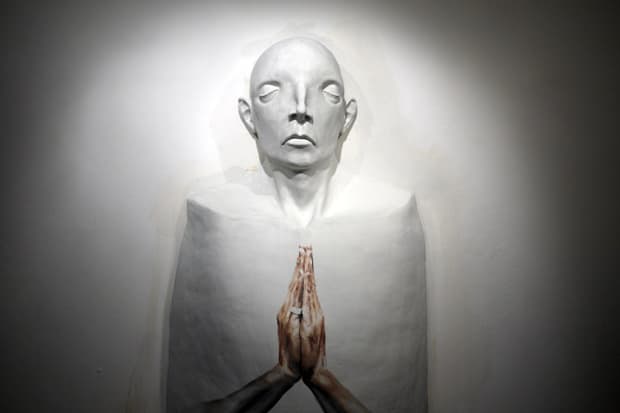 17 of 17
POW WOW Hawai'i 2012 Day #3 & #4
Back onto the grind. Days 3 & 4 saw the days become shorter and the nights longer, with the entire
---
Back onto the grind. Days 3 & 4 saw the days become shorter and the nights longer, with the entire artist collective rushing against the clock to complete their respective walls around the Kaka'ako area, as well as the gallery installation at the POW WOW HQ in Fresh Cafe/Loft In Space.
With limited spaces and competition rife amongst the artists, it was captivating to see some of the street art world's most talented individuals collaborate with one another, even if they hadn't met before this trip. Perhaps this is the true spirit of the POW WOW event – community and art coming together in a completely organic way; producing incredible content for the world to see.
On Thursday afternoon, some of the event's media & design delegates converged at the Universtiy of Hawai'i for a discussion panel to share their stories and talk about how the spheres of Art & Design, Media and Community intersect. The panel consisted of Jeff Hamada (BOOOOOOOM), Ken Harman (Writer, High Fructose/Spoke Art Gallery), Suitman Young Kim, Eugene Kan (Managing Editor, HYPEBEAST) and yours truly, who also took a few questions from the audience at the Q&A session after. It's always humbling to come to a scene like Hawaii where the public are thirsty for knowledge and not jaded from overexposure; making for interesting questions and great conversations with the locals after the panel. Inspiring, even from the speakers' perspectives.
Enough words, more pictures.