Pro Era Co-Founder Capital STEEZ Dead at Age 19
Sad morning on the eve of Christmas as tragic news has spread on the passing of Pro Era co-founder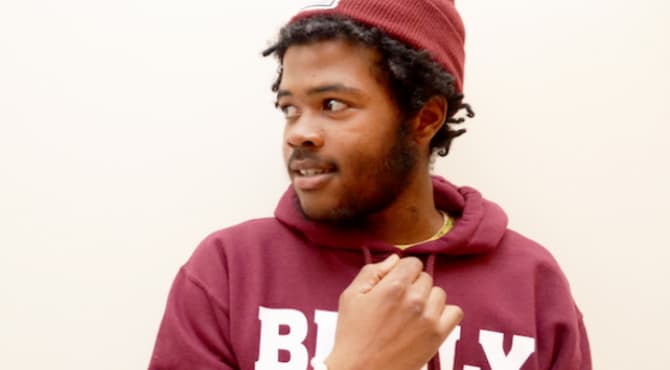 Sad morning on the eve of Christmas as tragic news has spread on the passing of Pro Era co-founder Jamal Dewar, best known on mics as Capital STEEZ. Just 19 years old, and coming only days after the group's mixtape PEEP: The Aprocalypse.
This unfortunate xmas eve.. Lost a best friend, a brother, a pro, a partner. Letting go is never easy.. May ur soul rest in peace Jamal..
This was tweeted by his compadre Joey Bada$$ shortly after Steez shared his final tweet "The end."
We'll keep you updated as more news develops. Rest in power, Jamal.