Nike Sportswear Highlights Each Air Force 1: Meet the Family of Force
Thirty years of legacy follow the Nike Air Force 1 wherever it goes. This year's anniversary has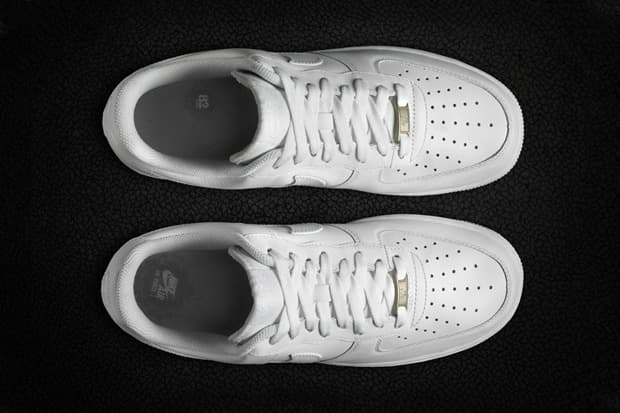 1 of 6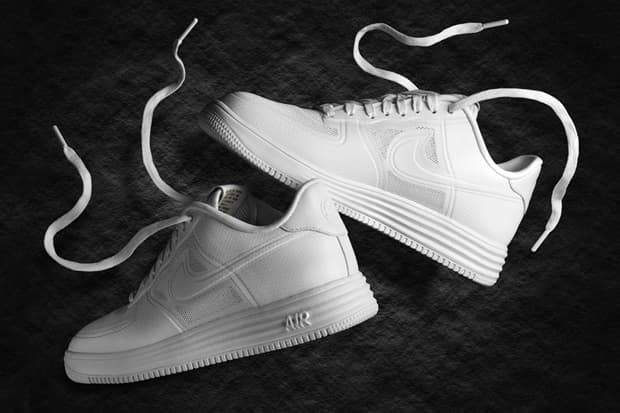 2 of 6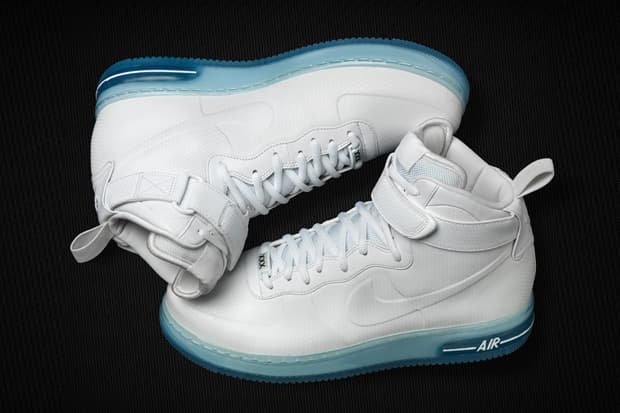 3 of 6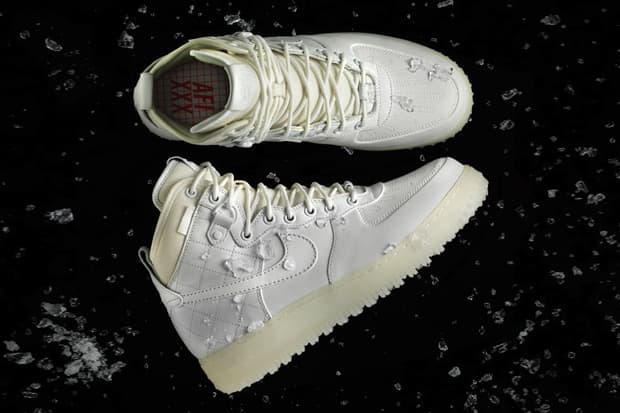 4 of 6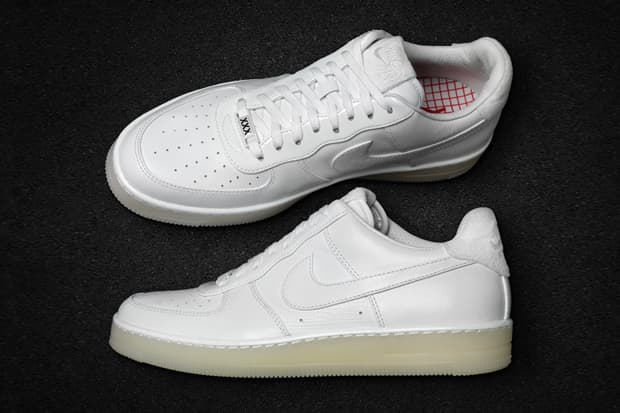 5 of 6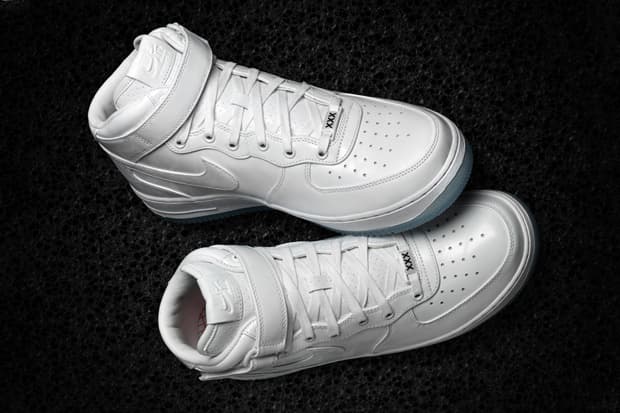 6 of 6
Thirty years of legacy follow the Nike Air Force 1 wherever it goes. This year's anniversary has seen the unveiling of several key releases over the last few months as Nike Sportswear creates a neat and concise guide to each model within its current collection. Starting with the originator, the Nike AF1 is joined by offerings that have recently appeared on the scene as of the last few seasons such as the Lunar Force 1, AF1 Foamposite, AF1 Boot, AF1 Downtown, and the AF1 Comfort. Below are descriptions of each model.
NIKE AF1
Tapping the U.S. presidential plane for its name, the Nike AF1 debuted in 1982. The first Nike basketball sneaker with Air technology, it looked fresh while delivering a game-changing, comfortable on- and off-court ride. Thirty years later, it remains the pinnacle of street and sport, court and culture.
NIKE LUNAR FORCE 1
Propelling the powerful legacy of the Nike AF1 into the future, the Nike Lunar Force 1 takes core inspiration from principles of lightweight, breathability and comfort. A signature Lunarlon sole unites with an Air-sole heel unit for unrivaled support and reactivity, while Hyperfuse construction further transforms the sneaker's trademark style.
NIKE AF1 FOAMPOSITE
Revolutionary in form and function, the Nike AF1 Foamposite takes inspiration from both the Nike AF1 and the organic, firm outer shell of the Nike Air Flightposite. Composed of a seemingly seamless upper, the biomechanical sneaker fuses the wearer and its innovative sole—comprising superior cushioning and an encapsulated Air-sole heel unit—into one sinuous silhouette.
NIKE AF1 BOOT
Boldly taking on the elements, Nike AF1 Boots transport the Nike AF1 out of its urban domain into all-weather terrain. Infusing the Nike AF1's signature silhouette with the protective fundamentals and scooped collar of traditional duckboots, the sturdy shoes also imbue their supremely comfortable sole with an encapsulated Air-sole heel unit and tenacious grip that tackles any environment.
NIKE AF1 DOWNTOWN
The visual inverse of the original Nike AF1, nicknamed The Uptown, the Nike AF1 Downtown boasts a low-profile cupsole and streamlined silhouette. Lightweight, with an encapsulated Air-sole heel unit and discreet Phylon midsole for durability, stability and cushioning, these sneakers may be understated but they claim just as much street cred as their predecessors.
NIKE AF1 COMFORT
Uniquely premium in terms of textiles and ride, the Nike AF1 Comfort takes innovation and craftsmanship to the next level. The suede and leather upper imparts exclusivity while a Lunarlon foam insole joins the drop-in midsole sockliner with encapsulated Air-sole unit for lightweight, flexible cushioning. Plus, trademark Nike AF1 details—metal dubrés, circular pivot points and crown-like vamp perforations—further elevate the low-key but legendary look.