museum neu x Kazuki Kuraishi 2012 Joy Division Capsule Collection
When museum neu recently celebrated its fifth anniversary, it did so with a special capsule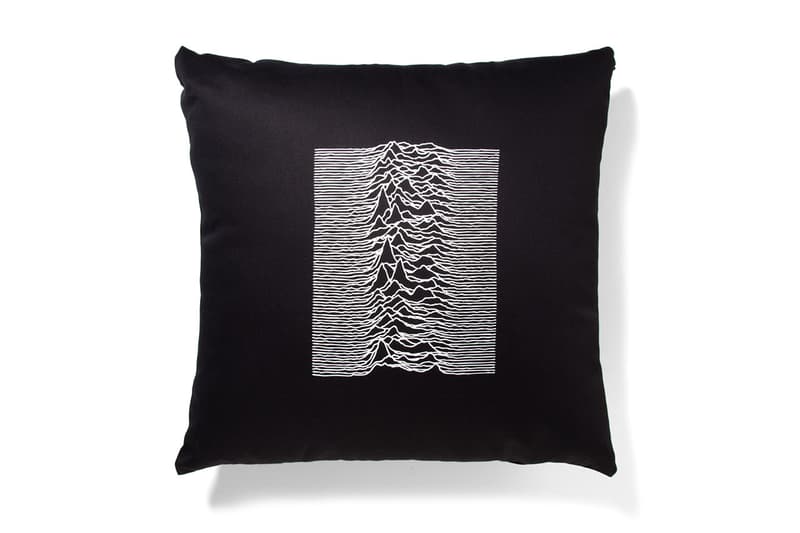 1 of 4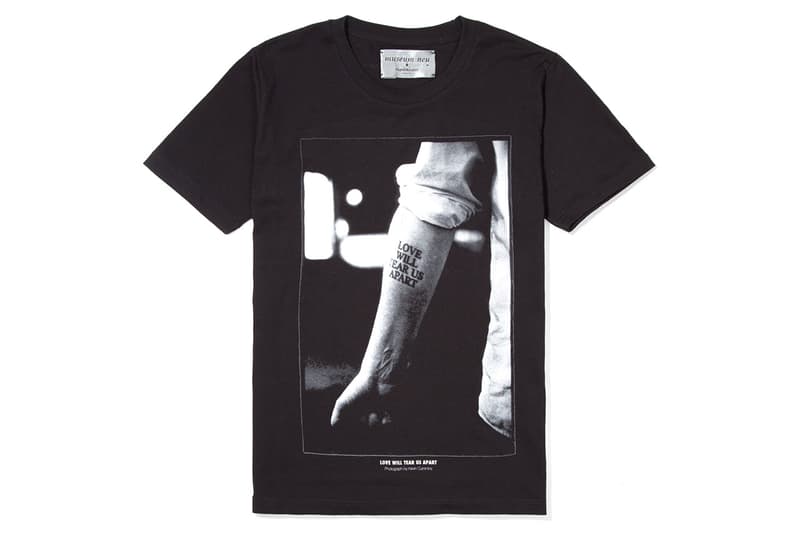 2 of 4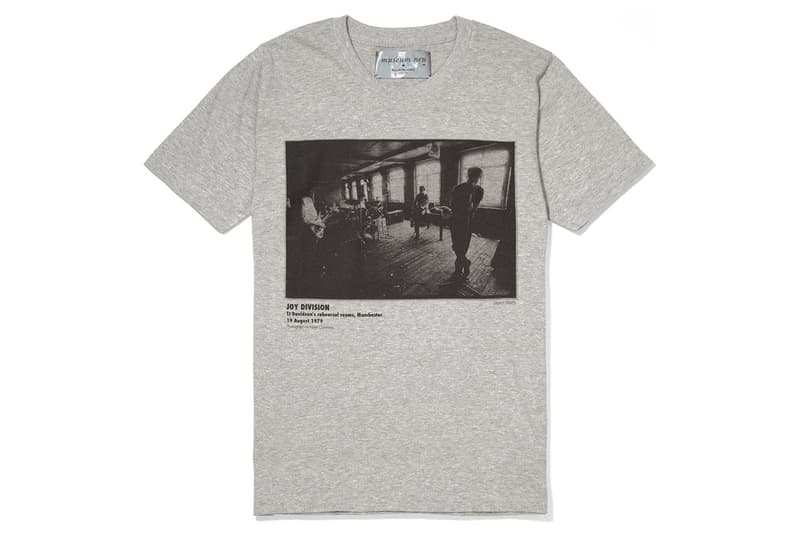 3 of 4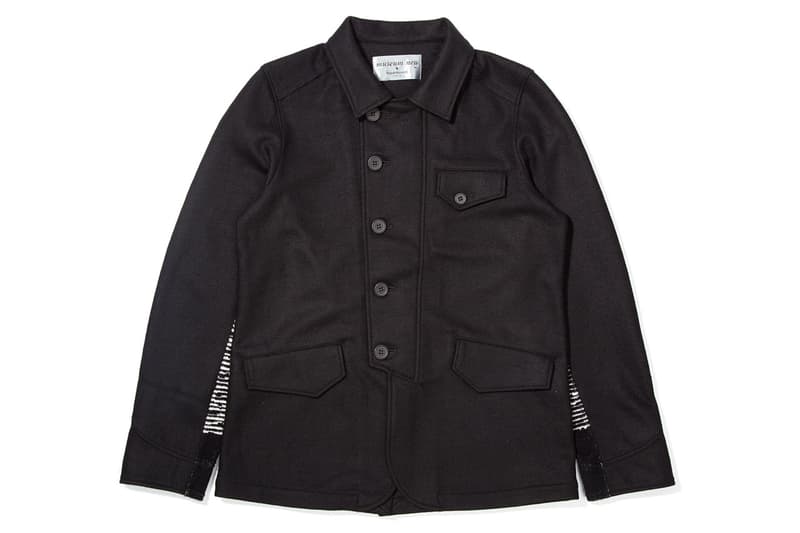 4 of 4
When museum neu recently celebrated its fifth anniversary, it did so with a special capsule collection of T-shirts and a pop-up shop that paid homage to many of the musical icons from which it pulls its design inspirations. While music and fashion have long been synonymous in many ways, the DNA of the Shibuya brand is so deeply entrenched in the musical culture that it has prompted the label to look beyond the constrains of its own in-house brand. Aligning with fellow Japanese designer, Kazuki Kuraishi, the latest from museum neu sees the duo creating a capsule range inspired by English rock band, Joy Division.
Drawing upon the angst found within Joy Division's lyrical content and specifically their 1980s anthem, "Love Will Tear Us Apart," Kuraishi went to work on a trio of T-shirts that feature monochromatic imagery pulled from TJ Davidson's rehearsal room in Manchester, circa 1979. Elsewhere, Unknown Pleasures influences trace their way to a custom black-and-white pillow as well as a jacket interpretation.
The entire museum neu x Kazuki Kuraishi Joy Division Capsule Collection is now offered through our online store in limited quantities.