Google CEO Larry Page Says: 'Gangnam Style is the future of distribution'
Yesterday, Google CEO Larry Page held a conference call speech with Wall Street analysts about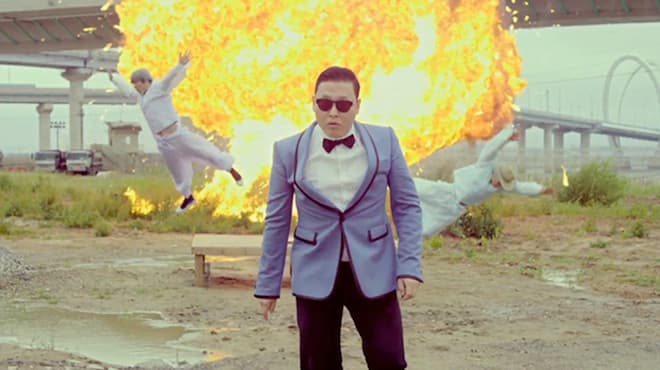 Yesterday, Google CEO Larry Page held a conference call speech with Wall Street analysts about Google's earnings and forecasts. Along within the forecast discussions, Page also addressed the new global sensation in PSY's "Gangnam Style" YouTube video which has garnered over 482.3 million views. From a distribution standpoint, he pointed to "Gangnam Style" as an example of "the future," and further stated:
"Just flip a switch and get worldwide distribution, almost without doing any work. That's how we see the future. YouTube is going to be available everywhere."
We're sure the CEO of Google knows a thing or two about forecasting, but we ask you readers, do you think this idea holds true? Will this hurt or harm companies, labels and artists moving forward?
Source: Billboard