A Conversation with Jon Buscemi of Gourmet
One of the three founders of Gourmet, Jon Buscemi is a man of many hats and interests. Formerly an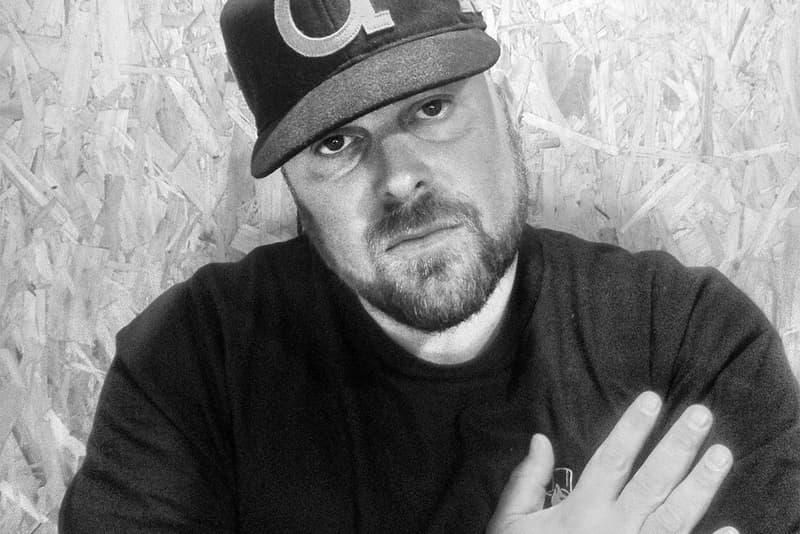 One of the three founders of Gourmet, Jon Buscemi is a man of many hats and interests. Formerly an investment banker, he went on to work for skateboarding company Girl Distribution, DC Shoes and Oliver Peoples before finding a home at the helm of the innovative footwear label. Along with a New York-based childhood that included heavy exposure to the worlds of art, food and music, this wide-ranging background has enabled Buscemi and his partners to reinterpret classic ideas in new and exciting ways. We recently sat down with the jack of all trades for a conversation on the intersection between fashion and food, good footwear and his favorite vices.
The origins of Gourmet… are asked about more than anything else and the answer remains the same. Being fortunate enough to grow up in New York in the late '70s-early '90s comes with heavy advantages. We were designing tee shirts with our crew names on it with flocked letters from the flea market and tapering Lee jeans in our basement with mom's sewing machine…in the 3rd grade. We had Red Alert on KISS FM and the best food in the world around the corner from our house. The origin of Gourmet is being lucky to have been exposed to art, music, skateboarding, food and family in the most influential place in the U.S. As stated many times before, I don't design in the technical or classical sense. We reinterpret timeless classic ideas or pieces in the way we want to wear or would have worn back in the day.

Food and fashion? Always. Some or most of the first ideas for Gourmet were tees and such with graphics of bit-mapped pizza slices and everything bagels. More importantly, having clothes you can wear that are enjoyable after antipasti, a bowl of pasta, veal milanese, and cake and coffee. You need to be comfortable…

My favorite food is… bread and butter. There still is nothing better than a seeded semolina loaf with farm fresh butter and little sea salt. That was too easy. My second choice would be Eric Ripert's uni pasta. Fresh pasta with uni and butter sauce topped with like an ounce of Iranian ostera caviar. The closest thing to palette paradise for a diner.

The most difficult part about the footwear game… is not the footwear game. Running a business with partners and trying to be on the same page is always the biggest struggle. The footwear game is the easy part. It may be time for a solo album.

When casual footwear meets performance… you get the underlying theme for our entire footwear project. We started with a piece of footwear that was the opposite. We took a technical basketball shoe and we transformed it into a casual look. We take casual uppers now and add or pair technical outsoles. This is the challenge and what keeps us going.

A theme I want to apply to my work… trying to do things or using materials that can last a bit longer or feel a bit better than a traditional shoe. The theme would be "better."

Good footwear should … get a least one compliment a day. It is an easy goal to achieve. If one person in your daily journey doesn't look down at your feet and say, "Hey, nice shoes," or "where you get those?", your did your feet a disservice.

Right now, I'm indulging in… a full blown diet and exercise program. Pressed juices, coconut water, water, salads and all that. Twice a day at the gym a few times last week. Need to be fit for the revolution.

If I could only eat at one spot anywhere in the world… I would have to go back to my favorite food answer and say Cardinale Bakery in Westbury, New York. Best bread in the country hands down. Long Island water in NY comes from the aquifer, an underground natural spring, and has the best hardness for making bread.
My vices are… 24-hour cold brew coffee from Handsome or Single Origin and American Spirit yellows

Creativity applied to footwear… is being able to work with the best leather tanneries and material sources in the world; makes our life very easy. Being creative when you have established relationships in manufacturing as well is a plus. Lastly, being able to draw from a plethora of experiences over the past three decades makes being creative easy as well.