Interview with Alex Caputo of Caputo & Co.
Recently, we sat down with Alex Caputo, head designer of the men's accessories brand Caputo &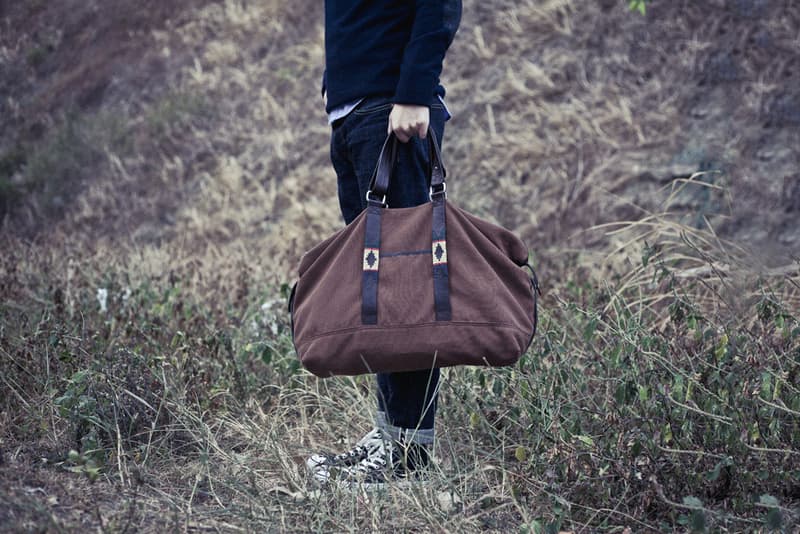 1 of 4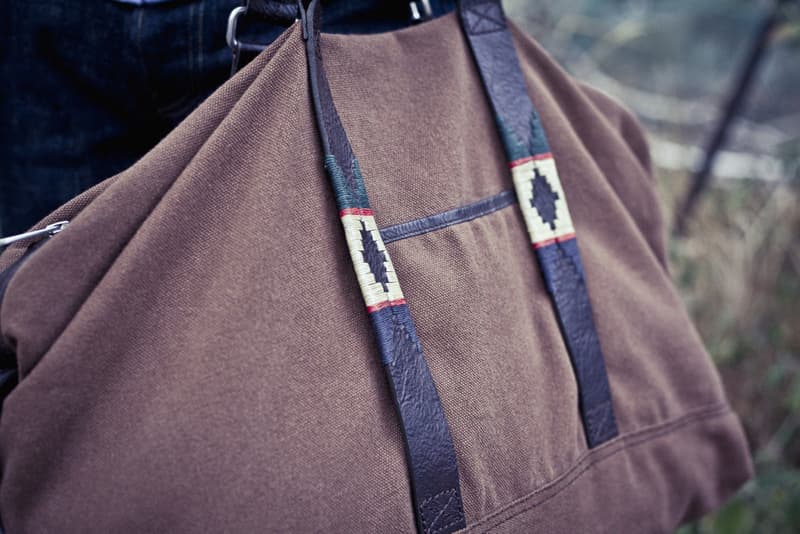 2 of 4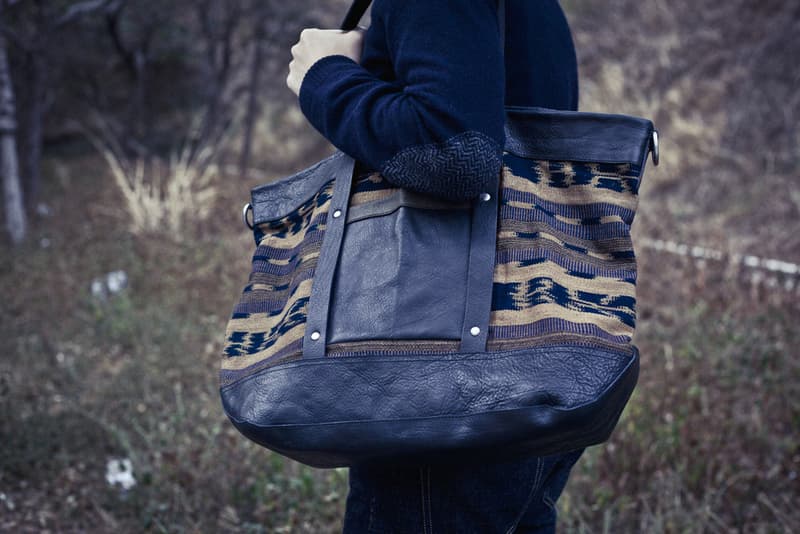 3 of 4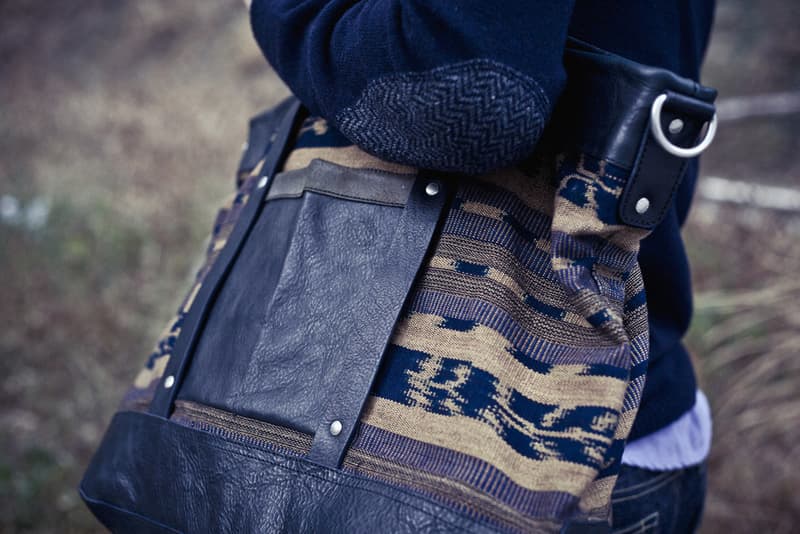 4 of 4
Recently, we sat down with Alex Caputo, head designer of the men's accessories brand Caputo & Co, which first hit stores in Fall 2011. The collection, retailing in Spring 2012 at Scoop, Unionmade, Lark (Vancouver), Public (Osaka) and Bloomingdales, is an exciting new offering of duffle bags, totes, belts and more, that aims to marry North American soul with Central American heart. Caputo, who spent years designing for a handful of large retailers and hails from Venezuela, is not only committed to excellence in design, but also in social responsibility. Caputo and Co. has teamed up with non-profit organizations like Comunidades de la Tierra in Guatemala to develop textiles and more importantly bring jobs and fair wages to the local community. Above is a look into Caputo & Co.'s Spring/Summer 2012 collection.
Caputo & Co. is a new brand. How did it start and more importantly, why should people know about it?
Starting my own collection was something that I always wanted to do. I wanted a collection that reflected my appreciation for handcrafted, well-made, beautiful accessories and after 10 years of designing for other brands, all the stars aligned for me to be able to create my own. It is masculine and functional with great style. But most of all, the collection has the highest quality vegetable dye leathers and signature hardware, which to me make a big difference. Most of all I think it is distinctive in design yet approachable enough that any guy can add a piece of Caputo & Co. to their personal collection and feel like it fits.
Fall '11 was the first season your collection hit stores. What anxieties have you discovered come with launching a new collection? What is your favorite item you've made to this point?
It is extremely rewarding to start your own collection but definitely comes with a lot of anxieties, like sourcing materials and receiving samples on time, outreaching buyers and editors to check out the collection, and meeting them for the first time. After the first orders were placed (big sigh of relief), I wanted to make sure the production was flawless and delivered on time. One of my favorites is the week(ender) bag with adjustable straps. I like the belt detailing on the straps and just how easy and functional it is for everyday wear in the city or to go away for the weekend.
In general, what are you most proud of?
Definitely getting the collection out in stores and making a difference in the lives of talented and hardworking artisans from Central America.
How would you describe the style of your collection, and how have your life experiences lent themselves to an appealing collection?
The style is classic, masculine, with a mix of bohemian and workwear. The collection definitely reflects my lifestyle. Everyday experiences and certainly my travels influence the designs. Working closely with sample rooms of factories over the years has helped me develop an eye for attention to detail, which is reflected in the collection. In particular, for Spring '12 I visited the local markets of Buenos Aires, Argentina, and was able to source some amazing fabrics and wax cording, which is reflected in the colorful palette of the collection.
Let's talk about your connection to your work with non-profit Comunidades de la Tierra. How did this come about, and why was this important to you?
Social responsibility has been a key part of the DNA of the brand from the start. Comunidades de la Tierra is a non-profit that helps artisans in remote villages in Guatemala. They assist in setting them up as a business to generate local revenue and as a result improve their quality of life. I met with Comunidades de la Tierra on a sourcing trip to Guatemala. They had a presentation where different artisans from different villages came to draw attention to their craft. In particular, I fell in love with the story of the men from Quiche village. They leave their families six months out of the year to work on sugarcane fields in very hard working conditions. By making handwoven textiles in floor looms for Caputo & Co., these men get to stay home and earned three times more the wages of working on sugarcane fields. We provide these men with the highest quality cotton for them to produce the textiles. I look forward to continue working with Comunidades de la Tierra helping families from Quiche, as well as other villages.
What do you think is the biggest opportunity you see in other men's accessory collections?
There are definitely some great brands making great product. The consumer is always looking for newness from the big brands out there like Filson, Jack Spade, Ralph Lauren, etc., but it's important as a new brand to constantly be searching for the next thing. Men are paying far more attention to their accessories, now more than ever. I hope that when they see my collection they find some of that newness they've been looking for.