Crooked Tongues: Kazuki Kuraishi Interview
Crooked Tongues catch up with streetwear icon and former adidas Originals by Originals designer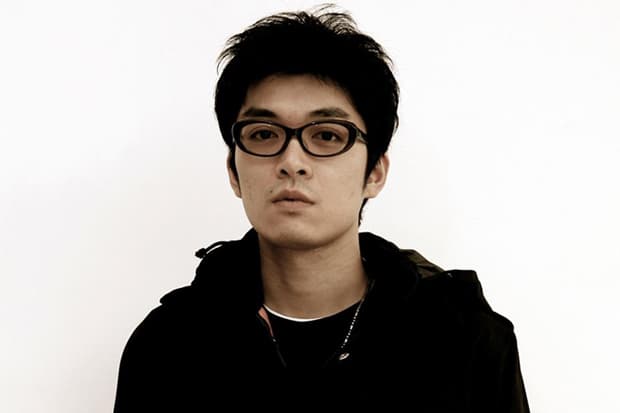 Crooked Tongues catch up with streetwear icon and former adidas Originals by Originals designer Kazuki Kuraishi regarding his work with the German sportswear brand. Despite the conclusion of his line with adidas, Kazuki discusses his personal adidas favorites as well his approach to design. Excerpts can be seen below with further details via the Crooked Tongues link above.
How did you become involved with adidas? Did you work on earlier projects like the BAPE Superstar or Neighborhood adidas projects?
My first contact with adidas was realized through Ian Brown who introduced me to a friend named Gary working at adidas UK. That friendship led to the creation of Super Ape Star.
We get the impression that the Campus is your favourite shoe — a Campus style seems to be a constant. Is that the case?
Once you come to like something, you are likely to stick to it for a long time. I have liked the shoe ever since my junior high school days. While people tend to keep liking their favourite ones, you have to think about the coordination of your outfit each time. Also, you feel like wearing different shoes depending on situation, and as such a cycle begins and ends occasionally, you know?
How particular are you with regards to materials on the shoes and apparel, like the waterproof materials, leathers and suedes?
I feel that I am more familiar with apparel if anything, while I think there are less sewing techniques for shoes and their materials are also less outrageous. Among apparel materials, I especially like knit as well as laminated cloths typically used for rainwear. Recently I have been trying various materials such as laminated cloths lined with knit as well as using knit itself as an outer fabric.
Why did the ObyO KZK line come to an end? Did you make the decision to end it?
For adidas it was time to create something new and work together with me in a different way. As I'm not only involved in product design but also in the trend marketing scene I'm always part of the team; the B.Snowboards collaboration was just one out of many projects I was working with adidas. There are more projects to come also including my own creations and designs for adidas again.