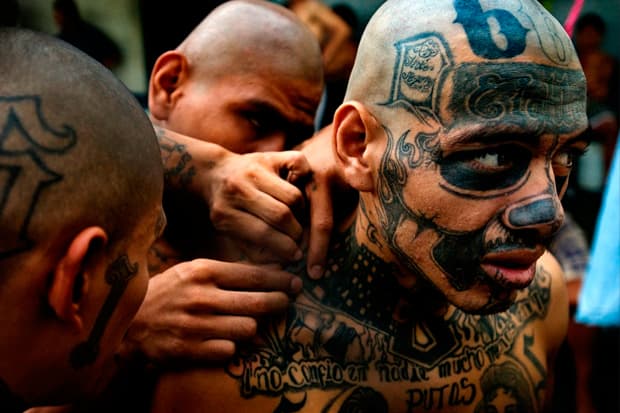 1 of 7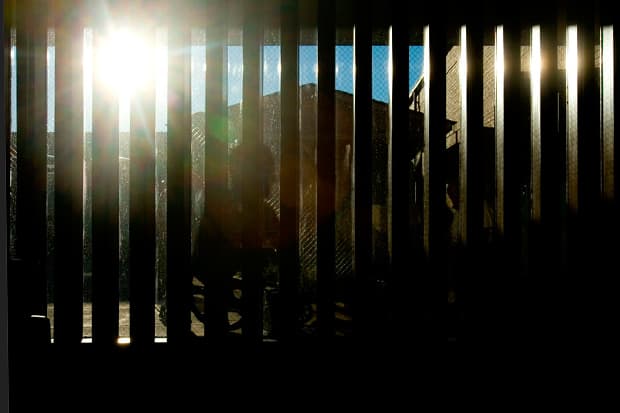 2 of 7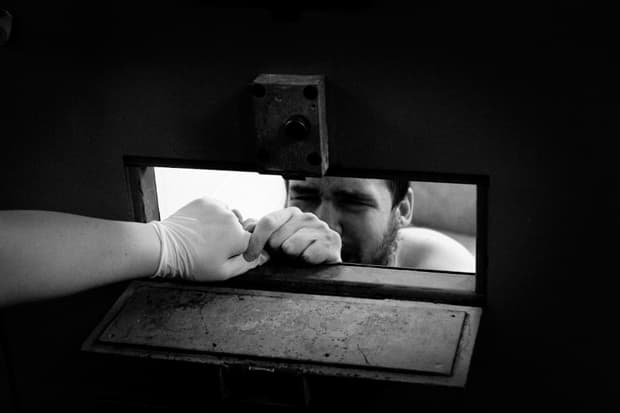 3 of 7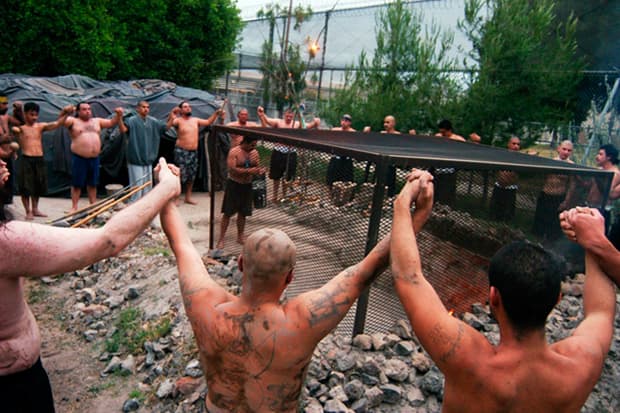 4 of 7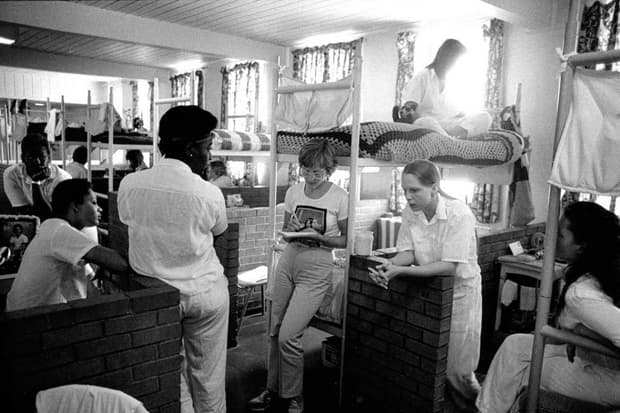 5 of 7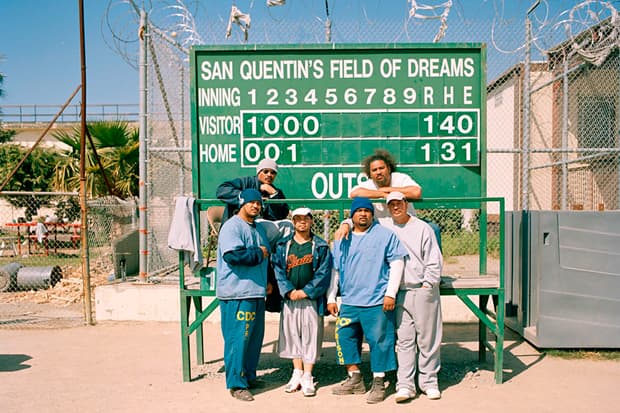 6 of 7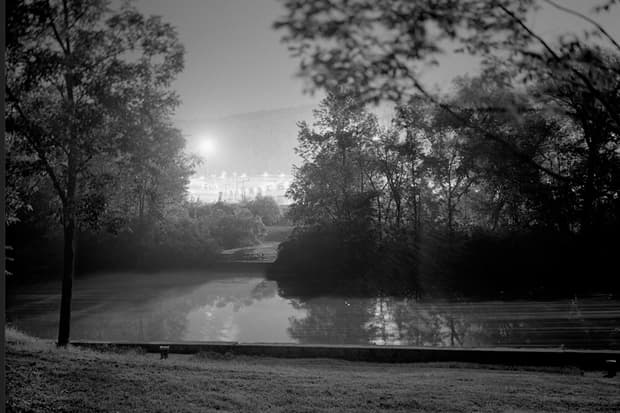 7 of 7
Pete Brook: Focusing on Prison Photography
Pete Brook, writer and editor of Prison Photography, recently embarked on a 12-week journey to
---
Pete Brook, writer and editor of Prison Photography, recently embarked on a 12-week journey to interview American prison photographers and talk about their works. In honor of his project, The New York Times caught up with Brook to talk about his interest in prison photography, what prompted him to start his photo blog, photographers lined up for the project, and more. The result is a photo journal of attention-specific photography highlighting American prisons. Below is an excerpt from the interview.
What is your interest in prisons? How did that happen?
I don't think I would have cared about prisons had I not moved to America. In the summer of 2004, I was finishing up a year-long master's in museum studies at the University of Manchester, in England. I was looking for an excuse to come to California. I had a girlfriend at the time, and I wanted to be in California with her whilst I was doing research.
So I was looking for a subject. I found out that San Quentin Prison had a small prison museum and it became the subject of my thesis. In order to give analysis to the narrative at that very small, volunteer-run prison museum, I had to learn quickly what the politics and the realities of prisons in California were. I realized that what existed in this museum and what existed in reality were two completely different things. It occurred to me that this was a human rights abuse. Here and in plain sight. Financially, it doesn't make sense; morally it doesn't make sense. It fascinates me that there is a prison system with 2.3 million people in it and no one seems to see that as a problem. At what point was that normalized? After the prison population was quadrupled in 30 years, when did everyone accept that as O.K.? At what point did the alternatives not matter and not get to the table?
Why did you start the prison photography blog?
When I first arrived in the States I was working as a photo researcher. I just started bookmarking prison projects. And then when I moved to Seattle three years ago, I decided it was about time I bit the bullet. I wasn't sure if there was something meaningful to be said. I wanted to challenge some of the statements that are made about photography — that it can change things, or show us things we wouldn't otherwise know.
When you deal with prisons, you're dealing with closed systems. These are effectively disciplined spaces. And that discipline attends to the imagery that is released. Prison photography tests a lot of the claims made by photographers — or certainly claims that were made in past decades. I think it might be changing. I think people might have lower expectations of photography's power these days.
But then why is it important? If it's not going to change anything, why devote so much time to prison photography?
Well, a lot of people don't want to talk about prisons. There's no incentive for anyone in society to look at prisons for the failure that they are. Politicians don't win if they appear to be soft on crime. And then you have the media, which is after ratings. It wins by stoking up emotions. With 'American Idol,' it's making people sentimental. With politics, it's making people divided and angry. And with crime, it's making people afraid. So a lot of people don't want to talk about prisons but a lot of people might be ushered into the conversation by way of an image.
This trip that I'm doing is focusing on photographers. I'm going to meet them and interview them and find out what their stories are. But on the Web site my scope goes further. What does it mean to look at manufactured Polaroid photos taken in prison visiting rooms? What do we deduce from the distribution of mug shots in popular media? How should we approach press photos that are released by departments of correction? How are fine artists working with this use of criminal justice or the death penalty? The most important projects that I've looked at — the ones I've valued most —tend to be from a single photographer who has spent a lot of time in a prison system. Also, photographers who have gone on to do workshops and use photography as a medium in the way it should be, to connect people.
So no one really cares about this in the United States, other than some photographers who you've come to the conclusion actually aren't changing anything. I really don't understand what you were doing.
Alright, let's say it's bleak, but it's not quite that bleak. People have labeled me as an activist, and I say, 'No, activists are active.' They go and do things. I sit behind a desk. When I started, I actually didn't know what I was doing. I just figured, 'I'll start writing. It's an open journal, and we'll see what happens.' I am trying to change the minds of a select few. There are a lot of people in the blogosphere, in the echo chamber, just promoting one another. There's also a lot of bloggers who are writing original stuff, taking really interesting angles.
Read the interview in its entirety here.