Samsung NX200 Digital Camera
Samsung today announces what it coins as "The Next Generation of Professional Cameras" as we take a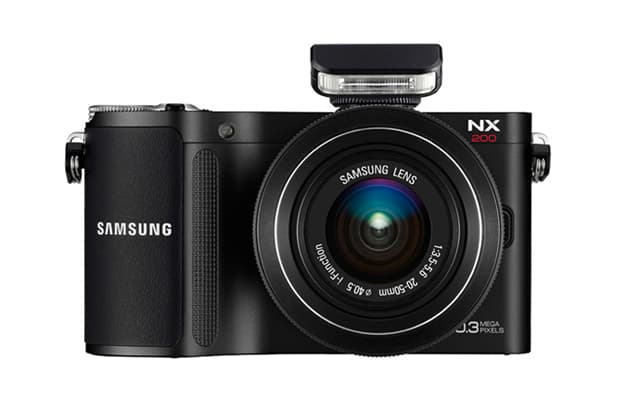 1 of 3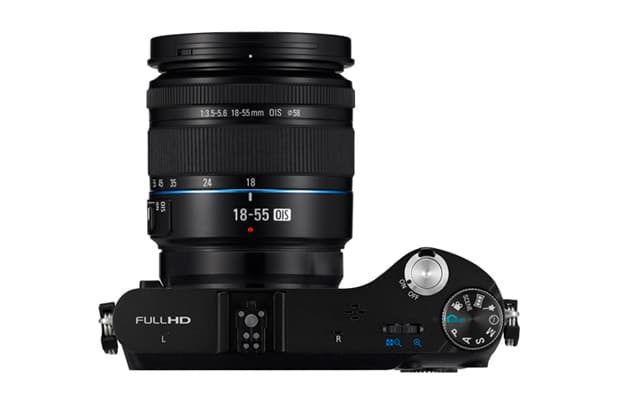 2 of 3
3 of 3
Samsung today announces what it coins as "The Next Generation of Professional Cameras" as we take a look at the NX200. Delivering professional quality images in a lightweight, sleek form, the NX200 features a super large 20.3MP APS–C CMOS sensor, 1080p HD video and 7 fps Continuous Shot mode, capturing super sharp moving stills. Small yet powerful, the NX200 proves you can get big shots without the big camera. Some additional specs are offered below, with further information now live through Samsung. Retail is set at $899 USD.
Crisp, professional-looking images – Extra large 20.3 MP APS-C CMOS sensor provides best-in-class resolution. 7 fps Continuous Shot/100ms AF Speed allows you to capture beautiful still of even the most active subjects. A large 3.0" AMOLED Display for sharper image display and glare reduction.
Big shots, small camera – Compact, more lightweight, and easy to carry. Ergonomic rubber coated design for a better grip. New touch-screen interface for quicker, easier use.
Comprehensive features – Full HD 1080p video recording. Compact System Camera that is compatible with a wide range of Samsung iFunction professional lenses to improve your photography in any situation. iFunction 2.0 lens gives real-time feedback of what a shot will look like at different settings. 3D picture and 3D panorama support, without the need for special lenses.