DSPTCH Interview with Richard Liu
Having come through the ranks of San Jose's Purist and 3sixteen, camera accessories brand founder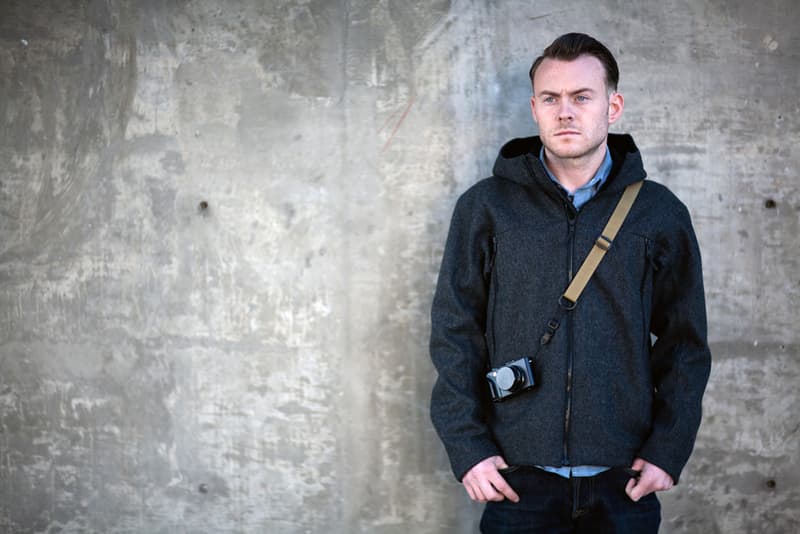 1 of 8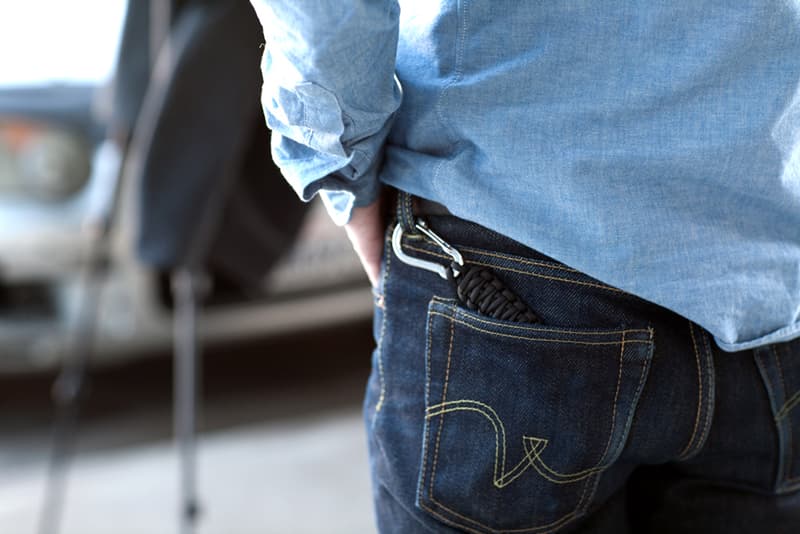 2 of 8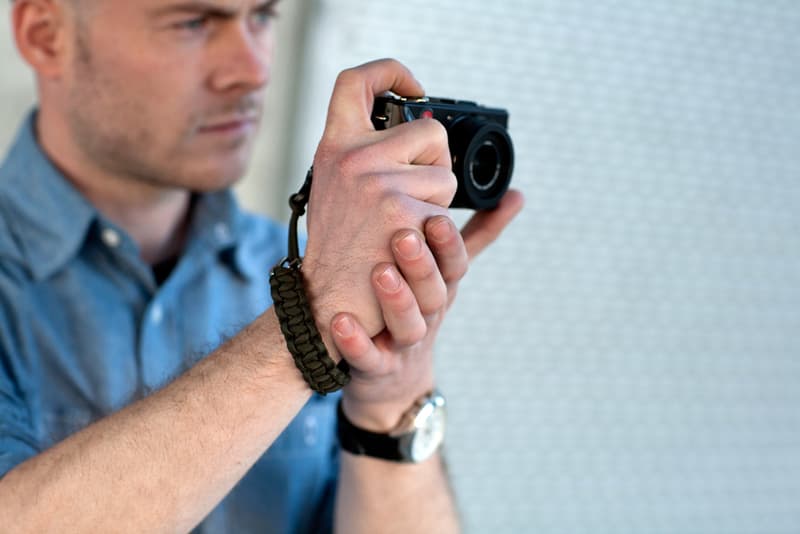 3 of 8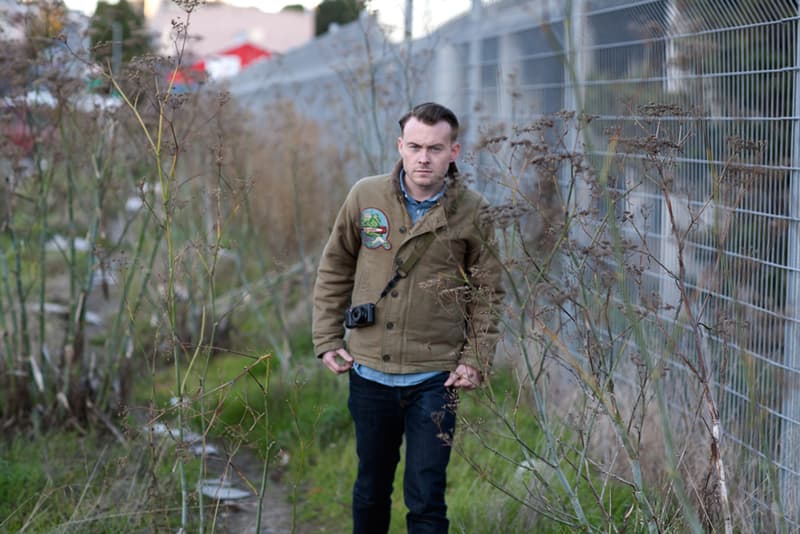 4 of 8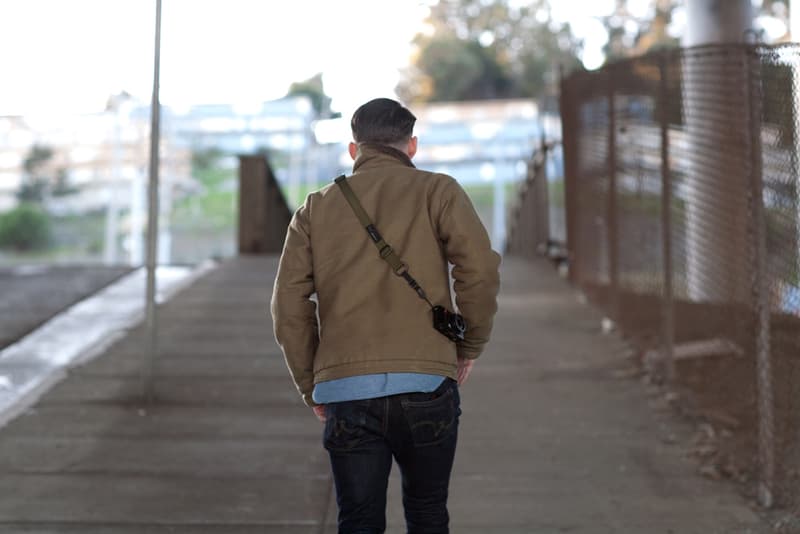 5 of 8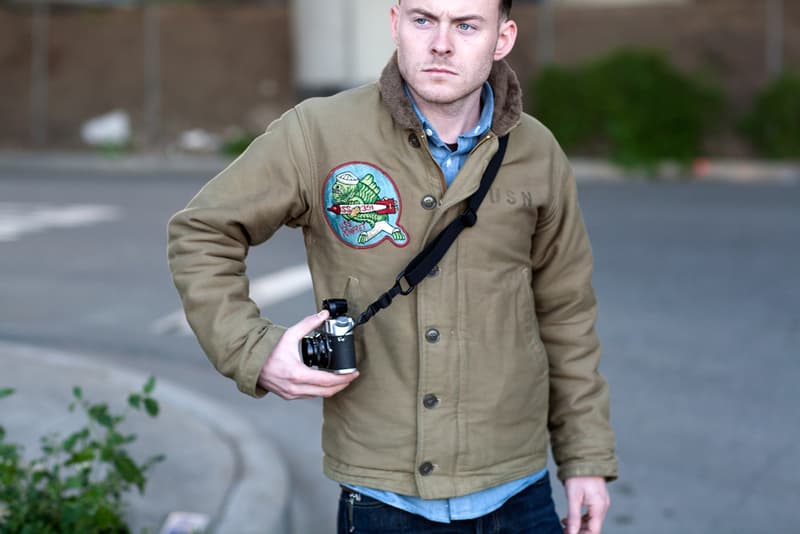 6 of 8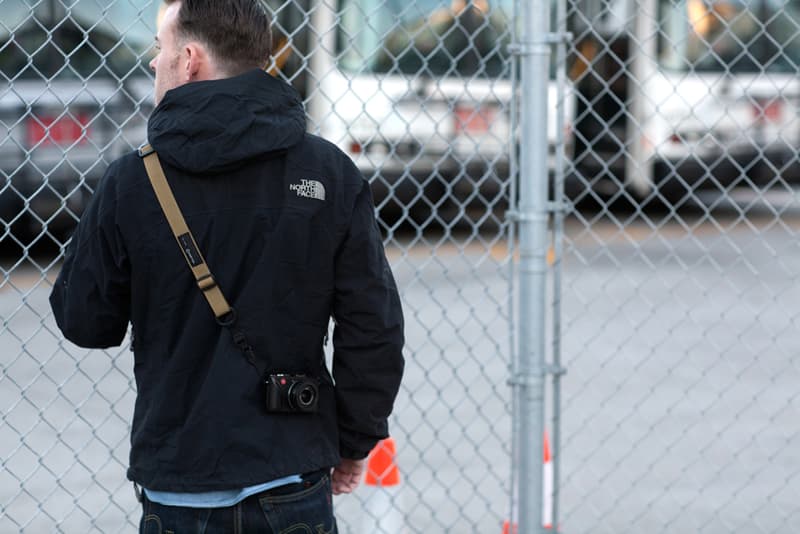 7 of 8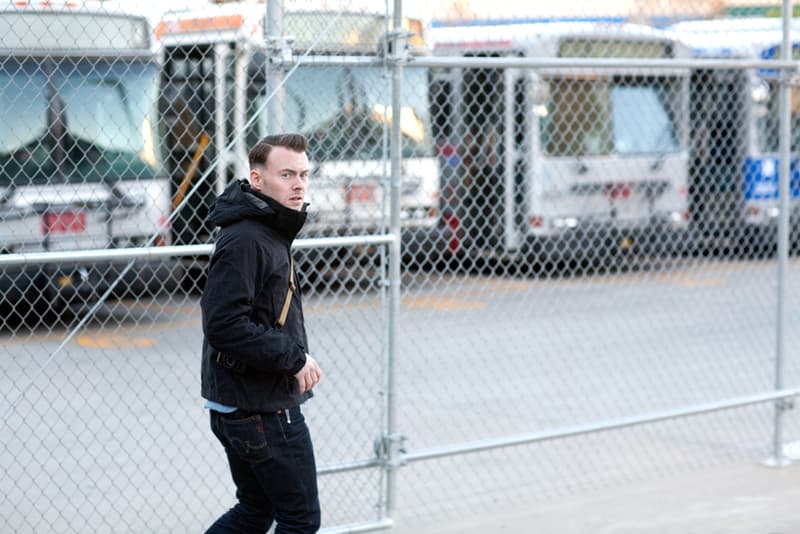 8 of 8
Having come through the ranks of San Jose's Purist and 3sixteen, camera accessories brand founder Richard Liu's every day gig is far removed from streetwear and fashion. Entrenched in the world of tech companies such as his current gig at a popular business social media network – residing purely online – DSPTCH has given him a real world connection and the ability to create a tangible product. The recent successful launch of DSPTCH has given casual photographers a solid, domestically produced option for everyday use. We spoke with Liu to get some insight into his project as well as some looks into some real-world examples of DSPTCH. For more information and ordering, head over to DSPTCH.com.
How did DSPTCH start?
This is a bit oversimplified, but DSPTCH began from a personal search for accessories that were functional, multipurpose, and didn't require a budget overhaul to purchase. There's a heavy influence from the tactical/military world with our products and the intent is that the same methodology used to ensure soldiers have reliable and accessible products could be applied to everyday life as well. The strength of DSPTCH is the balance between functionality, accessibility and simplicity.
How has the whole production process been for small-run domestic goods?
Definitely challenging, especially in the beginning. The entire process has been a very oscillating experience, a constant stream of breakthroughs and setbacks. The most important quality for me has been perseverance, having the ability to not get discouraged and to keep searching for solutions. Once you get some momentum, however, it's much easier to keep going as you get energized from people giving you feedback and getting excited about your products. Getting something out into the market that you're proud of is 90% of the battle.
With a current full-time job in an unrelated field, what does it mean when you get off work and put in a second shift on something entirely unrelated?
You learn to be efficient with your time very quickly. If you're casual about how you spend your time, it's incredibly easy to lose a whole night browsing in front of the TV. As far as balancing two very different fields of work, it actually isn't as hard as it seems. It keeps my mind fresh and I'm able to benefit from not over-thinking things for a long time and learning to just make a decision quickly (of course, they're not always good, but you learn).
Is there any carry-over from your current job to what you do now?
Not much other than they're both consumer-facing websites, so a lot of the research I currently do can apply to both sides.
Can you describe your initial range of products?
I wanted to launch with the products that I think the market has been looking for the most. We launched two camera straps as well as a paracord key chain. The sling strap is my personal favorite (and actually the first product I developed) because I think it's a new alternative that works very well in an often overlooked part of the accessory market. The wrist strap is also a great product for those that may not carry their camera around as much and are just looking for an upgrade over the flimsy strap that comes with most point & shoot cameras. Little known fact, the sling and wrist strap are compatible, so you can switch between the two without changing the connector.
What do you plan to do with the brand itself? Any new products on the horizon?
I definitely have some products that I think people will get excited about, but my main priority is to keep the products functionality-driven and accessible. It's important to me that the products are made as efficiently as possible so they can be accessible to more people. As far as the brand goes, I'm not sure yet – which I don't think is a bad thing. Conceptually, I like the idea of the brand being very organic and growing based on the reaction from our fans and audience. Vision is important, but so is the connection with your customers. It will be very interesting to see how things evolve in 2012.
Would like to give a special thank you to my buddies over at 3sixteen and Self Edge (Andrew, Johan, Kiya) and my production team, Sam and J-mi. Also, thank you to HYPEBEAST for giving me an opportunity to share about my company and supporting independents!