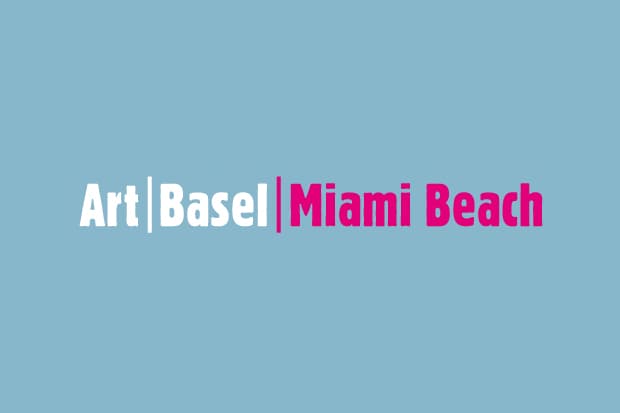 The New York Times: Art Basel Miami
Originated in 2002, Miami's Art Basel has since become the premiere artistic festival within the
---
Originated in 2002, Miami's Art Basel has since become the premiere artistic festival within the United States. Taking place each November/December, the creative event spans a little less than a week and welcomes artists from countries all over the world. The majority of the action takes place within Miami's now prestigious Wynwood Art District, located just miles from downtown. The popularity of the crafty celebration has gradually heightened artist awareness within Dade and the surrounding counties. This week marks the opening for Art Basel 2011, which has significantly transformed the local creative landscape. The New York Times recently highlighted the efforts of this movement with an excerpt seen below.
MIAMI — This city has worn many tags through the decades: It has been a place to honeymoon and retire, to buy cocaine and dodge bullets, to sample Little Havana and party all night. But art was never high on the to-do list.

Then, in 2002, Art Basel made Miami Beach its American home, bringing with it an international circus of high-powered art dealers, collectors, curators, critics and art lovers. Lasting less than a week a year, this high-wattage art fair, one of the biggest in the world, has nevertheless infused the booming contemporary-art scene here with an unmistakable swagger.

"Art Basel gave Miami the power to believe in itself, and that's always a problem with regional art places," said Mera Rubell, a Miami collector who, along with her husband, Don, owns the Rubell Family Collection. "The impact that it has all year round is really quite profound."

Art Basel's imprint has little to do, at this point, with a local gallery or artist's ability to get through the fair's famously rigorous vetting process. Just 3 of the 260 galleries invited this year are from Miami, and only a handful of homegrown artists are showing in the fair, which begins on Thursday.

But since Art Basel's debut 10 years ago, dozens of new galleries have opened, and scores of artists have relocated here, lured by the relatively low rents and, partly, by Art Basel itself. The fair gives artists, collectors and gallery owners a rare opportunity to see world-class art but, more important, to hobnob with the leading players of the international art world.

The sculptor and video artist Christy Gast said she moved here in 2008 partly because the yearly art spectacle made the city seem like one of the rare places an artist could succeed.

"From the outside, Basel has created the perception that Miami is a city where being an artist is a viable thing to do," said Ms. Gast, who teaches sculpture at the New World School of the Arts in downtown Miami.

The city, for its part, has used Art Basel to show the world that it is no cultural backwater, with museums, galleries and private collections all putting on their most ambitious shows of the year in time for the fair.