SNEAK SPPLY Delivers Pioneering Sneaker Storage Crates, the STACK V2
Featuring voice activation control and LED lighting.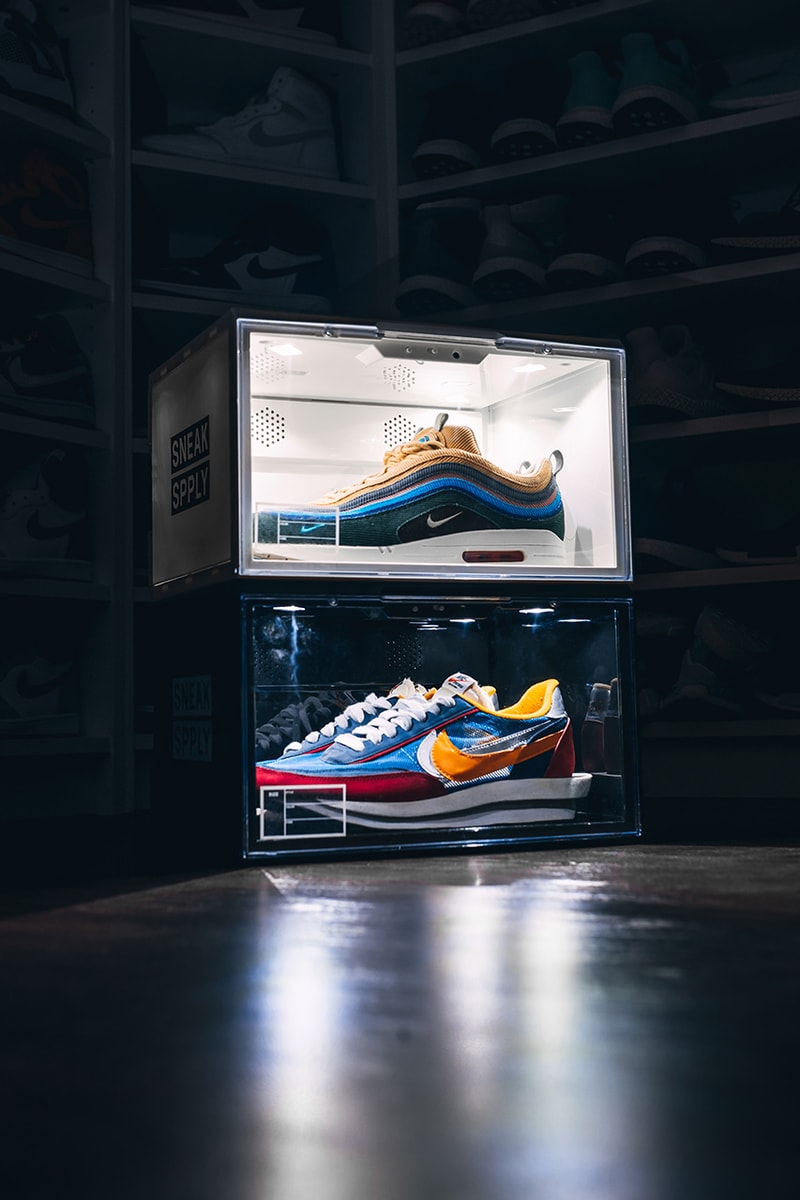 1 of 9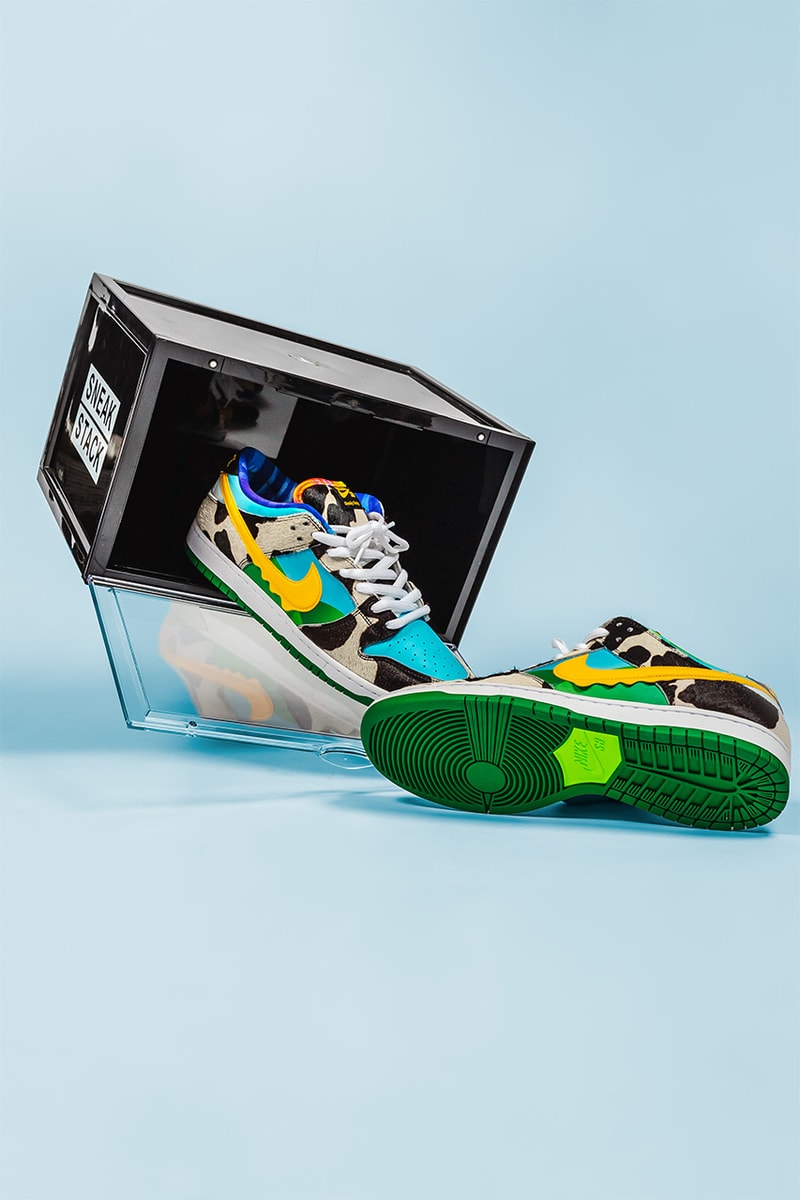 2 of 9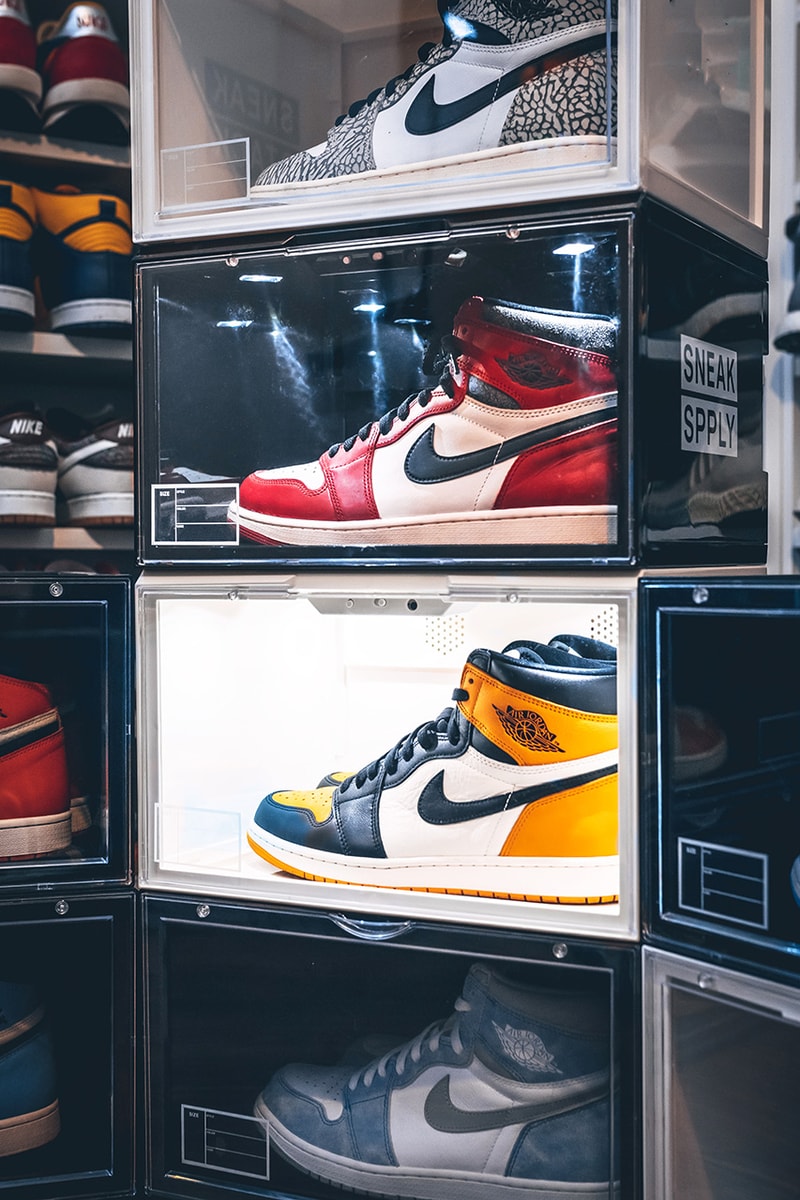 3 of 9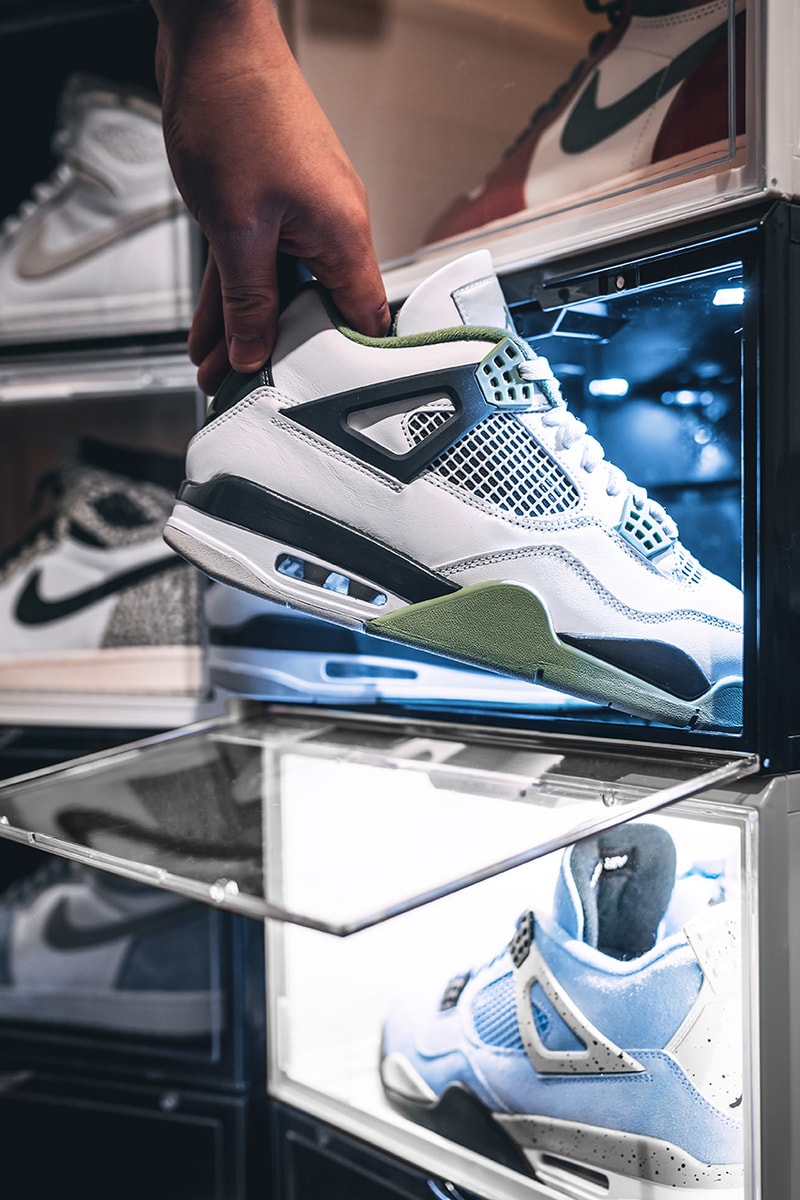 4 of 9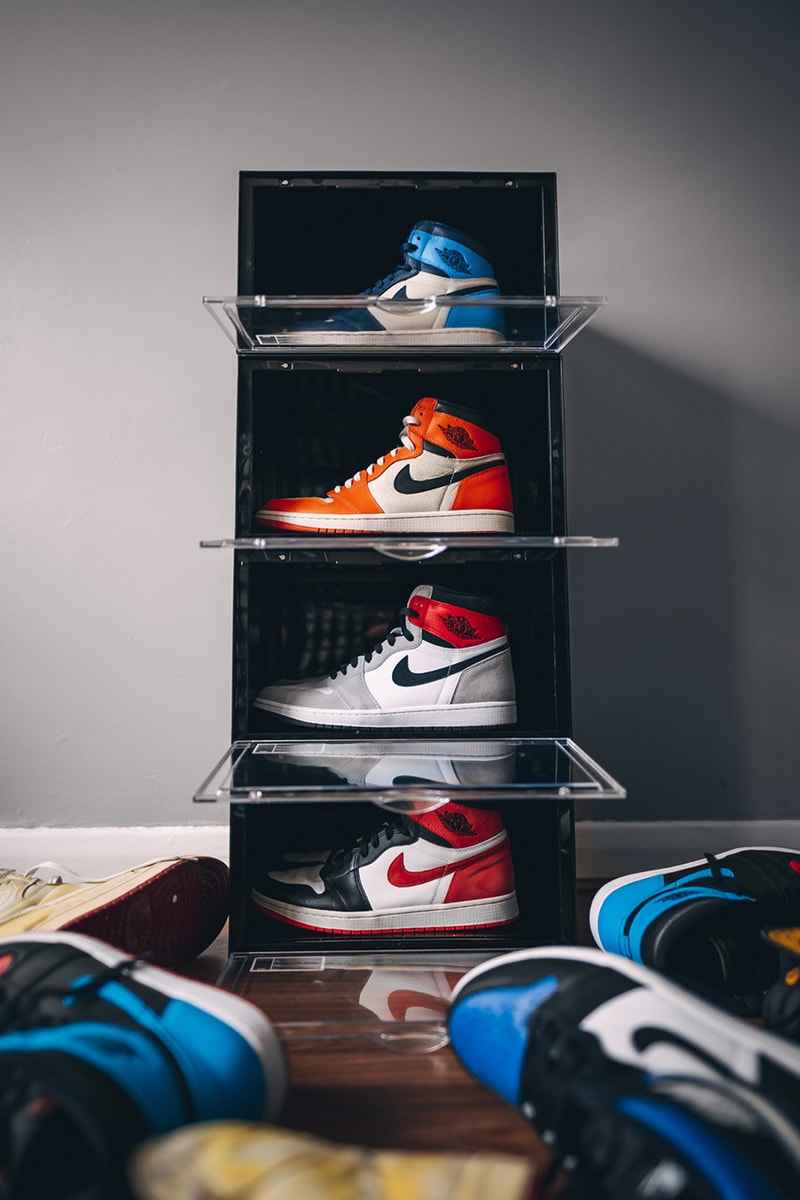 5 of 9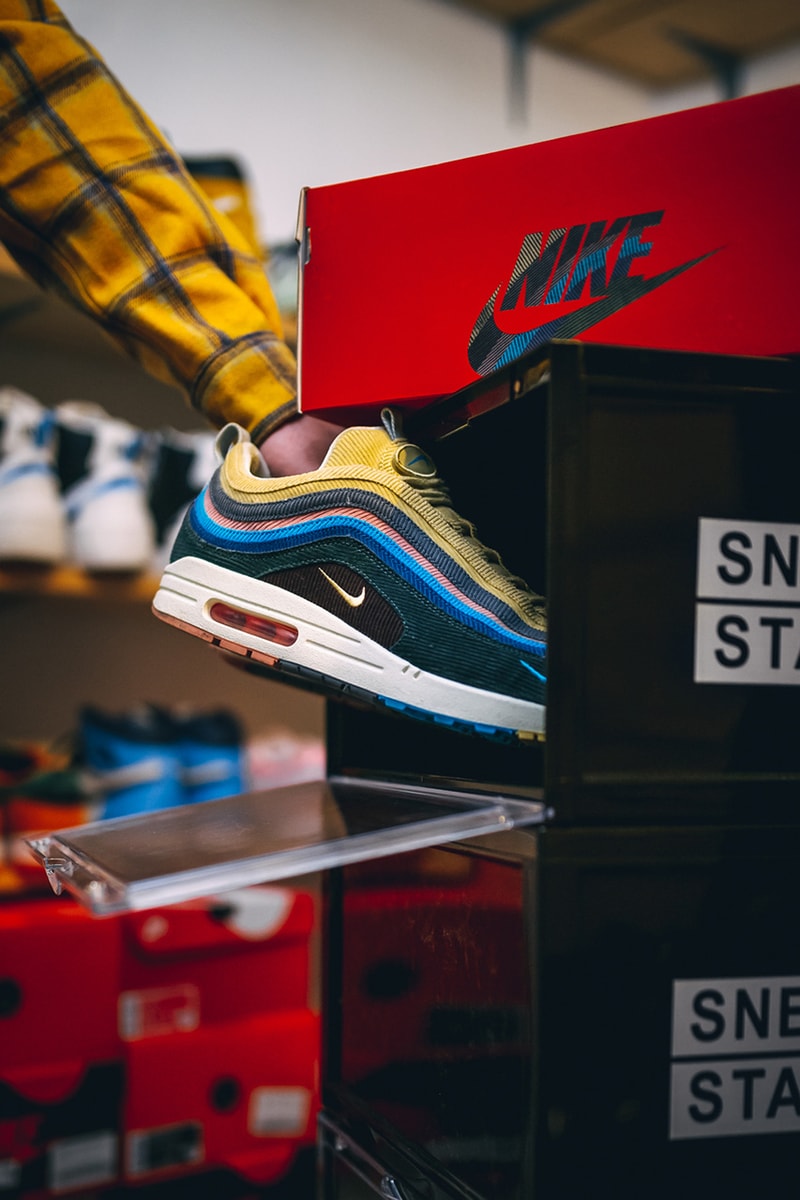 6 of 9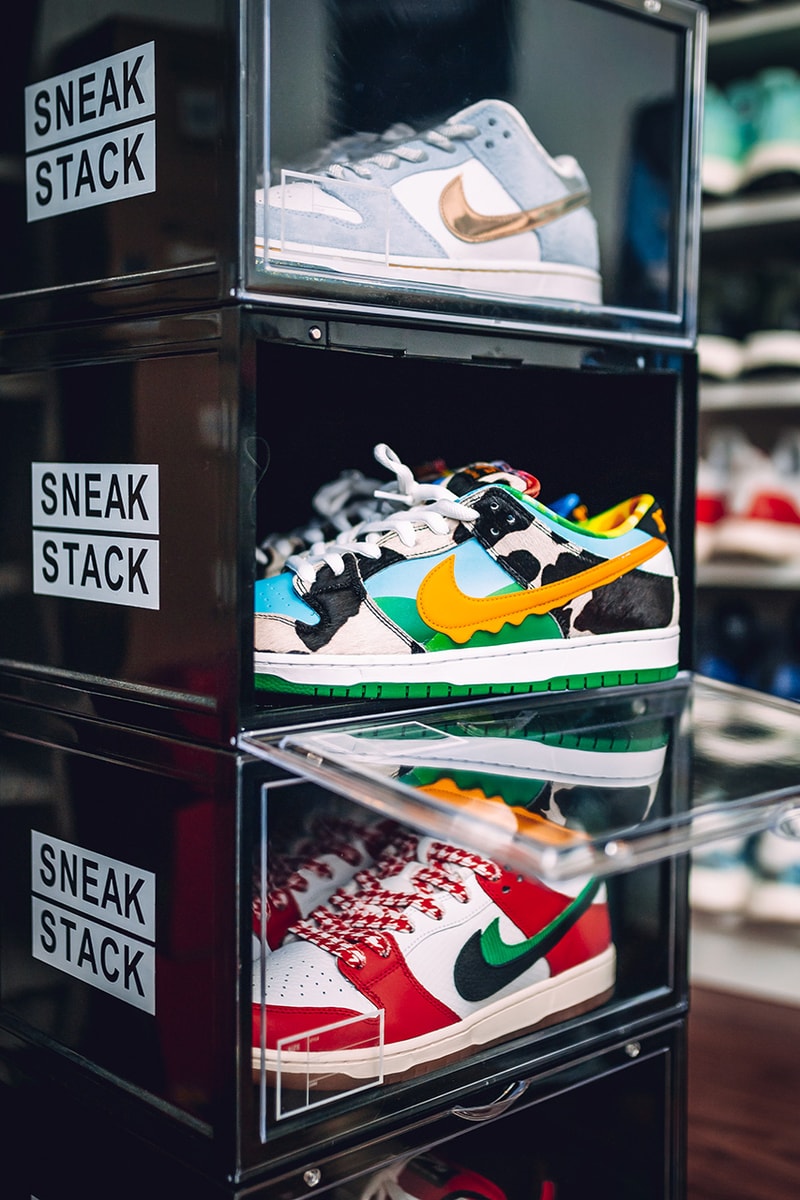 7 of 9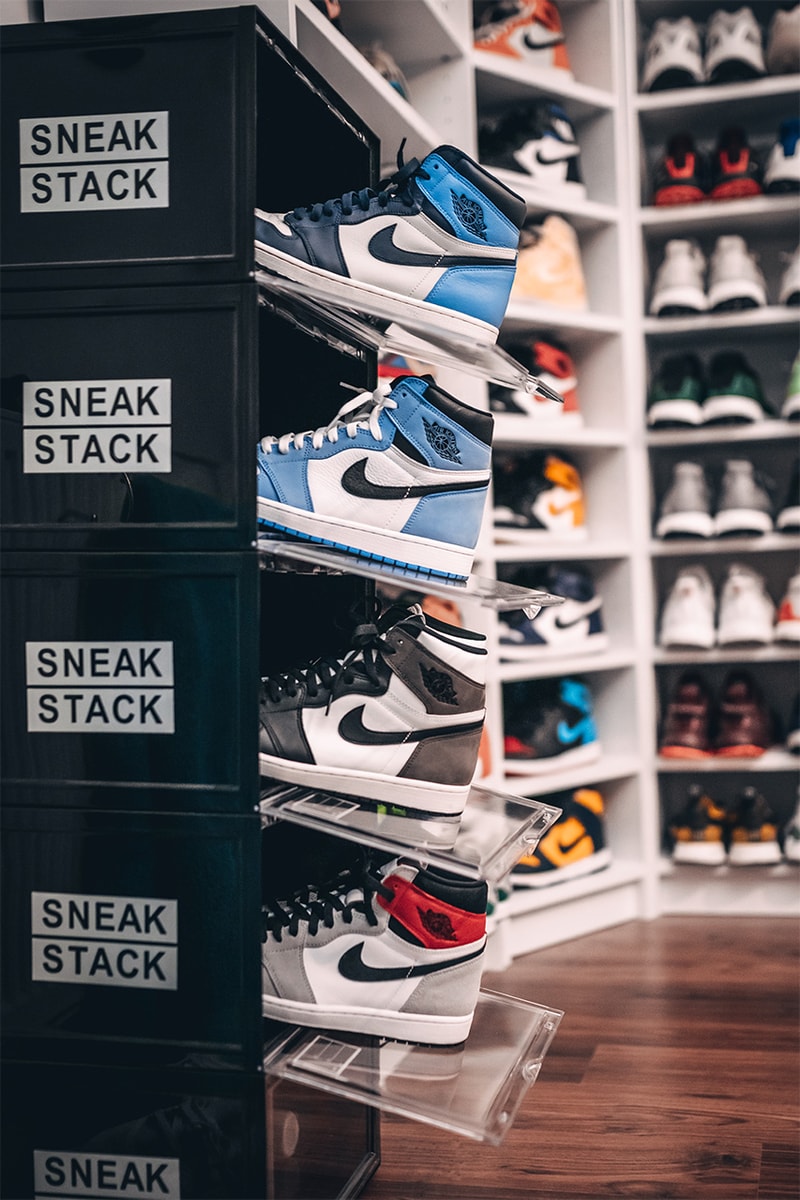 8 of 9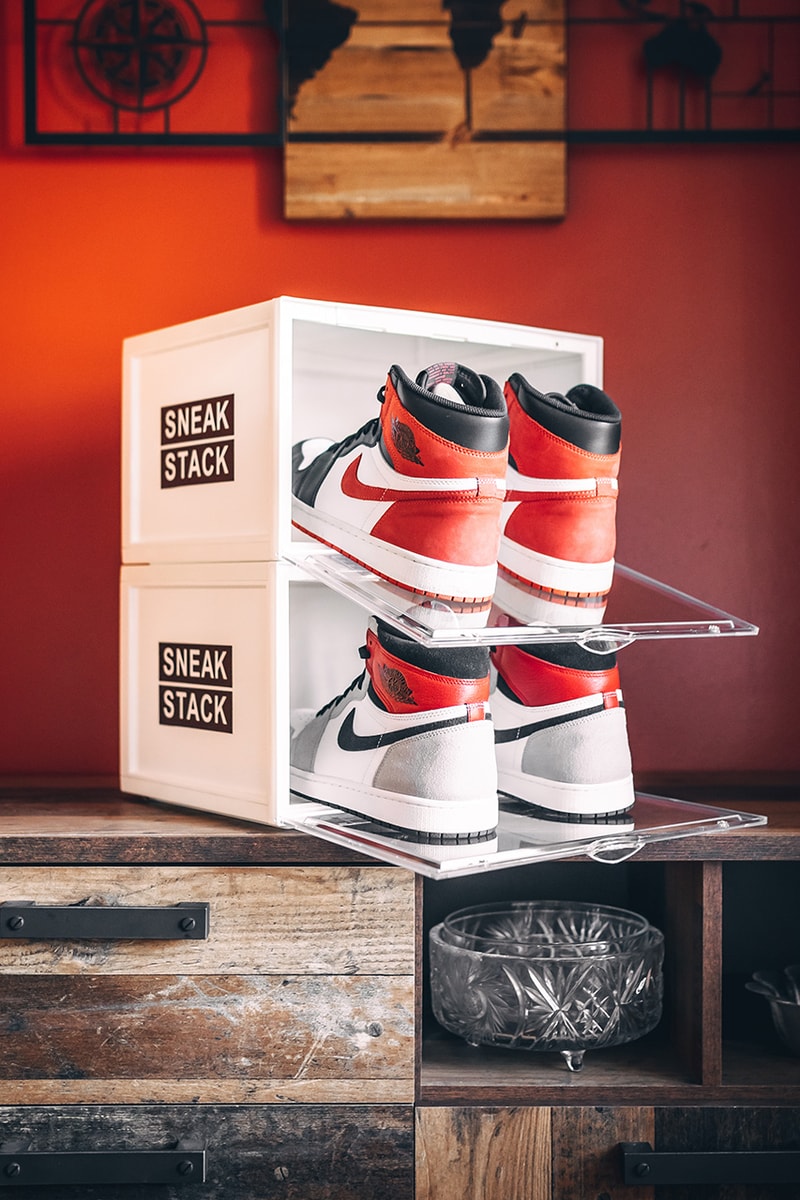 9 of 9
UK-based SNEAK SPPLY continues to add to its wide range of sneaker accessories with the launch of its latest storage crate, the STACK V2.
The evolution of the STACK V1, this edition arrives in monochrome colorways and is suitable to store sneakers up to men's size UK13/US14. The stackable side-facing crate features a transparent drop-front opening, fastened with a magnetic lock, to showcase your collection whilst keeping your beloved grails secure and in pristine condition. The latest drop also features an innovative LED lighting system, operated through voice activation control to add a premium feel to sneaker storage.
Founded by self-proclaimed sneakerhead Alex Mullins, SNEAK SPPLY is built on three core elements: display, protect and clean – launched when discovering that both sneaker care and storage play a vital role in a collector's daily life. Speaking on the new STACK V2's innovative technology Mullins explains, "Our customers inspired us to develop LED technology with a unique light-projecting film that stops the light from damaging shoes. Seeing your No.1 sneakers lit up on display looks absolutely brilliant."
With the brand offering 25% discount on bulk purchases, you can shop the STACK V2 as well as products such as STACK V1, PROTECT sneaker protection spray and other sneaker accessories on the SNEAK SPPLY website now.