Jil Sander dévoile sa campagne Printemps/Été 2020, un road trip sicilien intimiste
De Palerme à Syracuse, l'élégance sans artifices.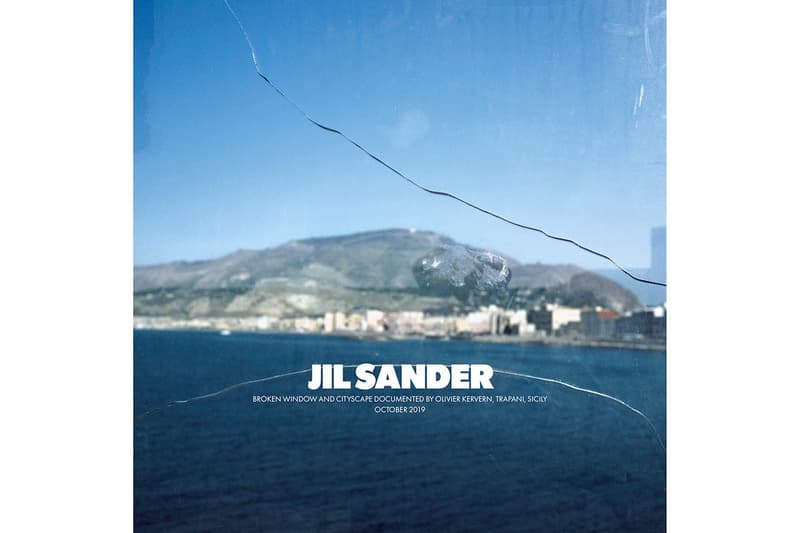 1 of 12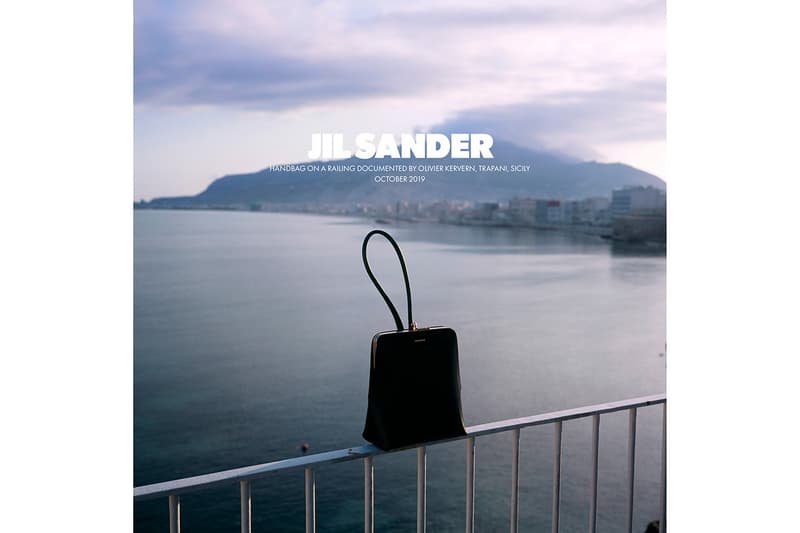 2 of 12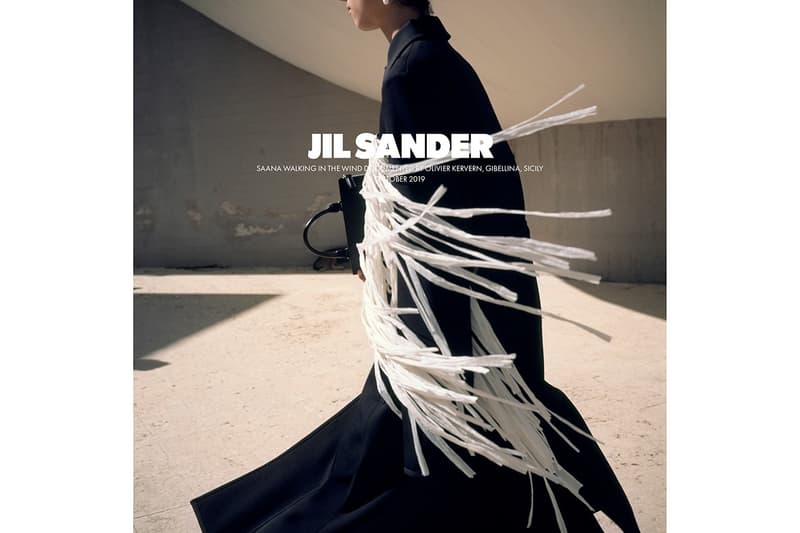 3 of 12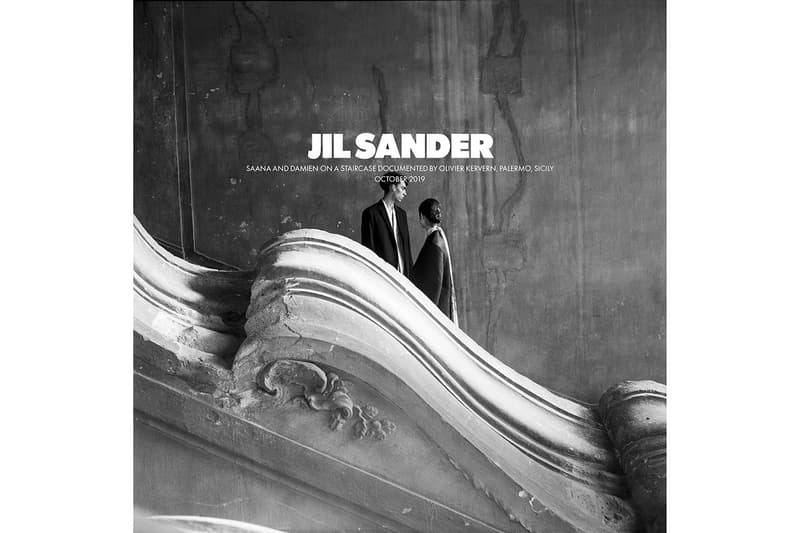 4 of 12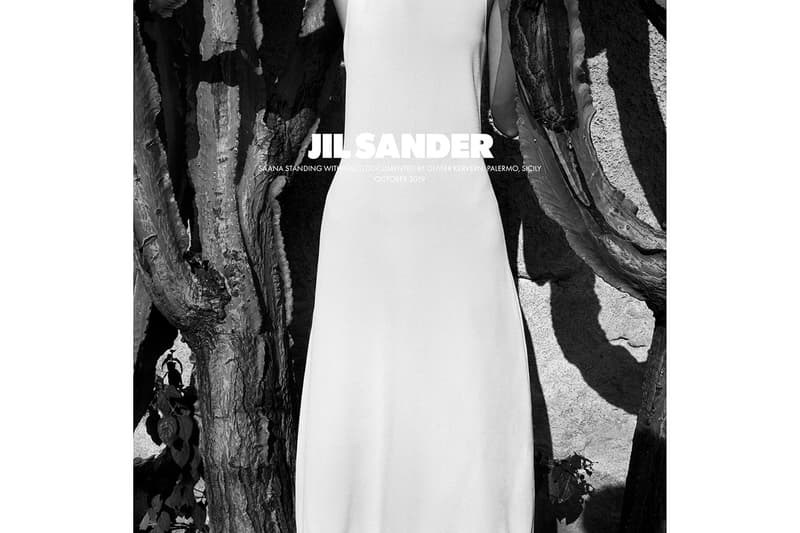 5 of 12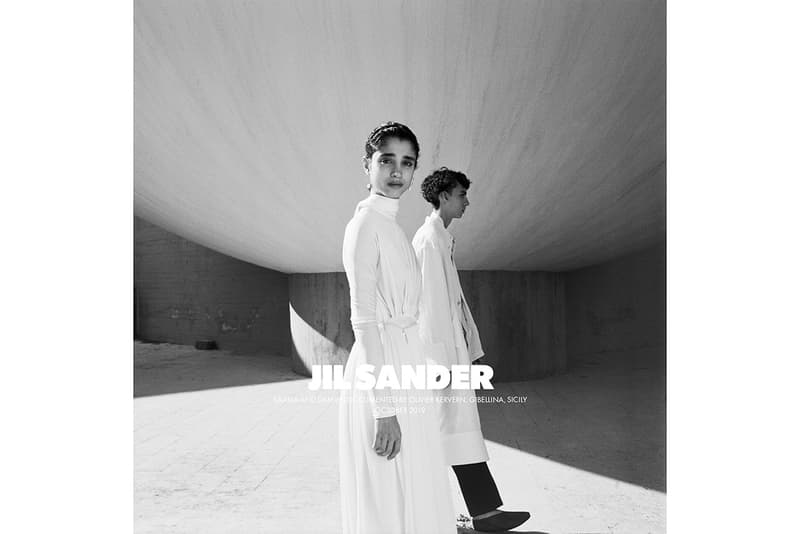 6 of 12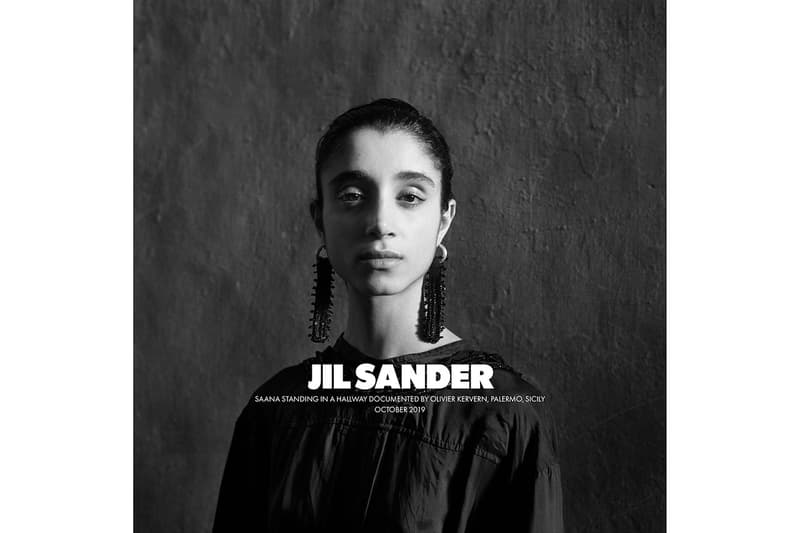 7 of 12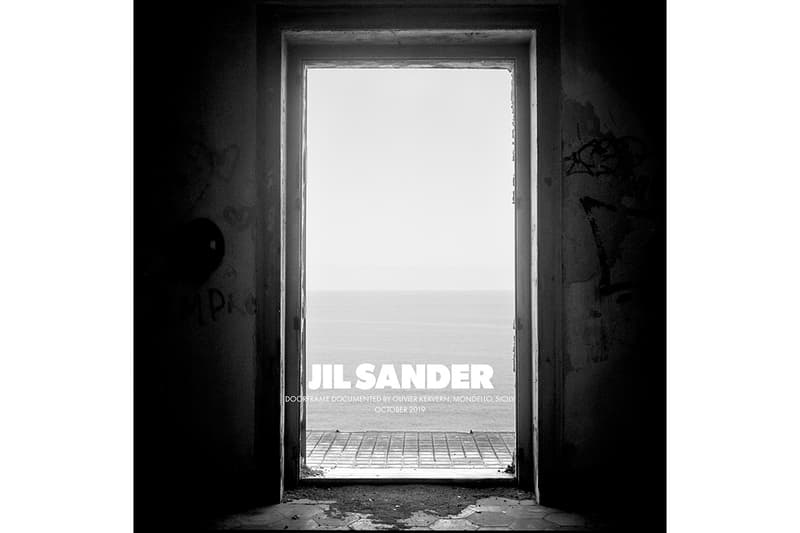 8 of 12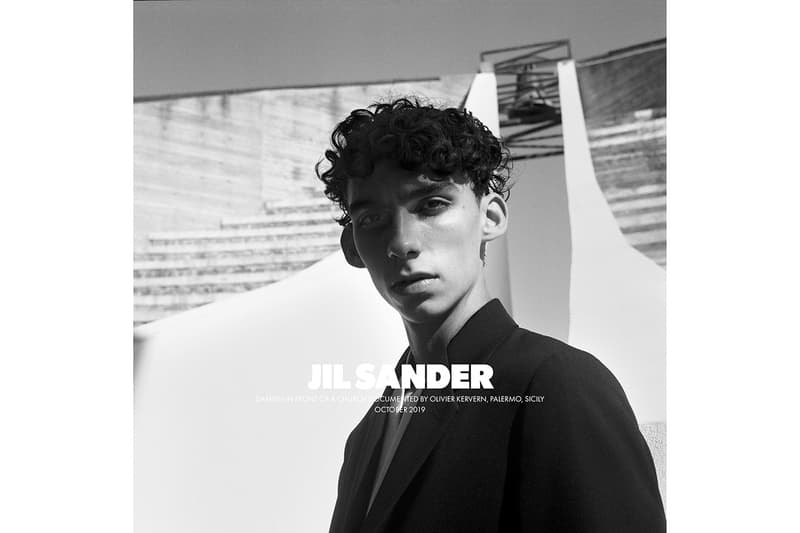 9 of 12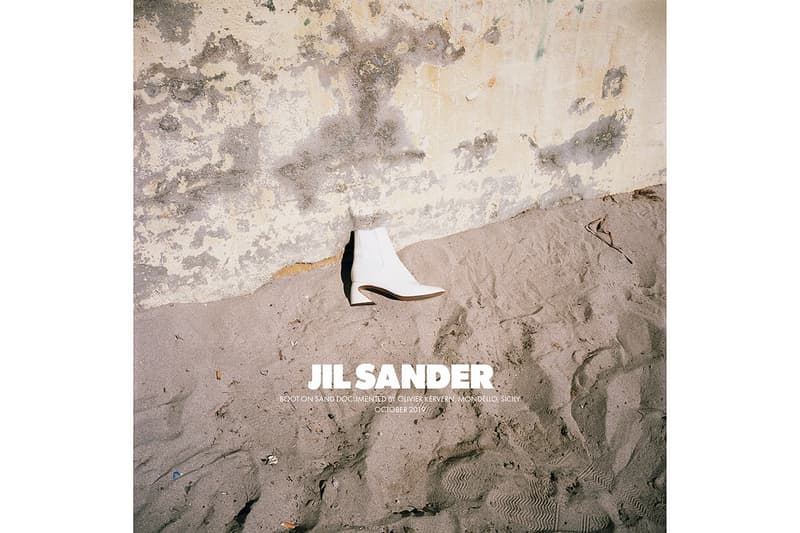 10 of 12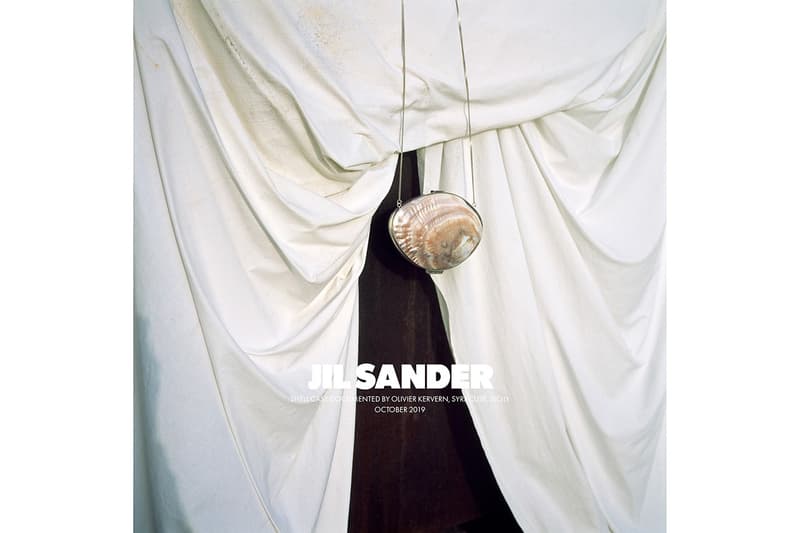 11 of 12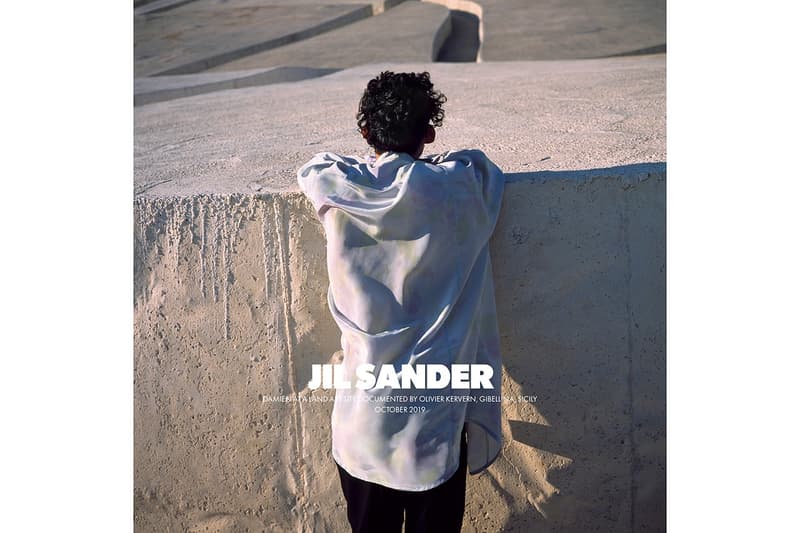 12 of 12
À la rudesse de l'hiver écossais, succède la douceur sicilienne. Pour sublimer sa collection Printemps/Été 2020, Jil Sander est parti faire un road trip sur l'île à la pointe de la botte italienne. Des monuments bruts de Palerme à Syracuse, en passant par le labyrinthe de béton de Gibellina, la station balnéaire de Mondello ou la baie de Trapani, les paysages défilent sous l'oeil du photographe français Olivier Kervern, les vêtements du nouveau vestiaire des époux Meier se faisant accessoires, comme posés là par hasard, anecdotes de tableaux bien plus grands.
"Il n'y a pas d'autre endroit où des couches d'histoire, d'ombre et de lumière, de clarté et de diversité, de nature et de création humaine se transforment et fusionnent comme elles le font en Sicile et à Palerme", notent les directeurs artistiques de Jil Sander, vantant des photographies "à la fois abstraites et sensibles, tranchantes, délicates et extrêmement honnêtes". L'illustration idéale du caractère minimaliste de la Maison, dont on retient les costumes et chemises amples, ou l'élégance sans artifices. Découvrez la campagne de la Maison via la galerie ci-dessus.
Et pour plus de campagnes, découvrez celle d'Études, une mise en abime artistique signée Colin Snapp.