Spike Lee et les Obama produiront encore des films pour Netflix cette année
De premières informations ont été dévoilées.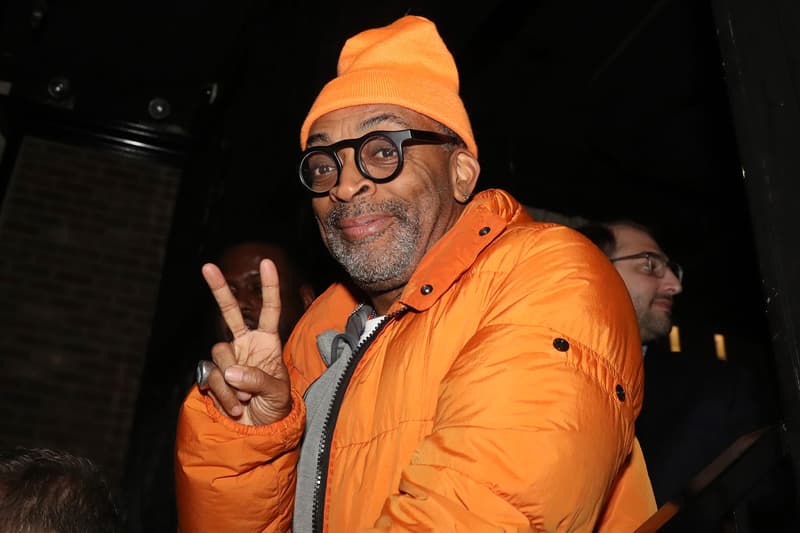 À l'aube de l'année 2020, Netflix vient d'annoncer les productions qui verront le jour sur la plateforme de streaming dans les mois à venir. Une liste où se dévoilent notamment des films produits par Spike Lee ou le couple Obama.
Michelle et Barack Obama sont en effet à la production du long-métrage "Crip Cramp" qui nous emmène dans les années 70 au sein d'une colonie de vacances pour les adolescents touchés par le handicap. L'histoire est racontée du point de vue de l'ancien campeur Jim LeBrecht qui a co-réalisé "Crip Cramp" aux côtés de Nicole Newnham. Il s'agit de la première production du couple Obama depuis l'annonce de leur partenariat avec la plateforme en 2018.
CRIP CAMP: Down the road from Woodstock in the 70s, a revolution blossomed at a ramshackle summer camp for teens with disabilities, transforming their lives & igniting a movement. Directed by Nicole Newnham & Jim LeBrecht, exec produced by President Barack Obama & Michelle Obama.

— Netflix Film (@NetflixFilm) January 3, 2020
Enfin, Spike Lee s'est également associé avec Netflix pour le film "Da 5 Bloods" qui sortira dans les mois à venir. Le long-métrage réalisé par le cinéaste américain suivra quatre vétérans de la guerre du Vietnam partant en quête du corps de leur ancien commandant tout en recherchant un trésor perdu. On y retrouvera notamment Chadwick Boseman, héros de "Black Panther".
DA 5 BLOODS: The latest Spike Lee joint follows four African American vets who return to Vietnam, searching for the remains of their fallen squad leader and the promise of buried treasure. Chadwick Boseman, Paul Walter Hauser, Norm Lewis, Delroy Lindo, and Jonathan Majors star.

— Netflix Film (@NetflixFilm) January 3, 2020
Restez connectés pour plus d'informations sur les prochaines productions Netflix, et ne manquez pas les nouveautés annoncées par Netflix France pour l'année 2020.
Another year of movies is ahead of us! We've mentioned a lot of these films already, but here's a handy list of all the films coming to Netflix this year…so far. (thread)

— Netflix Film (@NetflixFilm) January 3, 2020