Star Wars, FIFA 20, Call of Duty... Le PlayStation Store lance ses soldes jusqu'à -70%
Des centaines de jeux à prix réduits.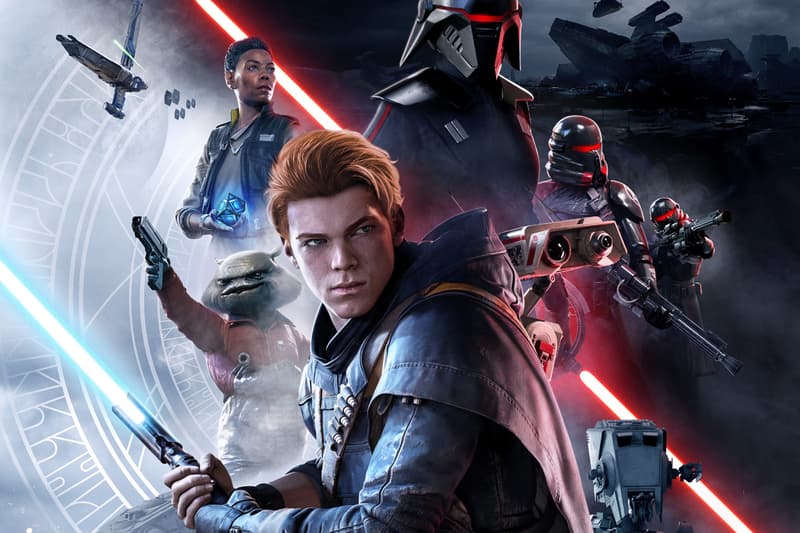 Si les soldes débuteront officiellement le 8 janvier prochain, Sony commence en avance puisque le PlayStation Store vous permet de shopper dès maintenant des centaines de jeux à prix réduits.
Débutées depuis quelques jours, les soldes du PS Store s'offrent une seconde vague avec de nouvelles franchises qui s'ajoutent au catalogue. Des réductions pouvant aller jusqu'à -70% qui raviront les joueurs de PlayStation. "FIFA 20", les derniers jeux Star Wars, les éditions prenium de "GTA V", "Call of Duty : Modern Warfare" et de nombreux autres jeux sont à shopper à moindre coût. Sony propose également une réduction de -25% sur l'abonnement PlayStation Plus ou encore des extensions et crédits in-game à prix réduits.
Rendez-vous dès maintenant sur le PlayStation Store pour profiter des soldes qui ont déjà débuté.
De quoi se défouler avant de découvrir ces 5 jeux vidéos très attendus en 2020.