Airbus s'inspire des voitures Aston Martin pour imaginer son nouvel hélicoptère
Une luxueuse collaboration.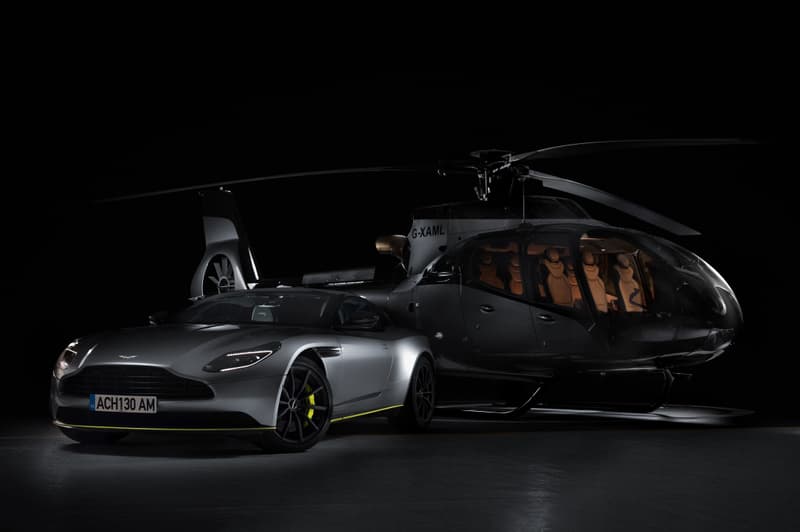 1 of 3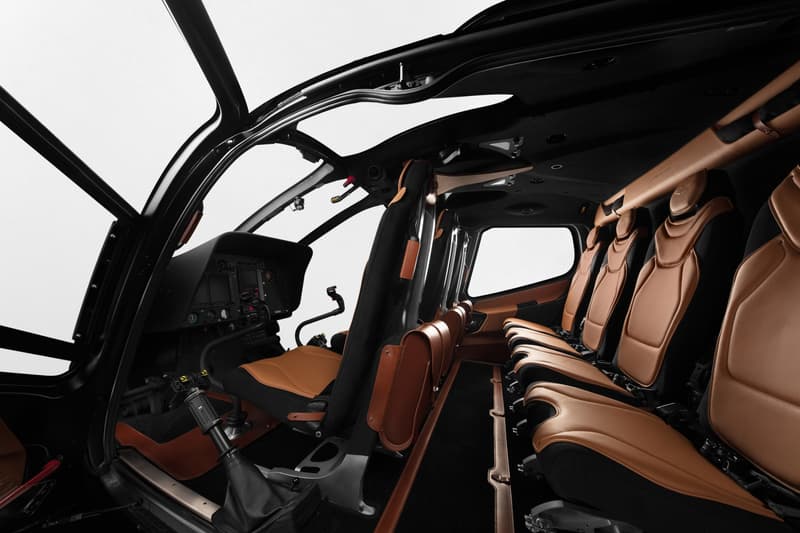 2 of 3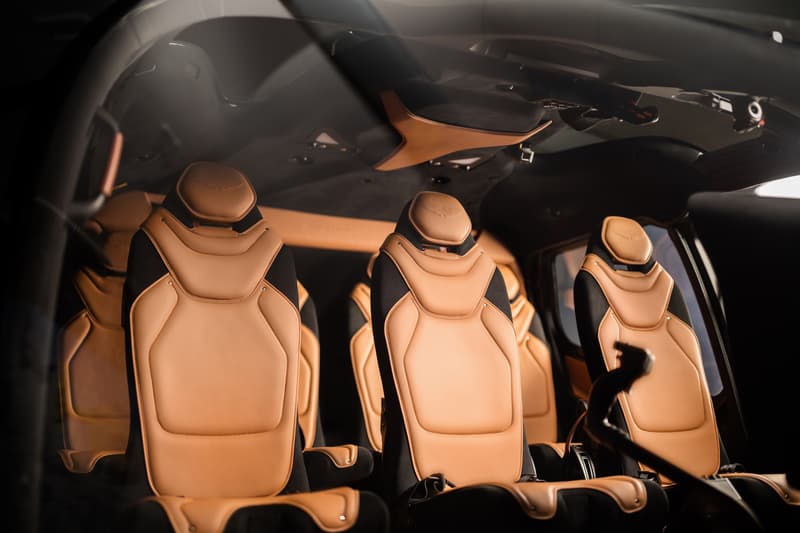 3 of 3
Après Peugeot ou Mercedes-Benz, Airbus s'associe à un nouveau constructeur automobile afin d'imaginer une nouvelle version de son hélicoptère ACH130 en collaboration avec Aston Martin.
La filliale Airbus Corporate Helicopters du constructeur aéronautique dévoile son nouvel hélicoptère en partenariat avec Aston Martin inspiré des voitures de la luxueuse marque anglaise. L'appareil ACH130, principalement utilisé pour "services touristiques et services médicaux d'urgence" selon sa description, se voit ainsi habillé de quatre coloris différents. La coque se pare de Xenon Grey, Arizona, Ultramarine Black ou Stirling Green contrasté par un dégradé allant vers un Jet Black détaillé de Skyfall Silver.
L'intérieur de l'hélicoptère s'inspire des luxueuses voitures d'Aston Martin et habille l'appareil de sièges colorés de Oxford Tan, Pure Black, Cormorant ou d'Ivory. Des détails en cuir ou suede premium et les ailes du logo Aston Martin complètent le design de l'hélicoptère.
Le nouvel Aston Martin x Airbus ACH130 est disponible à la commande dès maintenant. Si aucun prix n'a été spécifié, le coût de base de l'appareil est de 3,3 millions de dollars.
Autre luxueuse collaboration, Hermès dévoilait une version unique de la Bugatti Chiron.