Dior vient de dropper l'intégralité de sa collaboration textile avec Daniel Arsham
L'élégance temporelle par excellence.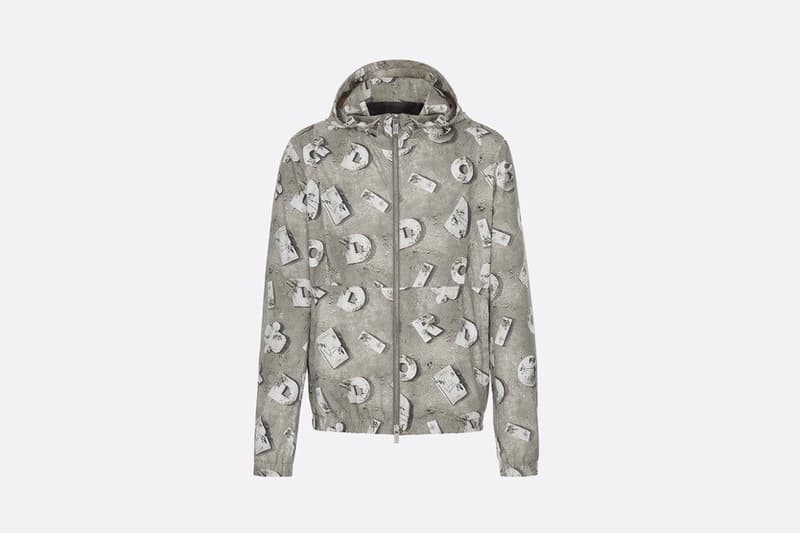 1 of 15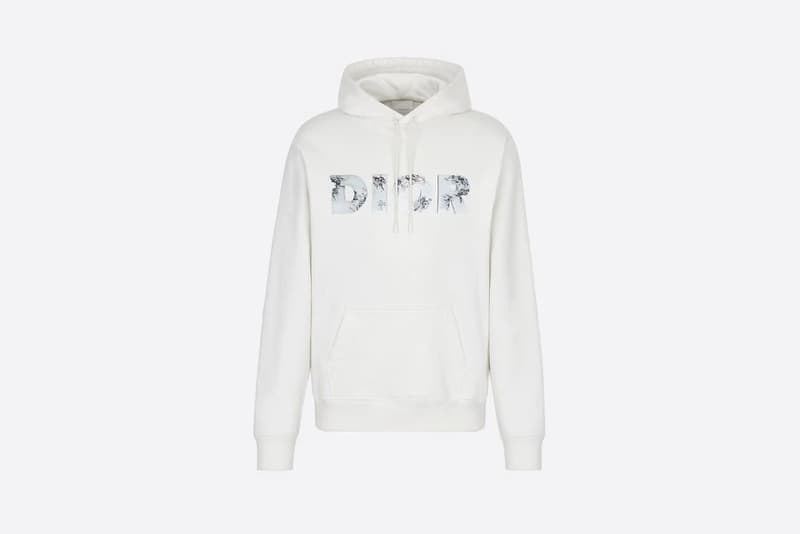 2 of 15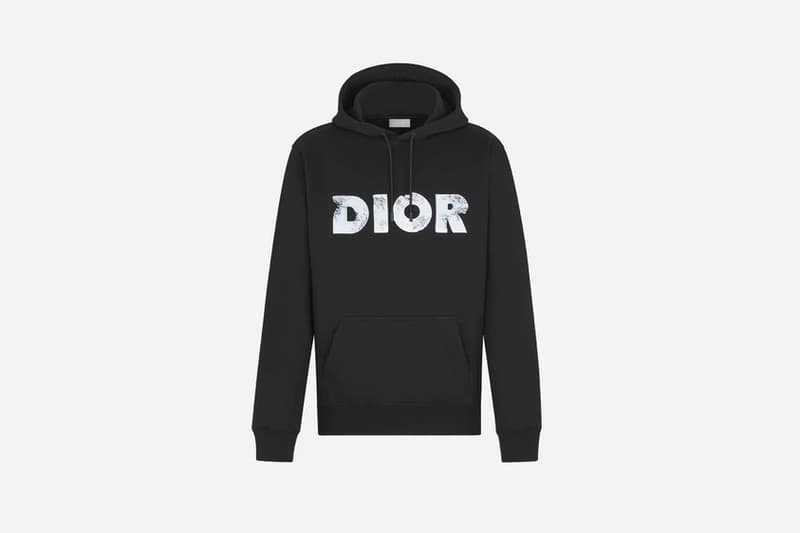 3 of 15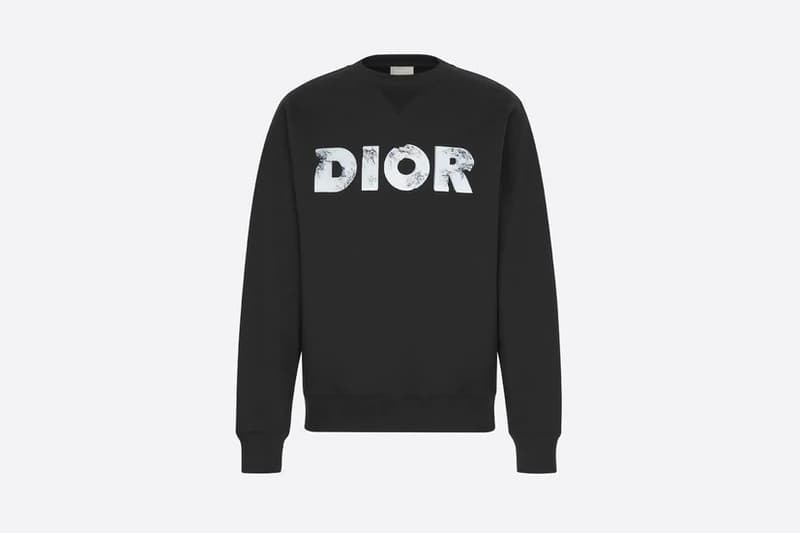 4 of 15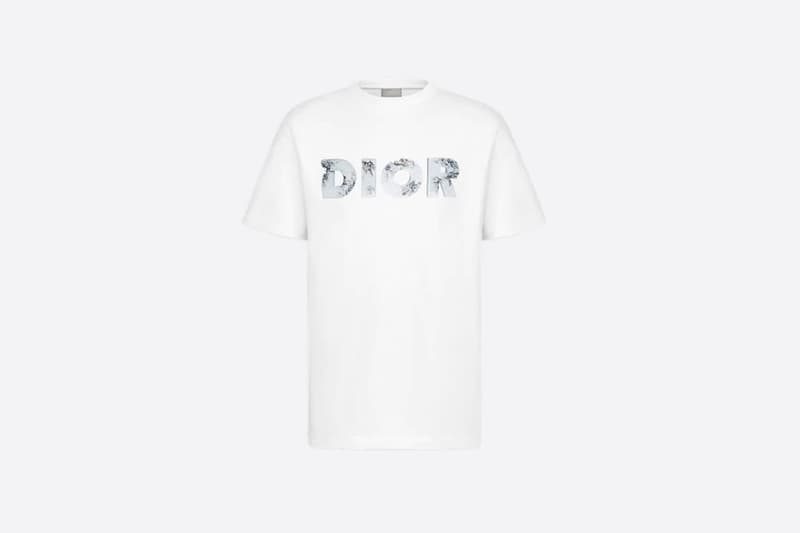 5 of 15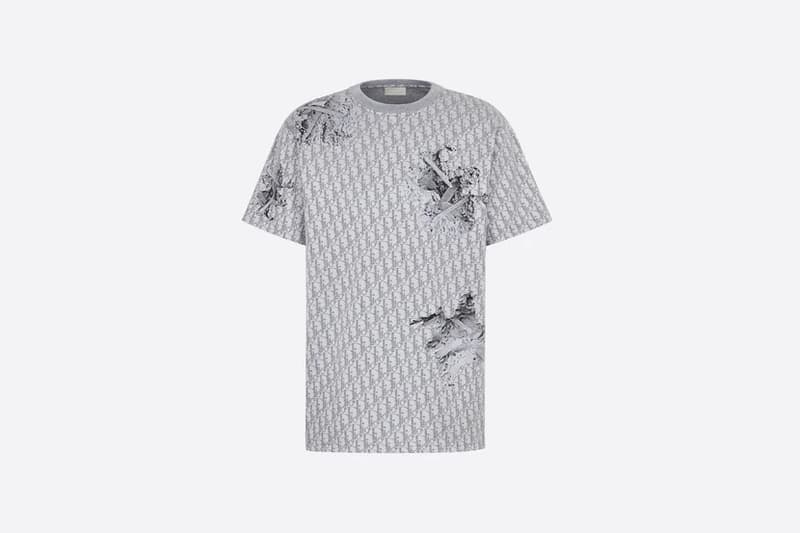 6 of 15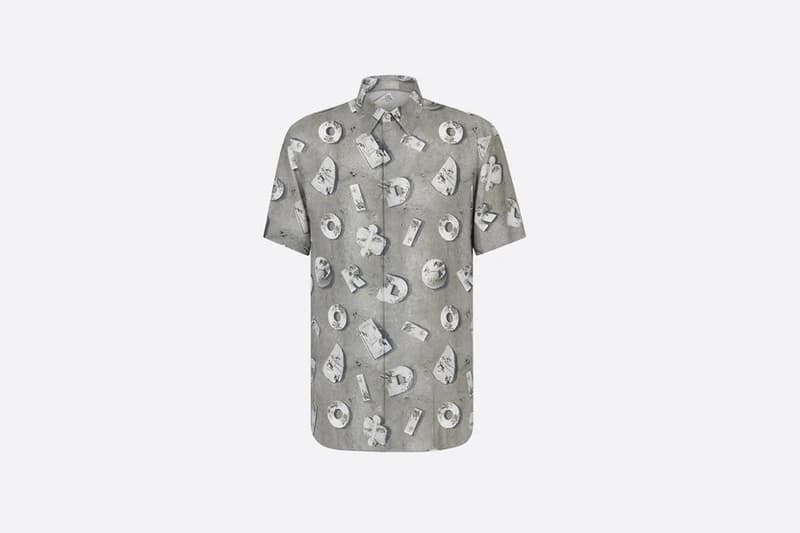 7 of 15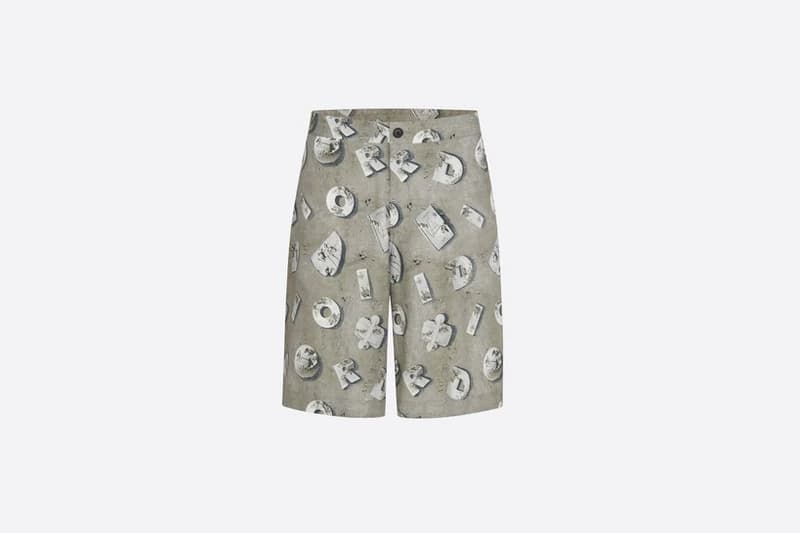 8 of 15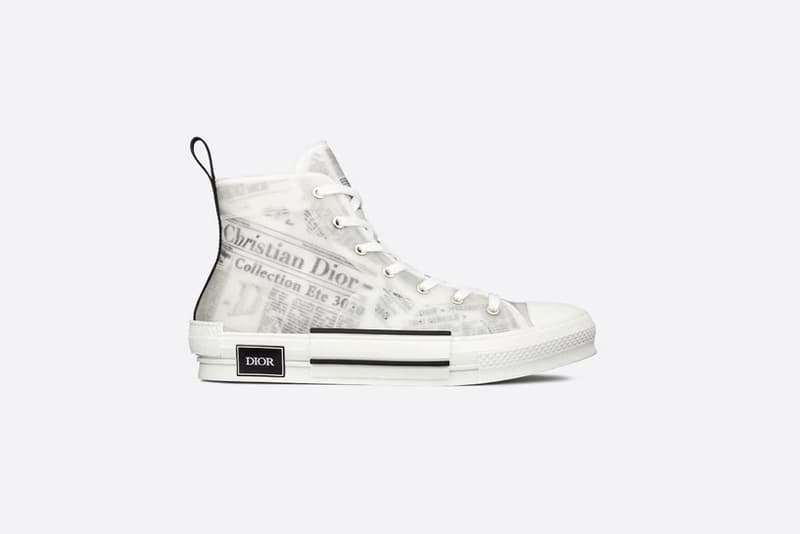 9 of 15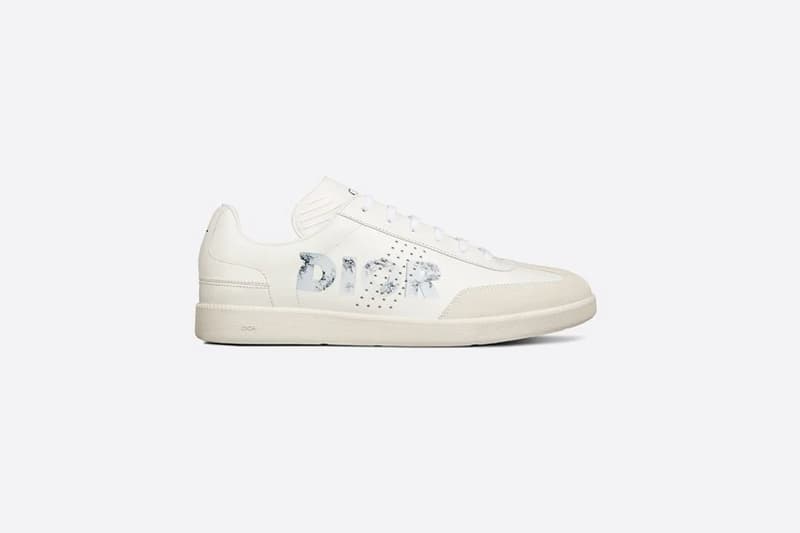 10 of 15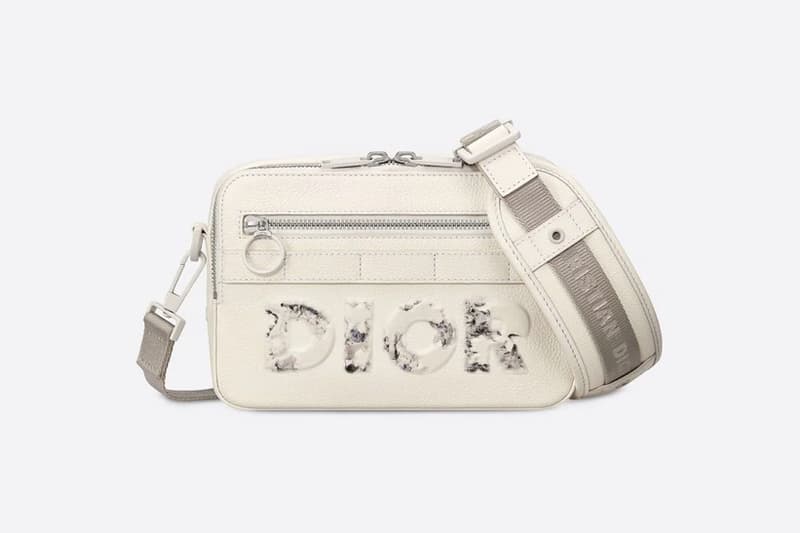 11 of 15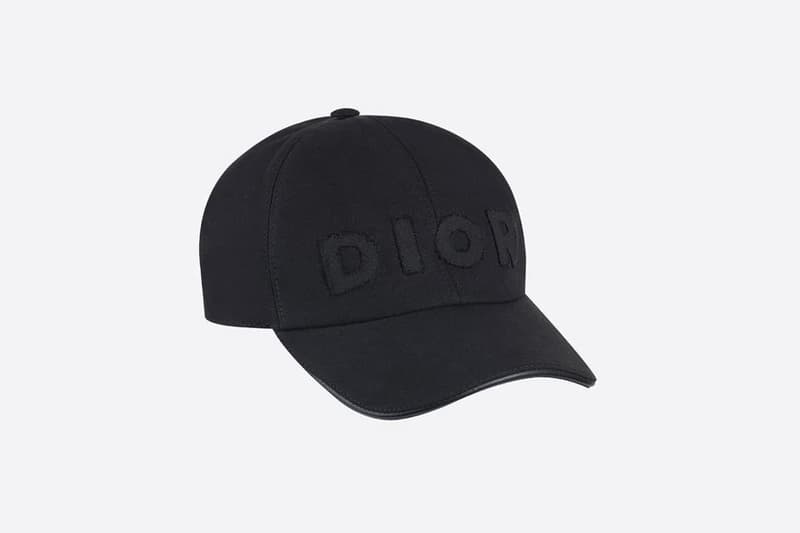 12 of 15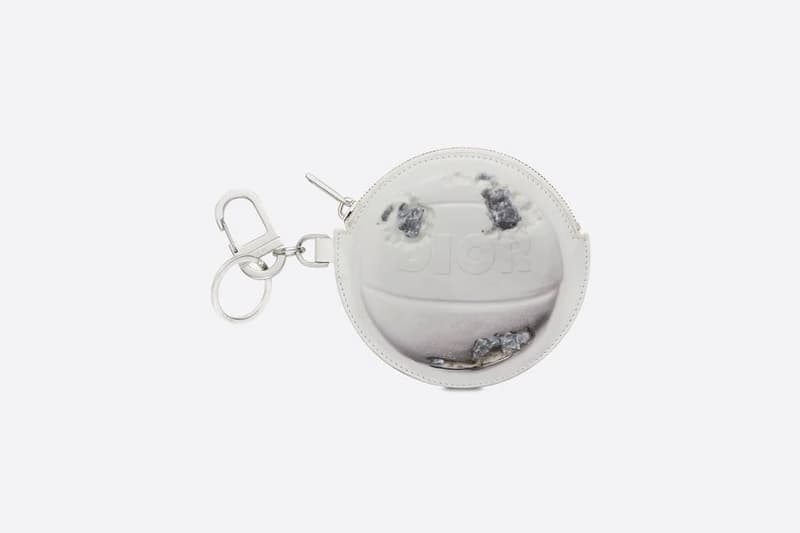 13 of 15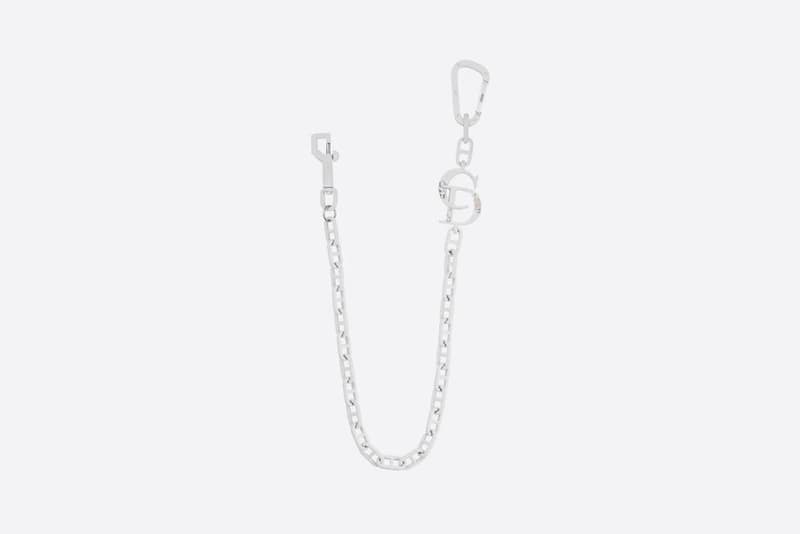 14 of 15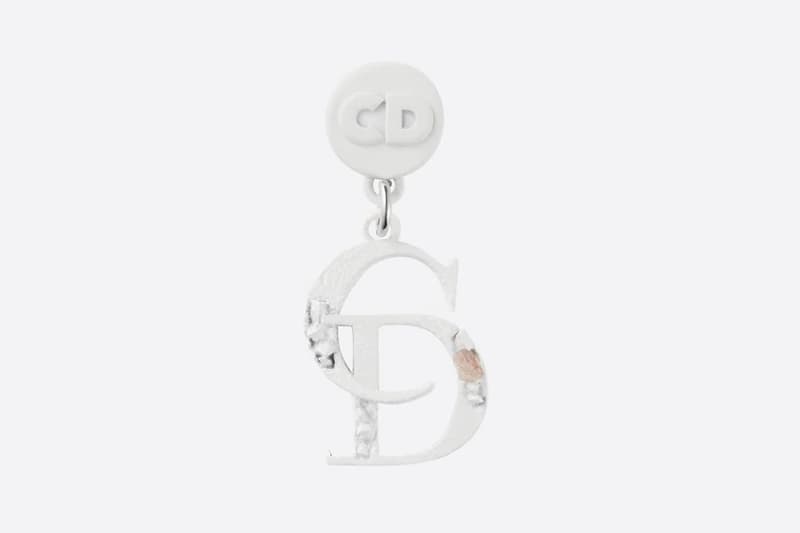 15 of 15
Après avoir présenté certaines pièces en exclusivité récemment, Dior a mis à disposition sur son site l'intégralité des items de sa collection en collaboration avec Daniel Arsham. Une capsule, partie intégrante de la collection Été 2020 de Dior, qui évidemment interroge notre rapport à la temporalité, qui s'inspire de l'héritage du label de luxe pour en façonner le futur.
Une "élégance temporelle" retranscrite sur une large collection apparel faite de t-shirts, de sweats, de hoodies, chemises, blousons et pants qui reprennent les imprimés érodés caractéristiques de l'artiste américain. Le vestiaire est aussi accompagné d'une sélection d'accessoires luxueux comme un porte-feuille, des porte-clés, des sacs, des écharpes ou encore des sneakers et du headwear.
Jetez un œil à la collection Dior x Daniel Arsham dans la galerie ci-dessus et rendez-vous sur le site en ligne de la griffe de luxe pour la retrouver en intégralité et la shopper. Et pour plus de Daniel Arsham, HYPEBEAST France l'a rencontré récemment dans les coulisses de son exposition 'Paris, 3020' à la Galerie Perrotin en plein cœur de la capitale.
Voir cette publication sur Instagram