UNIFORME présente sa collection Automne/Hiver 2020, où développement durable et savoir-faire vont de pair
Conscience et élégance.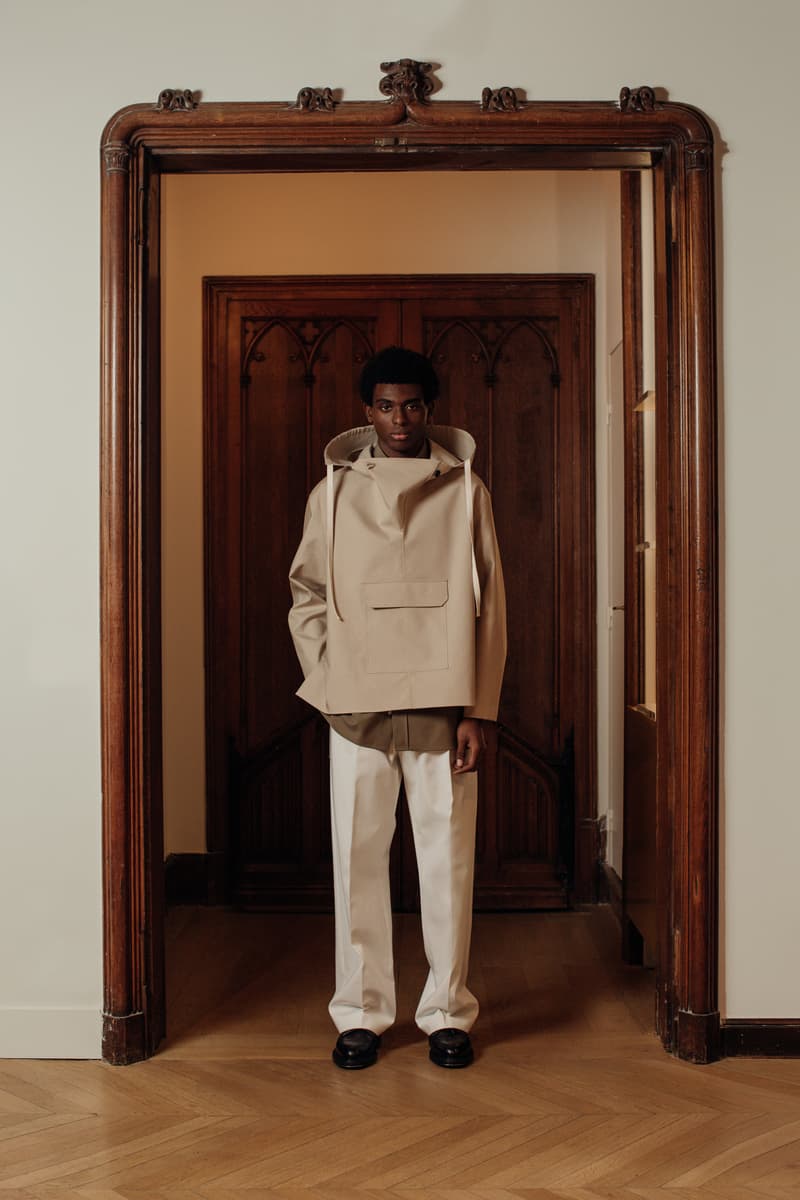 1 of 17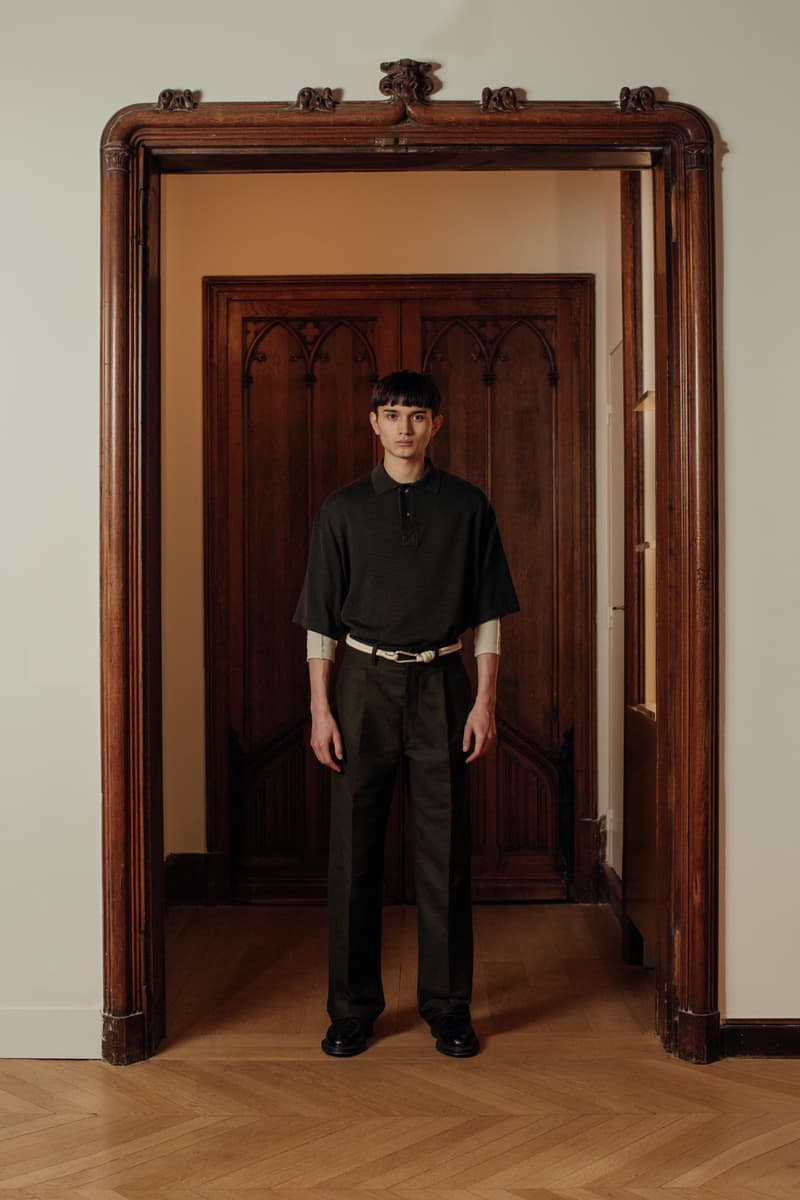 2 of 17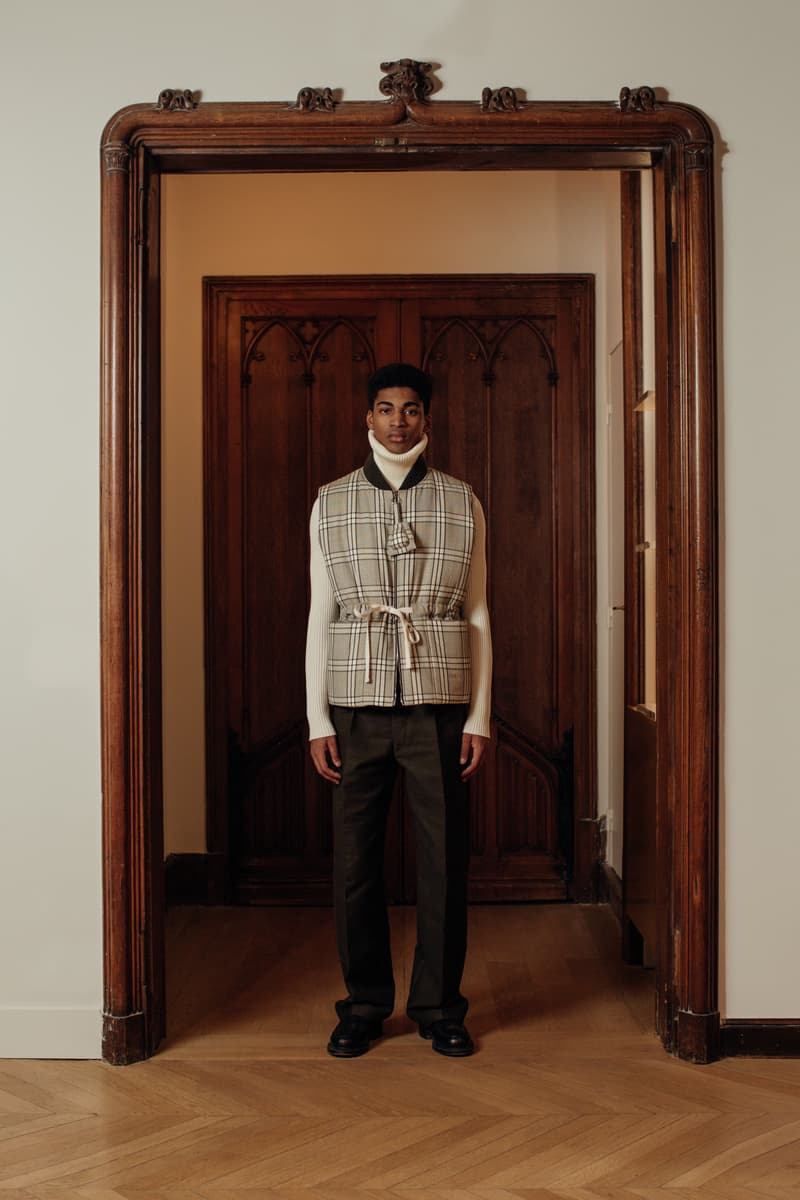 3 of 17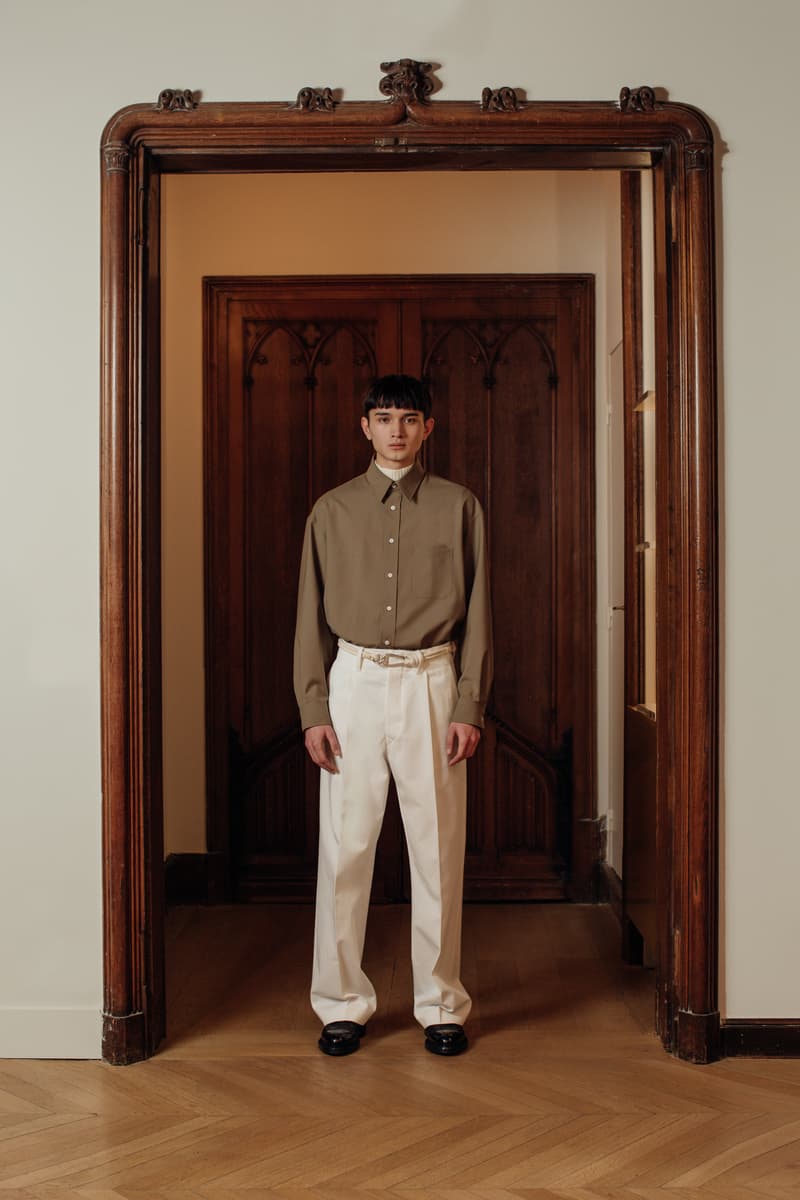 4 of 17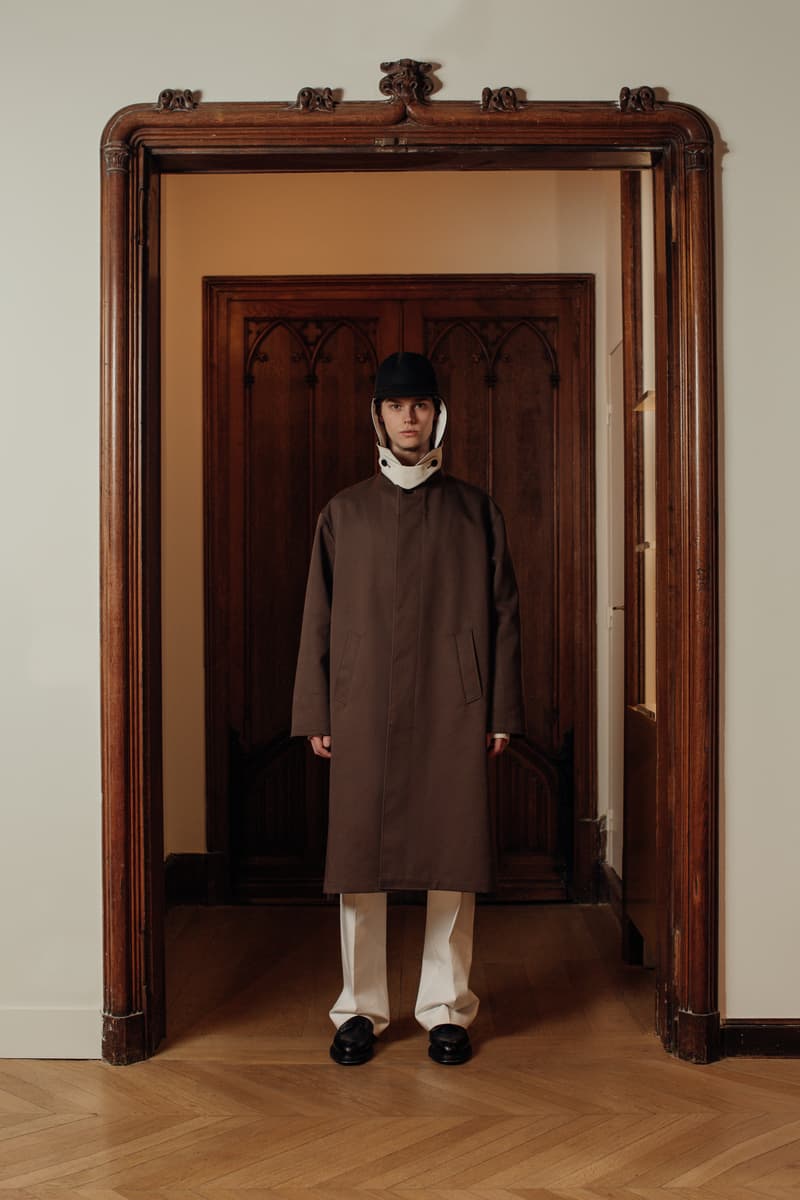 5 of 17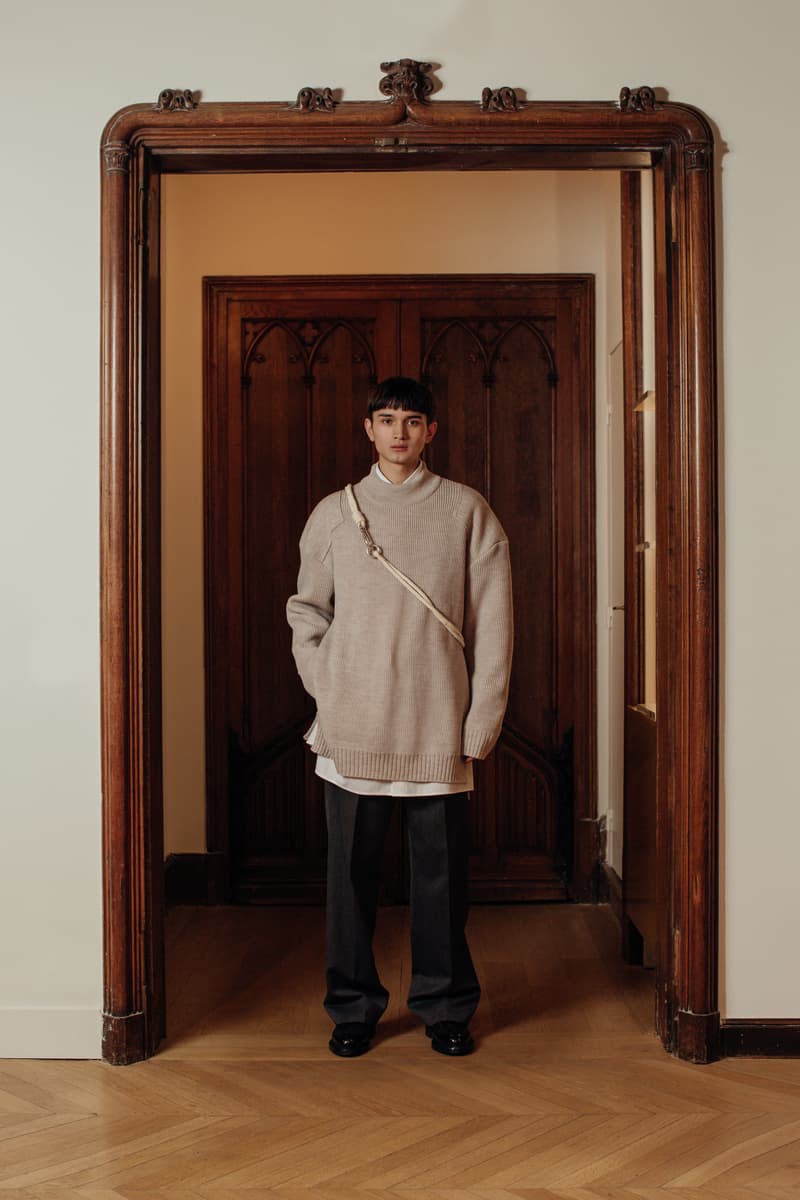 6 of 17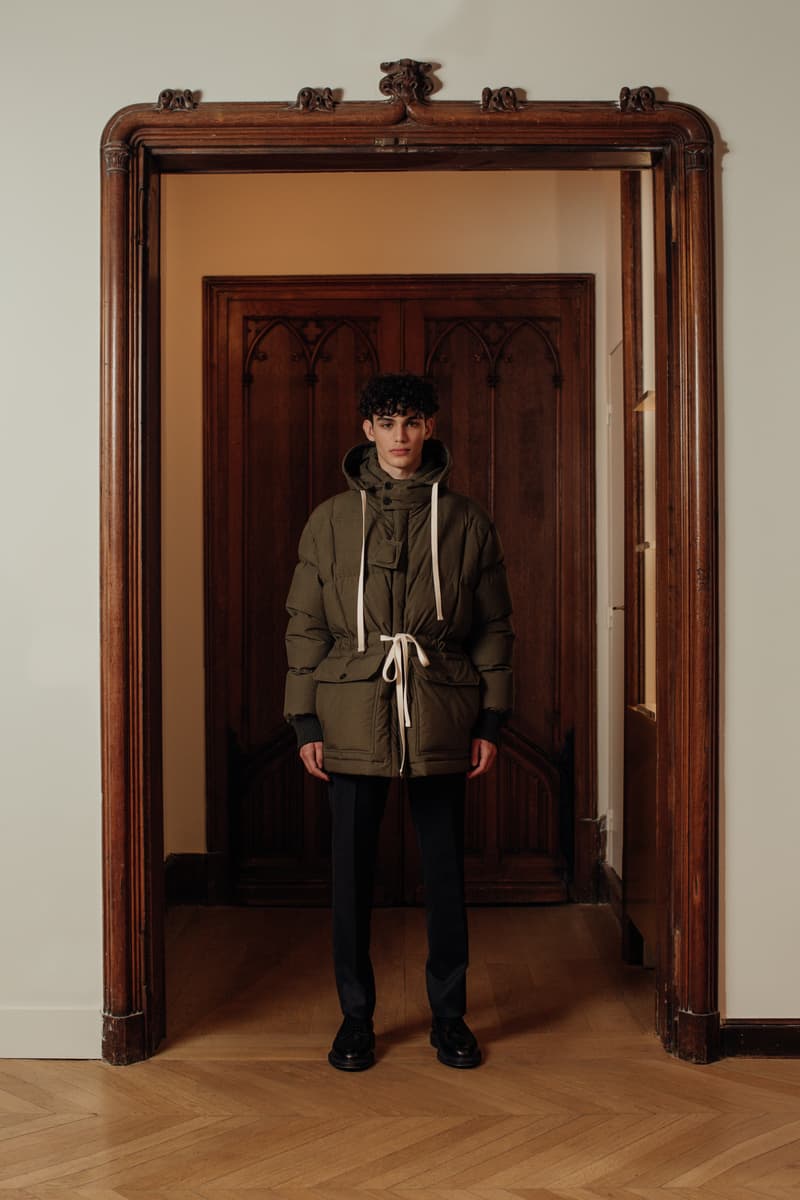 7 of 17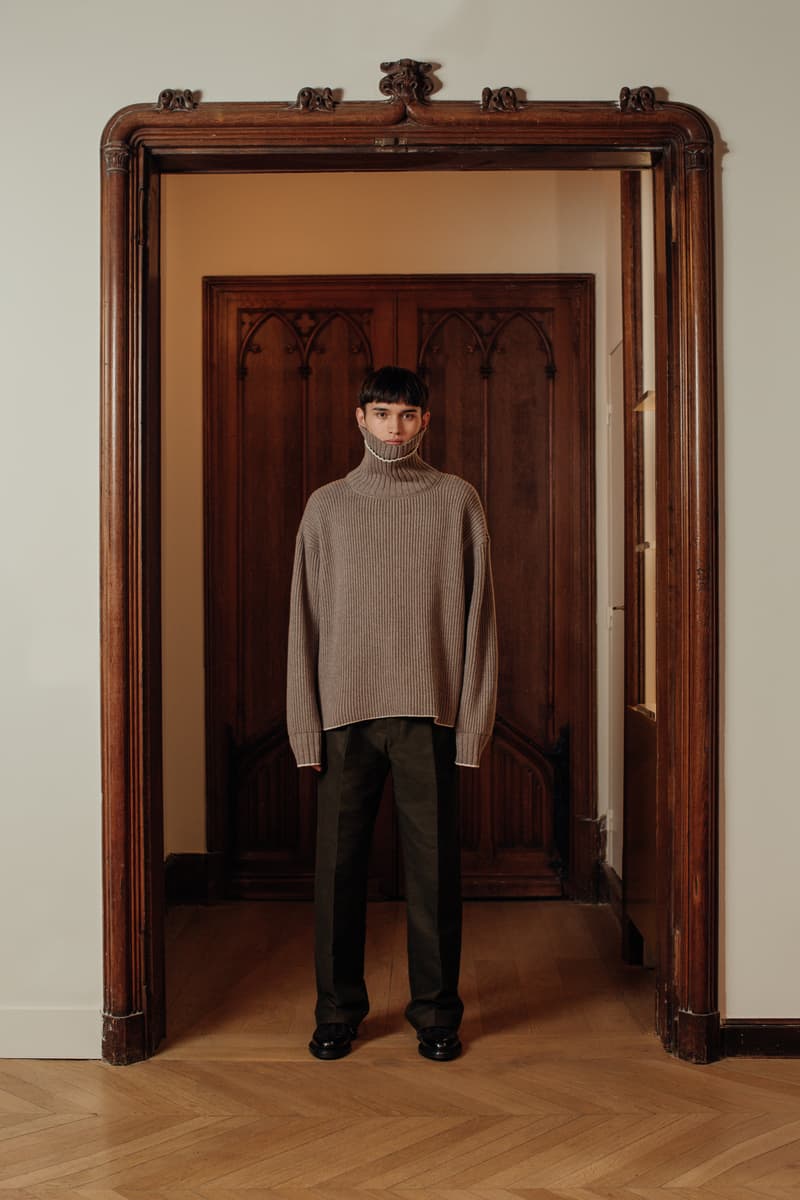 8 of 17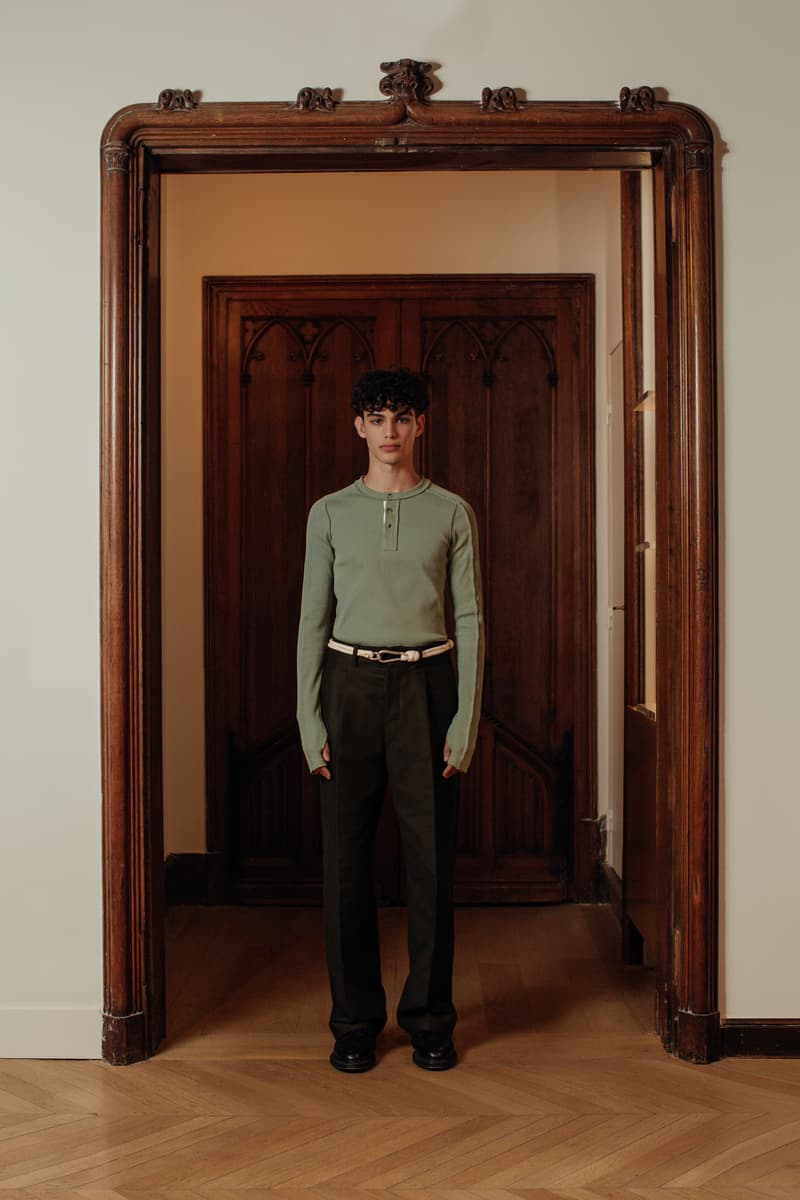 9 of 17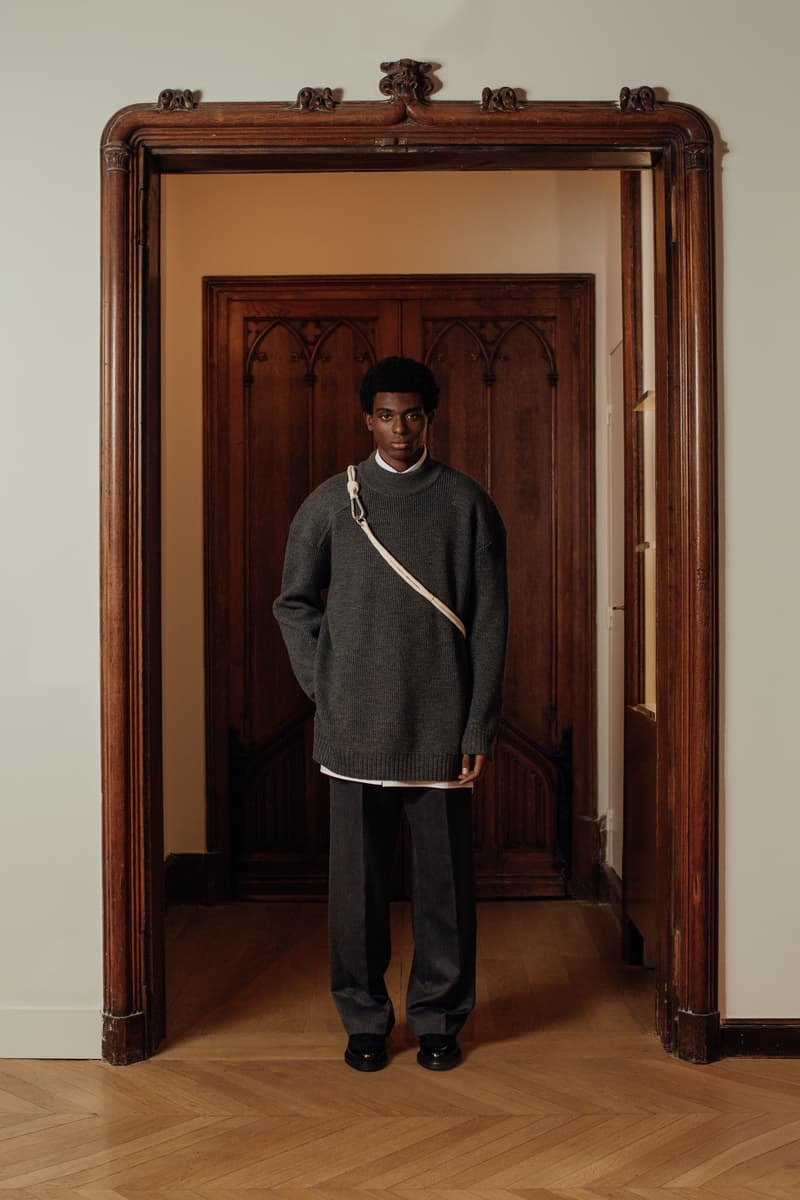 10 of 17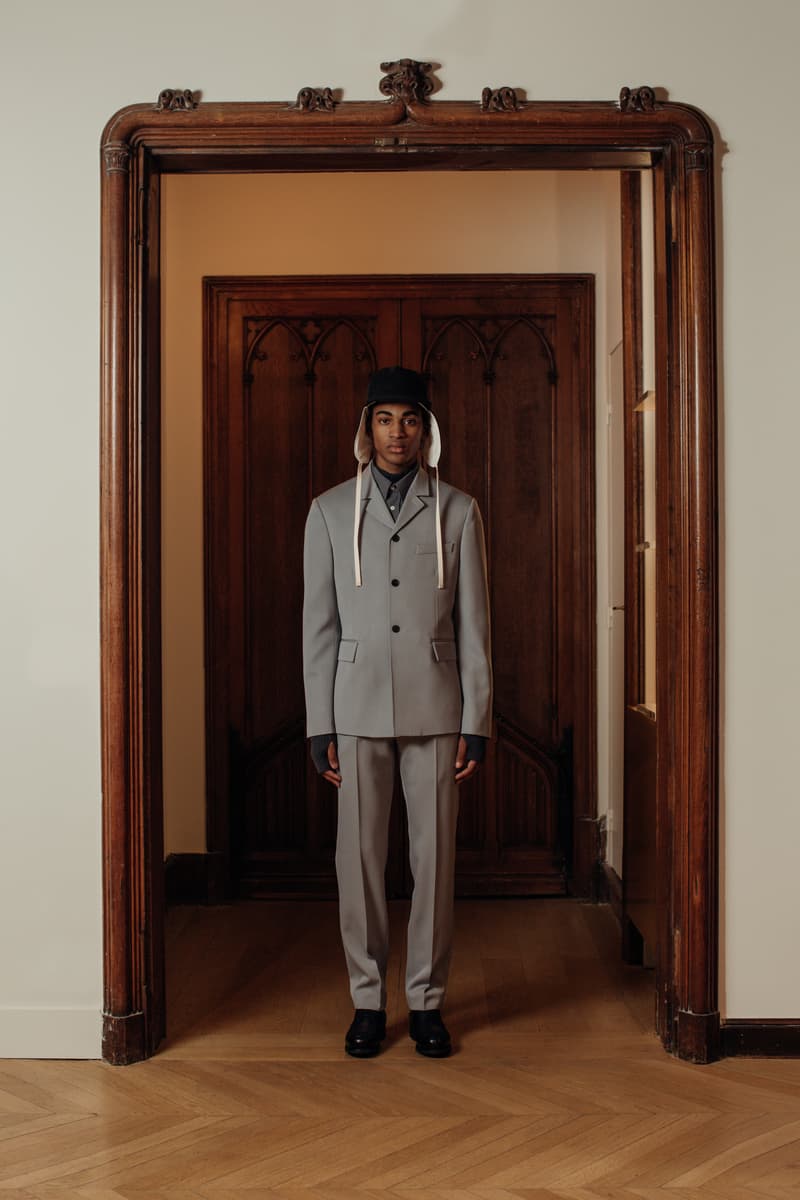 11 of 17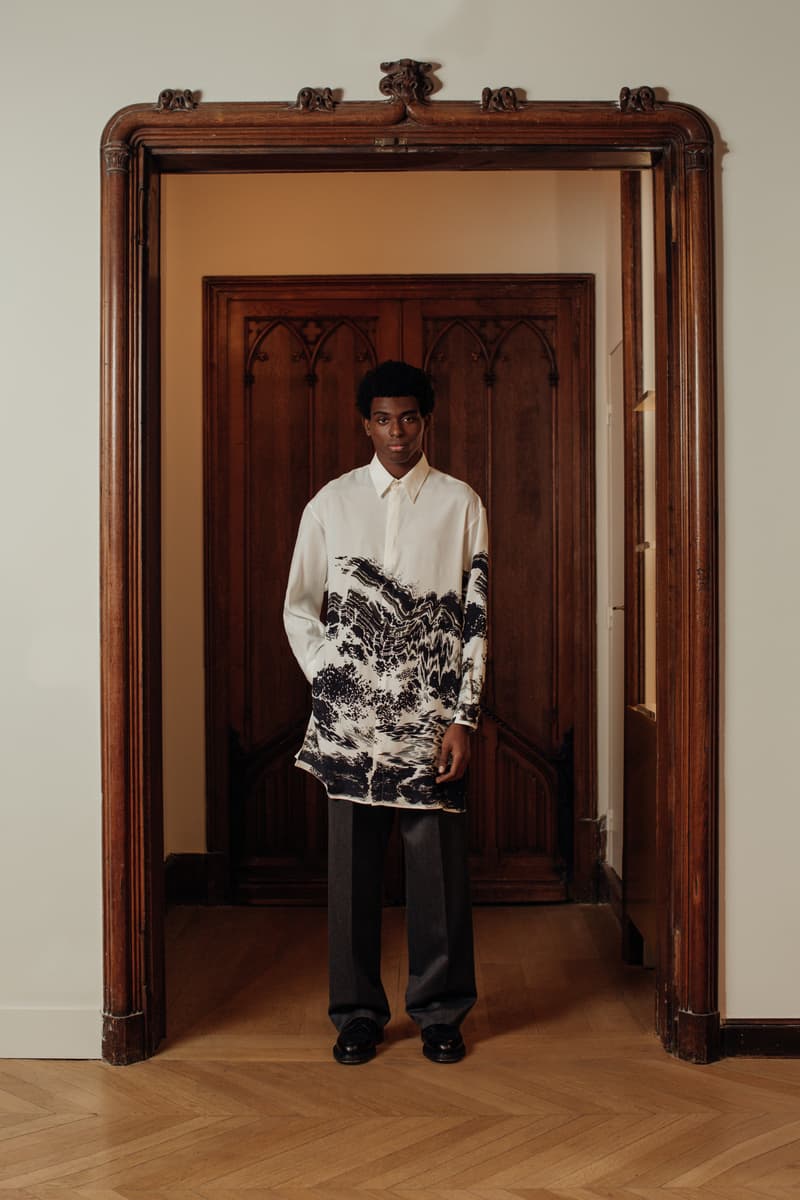 12 of 17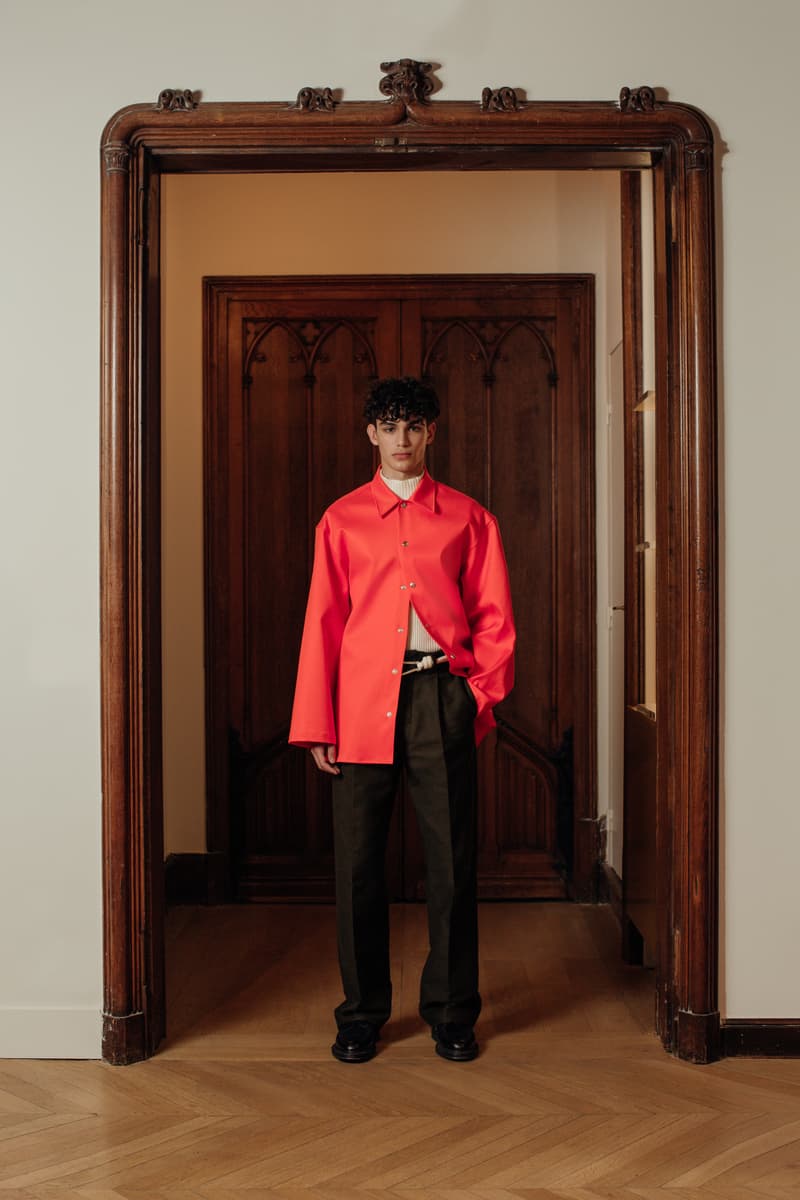 13 of 17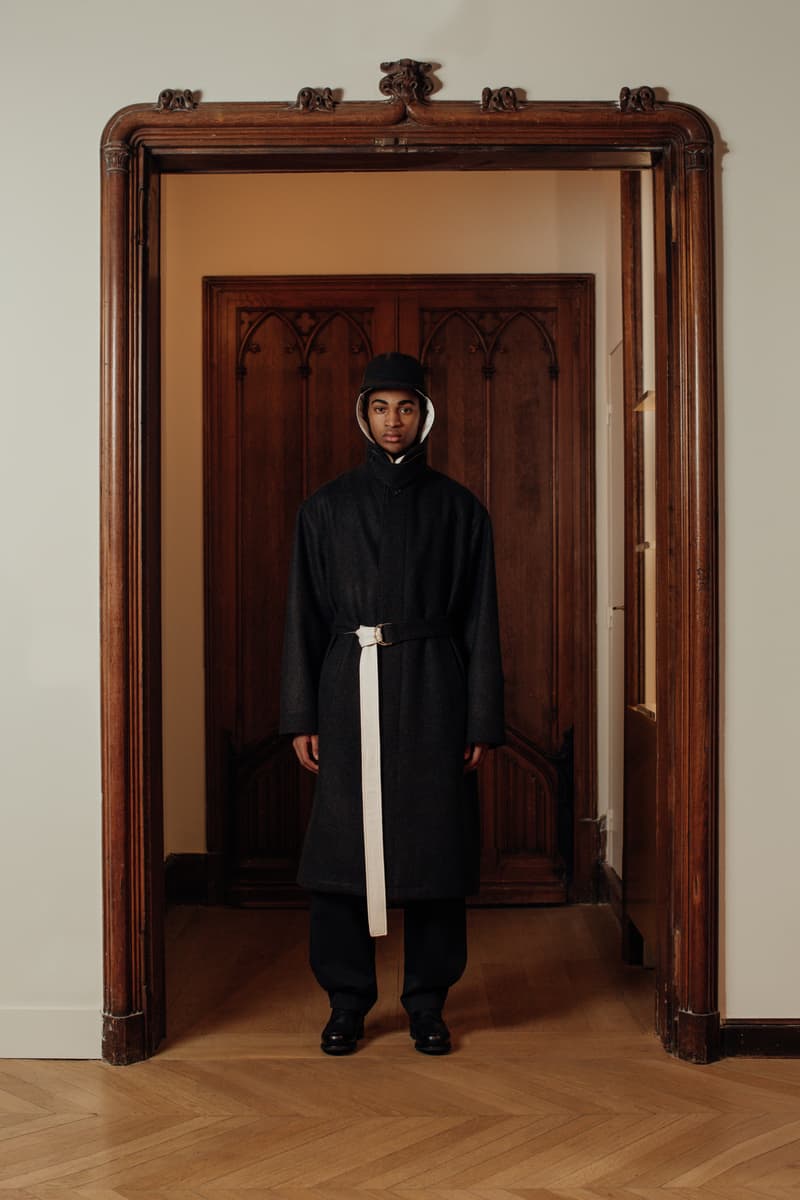 14 of 17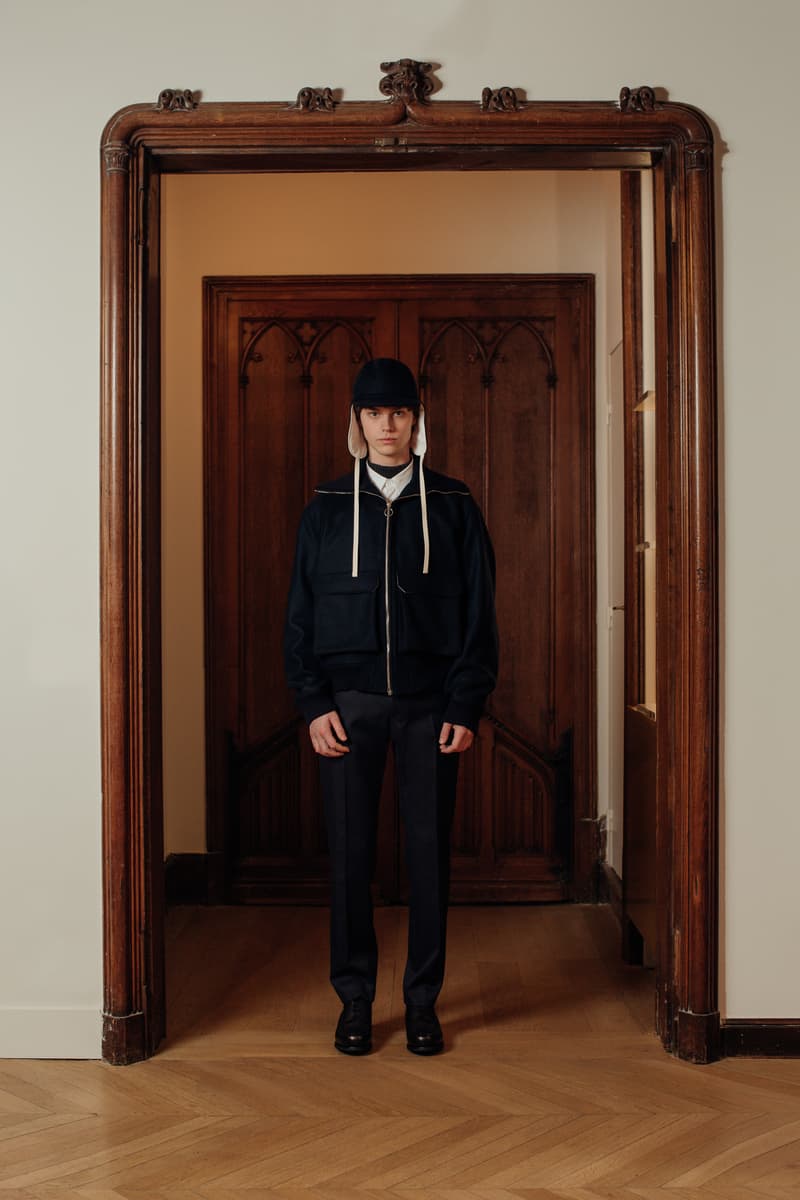 15 of 17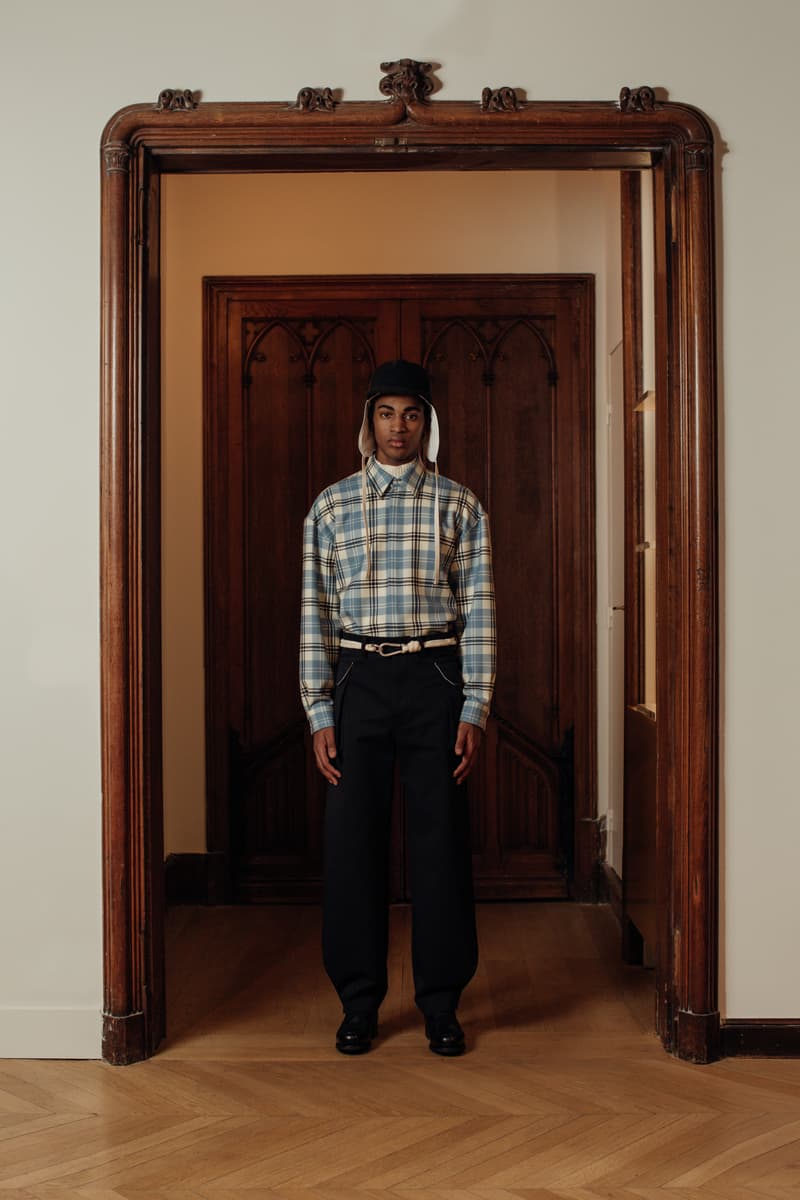 16 of 17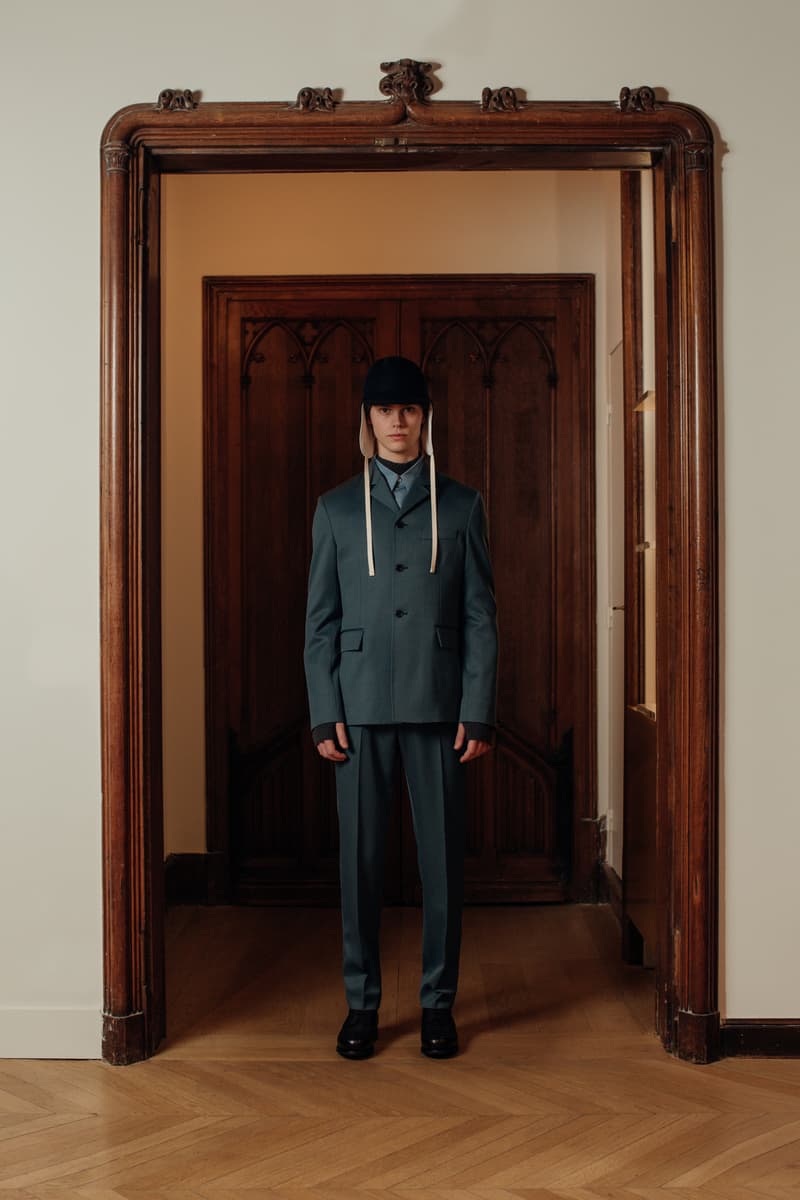 17 of 17
Lancée en 2017 par Hugues Fauchard et Rémi Bats, la marque UNIFORME entend bien changer la création du vêtement, animés par leur vision artisanale et consciente de la mode. La marque s'inspire de l'uniforme, qu'il soit militaire ou vêtement de travail, et s'évertue à combiner à la fois l'élégance et l'intemporalité. D'ailleurs, le vêtement doit être intemporel dans un soucis de durabilité, le choix du matériaux est de qualité, aux fibres naturelles, dans une optique de développement durable, façonné en France et en Italie privilégiant un certain savoir-faire.
La collection Automne/Hiver 2020 présente des pièces aux nuances de kaki dynamisées par un orange fumé, une chemise à carreaux bleu glace surdimensionnée et des gilets tricotés à l'effigie de l'armée. La corde de marin devient ceinture, la collection tisse une histoire d'aventure : quelque part entre désir d'authenticité et utopie.
Retrouvez toute la collection dans la galerie en tête d'article, et pour plus de lookbooks Automne/Hiver 2020 investis dans l'upcycling, ne manquez pas la dernière collection Andréa Crews.