Rentrez dans le pop-up imaginé par L'Art de l'Automobile pendant la Fashion Week
Les maquettes et véhicules télécommandés imaginés avec le fabricant japonais TAMIYA étaient également en vente.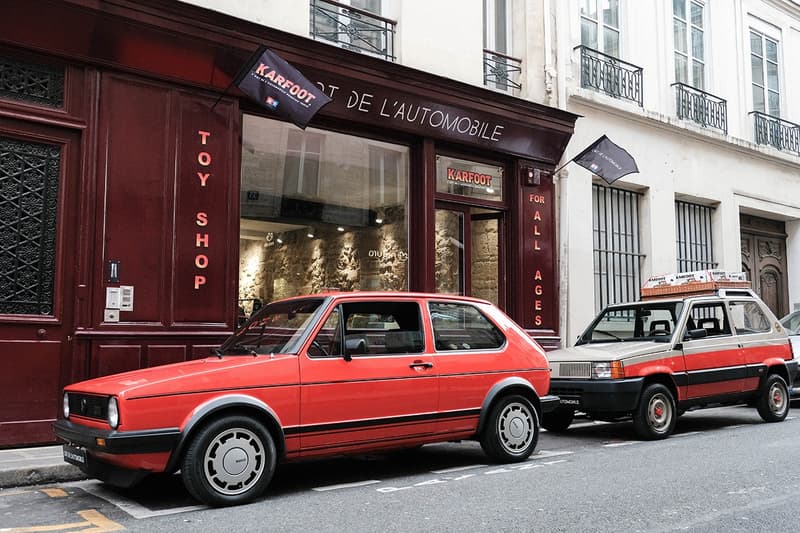 1 of 10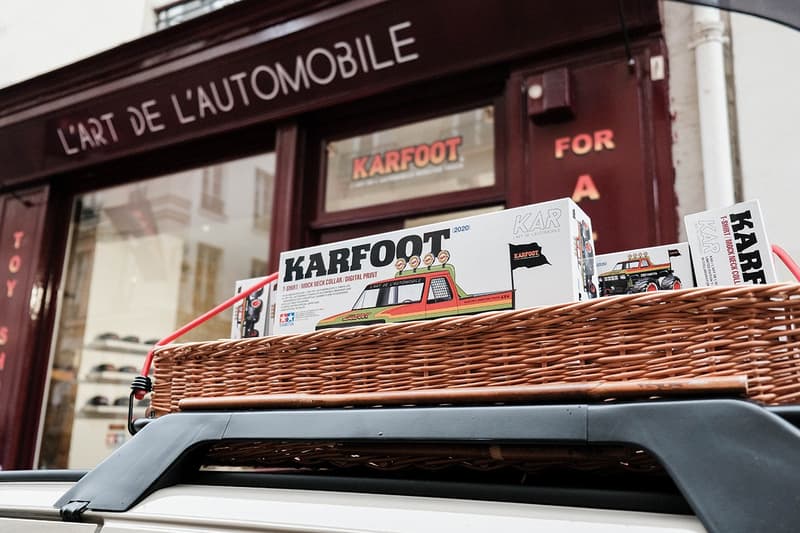 2 of 10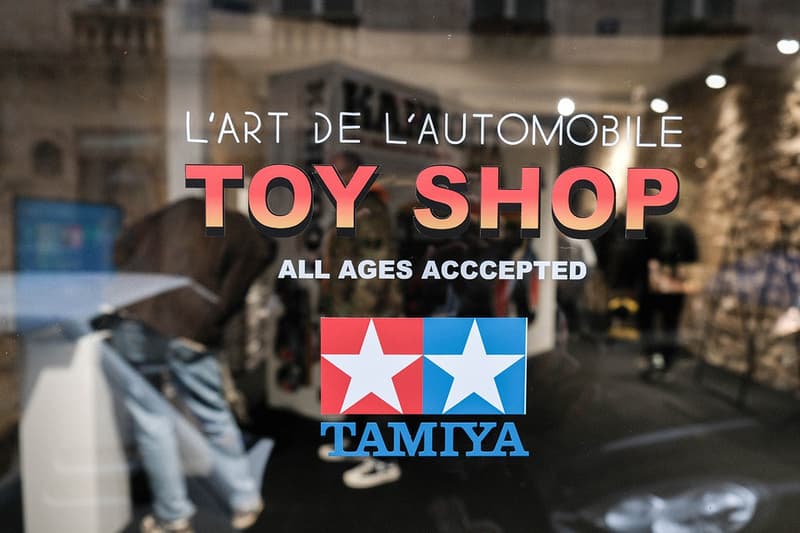 3 of 10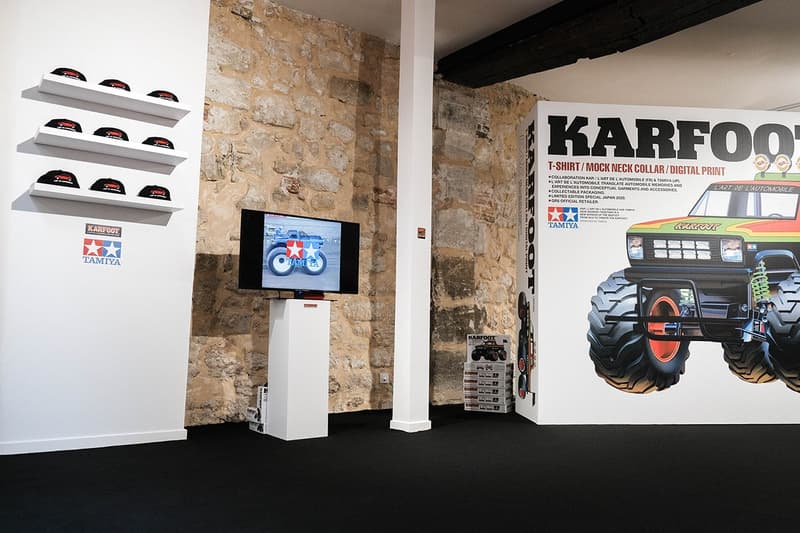 4 of 10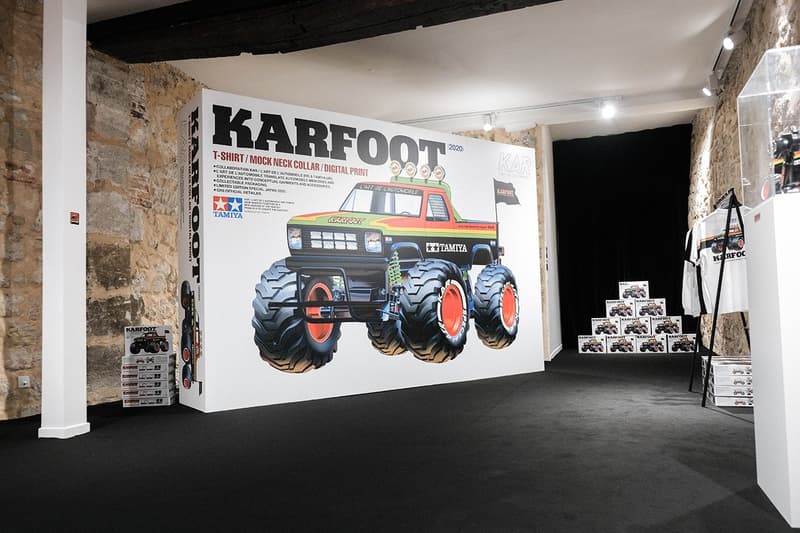 5 of 10
6 of 10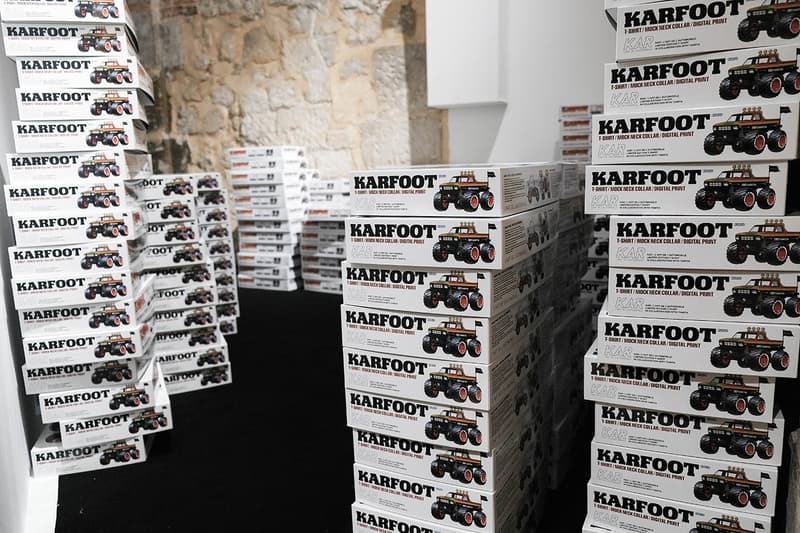 7 of 10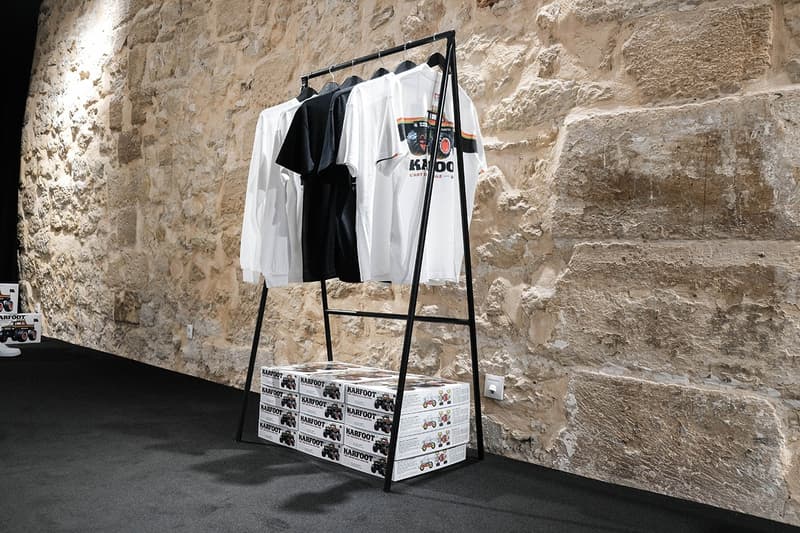 8 of 10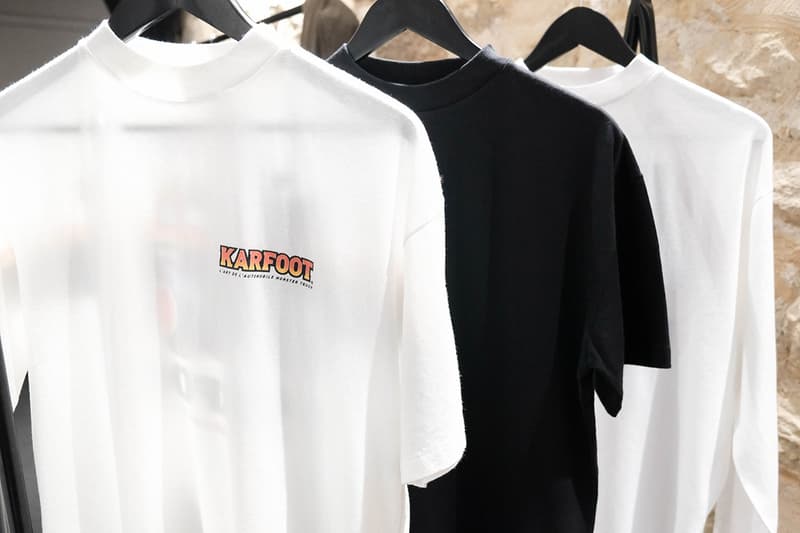 9 of 10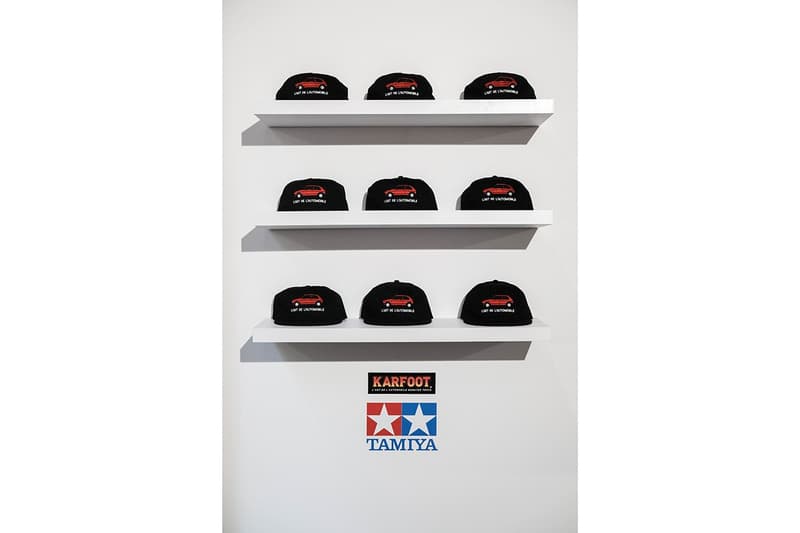 10 of 10
L'Art de l'Automobile a dévoilé une collection capsule avec les experts japonais en jouets télécommandés Tamiya pour la Fashion Week de Paris. En plus de ces objets la marque emmenée par Arthur Kar s'est installée dans le 4ème arrondissement de la capitale à l'occasion d'un pop-up.
Des t-shirts collaboratifs emballés dans une boîte spéciale qui faisait référence à l'emballage de Tamiya pour ses voitures RC étaient notamment disponibles à la vente. À l'intérieur, L'Art de l'Automobile avait également installé une exposition pour présenter ses chapeaux signature, ornés de l'empreinte Volkswagen Golf GTI.
Le pop-up parisien de L'Art de l'Automobile a été inspiré par un magasin de jouets traditionnel, deux voitures – la GTI par excellence et une Fiat classique, y ont été installées pour l'occasion.
Jetez un œil à l'intérieur du pop-up dans la galerie ci-dessus avec les photos officielles de L'Art de l'Automobile.