PUMA lance sa première montre connectée
Pensée pour les sportifs.
1 of 3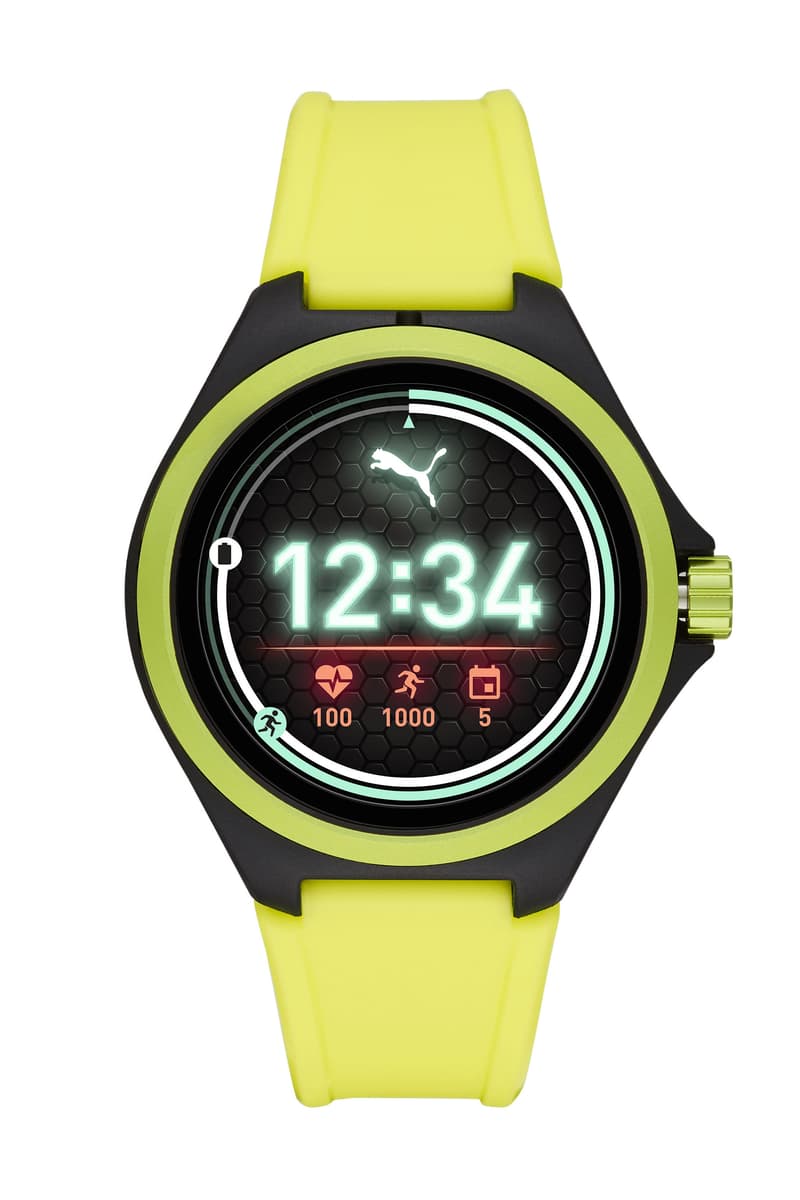 2 of 3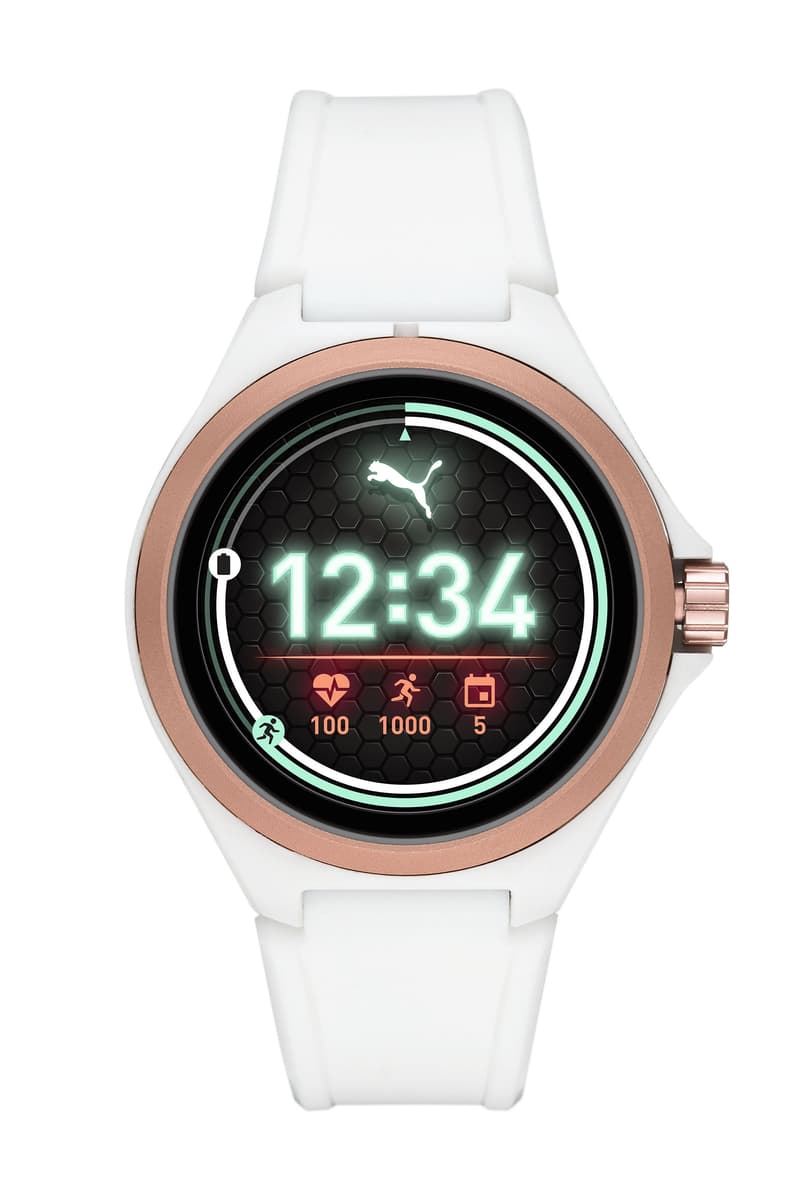 3 of 3
PUMA s'associe au fabricant américian de montres et bijoux Fossil pour présenter sa toute première montre connectée pensée pour les adeptes du sport.
La marque au félin fait ainsi son entrée dans le monde des montres connectées, un accessoire qui s'est popularisé ces dernières années, en s'associant à Fossil, une référence dans le monde de l'horlogerie. La montre connectée PUMA est pensée pour aider les amateurs de sport aussi bien dans leurs entraînements que dans leur vie quotidienne.
Équipée du système d'exploitation Wear OS de Google et d'une puce Qualcomm Snapdragon Wear 3100 qui allie l'autonomie à la puissance, cette montre connectée propose une large gamme de services allant du suivi GPS à l'Assistant Google en passant par le suivi du rythme cardiaque, la musique ou encore un mode entraînement qui permet aux sportifs de suivre leurs performances. Côté design, l'accessoire PUMA associe performance et esthétique en étant équipé d'un bracelet en silicone texturé offrant accroche et respirabilité ainsi que d'un boitier en nylon ajouré et aluminium misant sur la légéreté.
La première montre connectée de PUMA sera disponible en novembre prochain au prix de 279€ dans trois coloris noir, blanc ou jaune. Si vous l'aviez raté, PUMA sortait récemment une collection capsule avec le regretté Nipsey Hussle.