Le PSG dévoile un extincteur décoratif et fonctionnel à 85€
Équipé d'un support de fixation mural.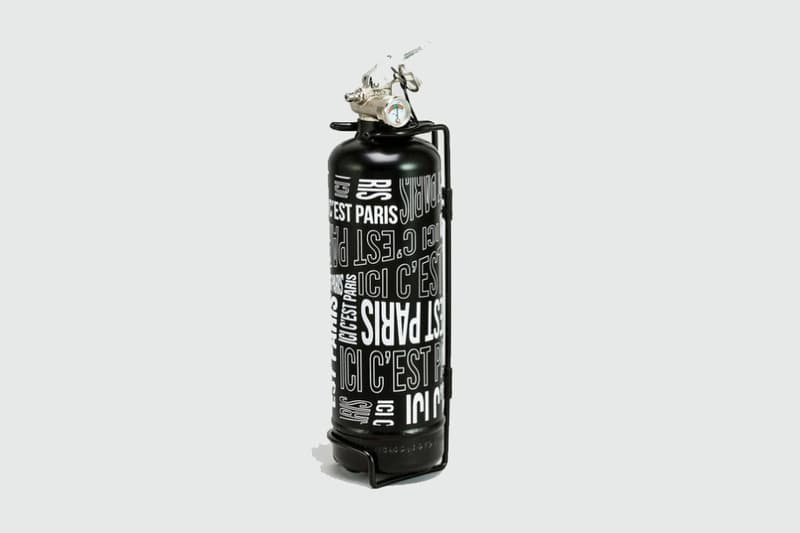 1 of 2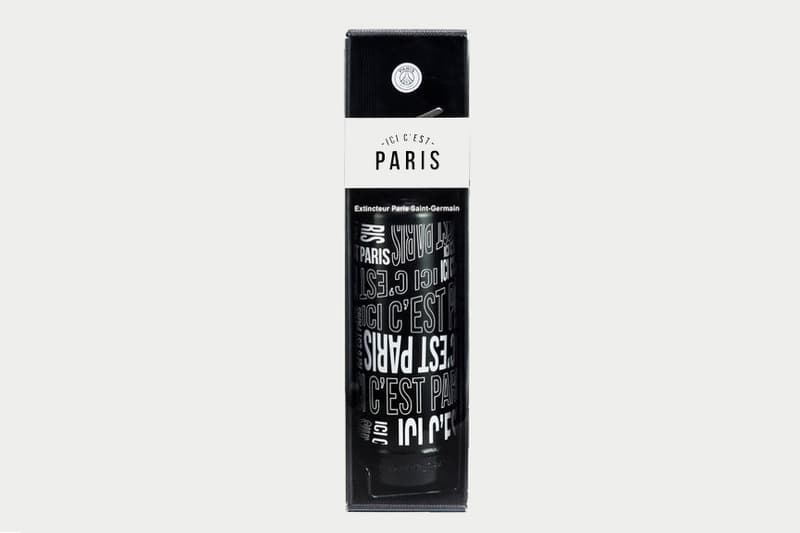 2 of 2
Le Paris Saint-Germain continue de dévoiler sur son eshop des séries d'objets décoratifs, après des planches de skateboard imaginées avec le shop américain Andrew, c'est un extincteur  "Ici c'est Paris" qui vient rejoindre la collection PSG. Équipé d'un support de fixation mural en acier inoxydable, cet extincteur est fonctionnel et décoratif. Non seulement vous pouvez donc vous en servir en cas de besoin (poudre polyvalente ABC qui agit sur tous types de départ de feu) mais il peut aussi faire office d'objet de décoration.
Il est équipé d'un manomètre de contrôle permettant de visualiser le bon état de fonctionnement de l'appareil et le scellé millésimé de la goupille assure une garantie de 10 ans contre tout vice de fabrication. Côté hauteur il mesure 33 cm pour 8,5 cm de diamètre. Poids : 2,5 kg. Retrouvez l'extincteur PSG dès maintenant au prix de 85€ sur l'eshop du PSG. 
Découvrez également la toute nouvelle Varsity Jacket PSG x Jordan.