Un an après la mort de Mac Miller d'une overdose, son dealer arrêté
Il risque jusqu'à 20 ans de prison.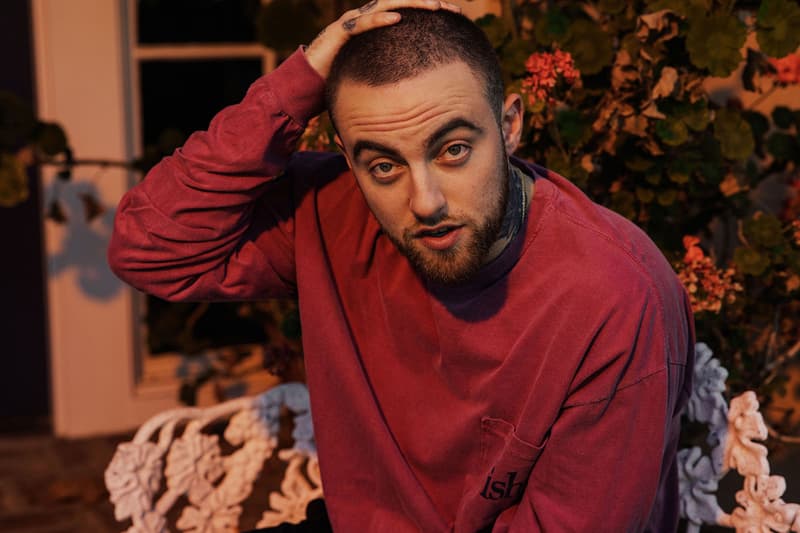 Un an après la mort de Mac Miller, décédé après avoir absorbé un mélange toxique de fentanyl, de cocaïne et d'alcool, l'affaire continue de faire parler d'elle. Cette fois, l'enquête autour de sa disparition pourrait prendre un autre tournant après l'annonce de l'arrestation d'un certain Cameron James Petit, le dealer qui aurait fourni le rappeur en drogues, par la police de Los Angeles et la DEA.
Mac Miller died of an accidental drug overdose on Sept. 7, 2018.

His alleged drug dealer has been charged in connection with his death: https://t.co/kzuqIS81lQ pic.twitter.com/CBTNpPKk6q

— Complex (@Complex) September 4, 2019
Selon les autorités américaines, Cameron James Petit aurait fourni des pilules contrefaites contenant un cocktail d'opiacés cinquante fois plus puissants que l'héroïne en lieu et place de l'oxycodone demandé par Mac Miller. Deux jours plus tard, ce dernier mourait d'une overdose. Autre élément troublant : des sms échangés par le dealer avec un ami à lui quelques heures après l'annonce de la mort de Mac Miller dans lesquels il confiait sentir qu'il allait "probablement mourir en prison". Le trafiquant encours jusqu'à 20 ans de réclusion.