Hadoro Paris signe des accessoires pour iPhone avec le créateur de Goldorak
Coques et boitiers AirPods en cuir et fibre carbone.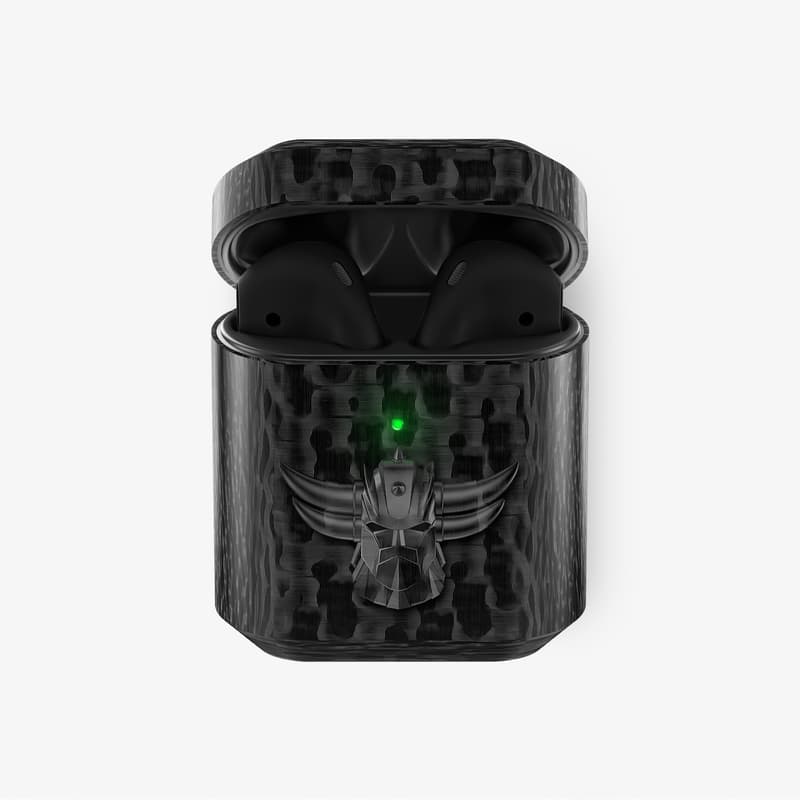 1 of 10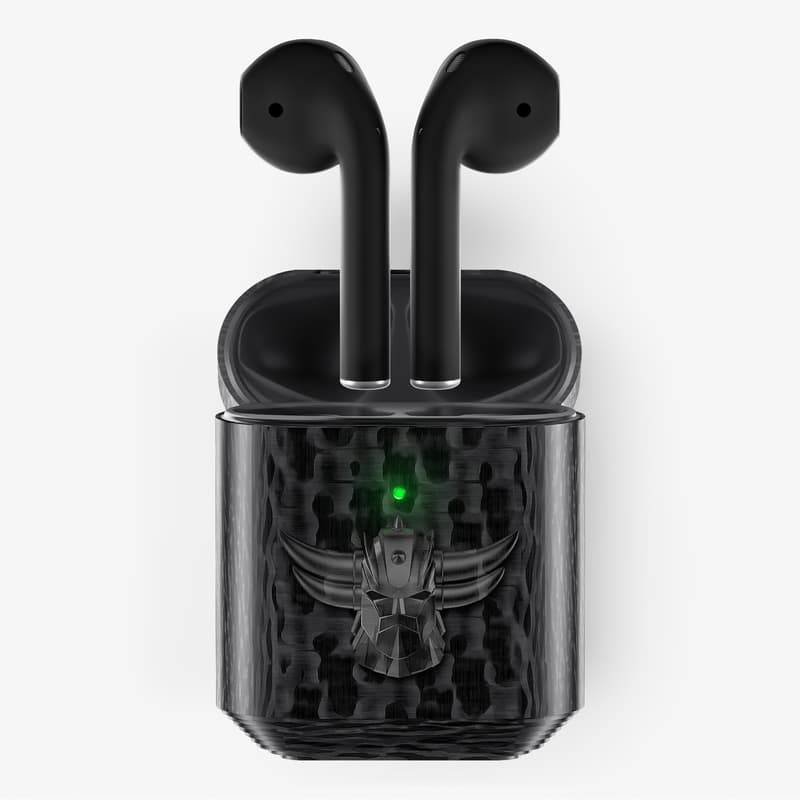 2 of 10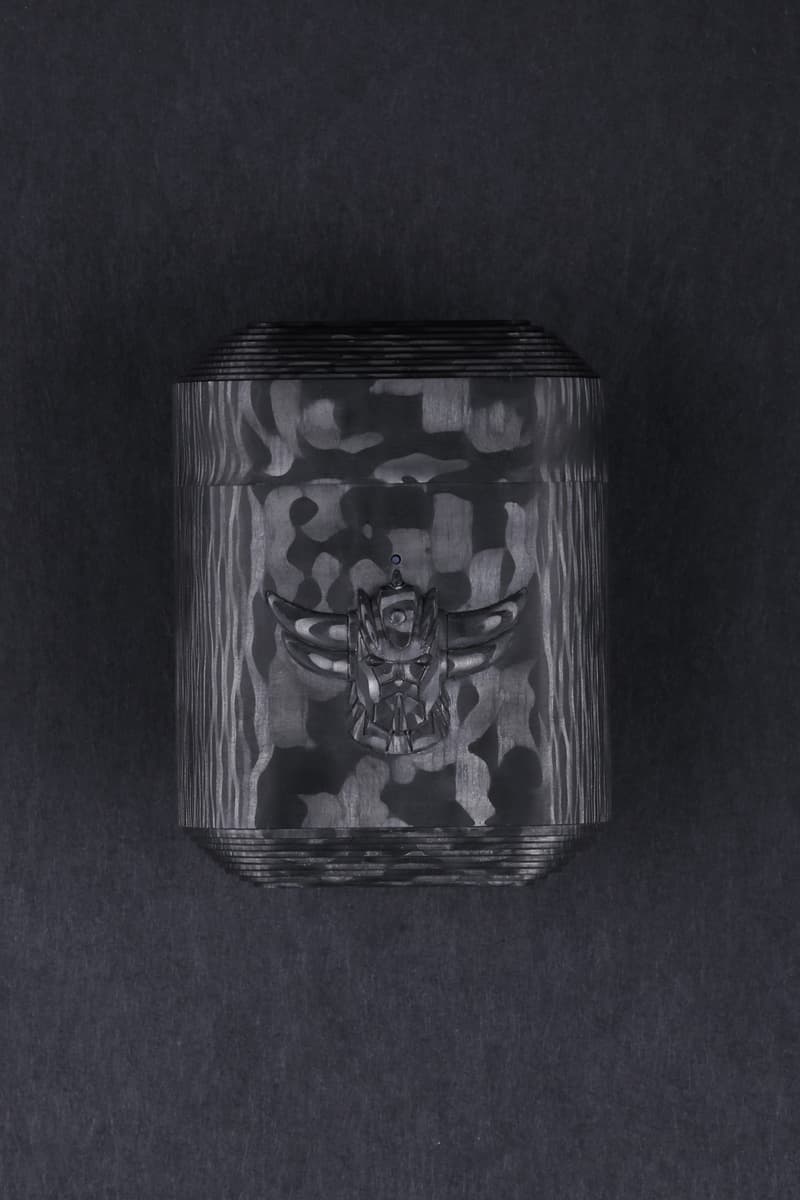 3 of 10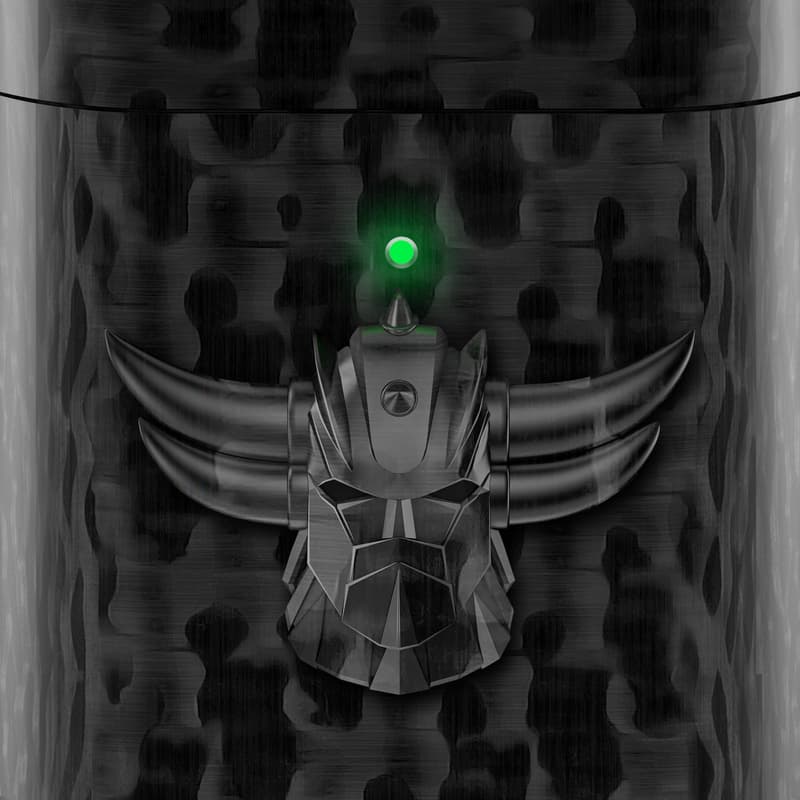 4 of 10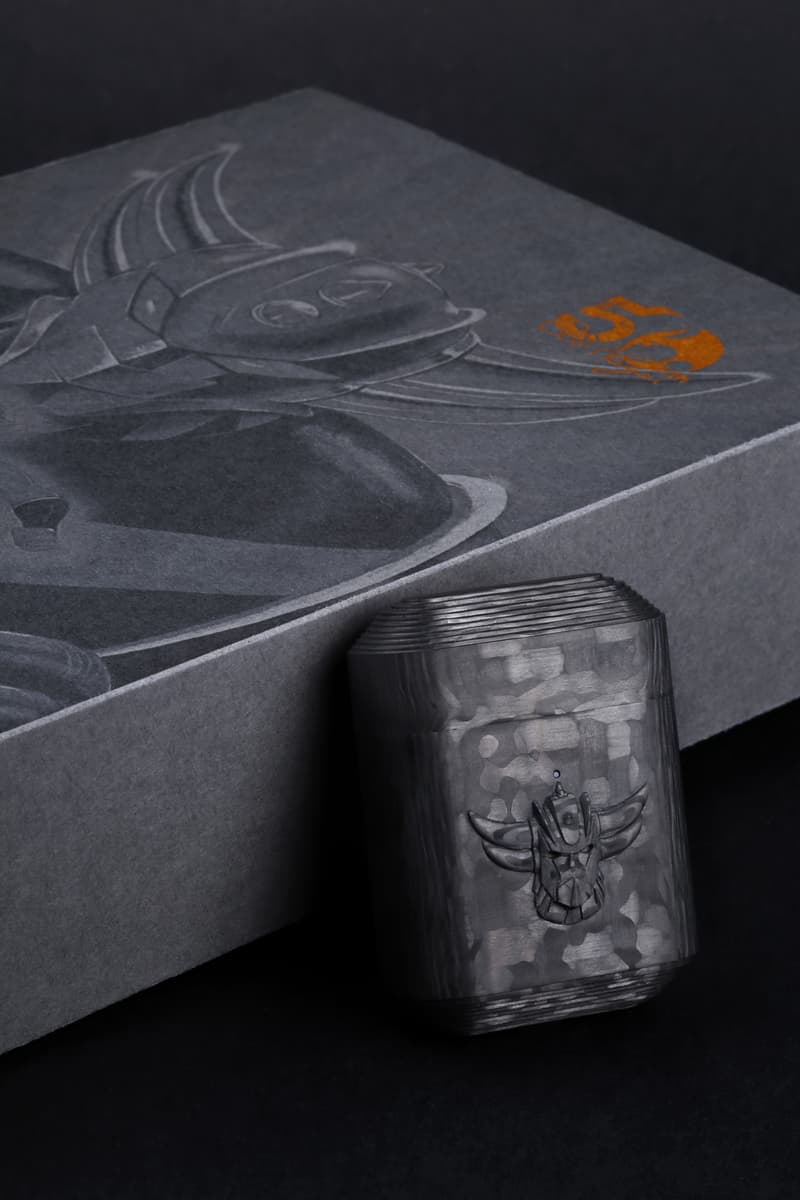 5 of 10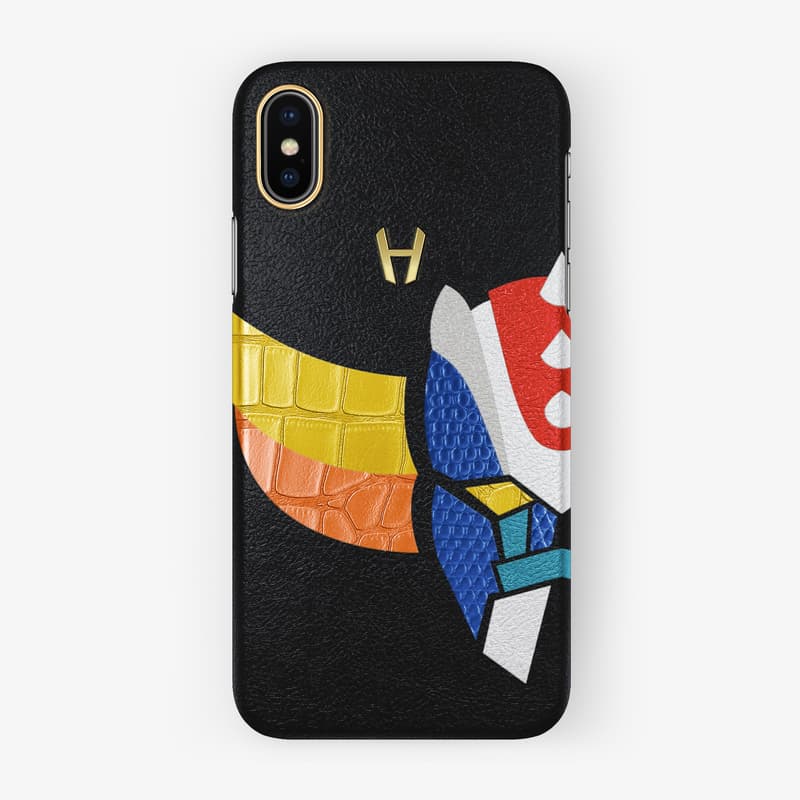 6 of 10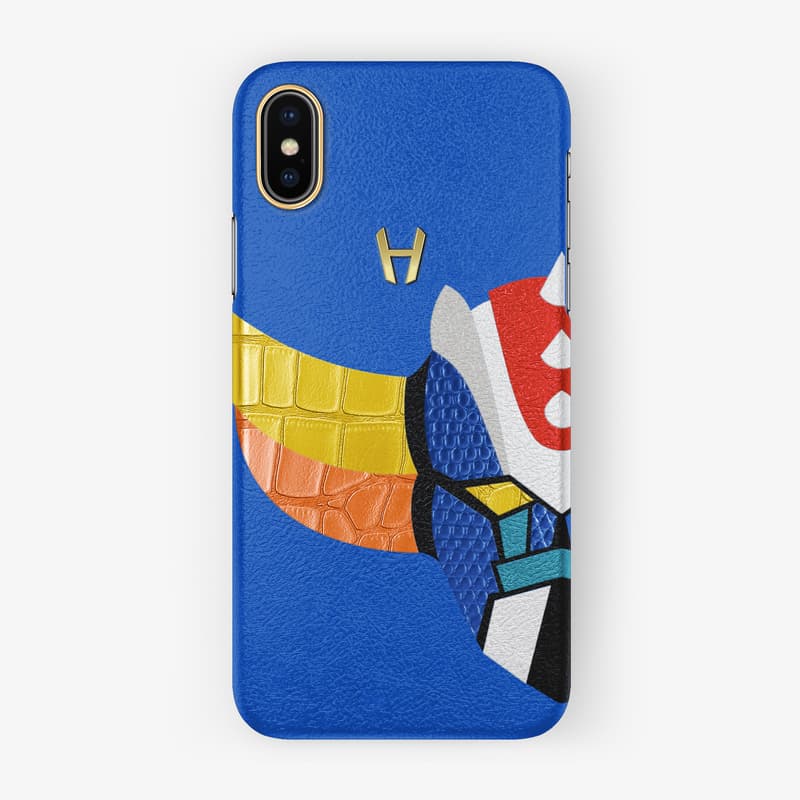 7 of 10
8 of 10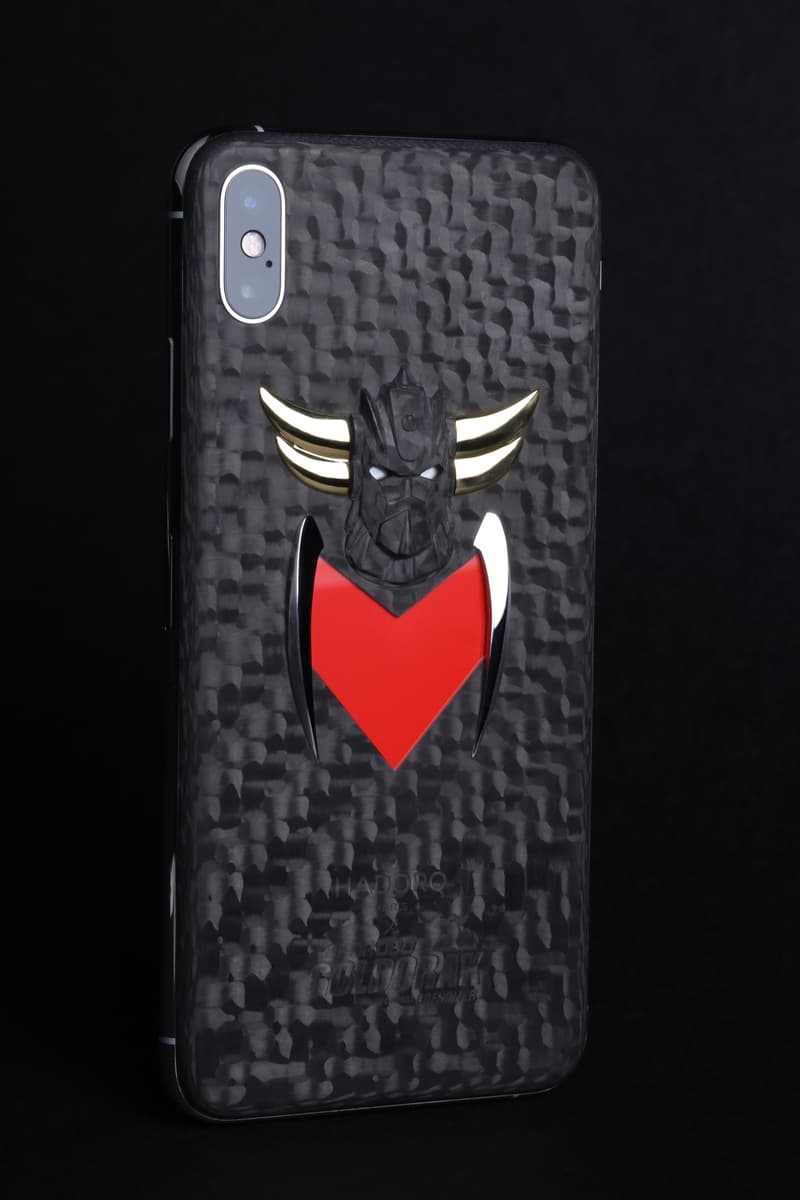 9 of 10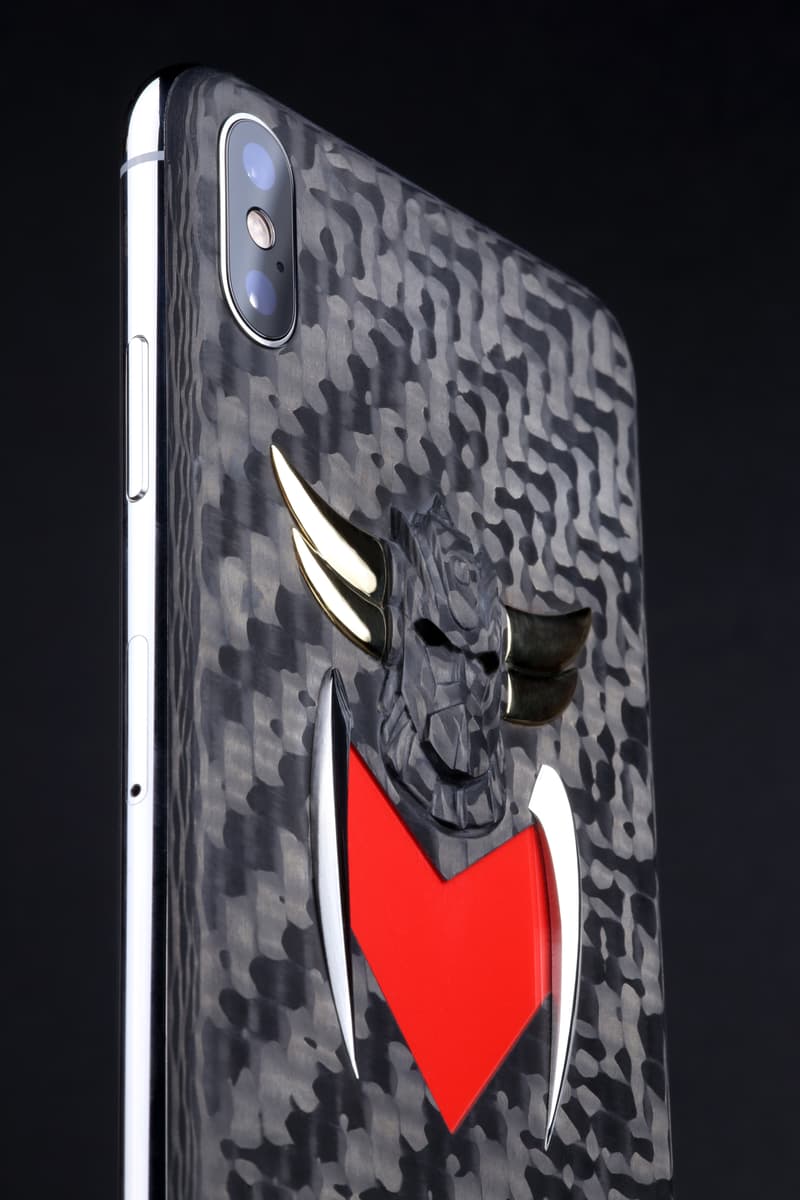 10 of 10
Après avoir dévoilé cet été des boitiers de luxe pour AirPods, la griffe Hadoro Paris s'associe pour la première fois avec Go Nagai, le créateur de Goldorak.
Pour cette collaboration est présentée une coque d'iPhone UFO Robot Grendizer en cuir de veau et légèrement grainé, de couleur noire ou bleu pivoine flanquée de la tête de Robot Grendizer qui sort tout droit de l'imagination de Go Nagai. Dans un style patchwork la coque est ornée du logo Hadoro H en finition or jaune. Une seconde coque en fibre carbone vendue 6 800€ opte pour le visage du même robot avec des omoplates en acier inoxydable alors que les cornes emblématiques de la tête sont en or 18 carats. Un boitier pour AirPods rejoint également cette collection.
Cette collaboration en édition limitée est disponible sur www.hadoro.com et dans les concept store Nous Paris.