Skepta, Hamza, Charli XCX... L'affiche du Pitchfork Festival à Paris se dévoile
Dès le 31 octobre prochain.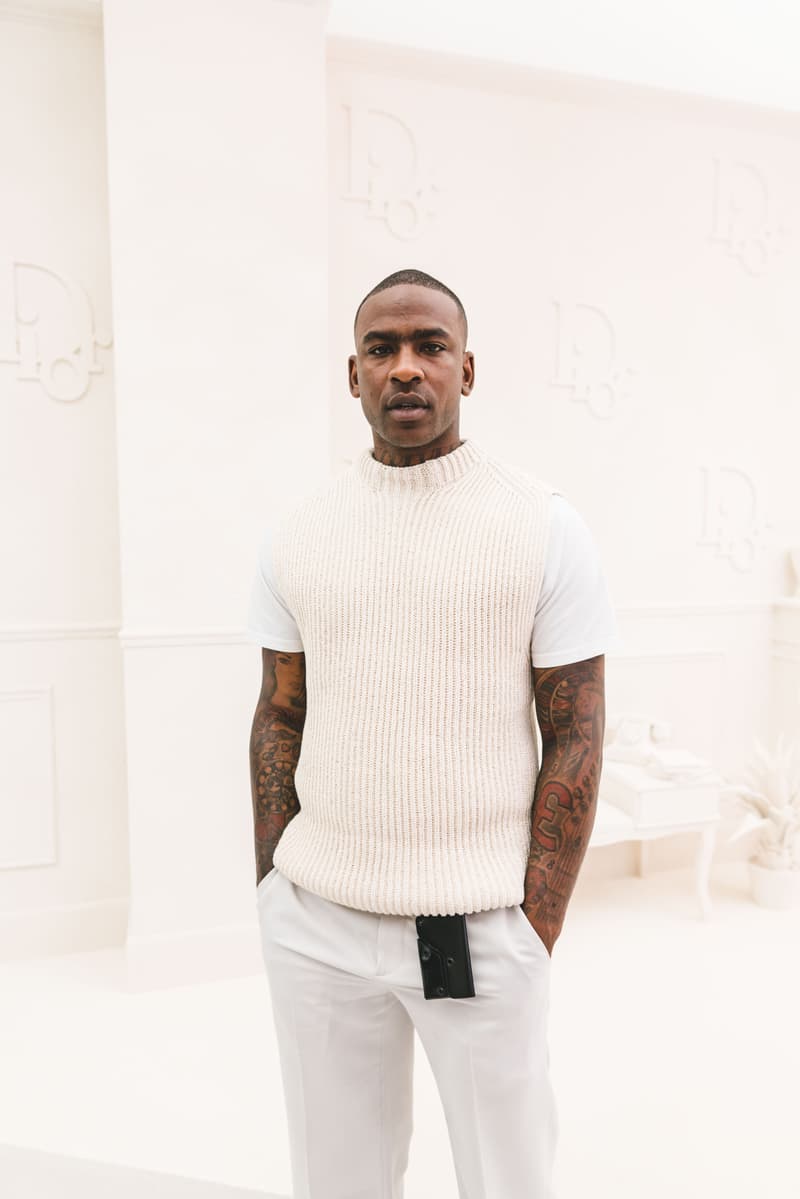 Le Pitchfork Festival prend ses quartiers à Paris depuis 2011 maintenant et pour sa nouvelle édition qui se déroulera les 31 octobre et 1/2 novembre prochain à la Grande Halle de la Villette, l'événement musical a choisi pour sa tête d'affiche côté rap le britannique Skepta. Il sera rejoint par Hamza, Zola ou encore Ateyaba le jeudi soir tandis que le vendredi c'est une scène plus electro qui viendra s'installer dans le 19ème arrondissement de Paris. Autre star attendue, la chanteuse pop britannique Charli XCX qui s'offrait un duo avec Christine and the Queens récemment.
Vous pouvez dès à présent réserver vos places et pass sur le site du Pitchfork Festival.
Jeudi 31 octobre
Skepta
Mura Masa
Hamza
Ateyaba
Zola
Ezra Collective
Celeste
Charlotte Dos Santos
Duendita
Flohio
Kojaque
Kojey Radical
Master Peace
Retro X
sean
Slowthai
The Comet is Coming
Yussef Dayes.
Vendredi 1 novembre
Chromatics
Belle & Sebastian
Primal Scream
John Talabot
Weyes Blood
Barrie
Briston Maroney
Chai
Desire
Helado Negro
Jackie Mendoza
Loving
Nelson Beer
Nilüfer Yanya
Orville Peck
Sheer Mag
Sons of Raphael
Squid
Samedi 2 novembre
The 1975
Charli XCX
2manydjs (dj set)
Agar Agar
Aurora
SebastiAn
Aeris Roves
BEA1991
Caroline Polachek
Ela Minus
Jamila Woods
Jessica Pratt
Kedr Livanskiy
KhadyaK
Korantemaa
Mk.gee
oklou
tobi lou
Scène Konbini