La marque parisienne Isakin lance sa collection hivernale avec le drop de belles pièces en laine
On aurait presque envie d'être à l'hiver.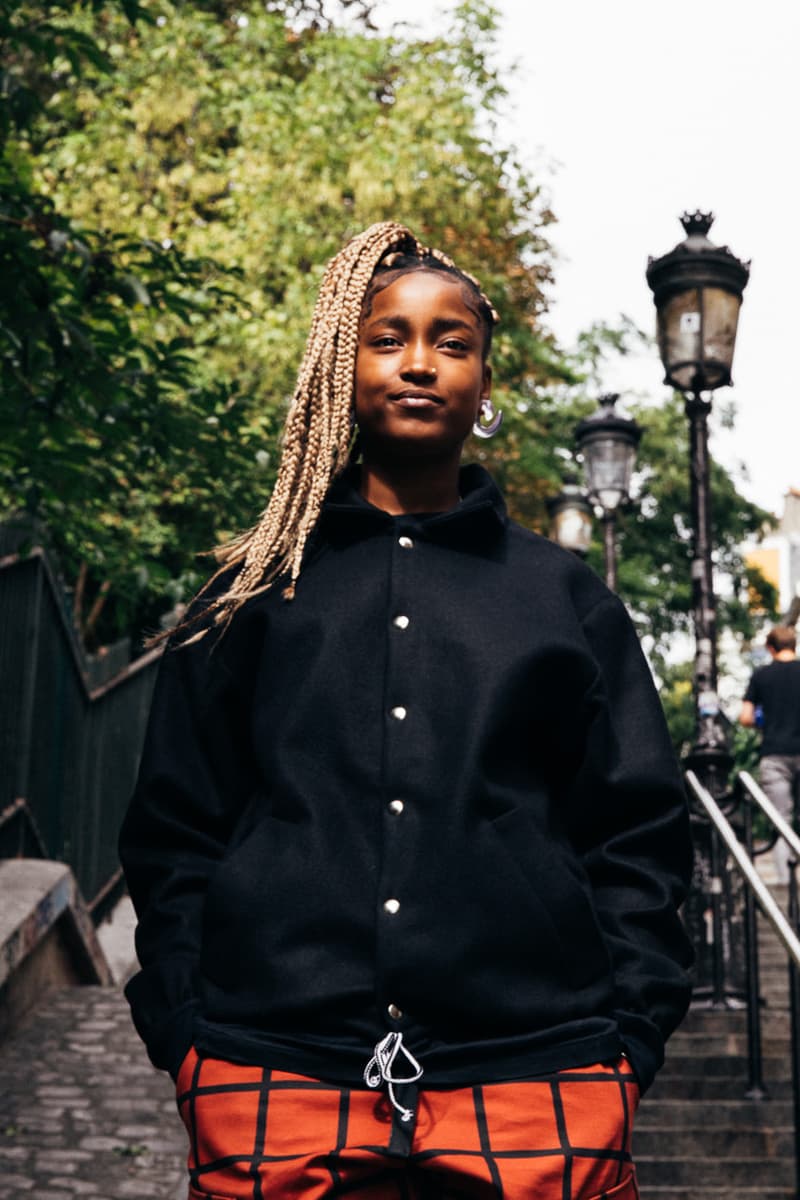 1 of 11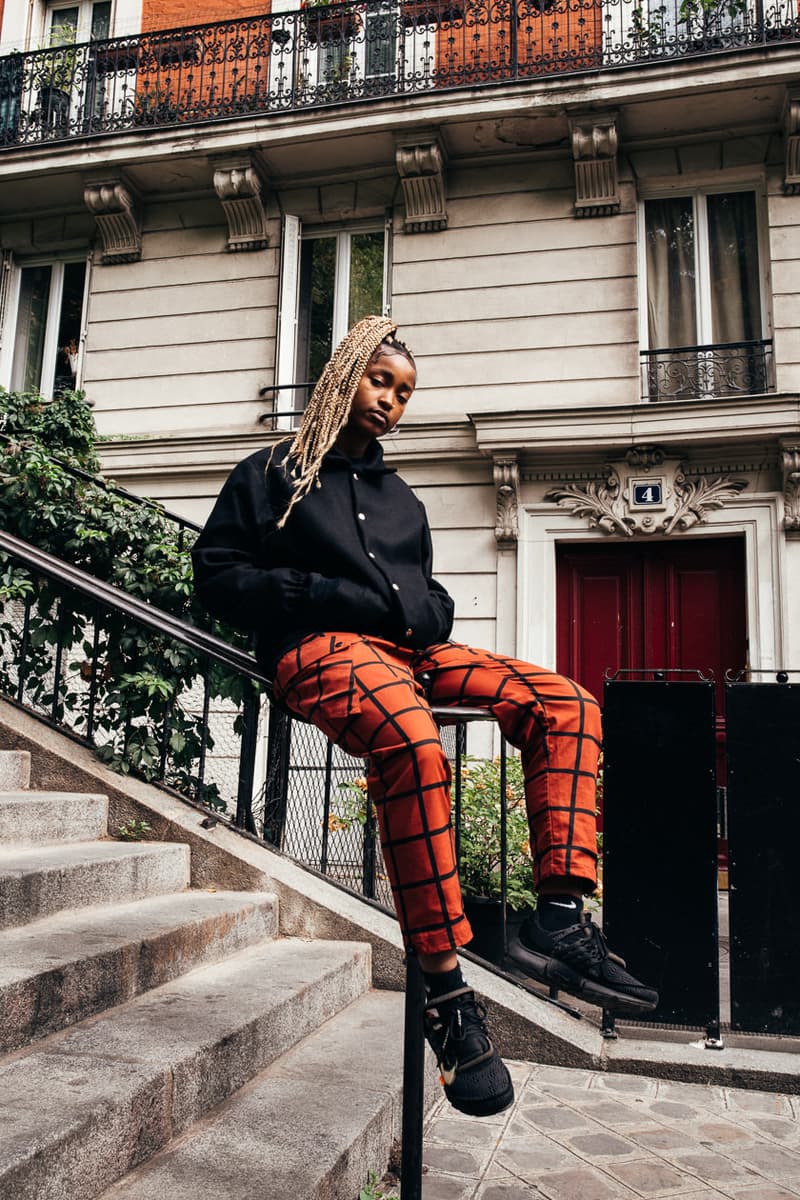 2 of 11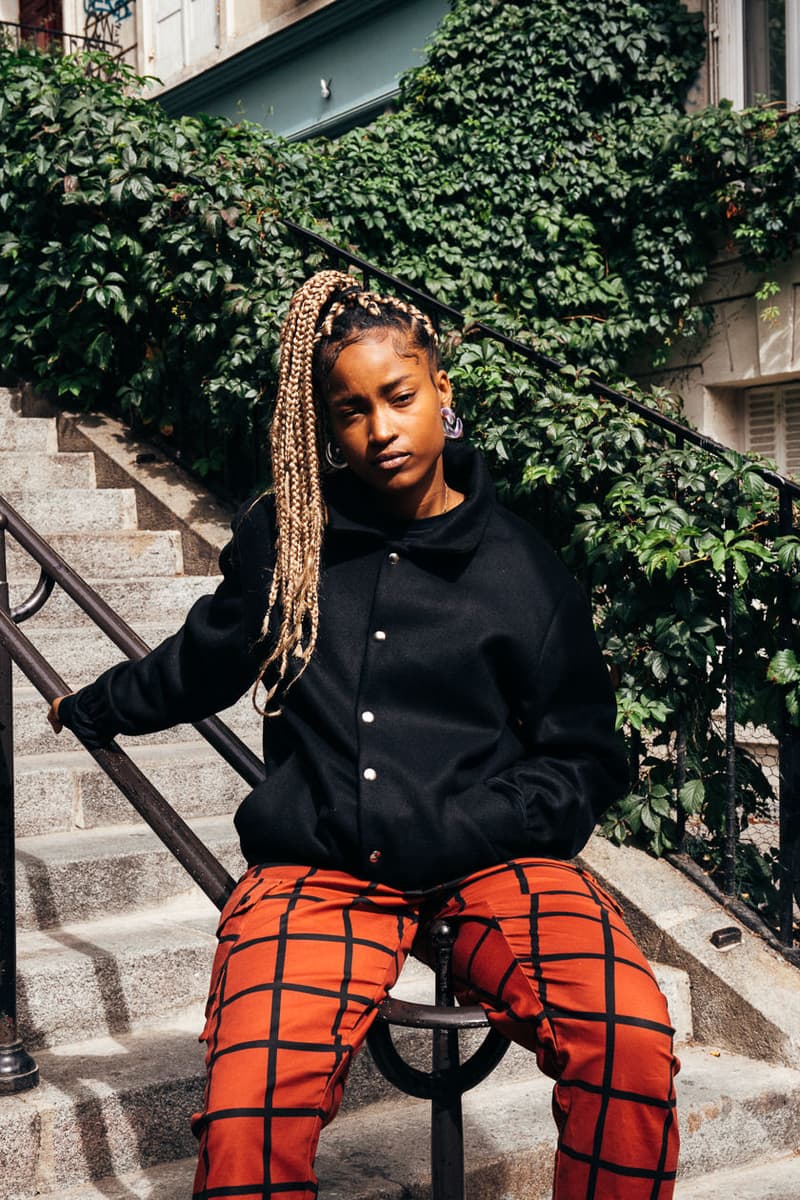 3 of 11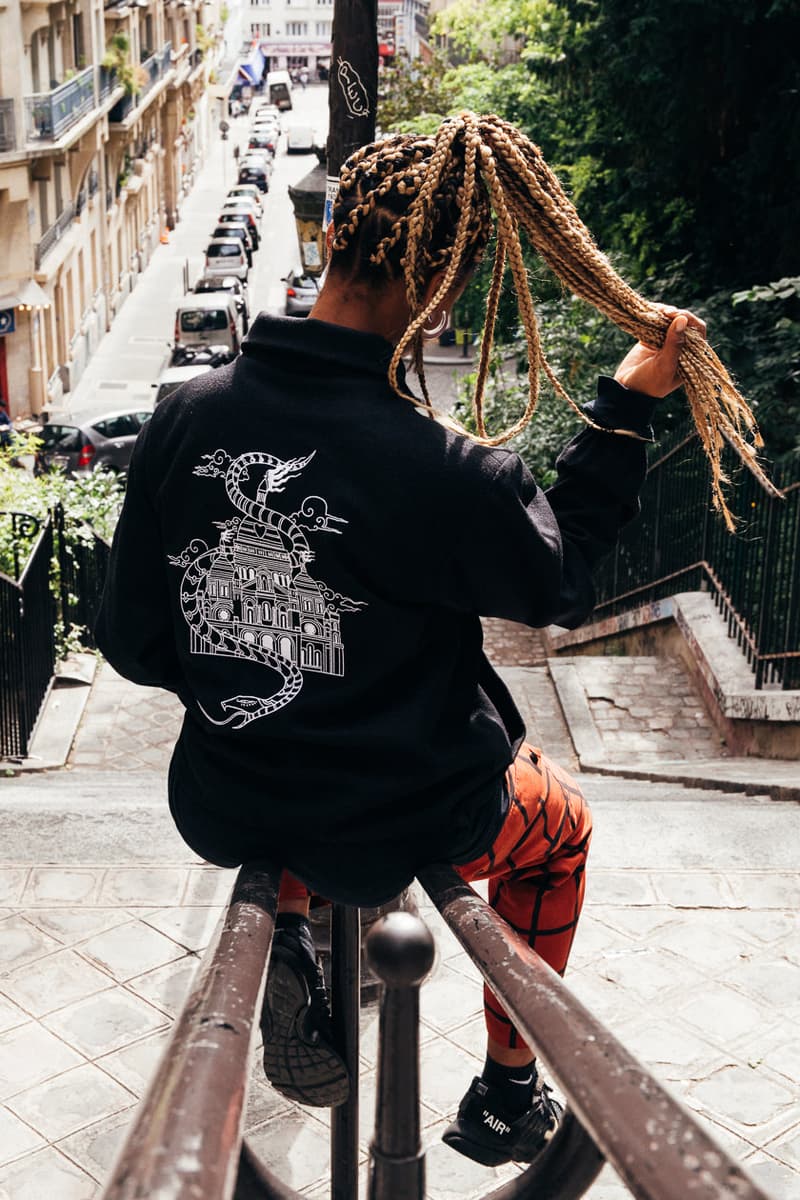 4 of 11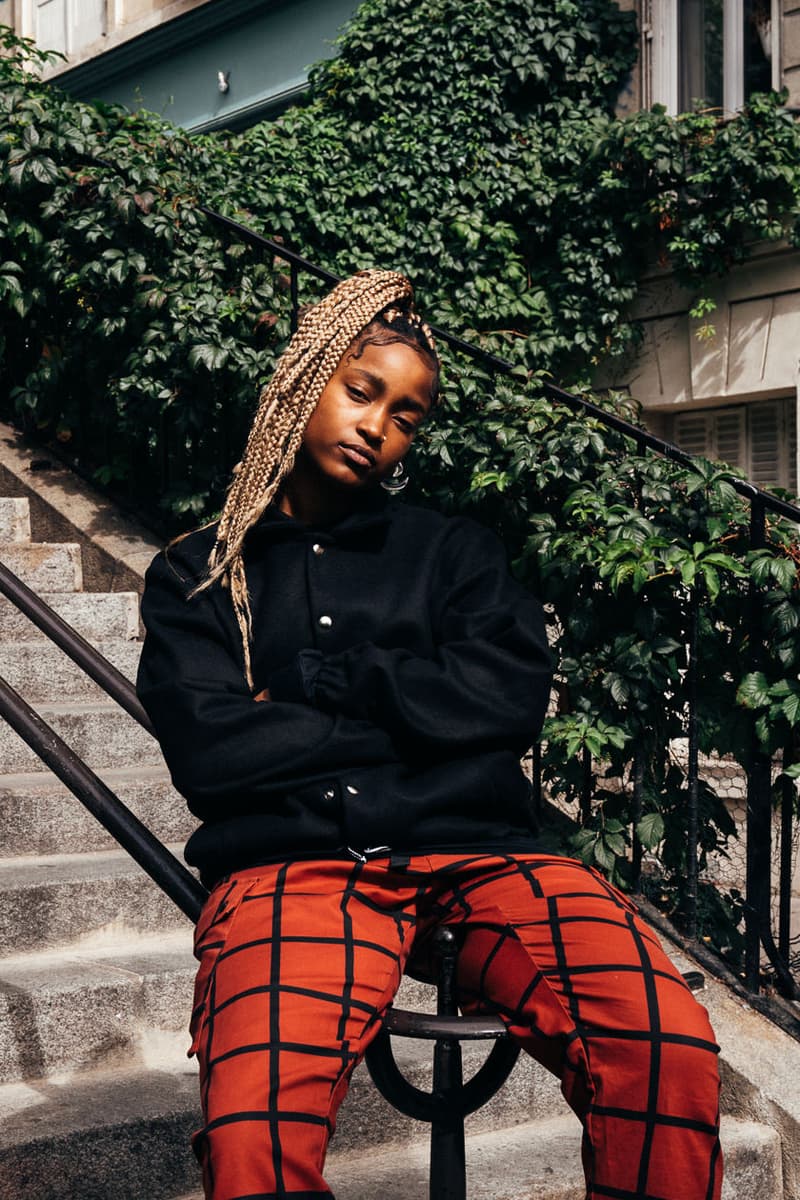 5 of 11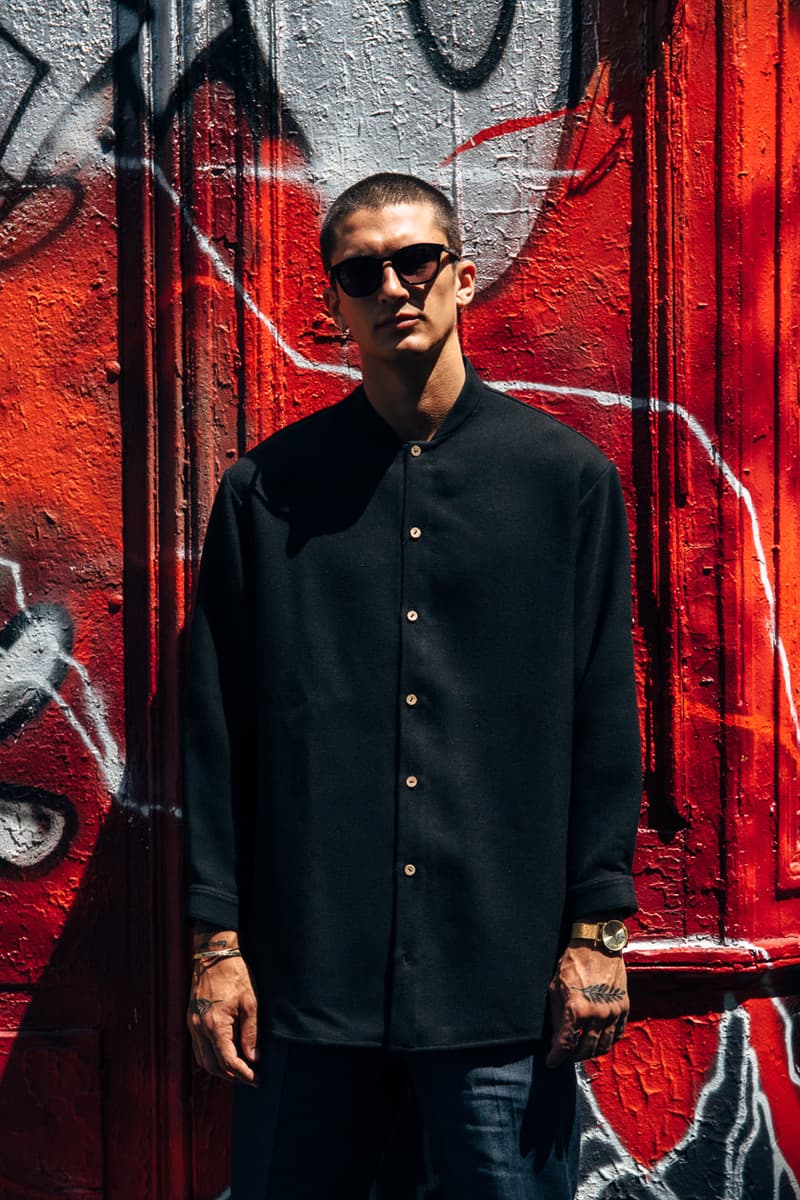 6 of 11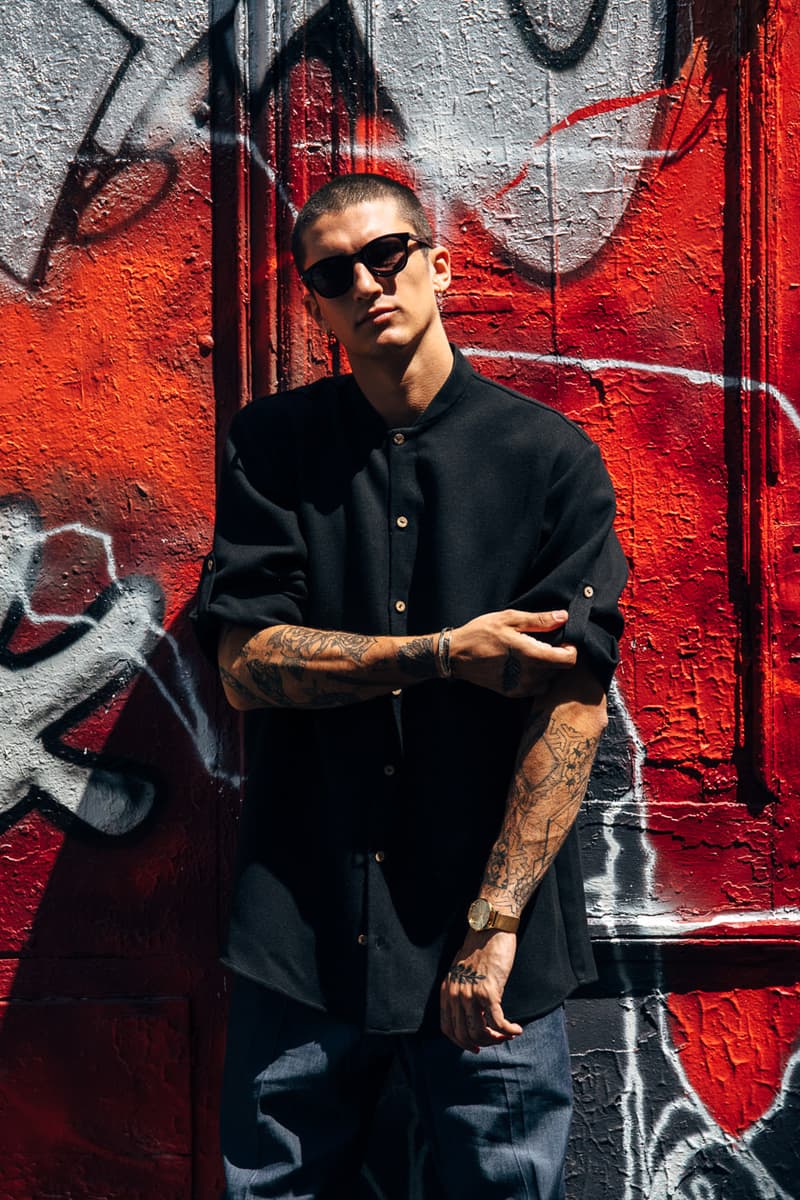 7 of 11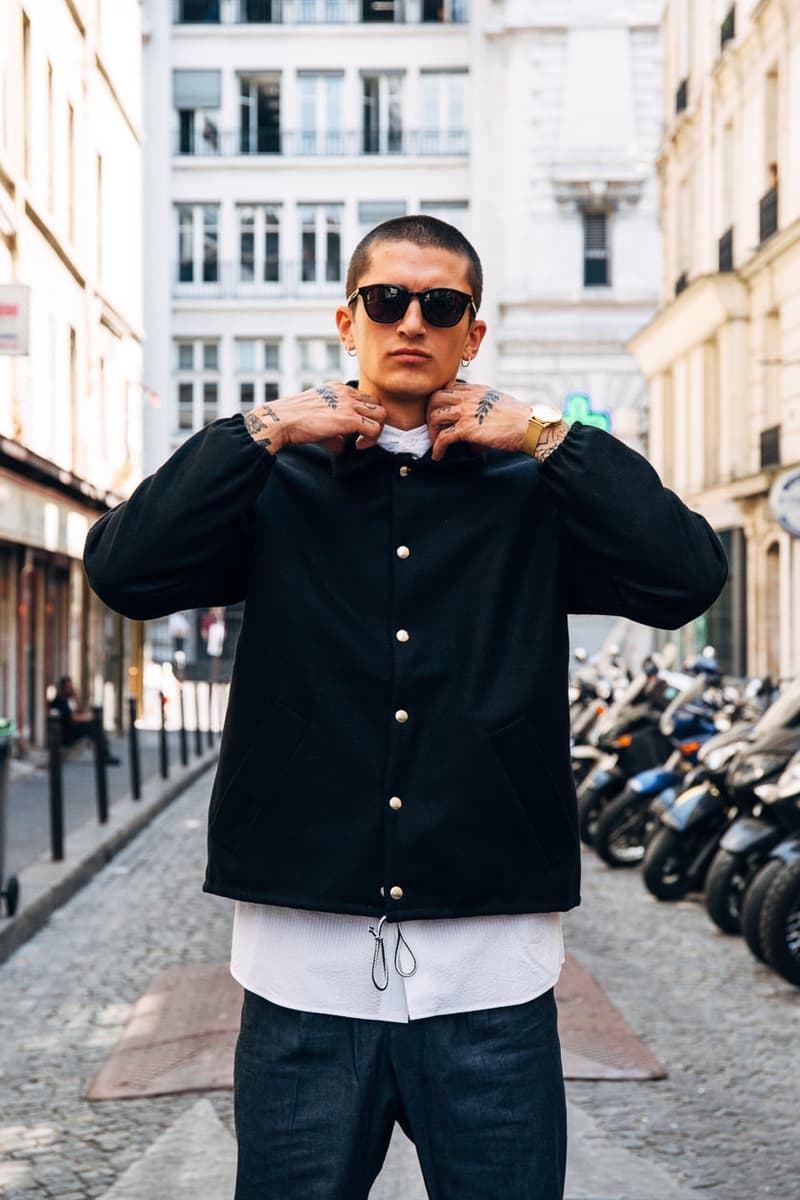 8 of 11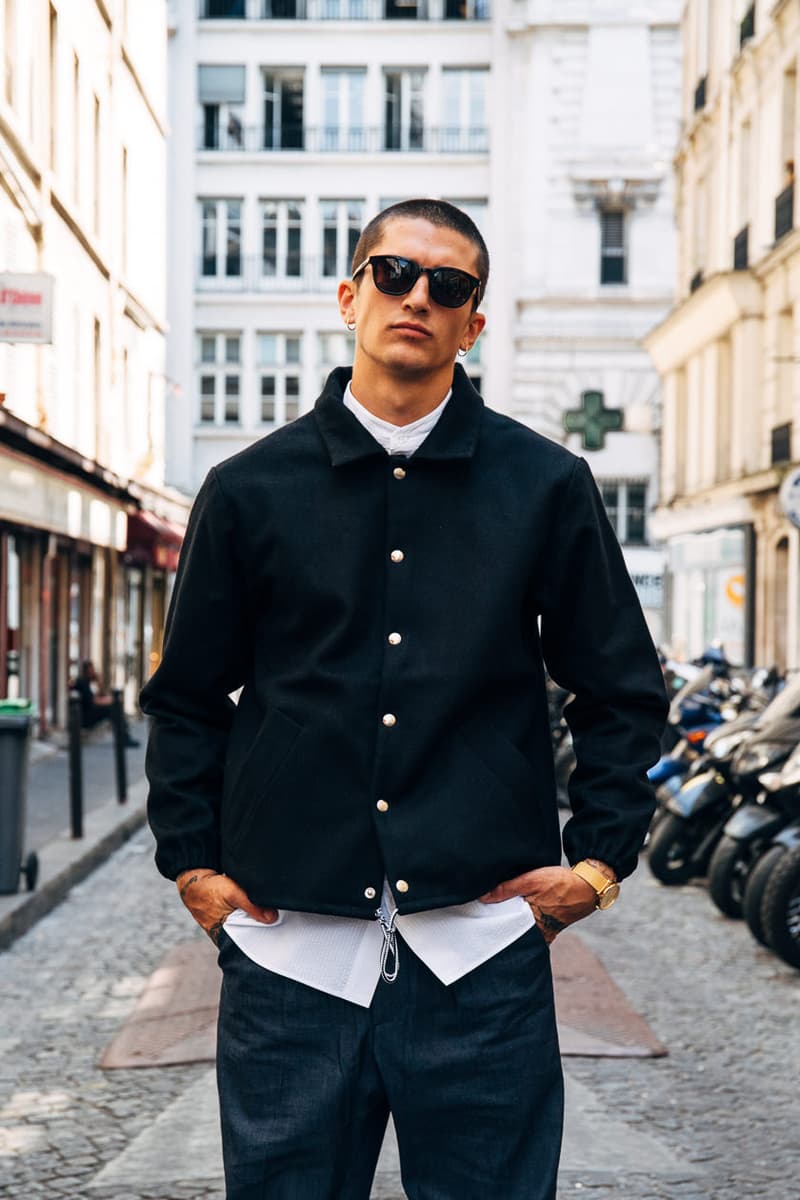 9 of 11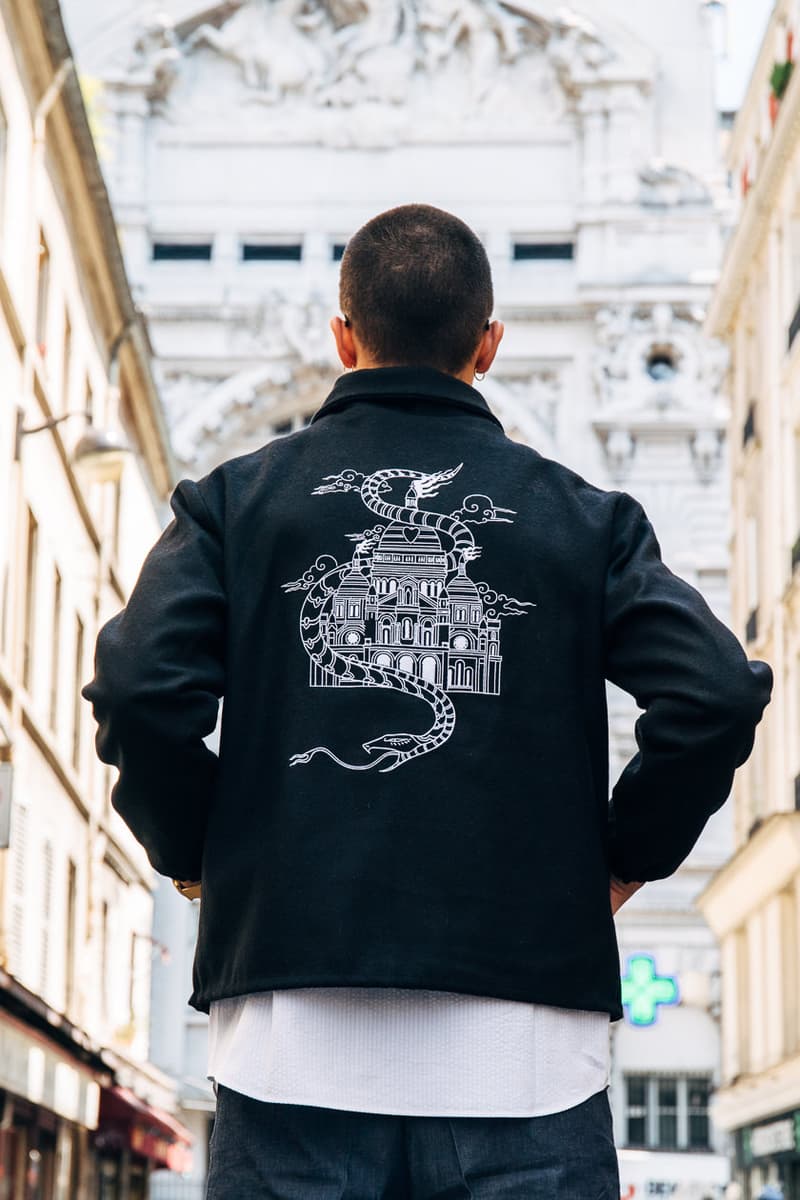 10 of 11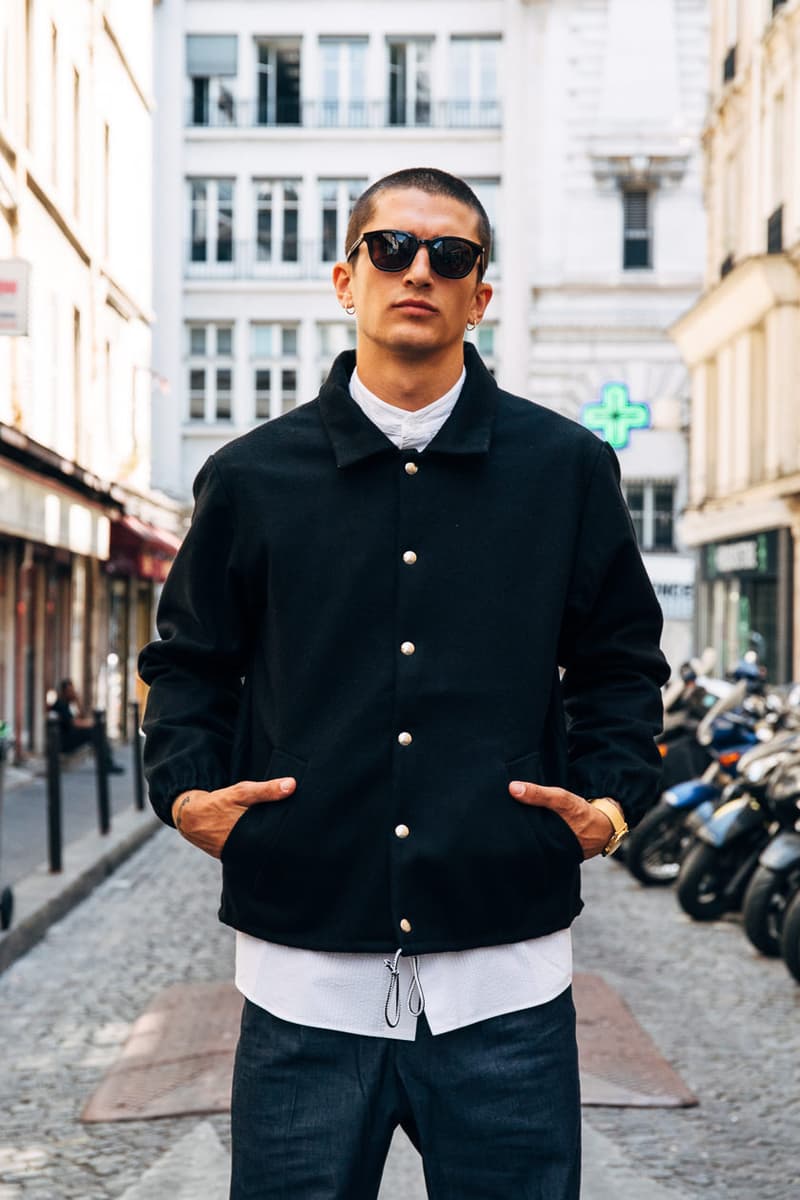 11 of 11
On l'avait évoqué dernièrement avec la sortie d'un t-shirt dédié au personnage de The Wire Omar Little, le label parisien Isakin a dévoilé ses premières pièces hivernales. Et il commence de belle manière, avec des produits en laine noire du plus bel effet, entre chemise au col mao et coach jacket. Des modèles comme toujours élaborés dans les ateliers de la marque à Barbès dans le 18e arrondissement, son lieu d'ancrage auquel elle rend encore hommage avec une broderie Montmartre au dos de sa veste.
Coach jacket et chemise en laine sont d'ores et déjà disponibles sur l'eshop d'Isakin, ainsi que dans sa boutique aux pieds de la butte, rue André del Sarte – inutile de préciser l'arrondissement. Si vous l'aviez manqué, sachez que nous avions interrogé il y a quelques mois le fondateur du label, Thomas Traoré, dans une rétrospective sur la mythique Double Goose.