La marque parisienne Isakin dévoile un t-shirt à l'effigie d'Omar de la série "The Wire"
Omar's coming yo !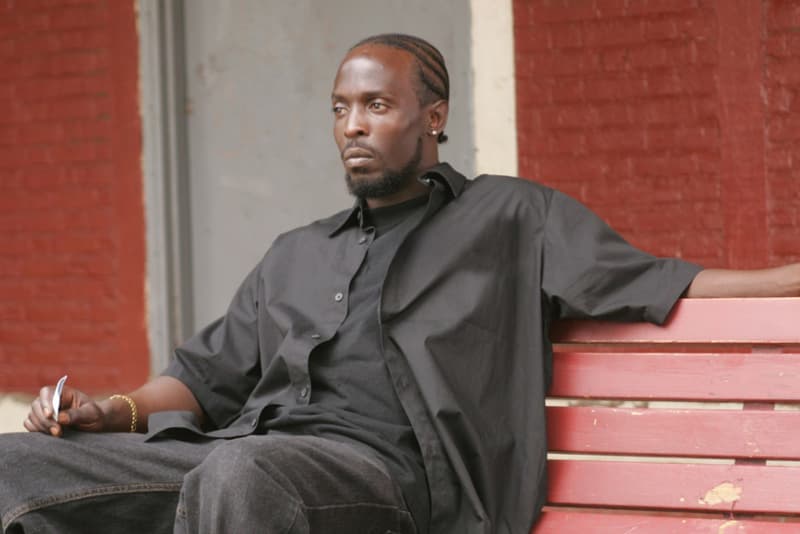 1 of 2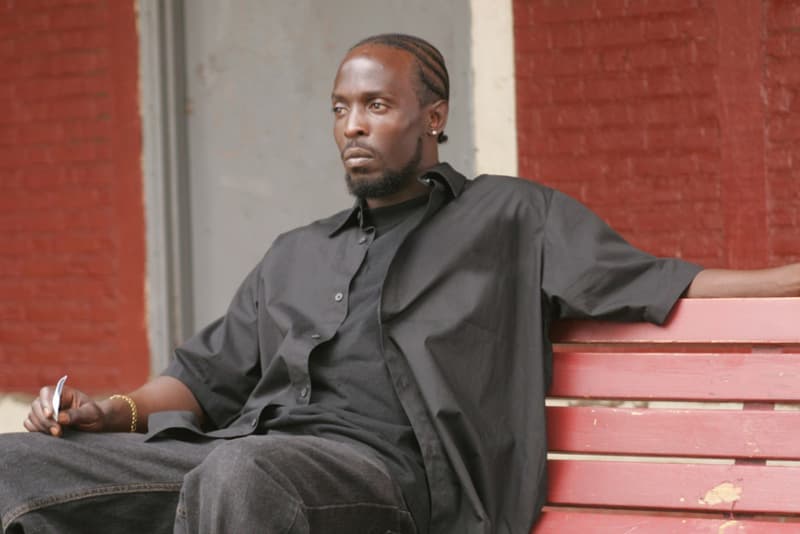 2 of 2
Si les collections dédiées aux séries sont aujourd'hui légion, comme en témoignent les dernières sorties Nike x Stranger Things, on ne s'était pas encore penché sur le cas de The Wire, oeuvre pourtant plébiscitée par les férus de street culture.
C'est Isakin, marque implantée dans le 18e arrondissement parisien, qui saute le pas avec un t-shirt à l'effigie de l'un des persos phares de la série du crime de Baltimore. À savoir Omar Little, la gâchette campée par l'acteur Michael K. Williams. Son visage est dissimulé sous une cagoule, clin d'oeil à son activité de vol à main armée de dealers, un trompe-l'oeil puisqu'il s'agit là de la poche du t-shirt.
Le pocket tee "O is coming" sera disponible, dixit Isakin, à compter de ce weekend sur son site Internet. Pour plus d'infos sur la marque, retrouvez notre interview avec son fondateur Thomas Traoré dans le cadre d'une rétrospective sur Double Goose.