Une première partie de la collection Automne/Hiver 2019 de Bleu de Paname est disponible à l'achat
Le velours en force.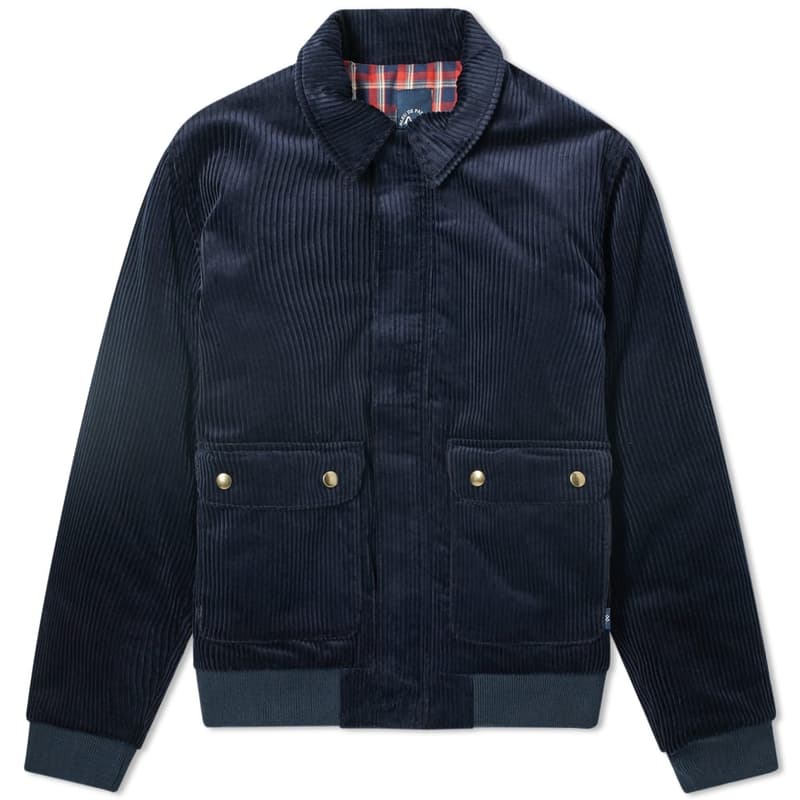 1 of 28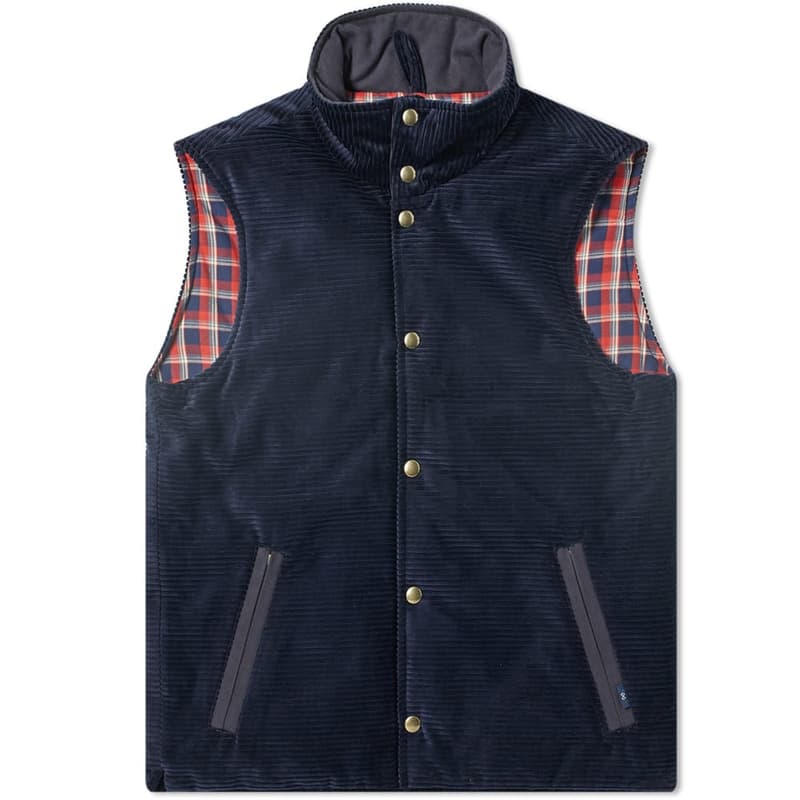 2 of 28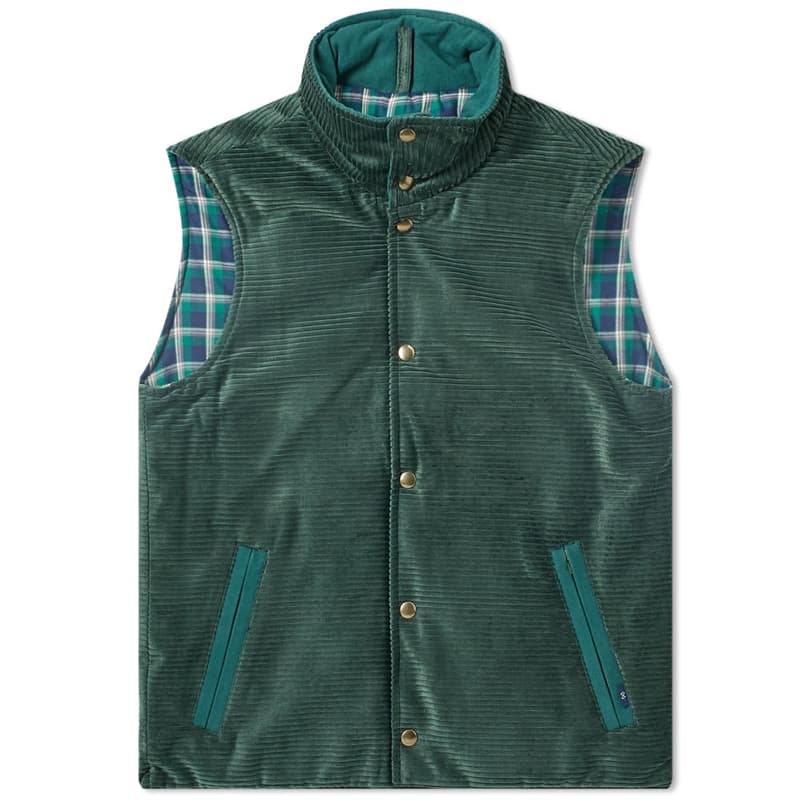 3 of 28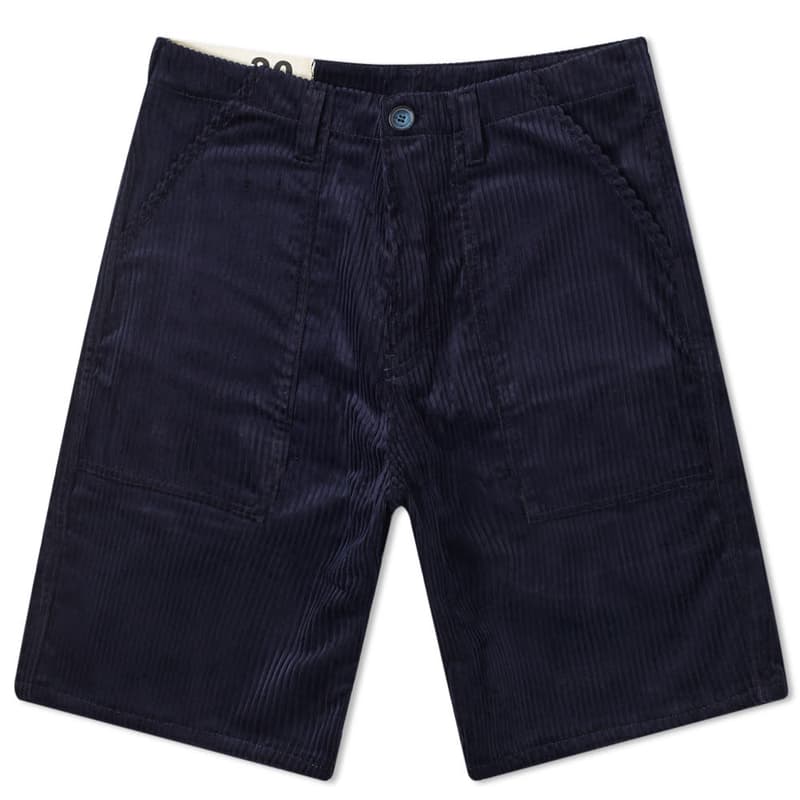 4 of 28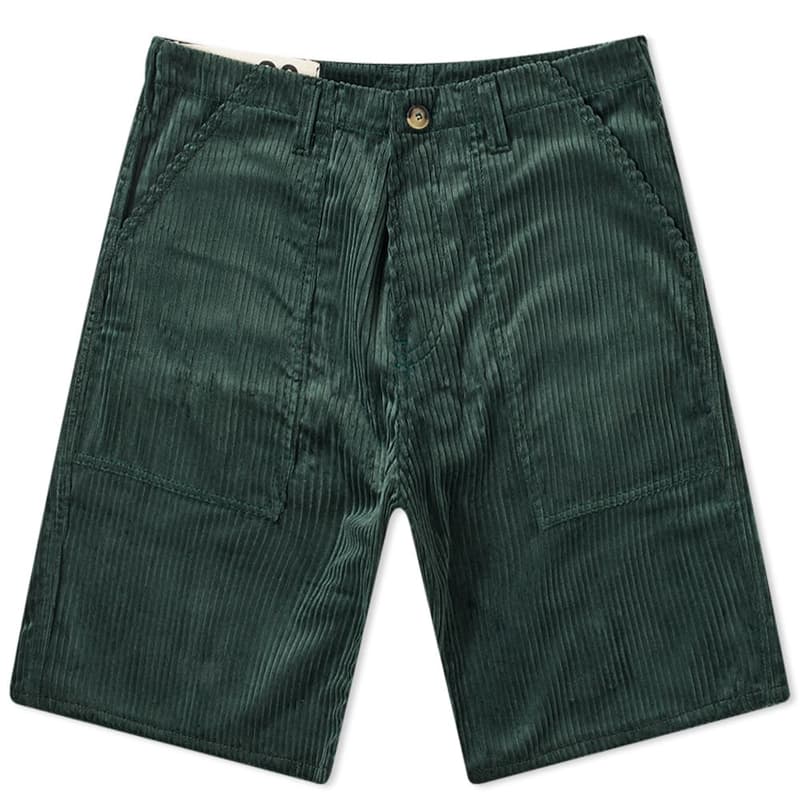 5 of 28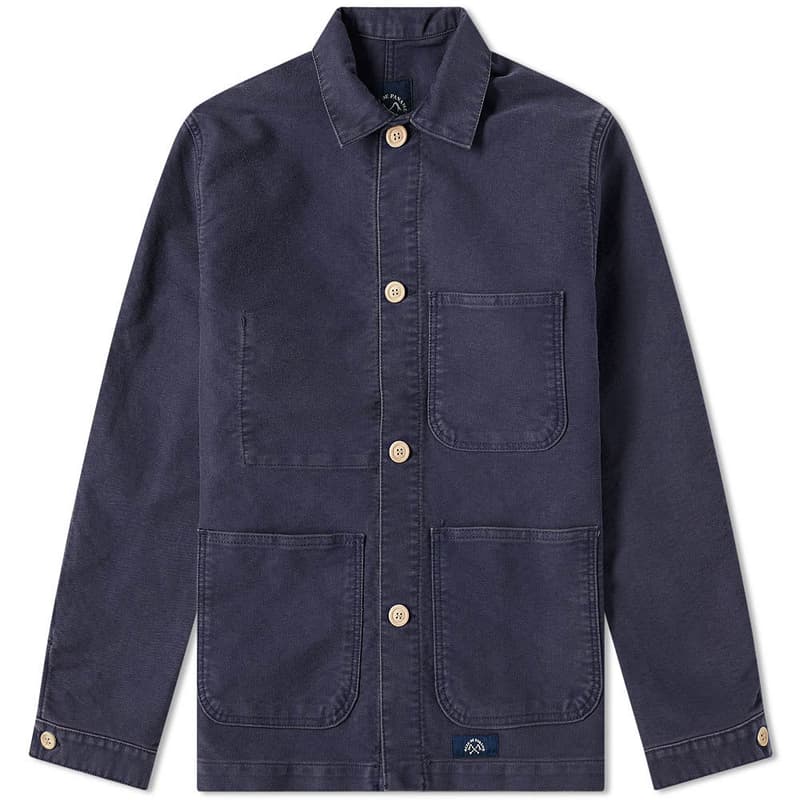 6 of 28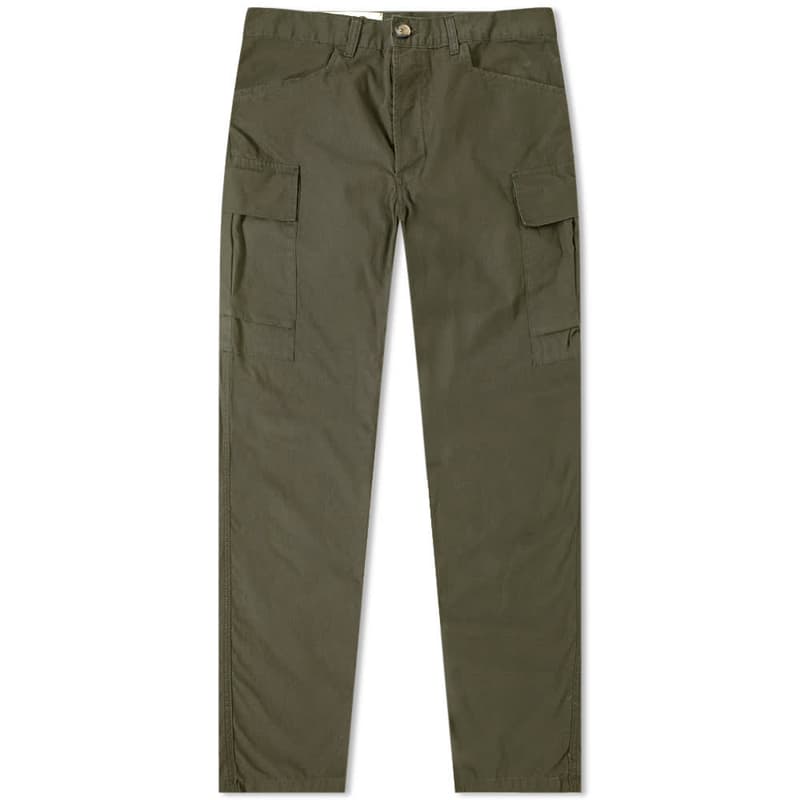 7 of 28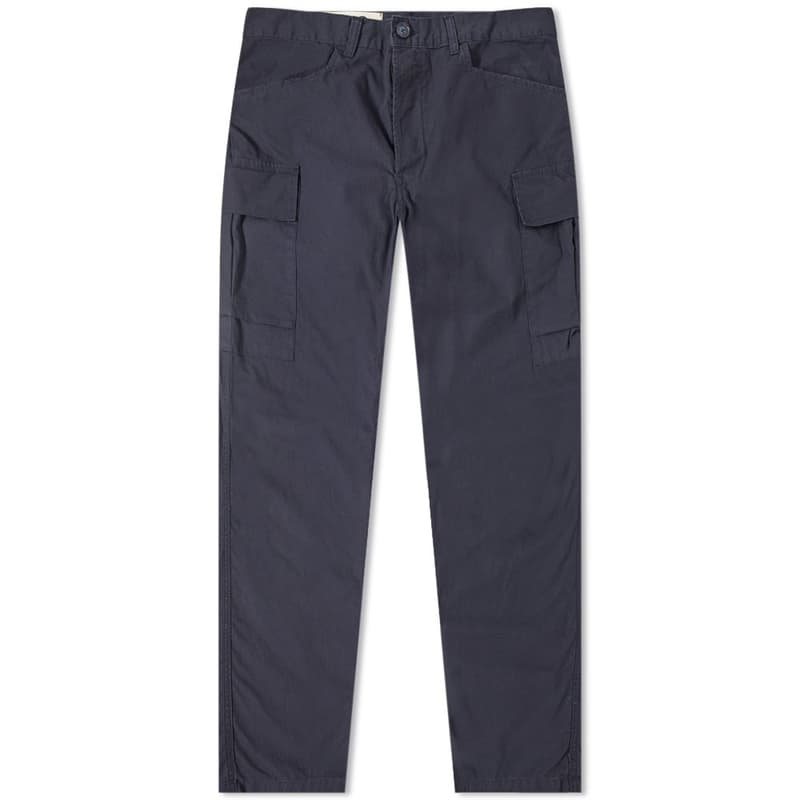 8 of 28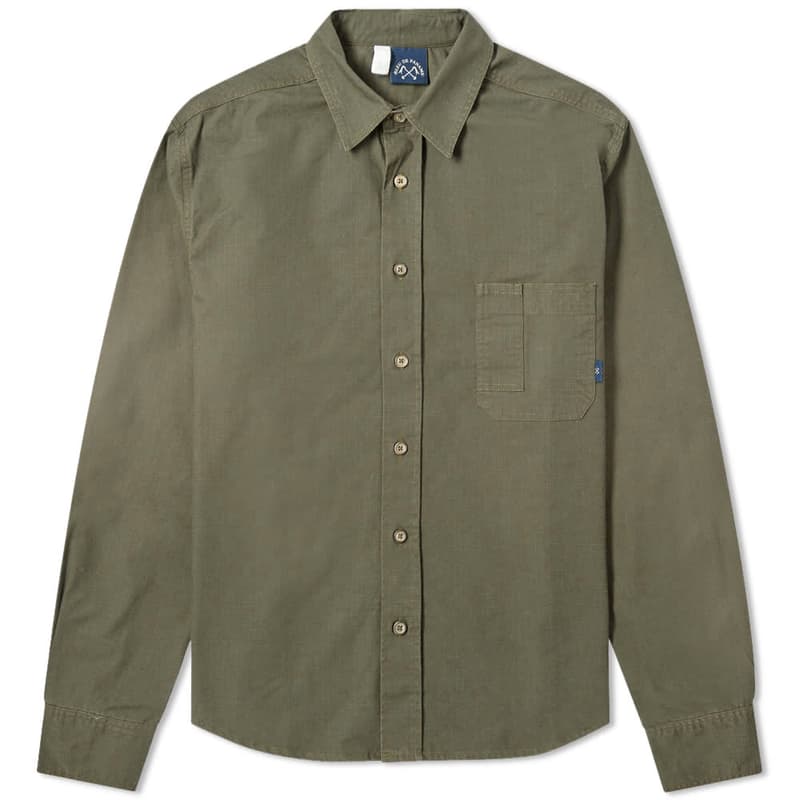 9 of 28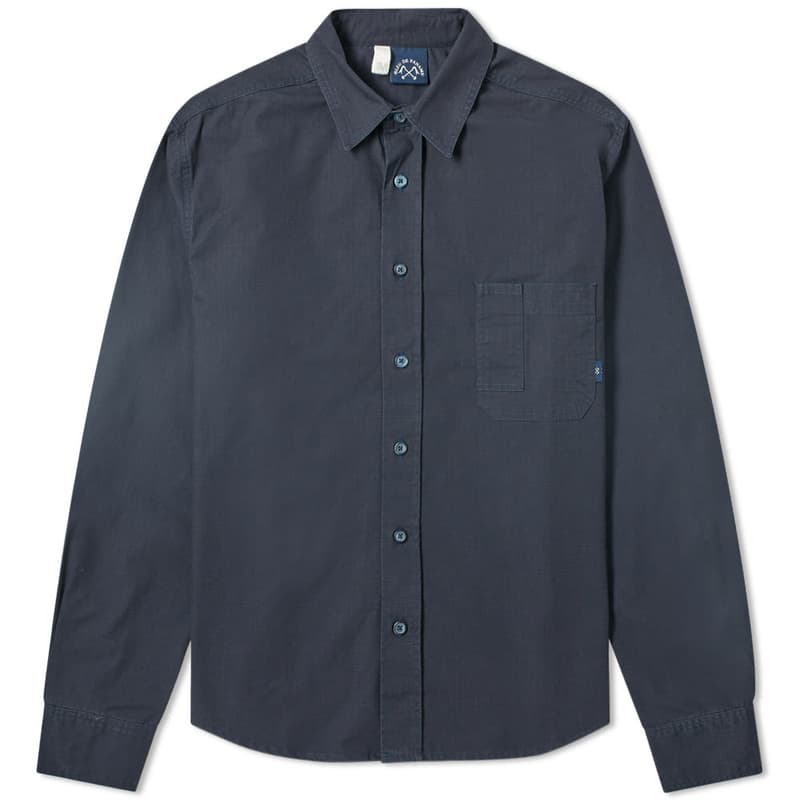 10 of 28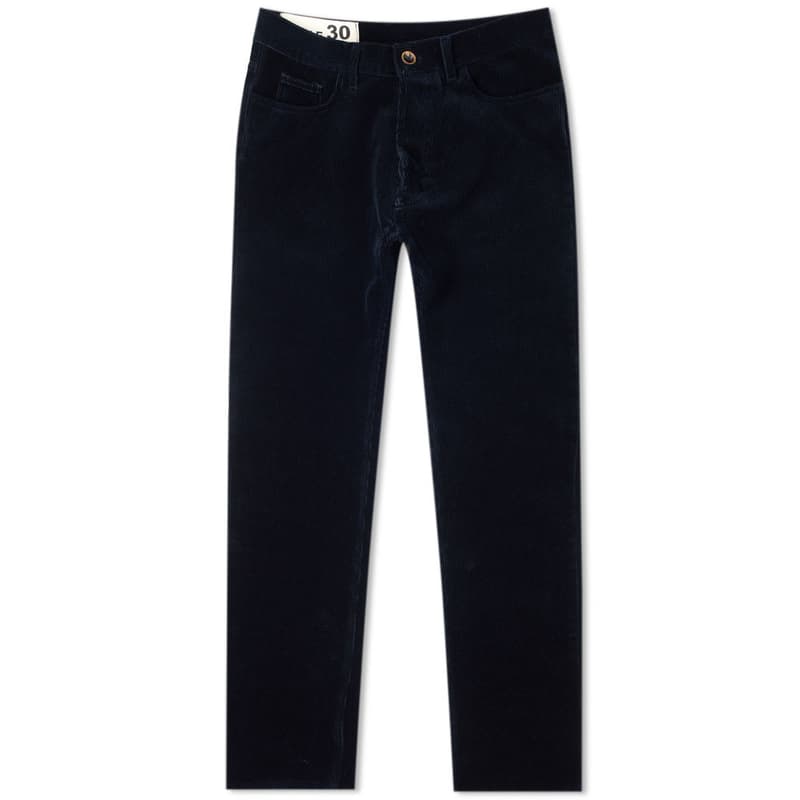 11 of 28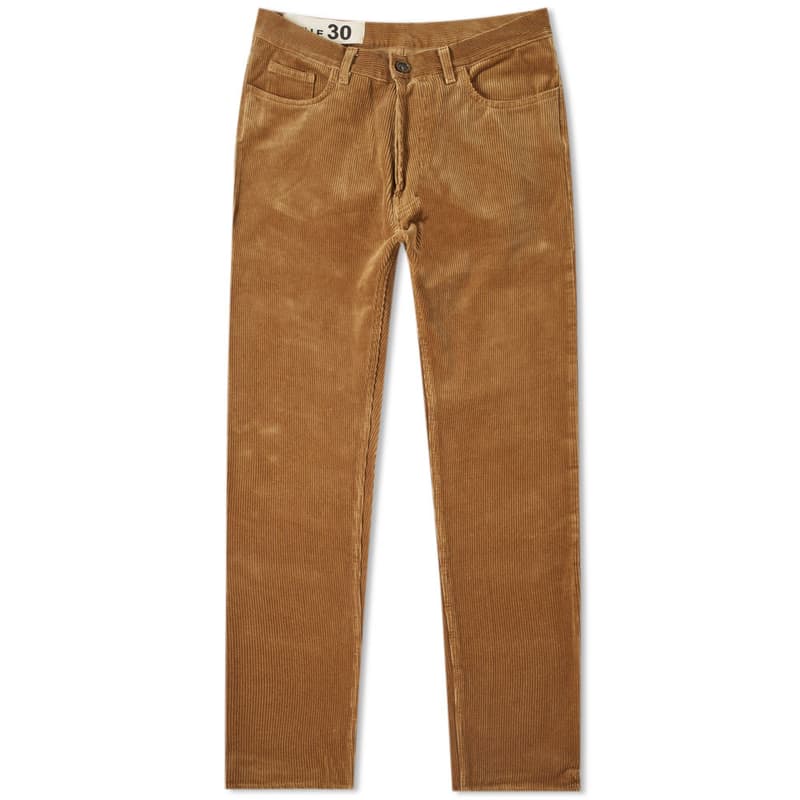 12 of 28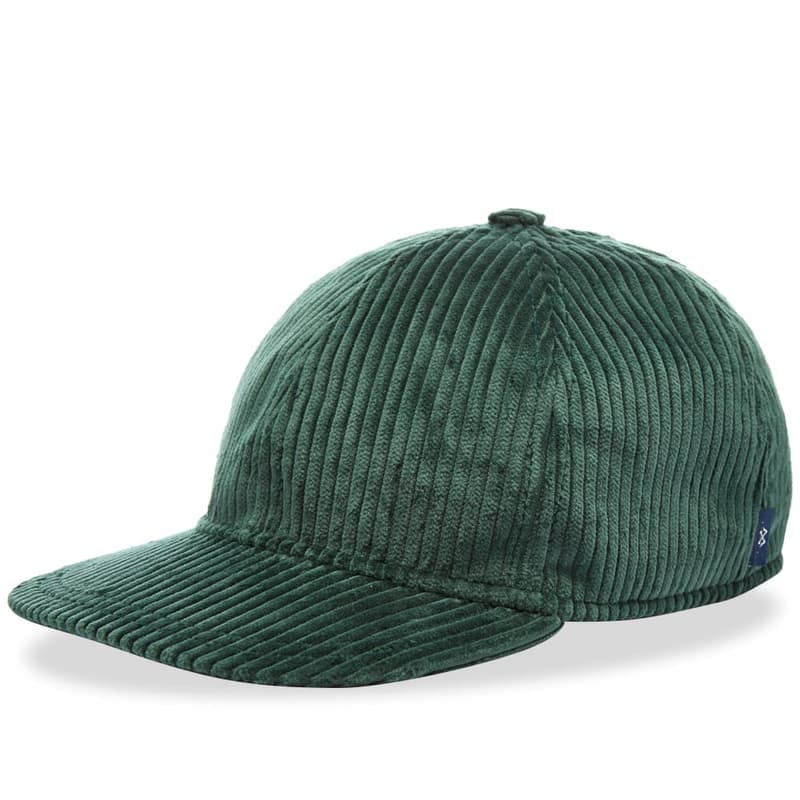 13 of 28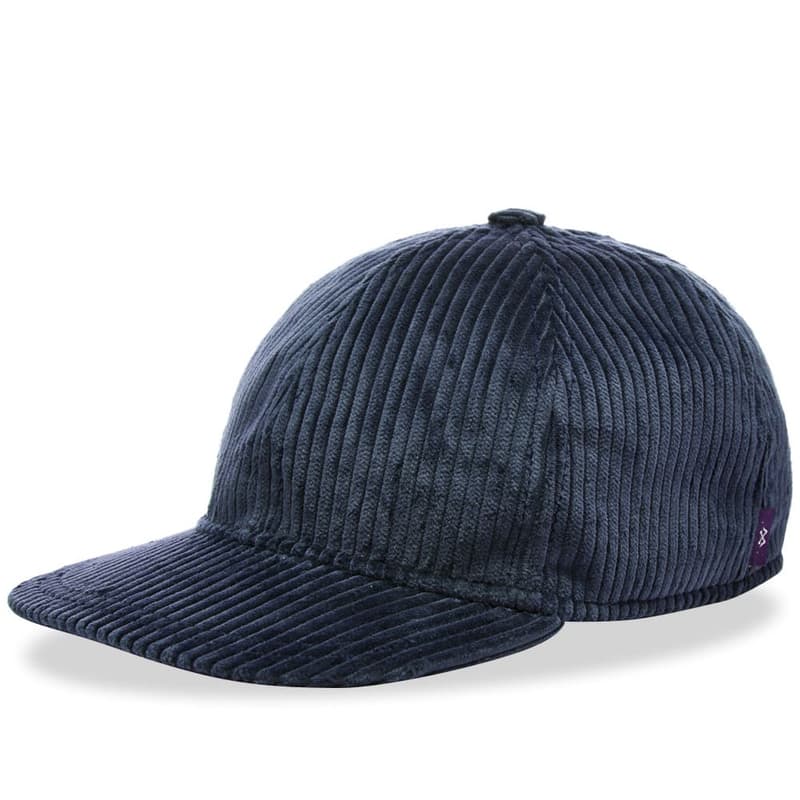 14 of 28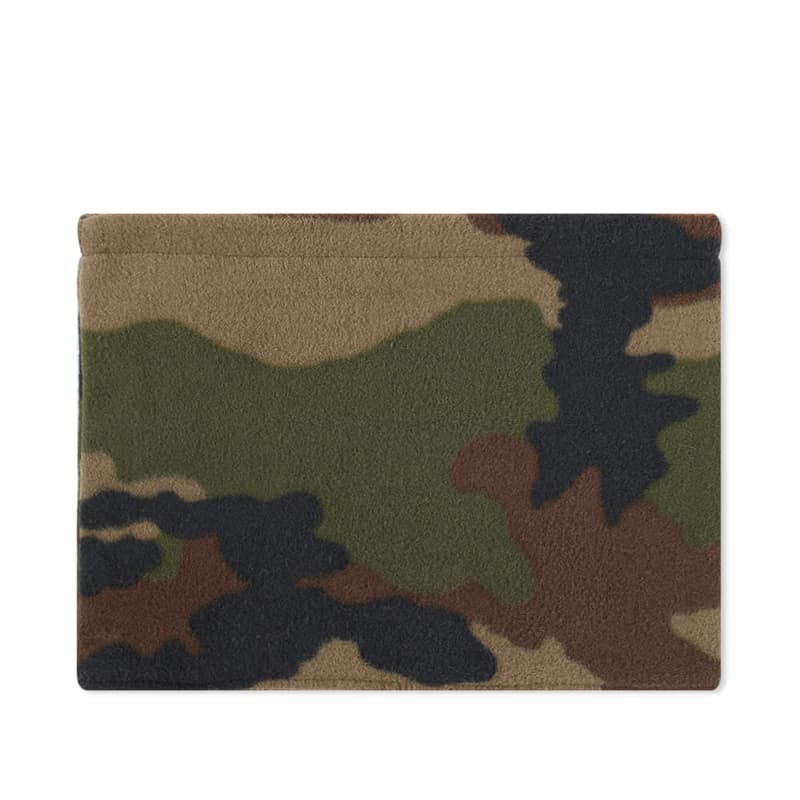 15 of 28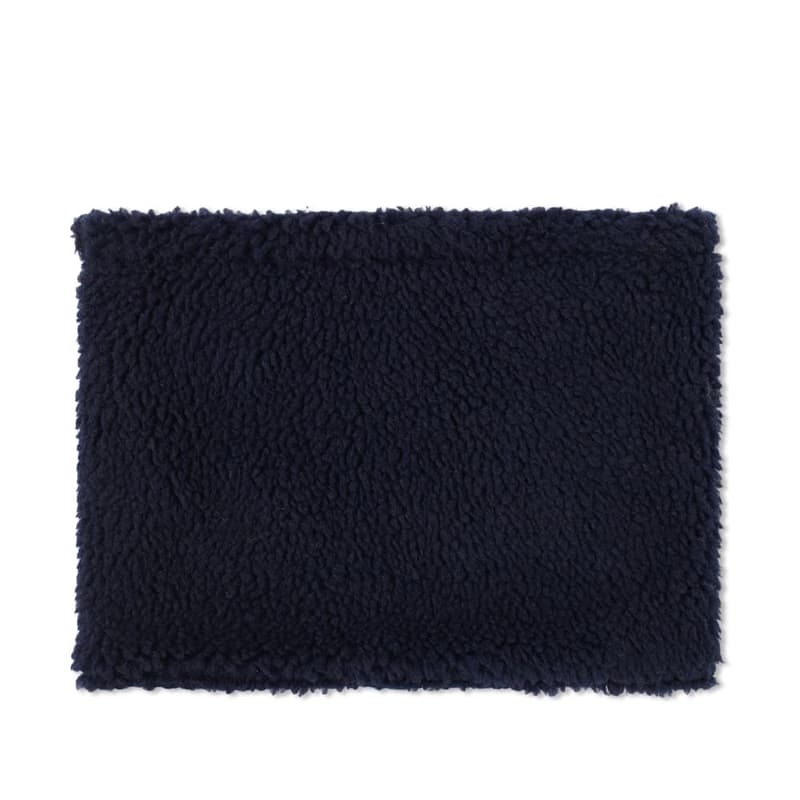 16 of 28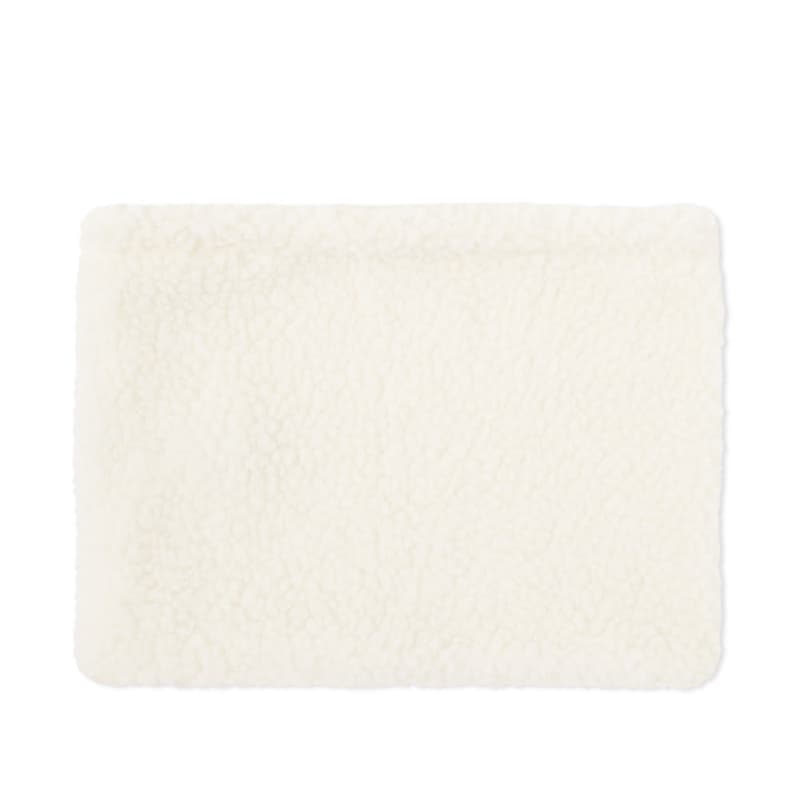 17 of 28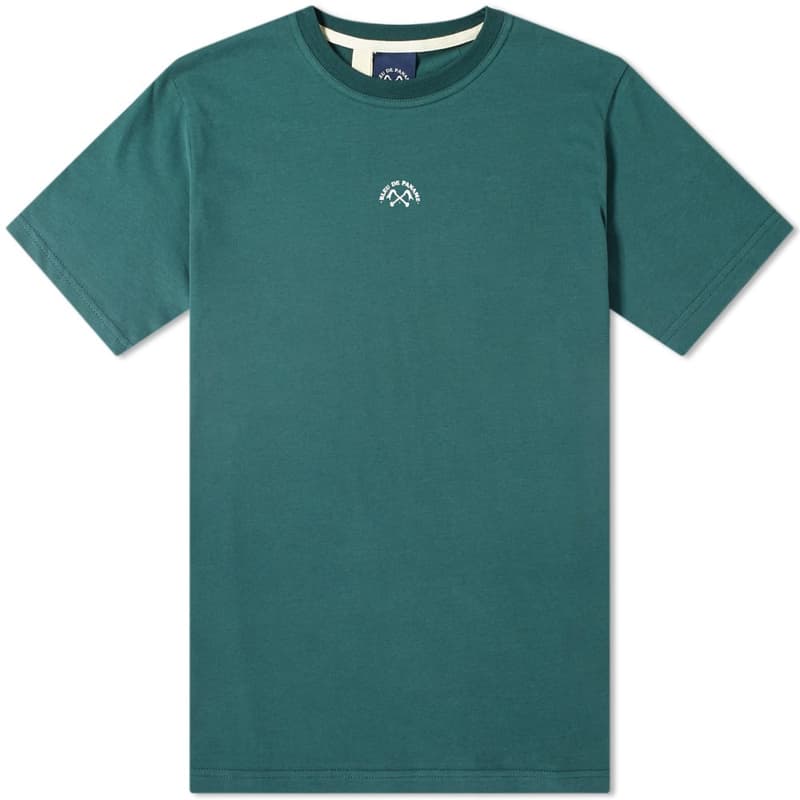 18 of 28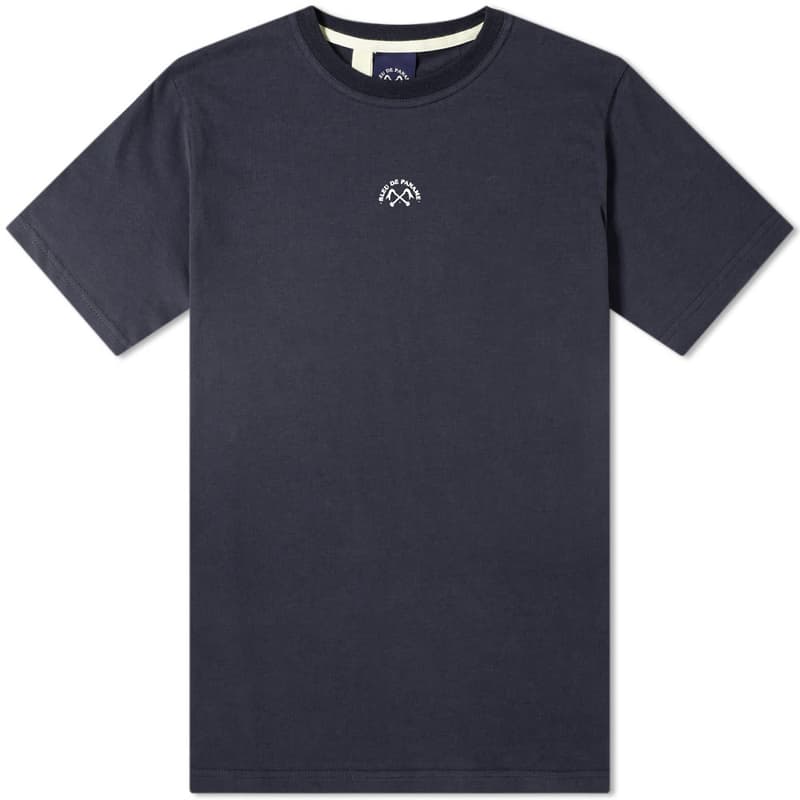 19 of 28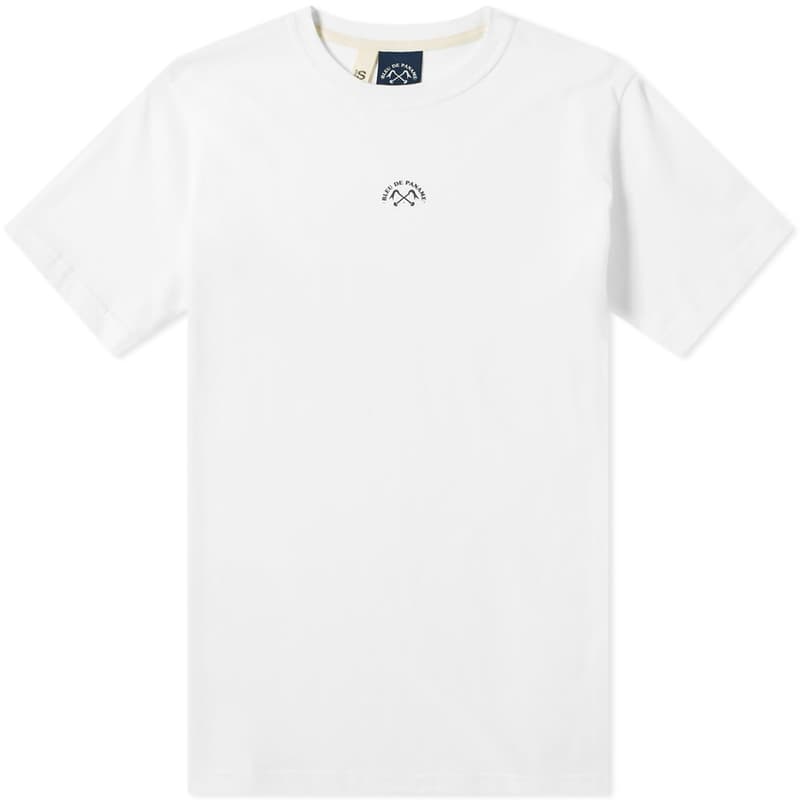 20 of 28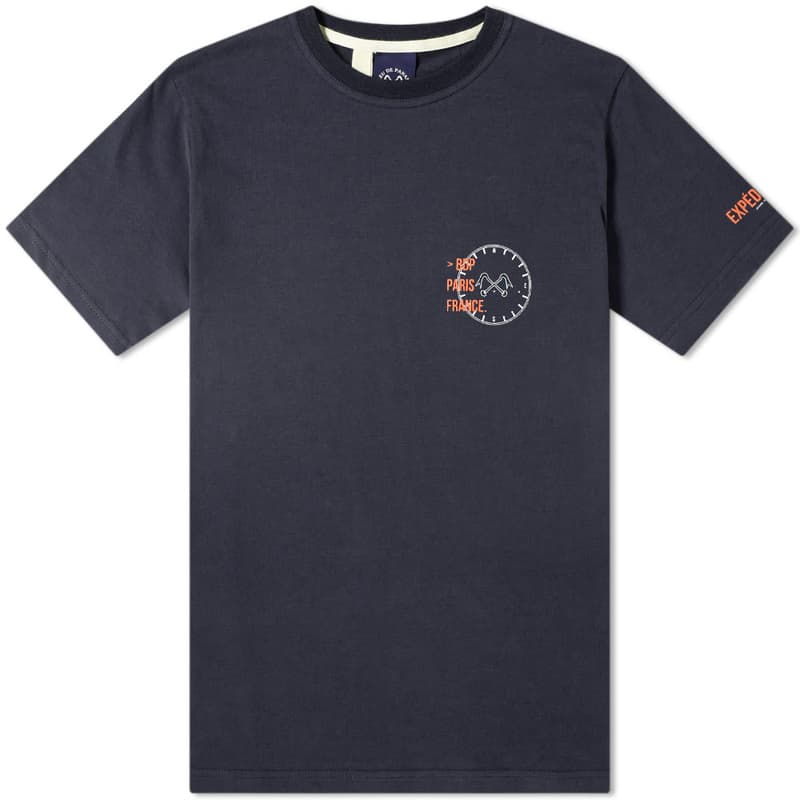 21 of 28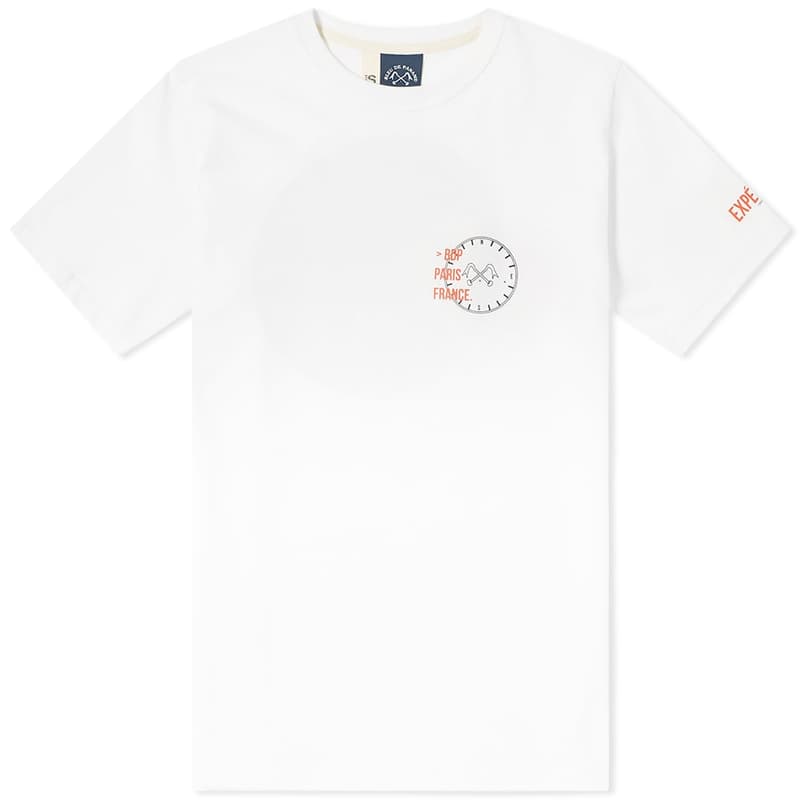 22 of 28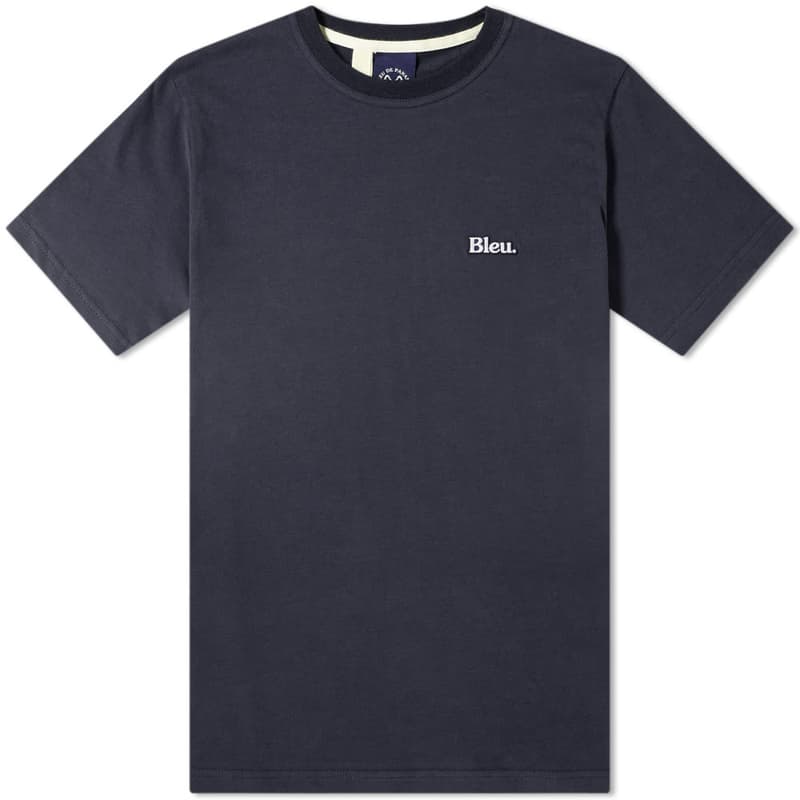 23 of 28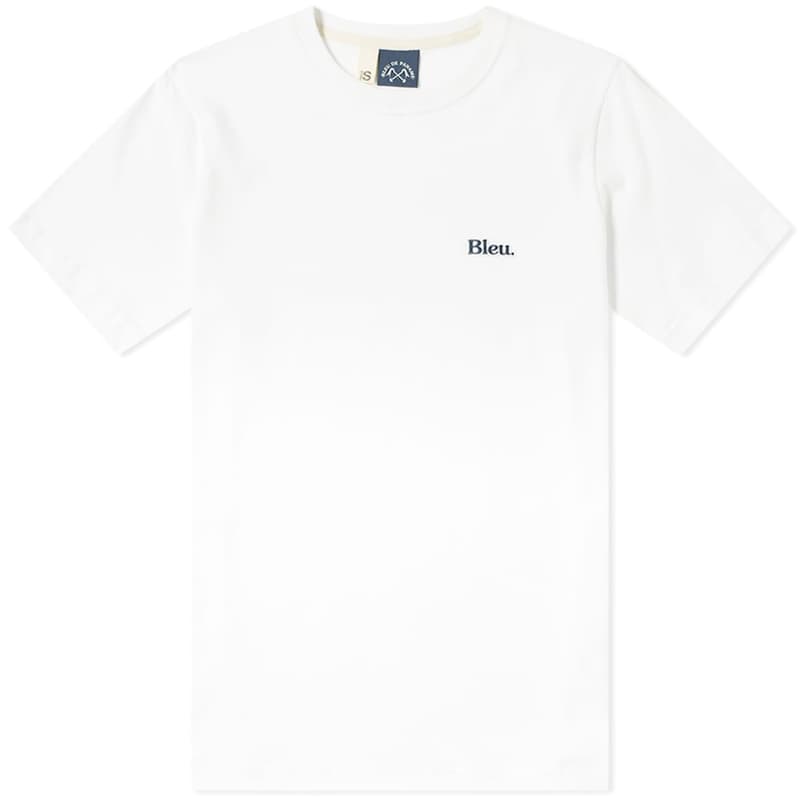 24 of 28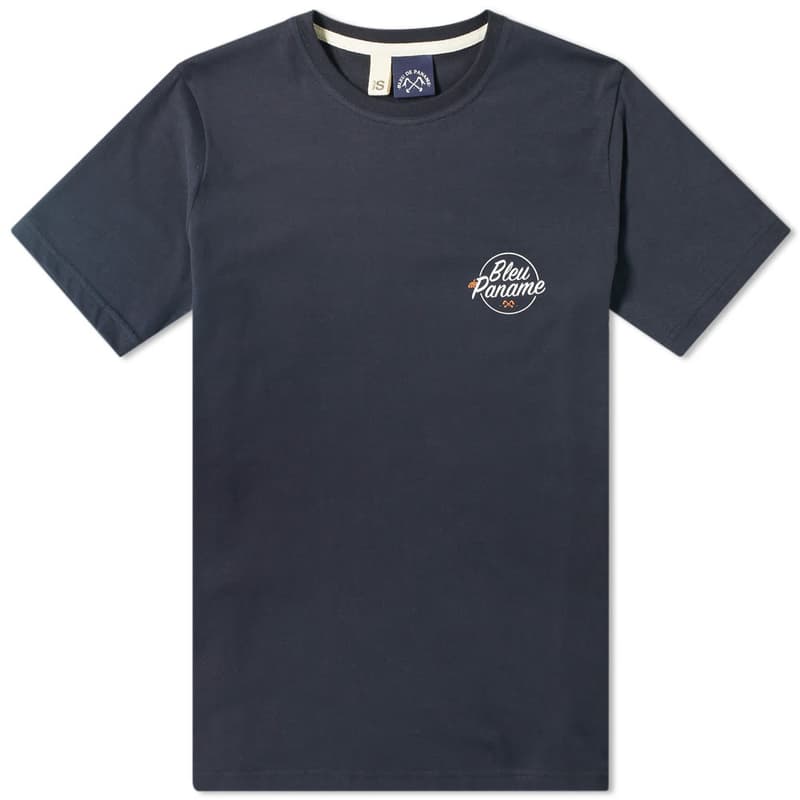 25 of 28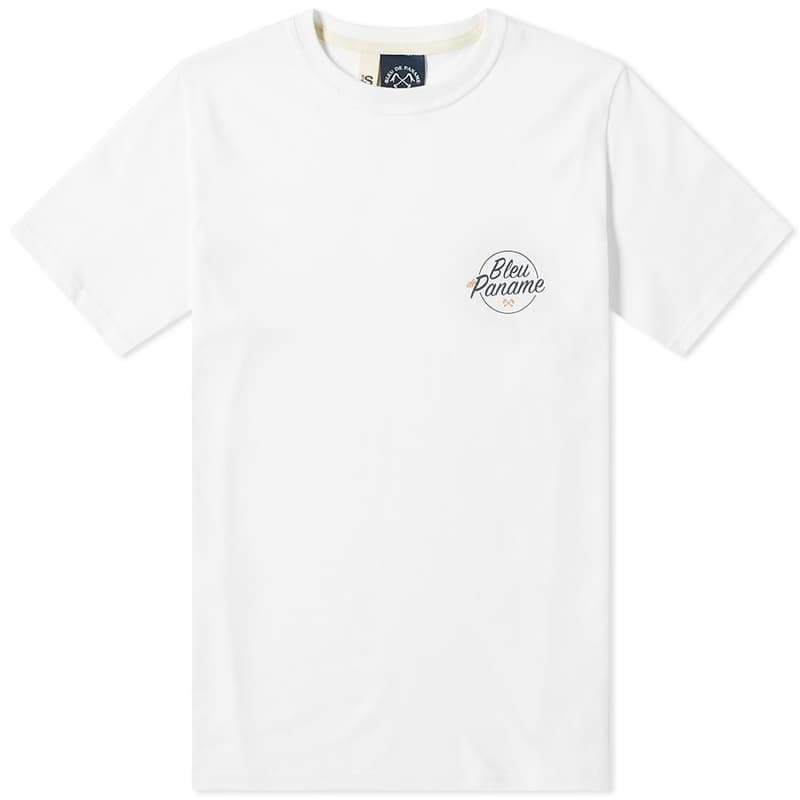 26 of 28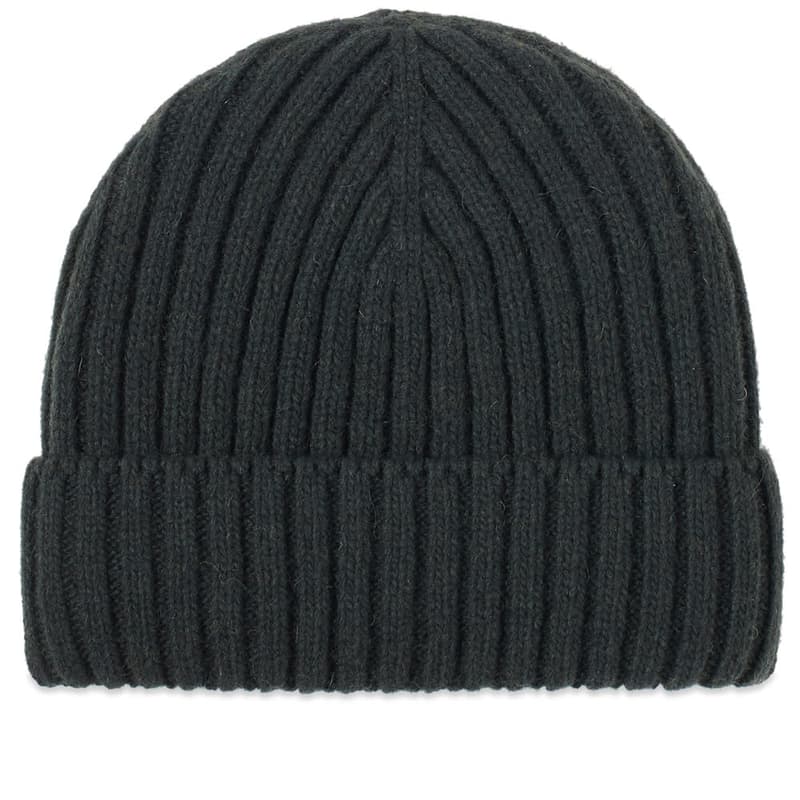 27 of 28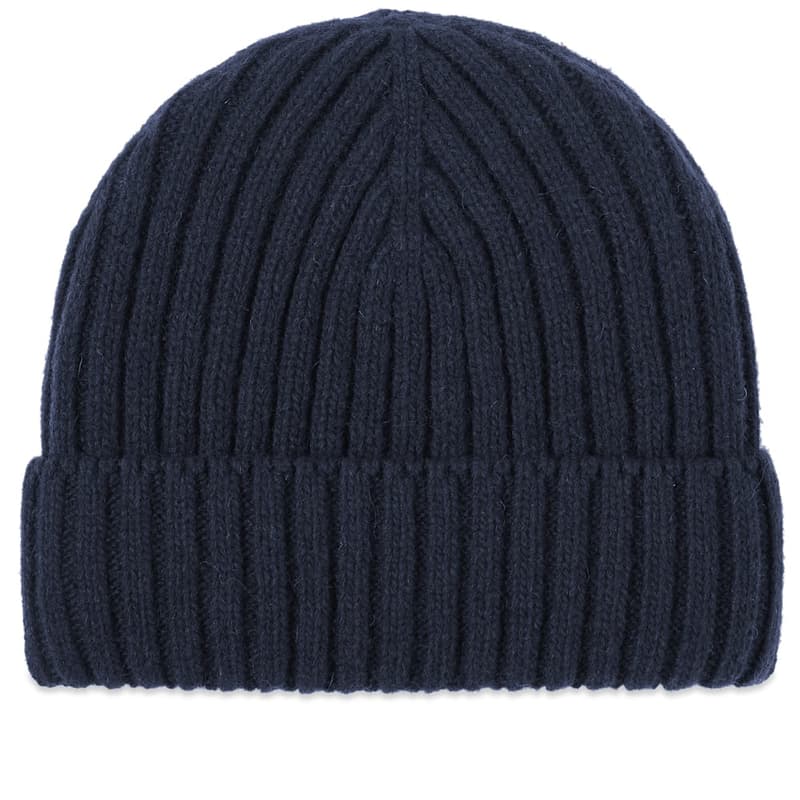 28 of 28
Dans la foulée de sa collab avec Big Fish 1983, que vous avez pu découvrir en exclusivité sur HYPEBEAST FRANCE, Bleu de Paname a droppé une première partie de sa collection Automne/Hiver 2019. Une sortie qui n'a pas été effectuée sur son site Internet, mais chez le retailer END., dévoilant ainsi une bonne vingtaine de nouveautés.
De quoi constater que cet hiver signera le retour en force du velours chez BDP. Cette matière, que la griffe parisienne avait déjà remis au goût du jour à ses débuts voilà 10 ans, s'appose sur un grand nombre de produits, d'une veste à des pantalons en passant par des gilets sans manches, shorts et casquettes. On appréciera toujours les classiques workwear incarnés par les cargos ou une Counter Jacket, et l'introduction de nouveaux accessoires comme des tours de cou en polaire. Une grande sélection de t-shirts accompagne le tout.
Vous pouvez jeter un oeil aux pièces de ce premier drop Automne/Hiver 2019 de BDP dans la galerie ci-dessus, et vous rendre donc sur END. pour les shopper. Nul doute qu'un lookbook et d'autres produits se dévoileront prochainement, alors restez connectés pour plus d'informations. Si vous l'avez manqué, sachez que la marque a récemment sorti une sneaker en collab avec Saucony.