Renault dévoile sa toute première 4L décapotable et électrique
Un modèle unique.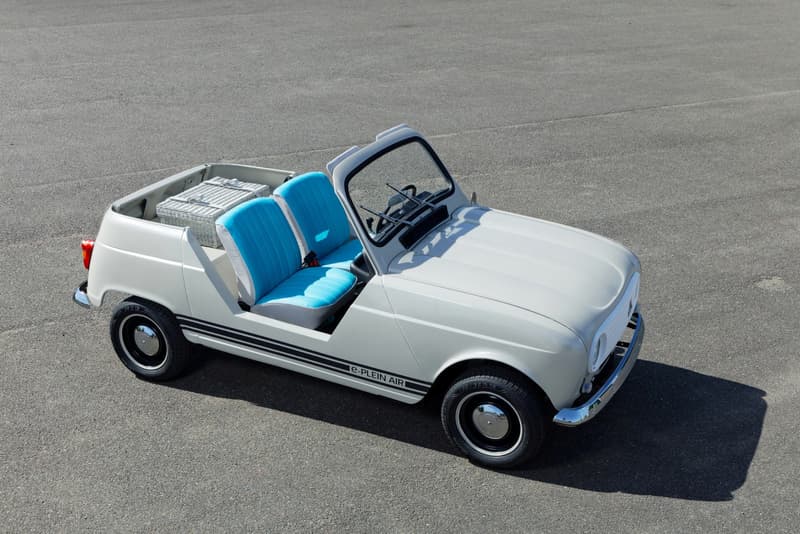 1 of 7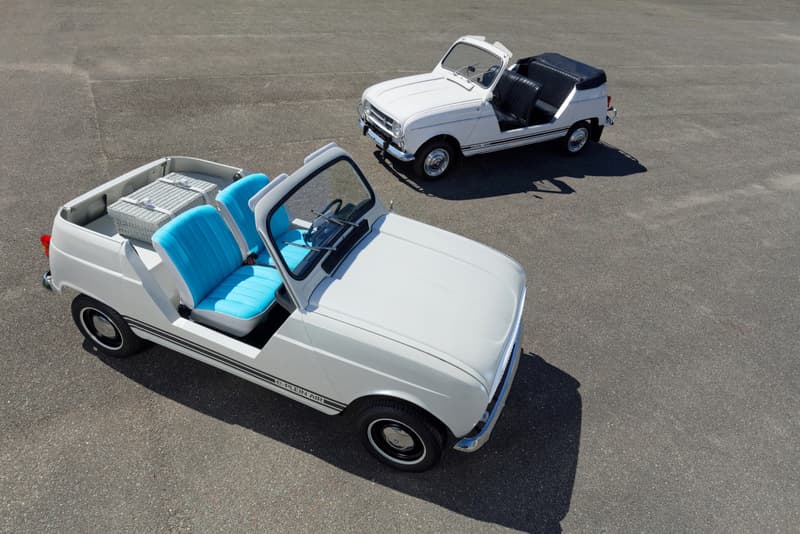 2 of 7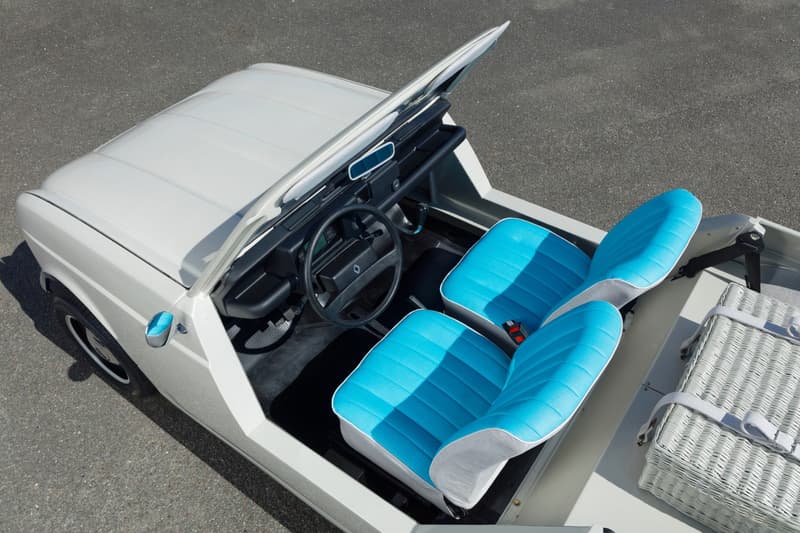 3 of 7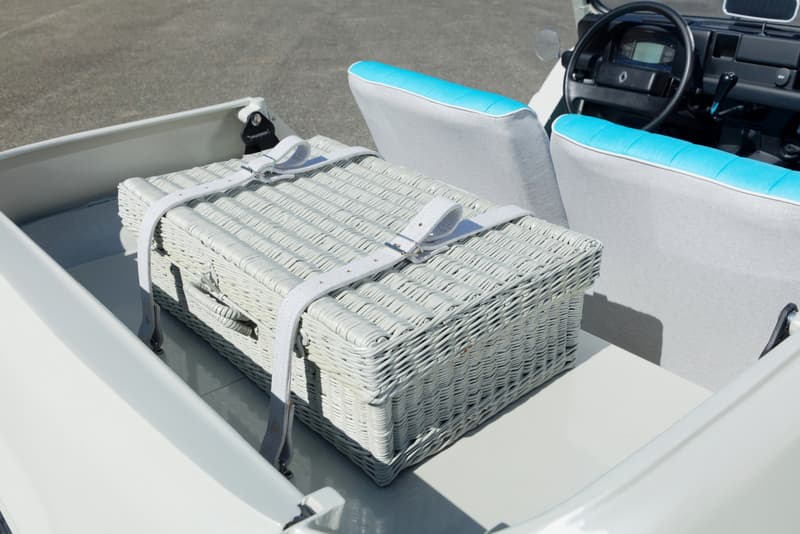 4 of 7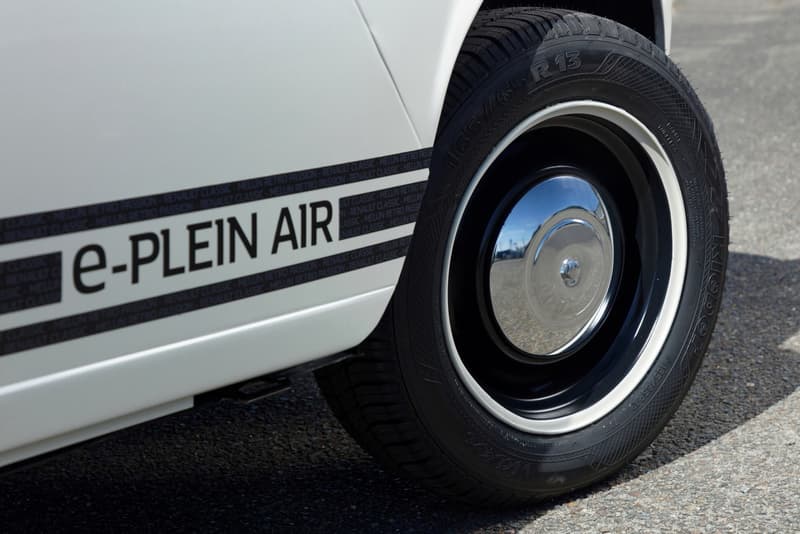 5 of 7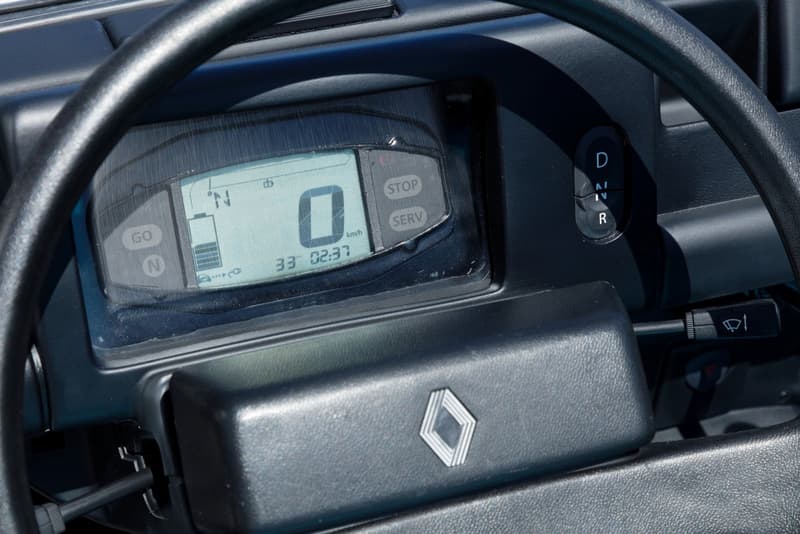 6 of 7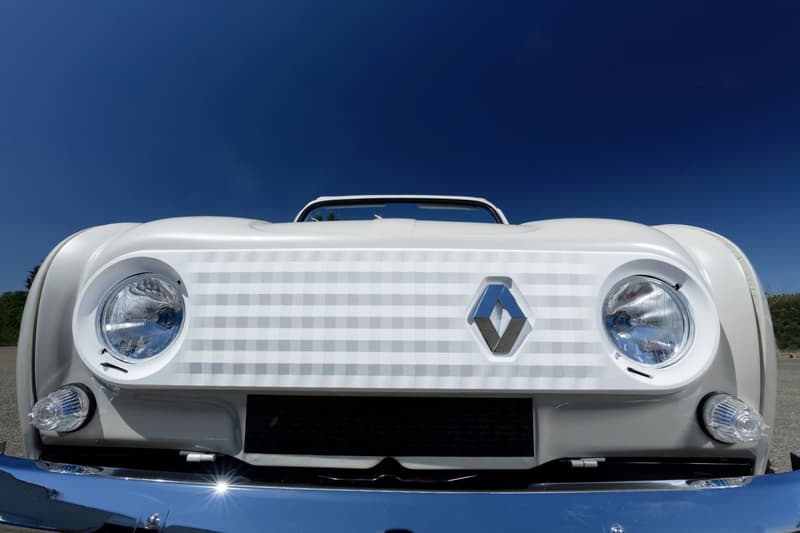 7 of 7
Renault a récemment dévoilé un nouveau modèle unique, décapotable et électrique, de l'une de ses voitures les plus emblématiques : la Renault 4L.
Produite de 1961 à 1992, la Renault 4L est l'une des voitures les plus iconiques du constructeur français, étant encore aujourd'hui la deuxième voiture française la plus vendue (derrière la Peugeot 206) avec plus de 8 millions d'exemplaires écoulés. Ce symbole des années 1960, dont la production s'est arrêtée au début des années 90, s'offre une nouvelle jeunesse avec une version électrique et décapotable.
Cette automobile mélant le passé et le futur de Renault a été dévoilée par le constructeur et le Club Melun Rétro Passion lors du festival 4L International à Thenay. L'entreprise française s'est basée sur l'un de ses modèles sorti dans les années 60, la Renault 4 Plein-Air, imaginée sans portières ni toit mais rapidement retirée de son catalogue suite à un échec commercial. Le constructeur en dévoile néanmoins une nouvelle version électrique baptisée la ePlein-Air, équipée d'une batterie 6,1kWh et d'un moteur de 17 chevaux.
Découvrez ci-dessus les photos de cette Renault 4 ePlein-Air qui devrait rester un modèle unique. Autre constructeur iconique, Porsche teasait récemment son tout premier modèle 100% électrique.