Le shop niçois NINE sort un merch inédit avec Asics et Alpha Wann
À l'occasion d'un showcase dans le sud.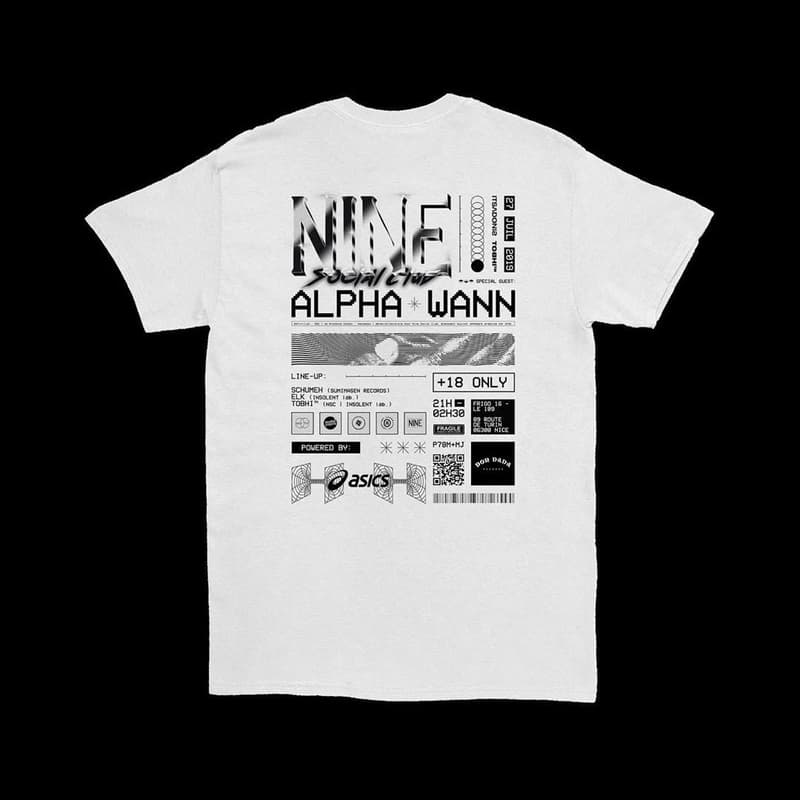 1 of 7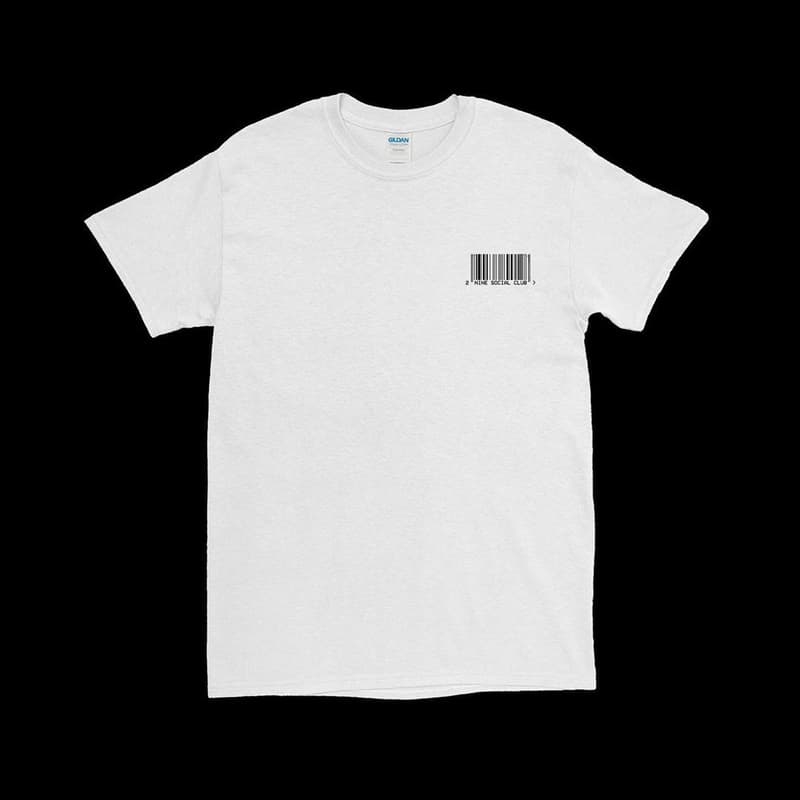 2 of 7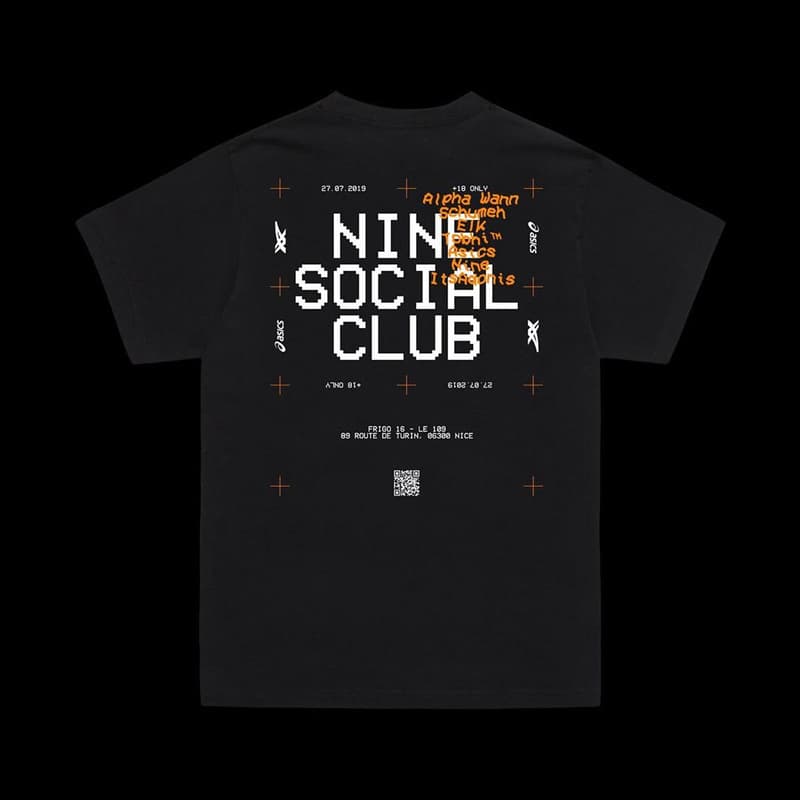 3 of 7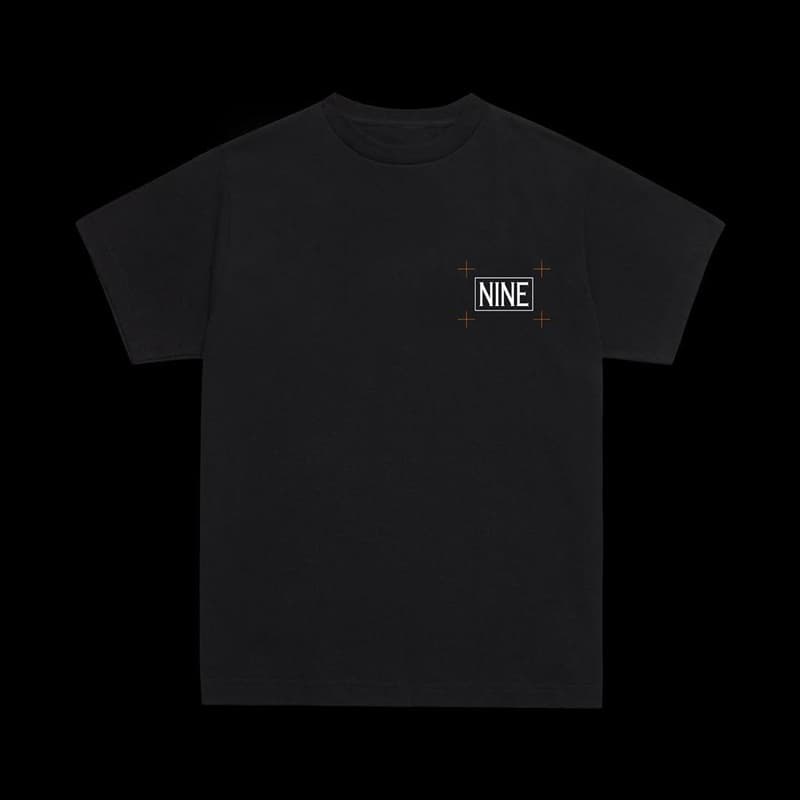 4 of 7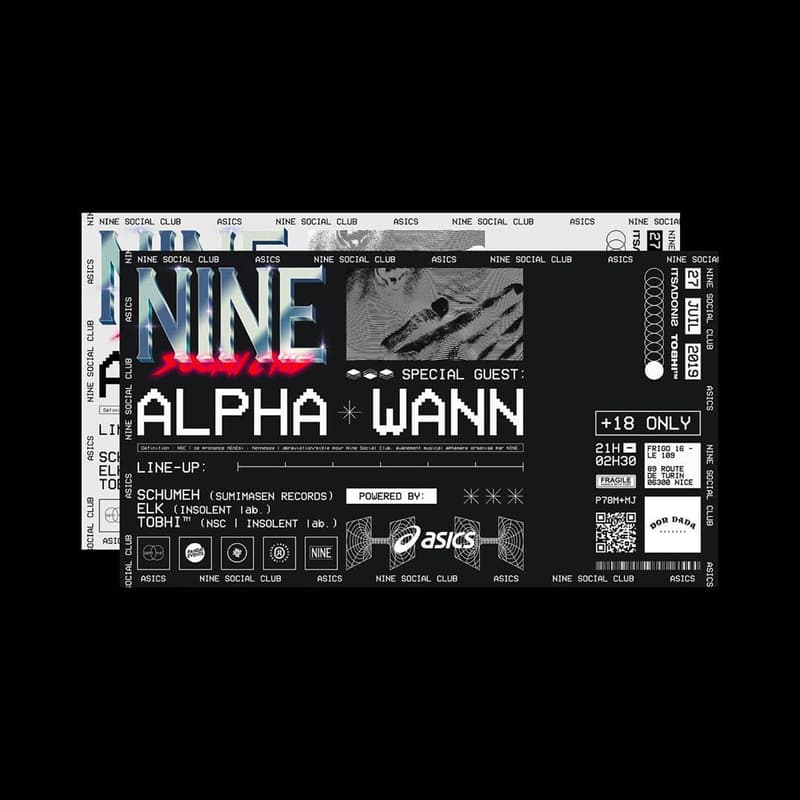 5 of 7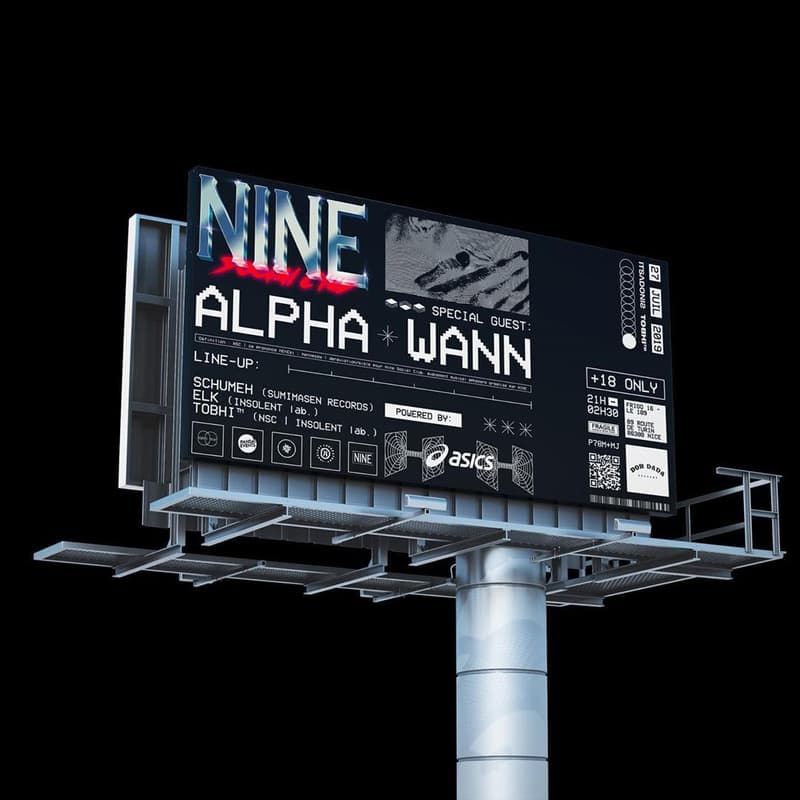 6 of 7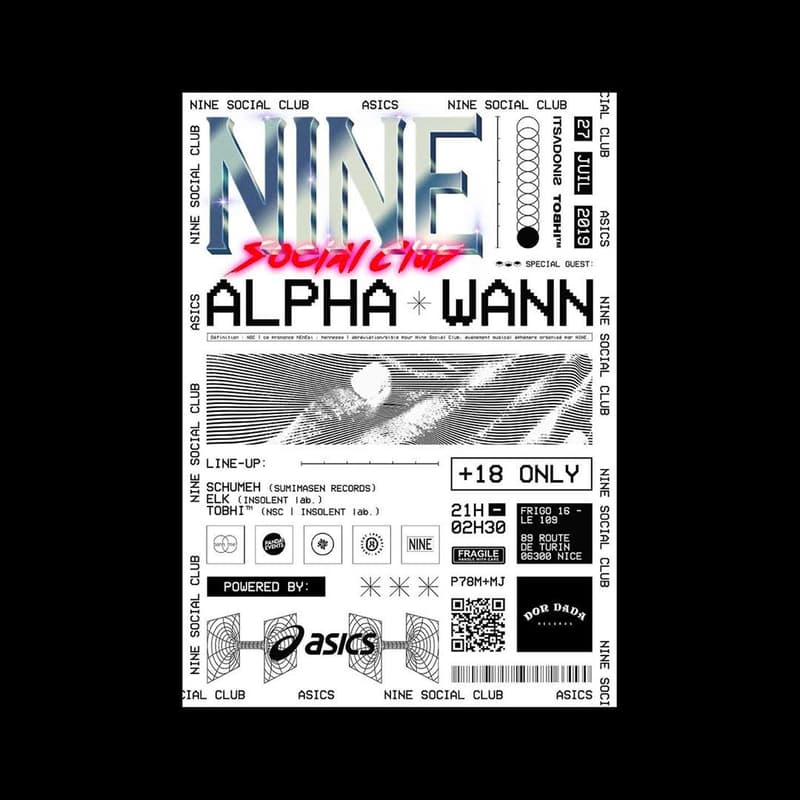 7 of 7
Alors que nous vous présentions le merch d'Alpha Wann récemment dans notre top 5 des merchs de rappeurs francophones, le shop de Nice NINE et la marque Asics ont imaginé deux tee-shirt à l'occasion d'un concert du Philly Phaal. Dessiné par le graphique designer Its Adonis les deux tees reprennent l'esthétique des flyers de la soirée NINE SOCIAL CLUB et durant laquelle se produira Alpha Wann.
Le 27 juillet prochain le shop niçois organisera la deuxième édition de ses NSC avec au programme une expo ASICS, des bars/food trucks le tout dans un intérieur industriel en béton brut "type berlinois". On y retrouvera donc l'interprète de UMLA mais aussi des artistes de la scène niçoise avec Chalice, Jama, Kohster et Miasme. Tout le programme est à retrouver ci-dessous et vous pouvez prendre vos places dès maintenant ici. 
A noter que le merch sera vendu exclusivement sur place.
"ANCIENS ABATTOIRS"
Frigo 16 – Le 109
89 Route de Turin
06300 Nice