Louis Vuitton imagine un ballon de rugby monogrammé
Créé avec le néo-zélandais Dan Carter.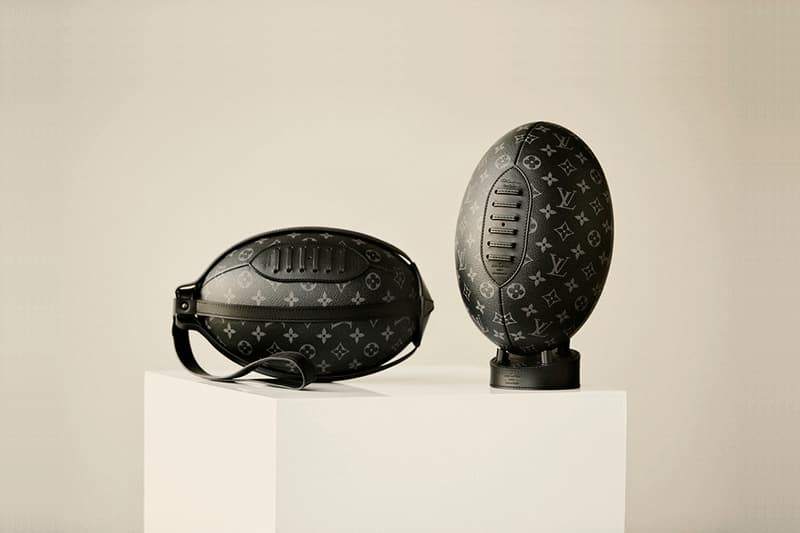 1 of 4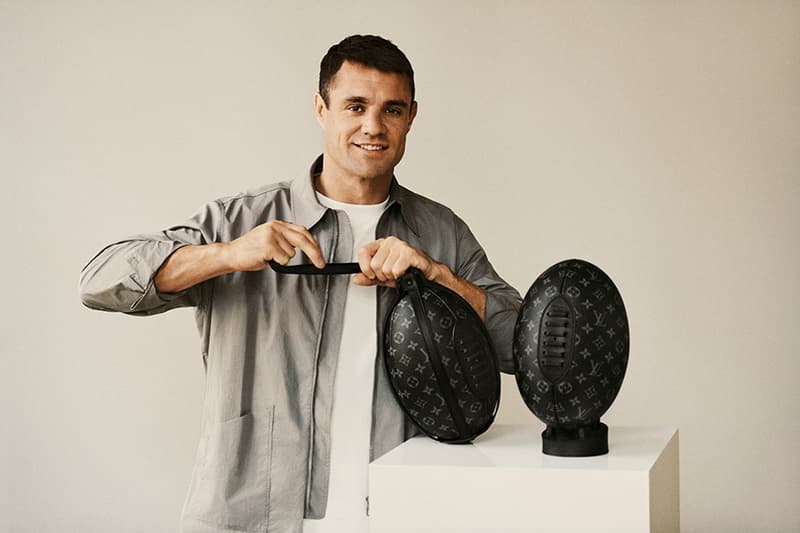 2 of 4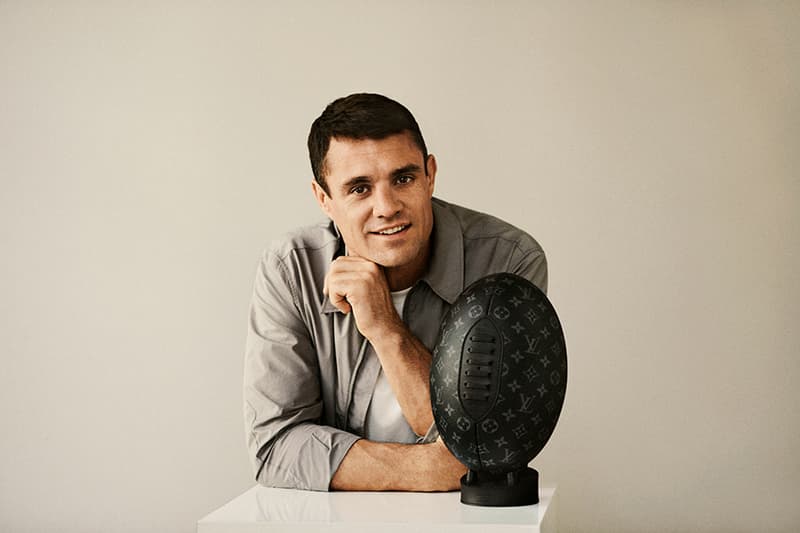 3 of 4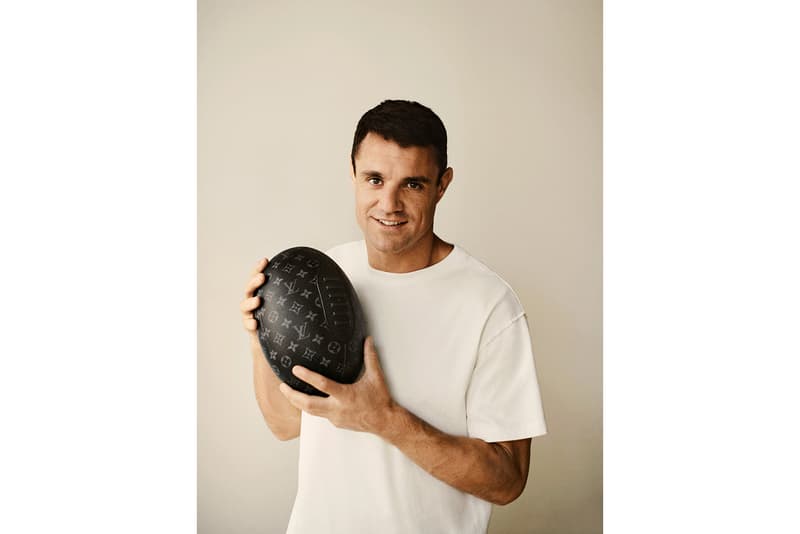 4 of 4
Louis Vuitton s'associe à l'ancien international All-Blacks Dan Carter pour imaginer un ballon de rugby monogrammé à l'occasion de la Coupe du Monde de Rugby qui débutera en septembre 2019. Le ballon en toile et cuir noir est affublé du fameux monogramme argenté de la maison française et sera mis en vente en édition limitée à 112 exemplaires, correspondant au nombre de sélections de Dan Carter au sein de l'équipe nationale des All-Blacks de Nouvelle-Zélande avec laquelle il a remporté deux Coupes du Monde. Chaque ballon sera vendu avec un tee et une anse en cuir signée par le joueur.
Le ballon de rugby monogrammé Louis Vuitton sera mis en vente le 20 septembre prochain à l'occasion du coup d'envoi de la Coupe du Monde 2019 de rugby au Japon. Si vous l'aviez raté, la maison française mettait récemment en vente un ballon de volley géant monogrammé.