Louis Vuitton dévoile un ballon de volley géant à 1800€
Parfait pour des jeux de plage luxueux.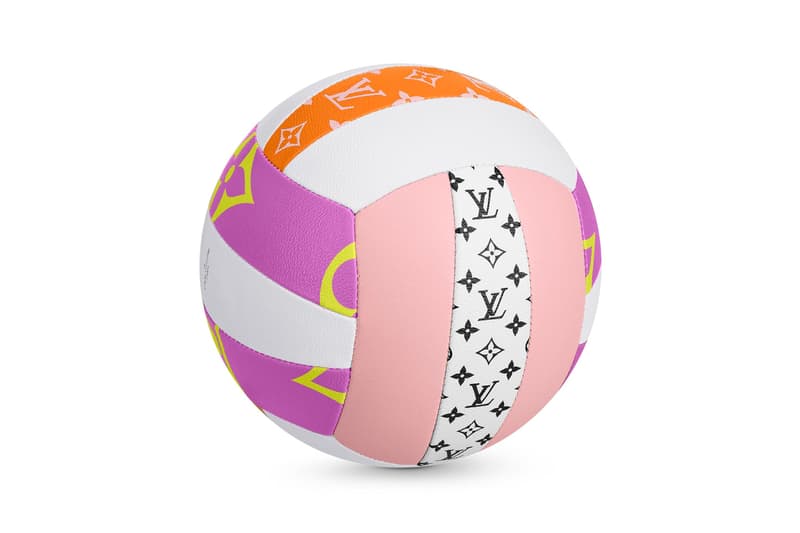 1 of 2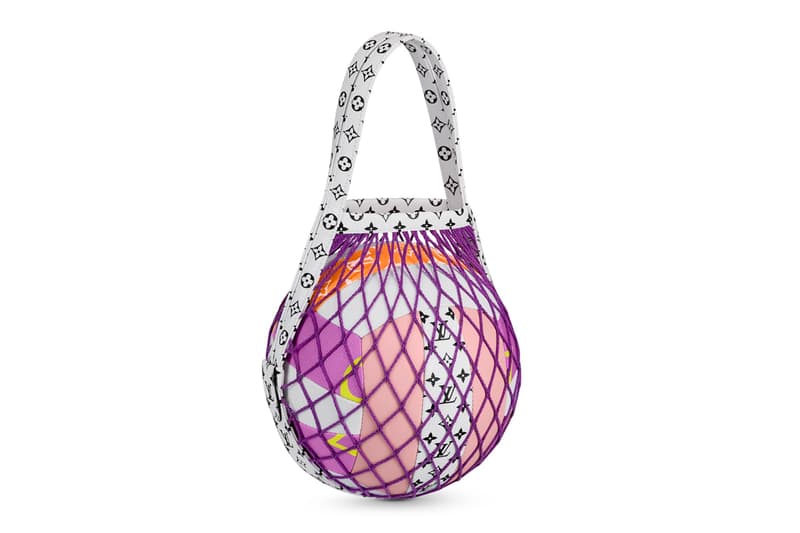 2 of 2
Louis Vuitton dévoile une toute nouvelle pièce parfaite pour l'été avec ce ballon de volley monogrammé géant. Quelques jours après avoir droppé son Jenga en plexiglass, la maison française continue de dévoiler des accessoires originaux affublés de son logo avec cette pièce inédite.
Le ballon de volley Louis Vuitton se pare de différentes couleurs et matières entre cuir, toile ou coton réunies dans un patchwork élégant à l'inspiration pop-art. Monogrammes noir et blanc ou orange et blanc ainsi que des empiècements rose, lila ou blanc confectionnent ce ballon haut de 21 centimètres. L'accessoire est également livré avec un sac en cordes violettes complété d'une anse monogrammée.
Rendez-vous sur le site de Louis Vuitton pour shopper ce ballon de volley Louis Vuitton monogrammé au prix de 1800€. Si vous l'aviez raté, ne manquez pas notre gros plan sur les sneakers et la bagagerie du dernier défilé LV de Virgil Abloh.