Un premier aperçu de la nouvelle (et porteuse de changements) YEEZY BOOST 700 "Magnet"
De quoi combler les fans en attente de nouveautés ?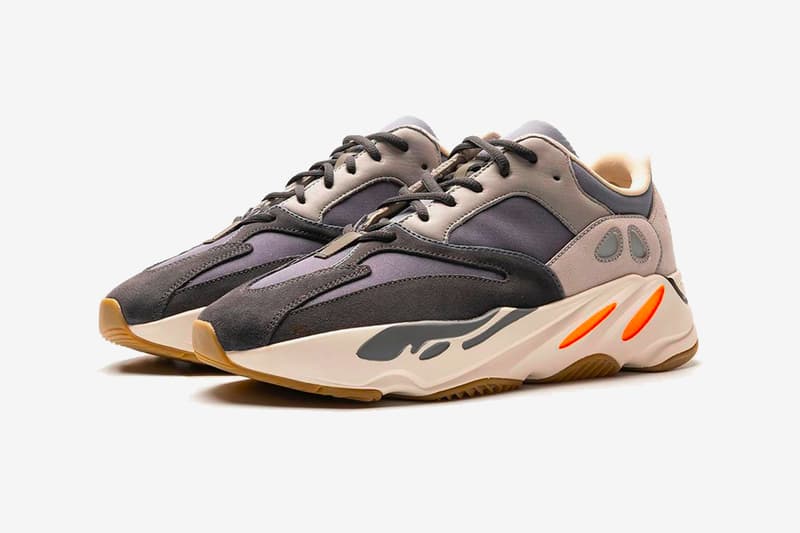 1 of 5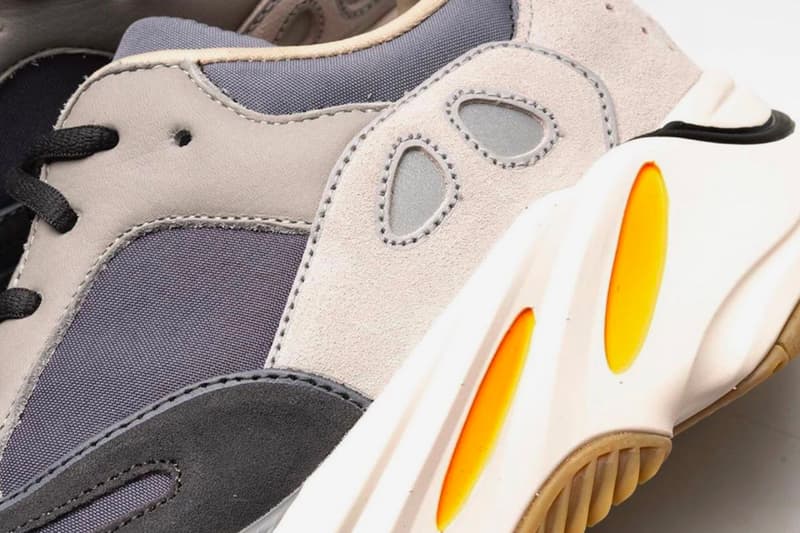 2 of 5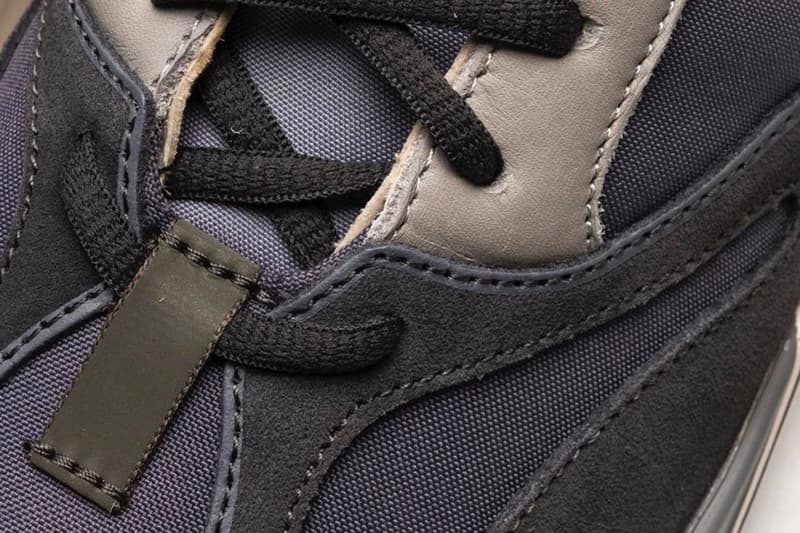 3 of 5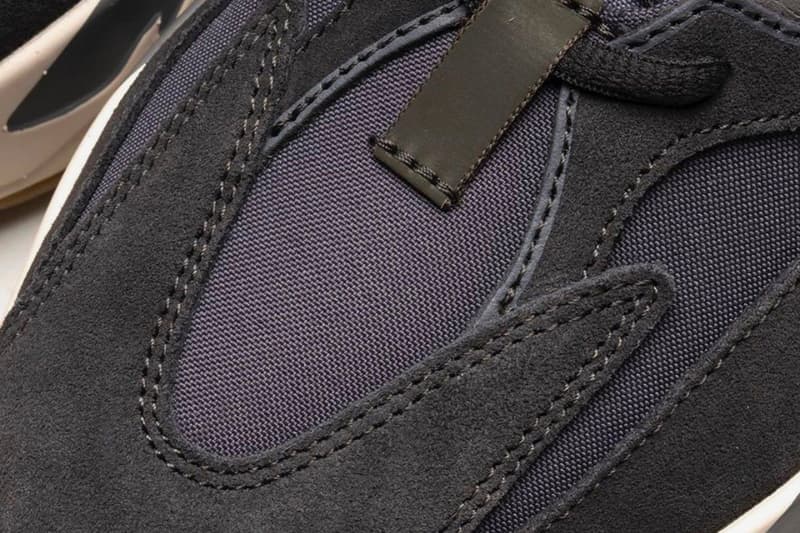 4 of 5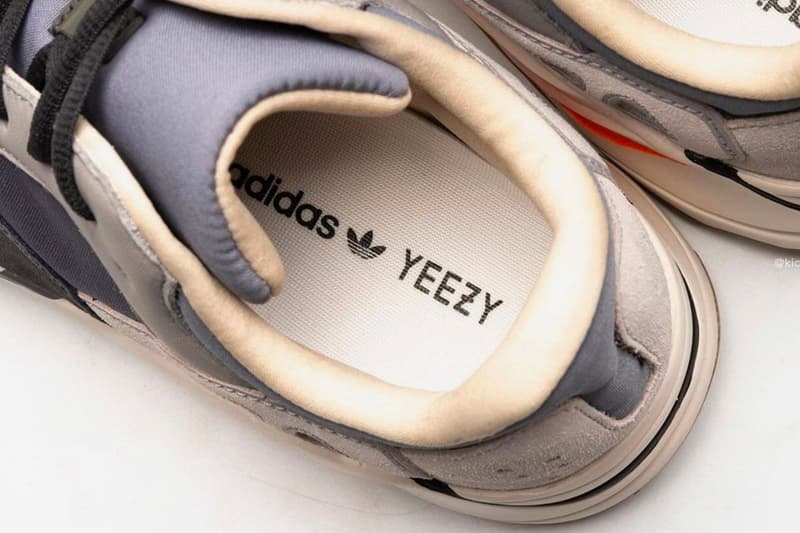 5 of 5
Les fans YEEZY de la première heure semblent attendre des nouveautés, ou du moins du changement sur les itérations répétées des modèles phares du label. Ont-ils été entendus, avec la YEEZY 700 "Magnet" ? Apparue en mock-up voilà quelques jours, cette version se dévoile davantage aujourd'hui par le biais des insiders de Yeezy Mafia, qui en offrent un premier aperçu aussi réel que détaillé. Où l'on se rend compte, au-delà du coloris que l'on peut rapprocher de l'OG "Wave Runner", que des matériaux diffèrent de ceux dont on avait l'habitude.
Le label de Ye a en effet troqué le mesh habituel de l'upper pour une matière tissée qui s'appose jusque sur la languette et la collerette, apparaissant presque satinée à la lumière. Une nouvelle construction complétée par les coutumiers détails 3M, nubuck ou cuir. De quoi combler les attentes ? Réponse d'ici septembre, date de sortie présumée de la sneaker. En attendant, sachez qu'une autre YEEZY 700 a fait son apparition ces dernières heures, la "Teal Blue".