NJ.COD Paris présente sa nouvelle collection "EN-LIGNE" inspirée de la culture numérique
Influences rétros et pièces mixtes.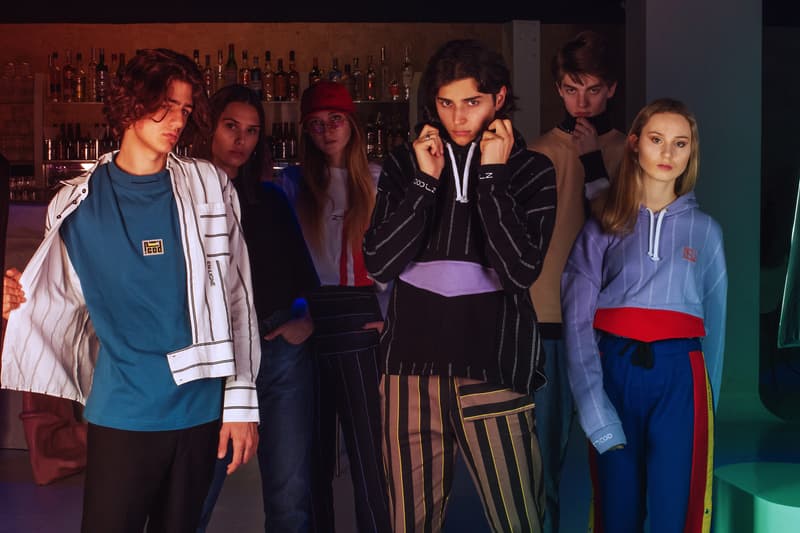 1 of 9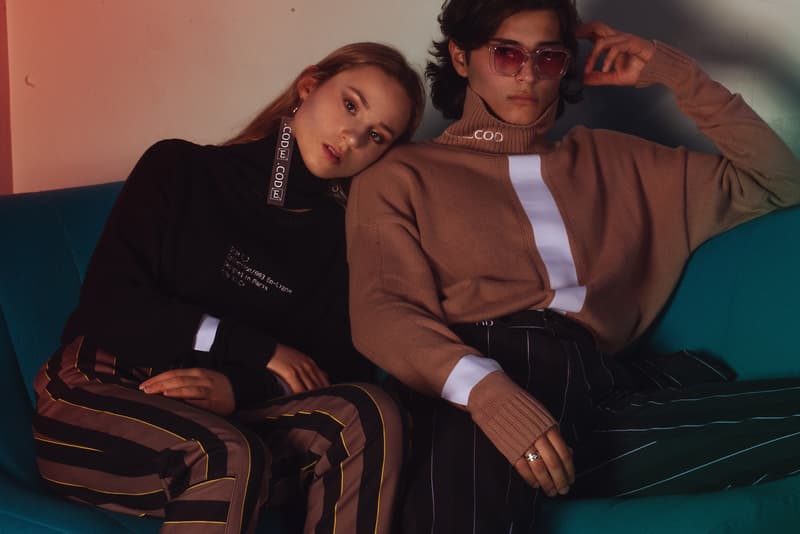 2 of 9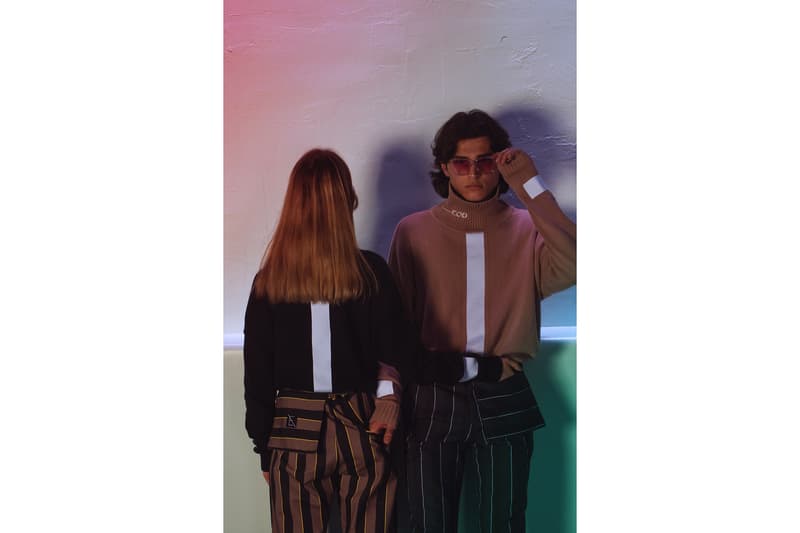 3 of 9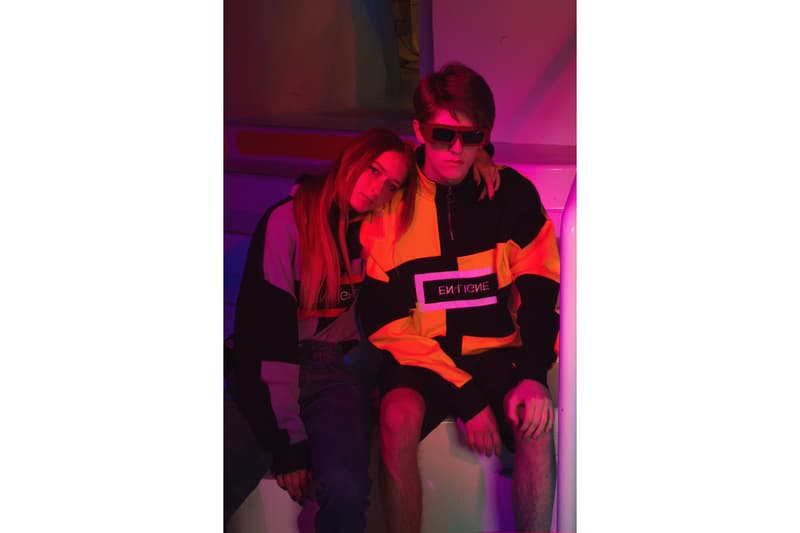 4 of 9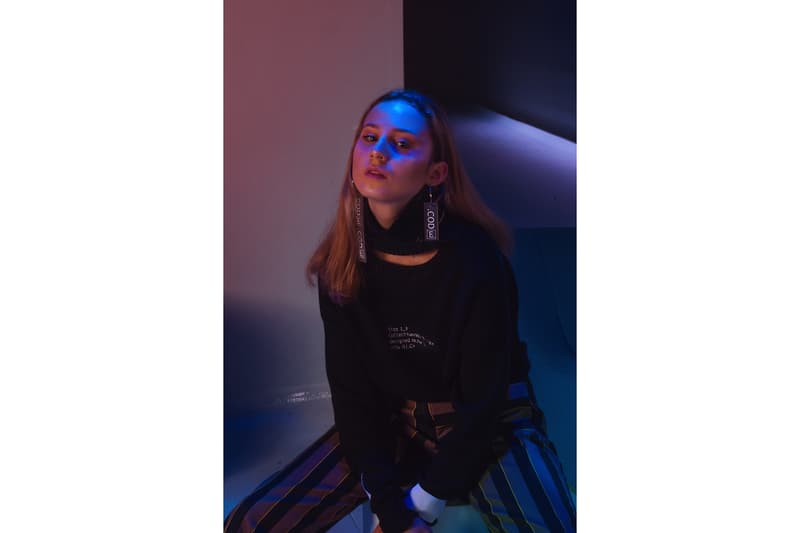 5 of 9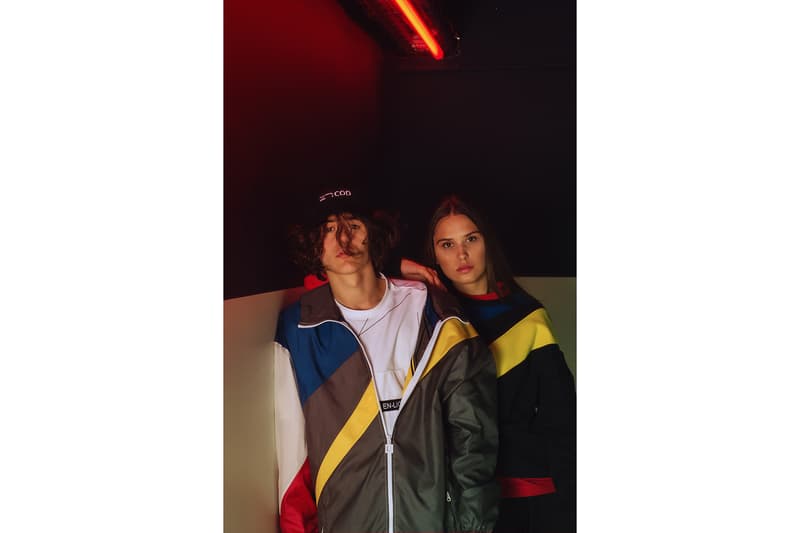 6 of 9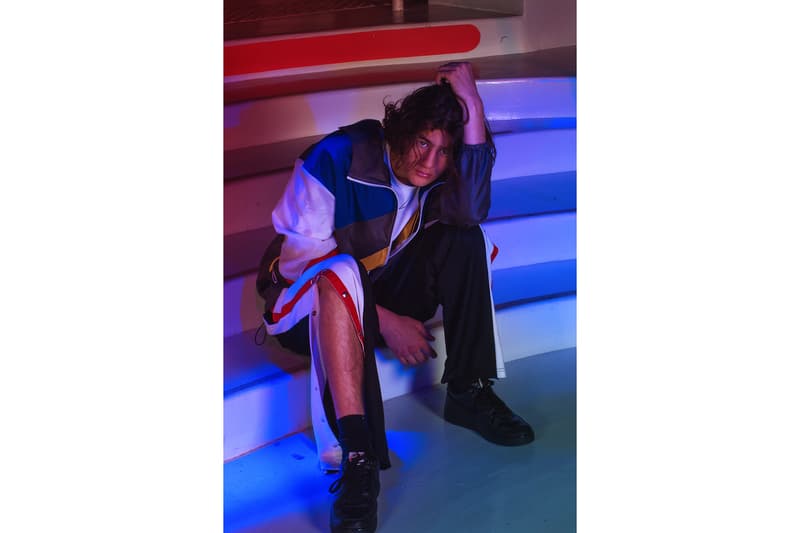 7 of 9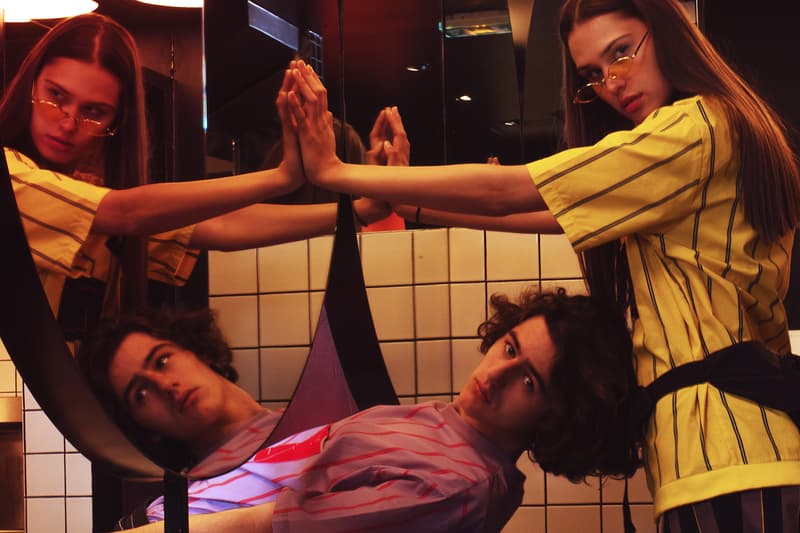 8 of 9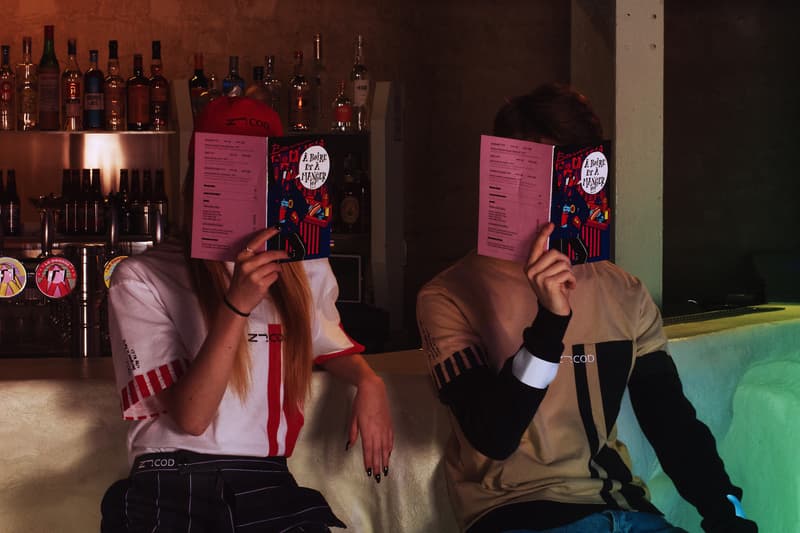 9 of 9
Le label parisien NJ.COD présente les nouvelles créations de sa collection "EN-LIGNE" influencée par le numérique et le rétro des années 90.
Fondée en 2016 à Paris par Joel et Yinuo, la griffe est représentative de l'univers du couple créatif alliant mode urbaine, art et design. Lignes minimalistes et influences multiculturelles se déclinent à travers les pièces mixtes de NJ.COD qui présente aujourd'hui sa collection "EN-LIGNE". Silhouettes et couleurs rétros ou imprimés et motifs géométriques influencés par le numérique se dévoilent à travers ce vestiaire où se côtoient pulls à col roulé, t-shirts colorés, pantalons à rayures ou encore trackjackets rappelant les silhouettes athlétiques des années 90.
Découvrez ci-dessus le lookbook de la collection "EN-LIGNE" de NJ.COD Paris disponible en ligne dès maintenant, et ne manquez pas la nouvelle collection "SUMMER JAM 2019" de Hélas.