Daily Paper célèbre les amis qui deviennent votre famille dans son dernier editorial
Redécouvrez les collections de la griffe néerlandaise.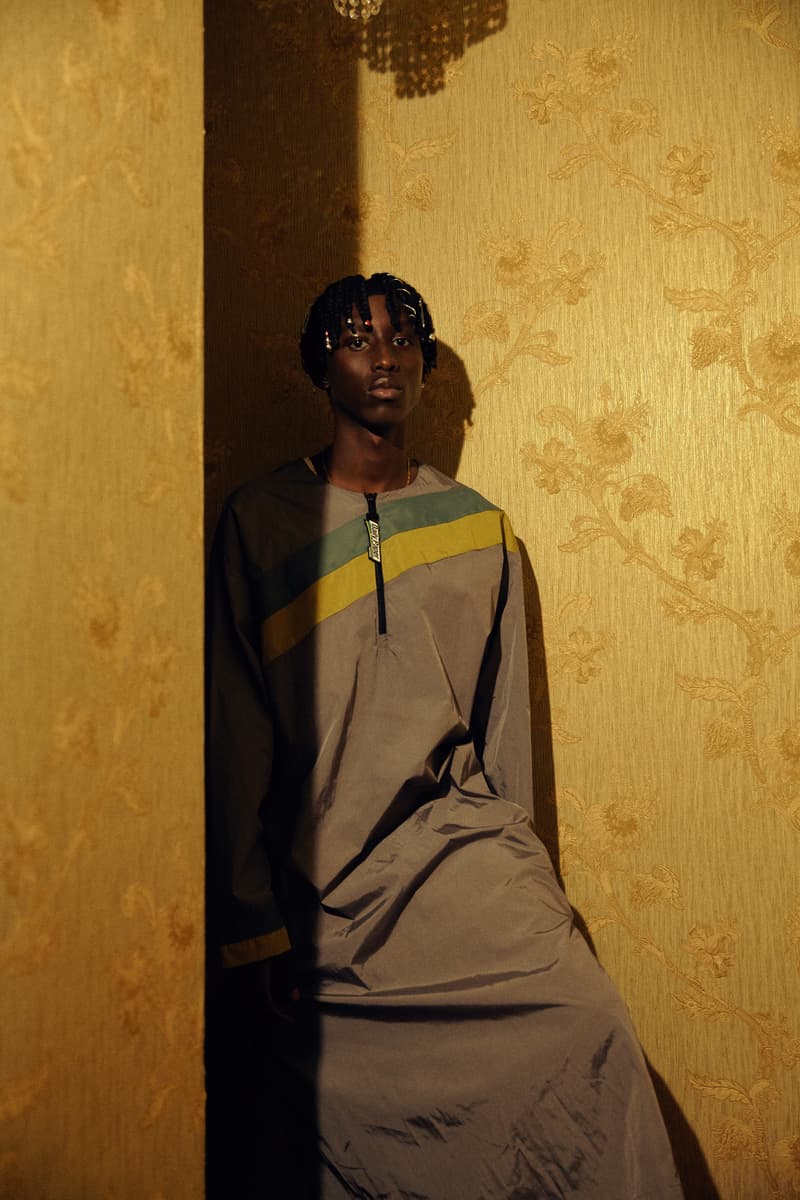 1 of 8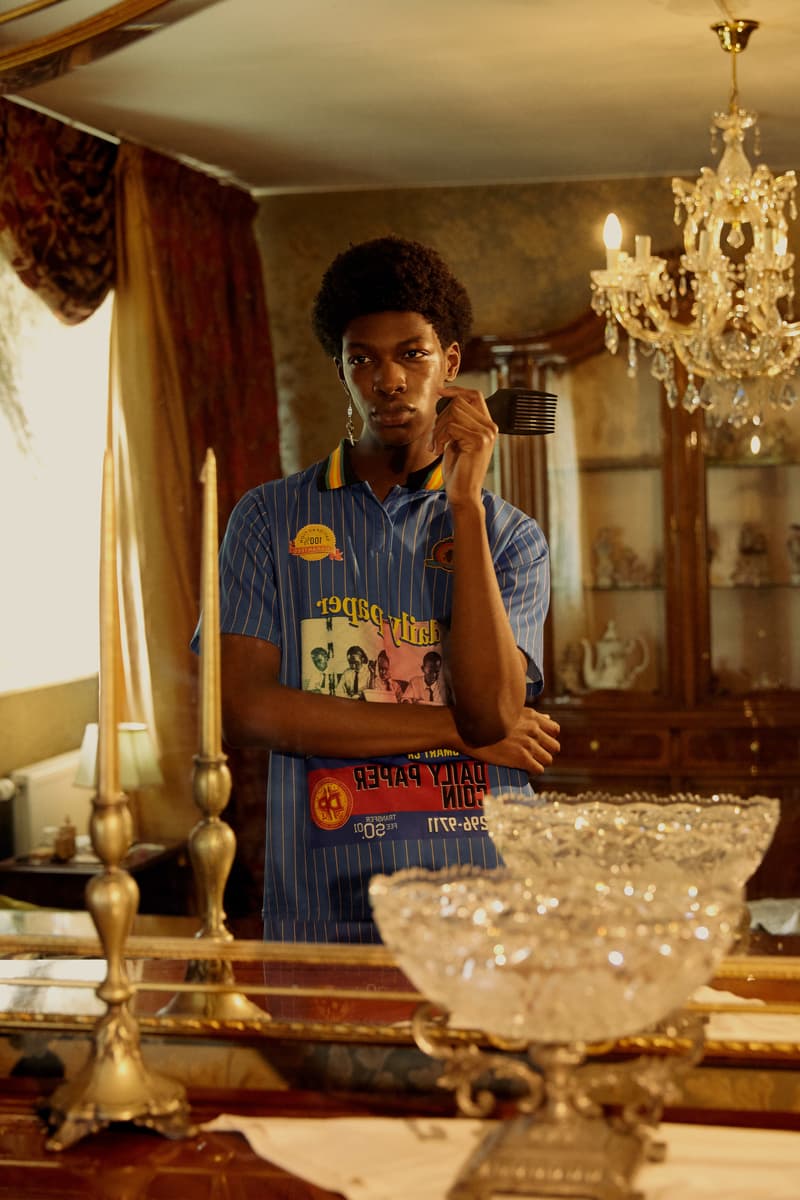 2 of 8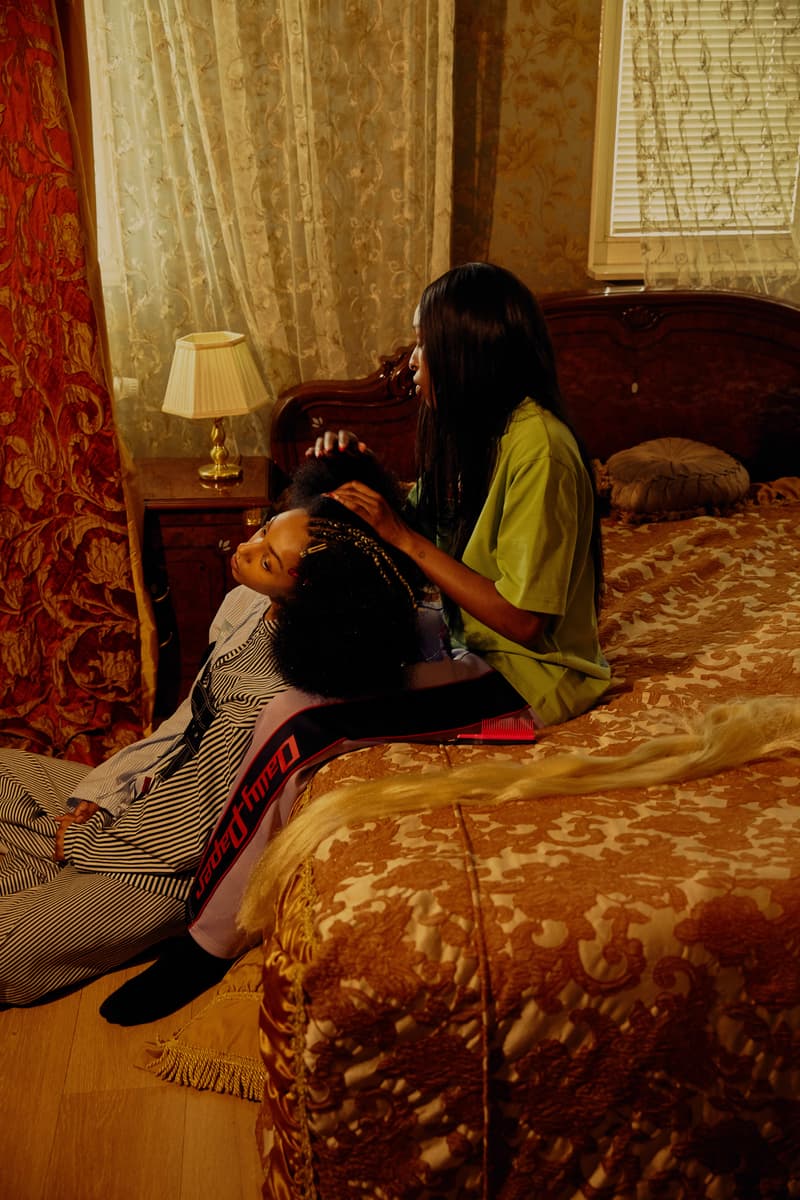 3 of 8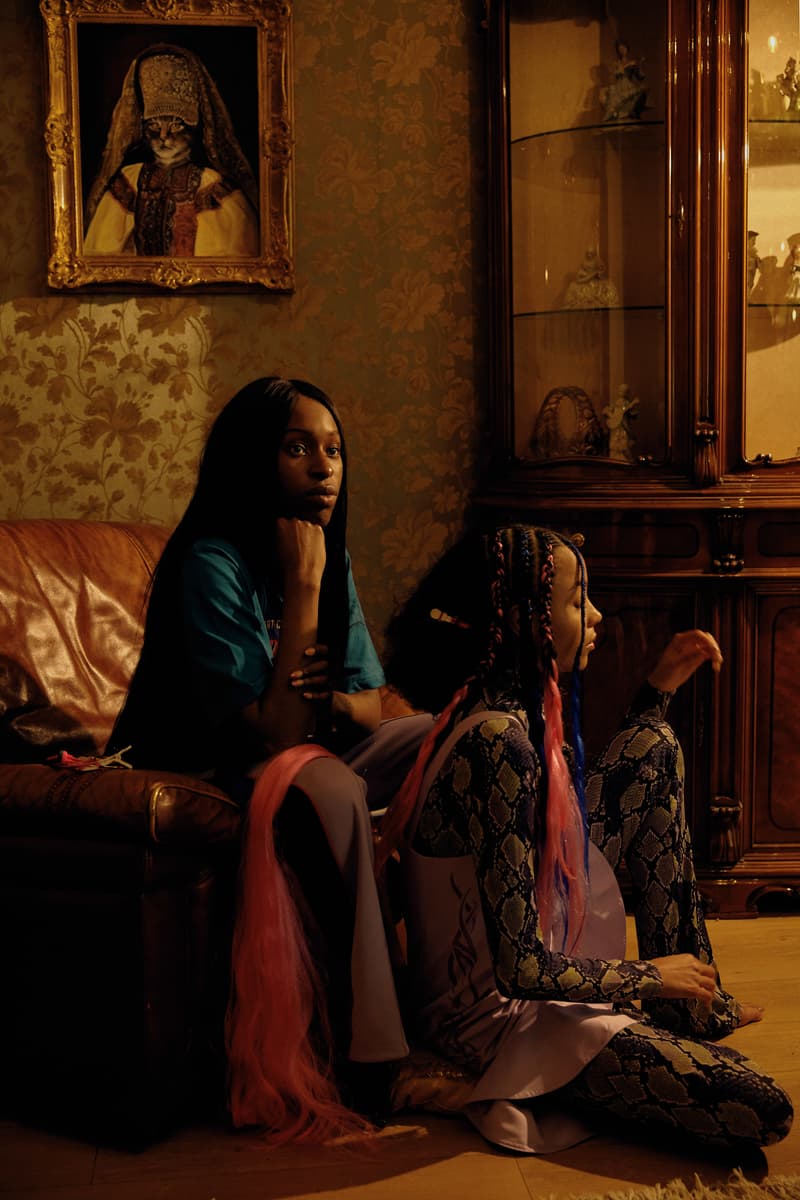 4 of 8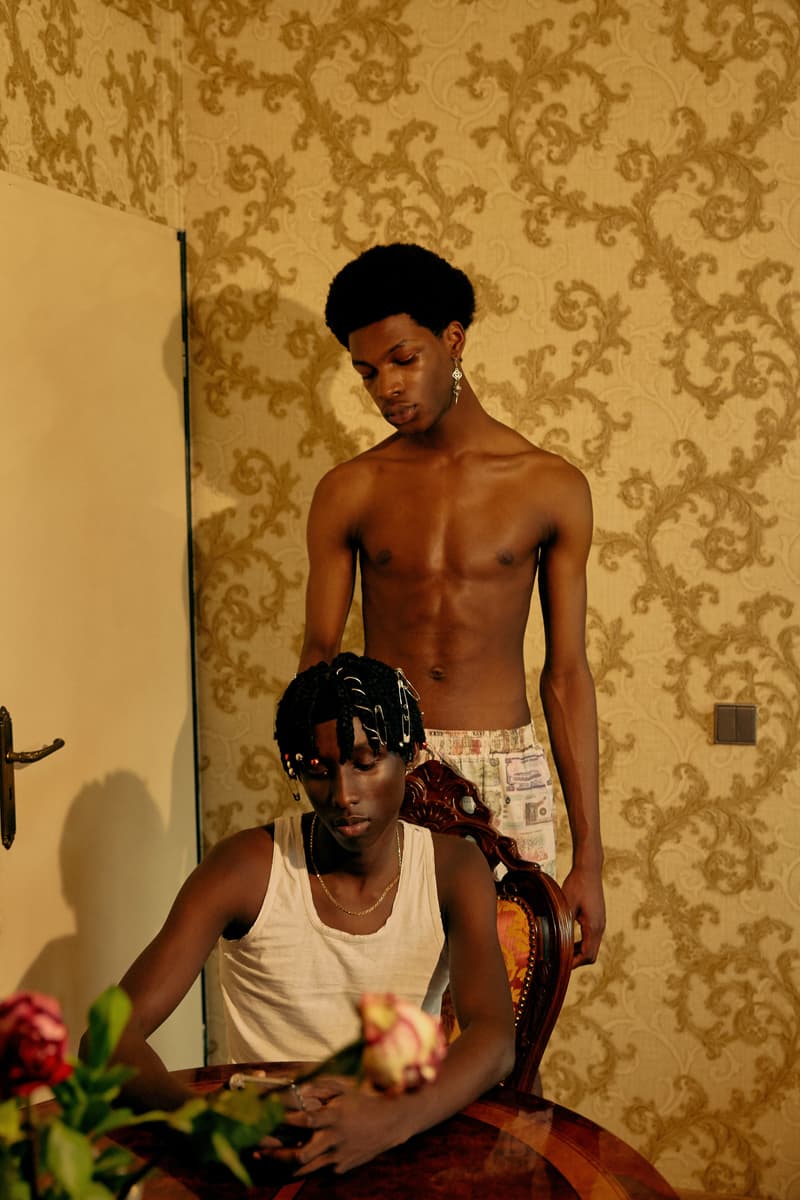 5 of 8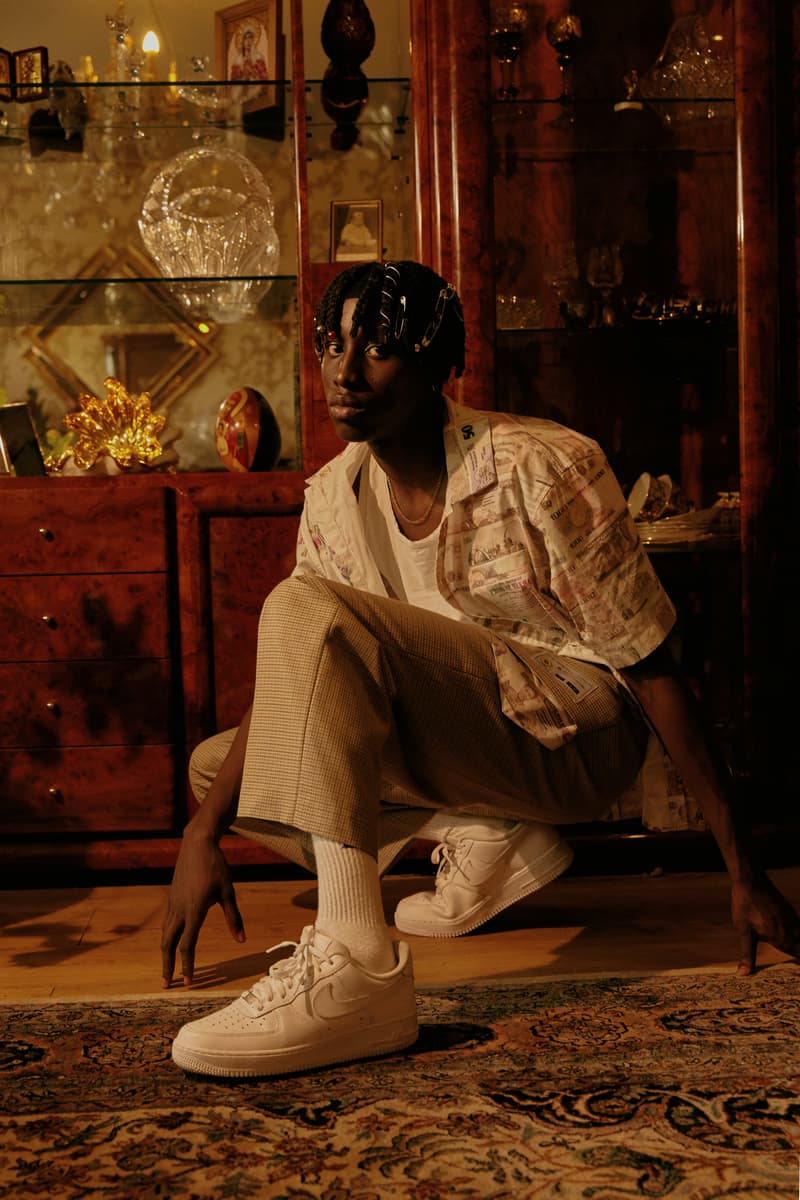 6 of 8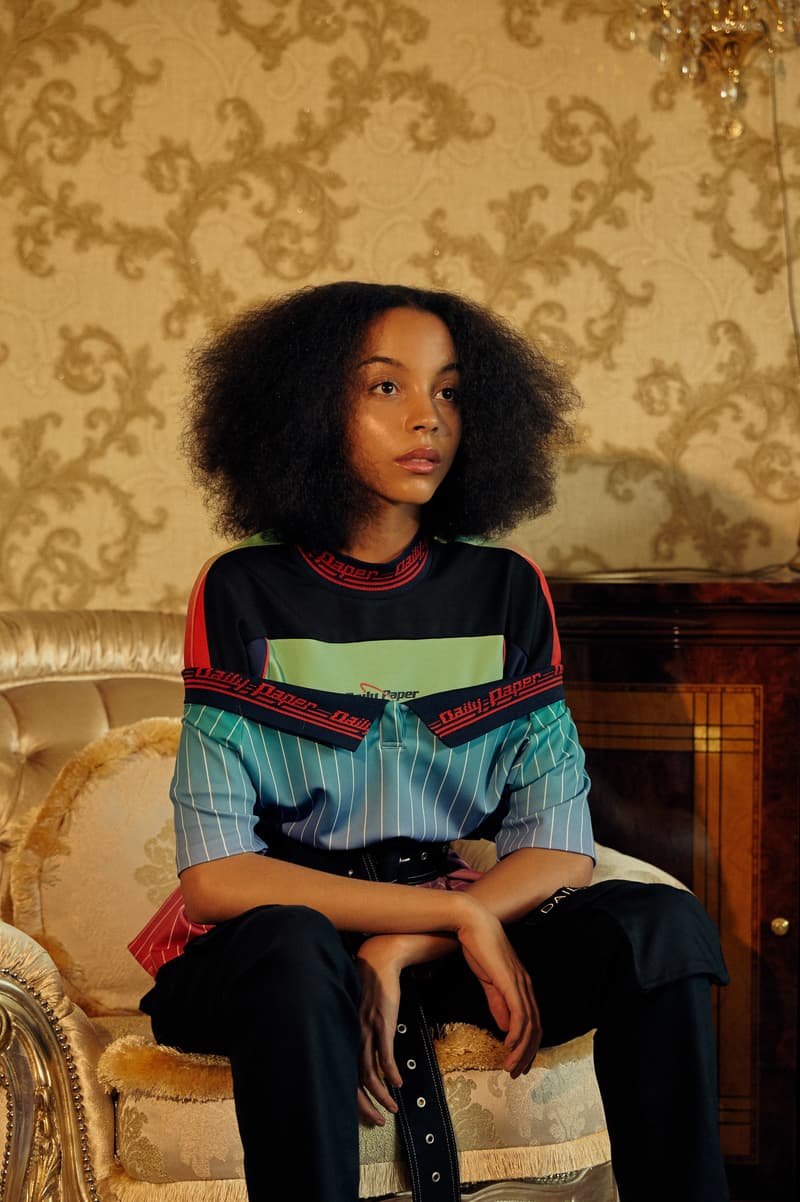 7 of 8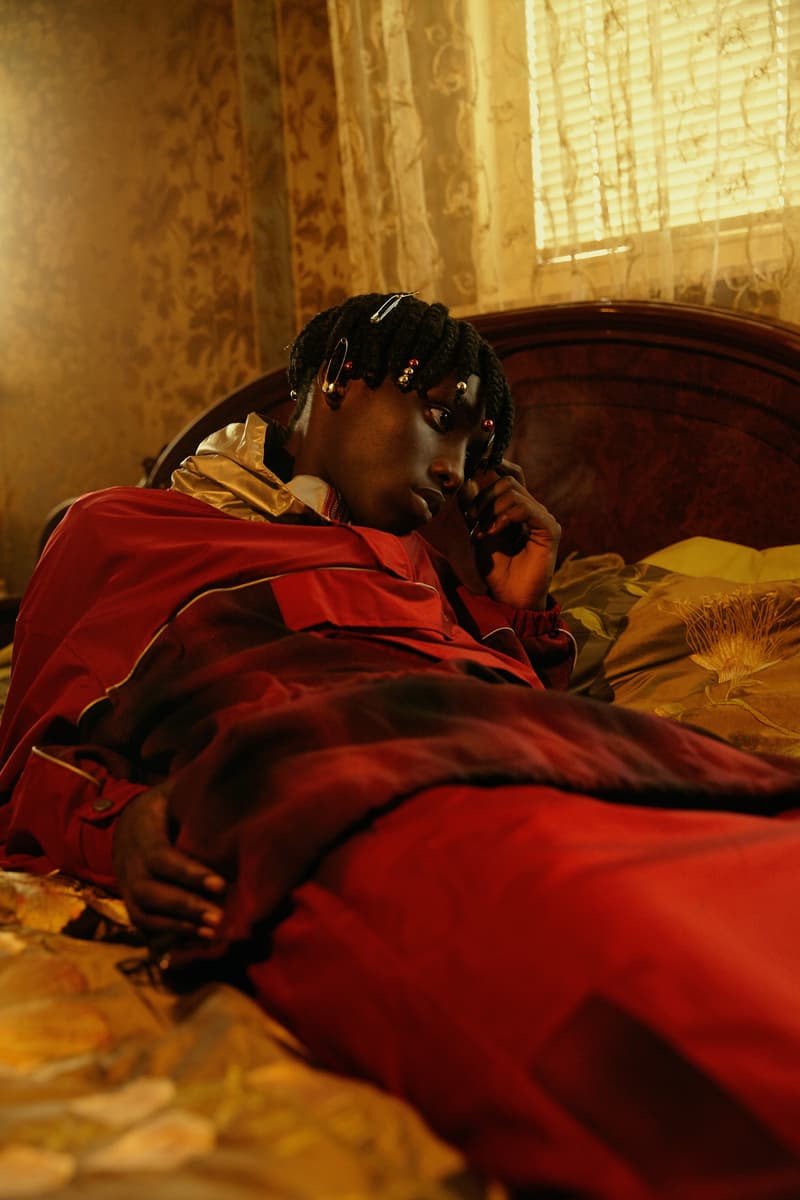 8 of 8
"Les liens forts qui se nouent entre des amitiés authentiques et durables. Les amis qui deviennent votre famille choisie". C'est par cette phrase que Daily Paper est venu légender son dernier editorial photo. La griffe basée à Amsterdam a tenu à sublimer les liens forts noués à travers les rencontres, ces amis qui deviennent des confidents, des accompagnateurs de la vie.
Dans cette série photo réalisée par le photographe Kwabena Appiah-nti on retrouve des pièces clés de la collection été de Daily Paper, comme un maillot de football lifestyle ou encore un survêtement à empiècements. Un éditorial à découvrir dans la galerie ci-dessus.
Découvrez également la prochaine collection été de Daily Paper à travers notre série photo avec le footballeur Kévin Nkoudou.