BAPE France ressort ses bouées à imprimé camouflage tricolore
Parfaites pour l'été.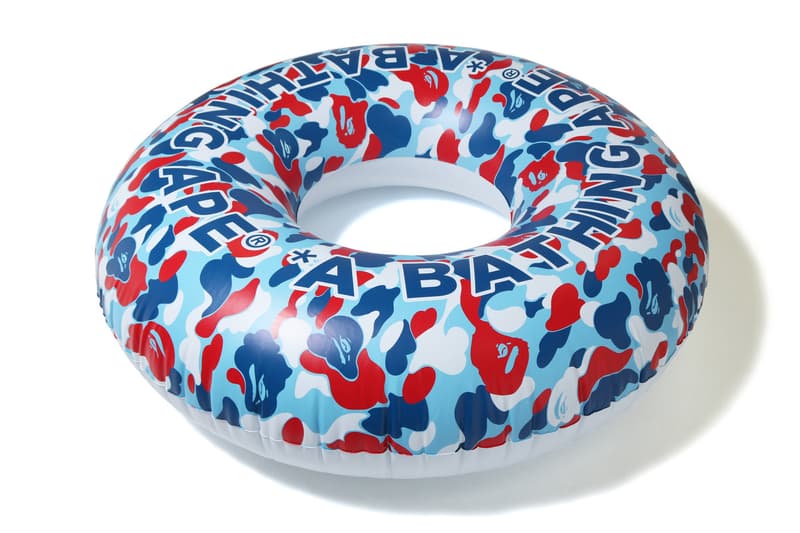 1 of 2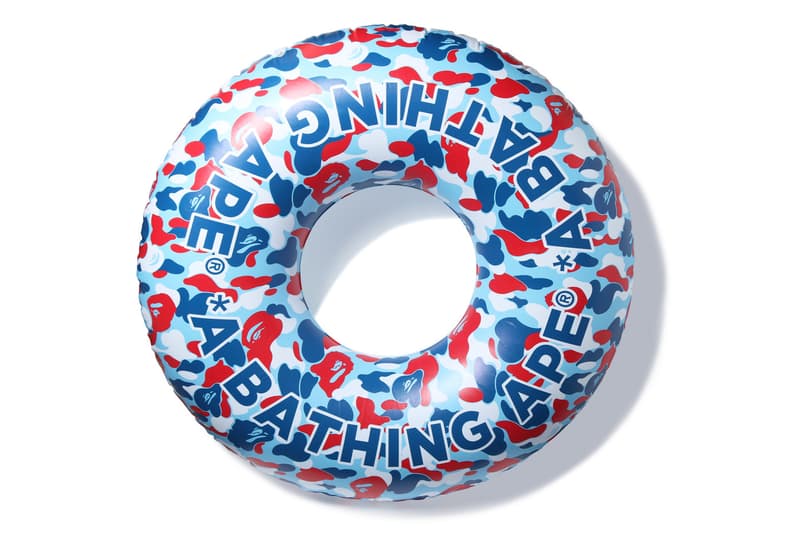 2 of 2
Après avoir envahi le Nikki Beach de Saint-Tropez pour la deuxième édition de son Summer Camp, BAPE France droppe de nouveau ses bouées à imprimé camouflage tricolore bleu, blanc, rouge détaillées de l'inscription "A BATHING APE*". Un accessoire parfait pour ces après-midi en piscine sous ces fortes chaleurs. Les bouées BAPE sont disponibles dès maintenant au shop parisien de la marque aux côtés des serviettes de plage, maillots, paréos et bandanas de la collection qui vous permettront de passer un été hype aux couleurs du label nippon.
Découvrez ci-dessus les images de cette bouée BAPE tricolore, et si vous l'aviez raté BAPE France droppait des t-shirts et claquettes colorées pour l'été.