Virgil Abloh sort un nouveau merch coloré pour son expo "Figures of Speech"
À shopper dès maintenant.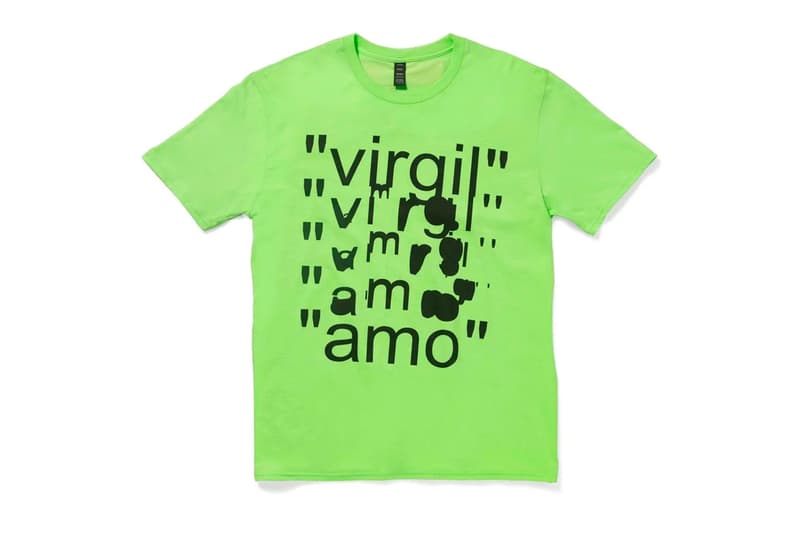 1 of 8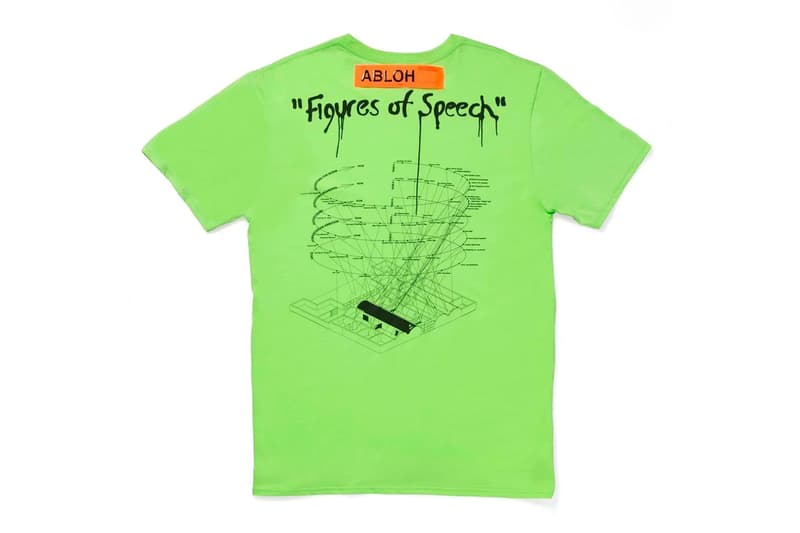 2 of 8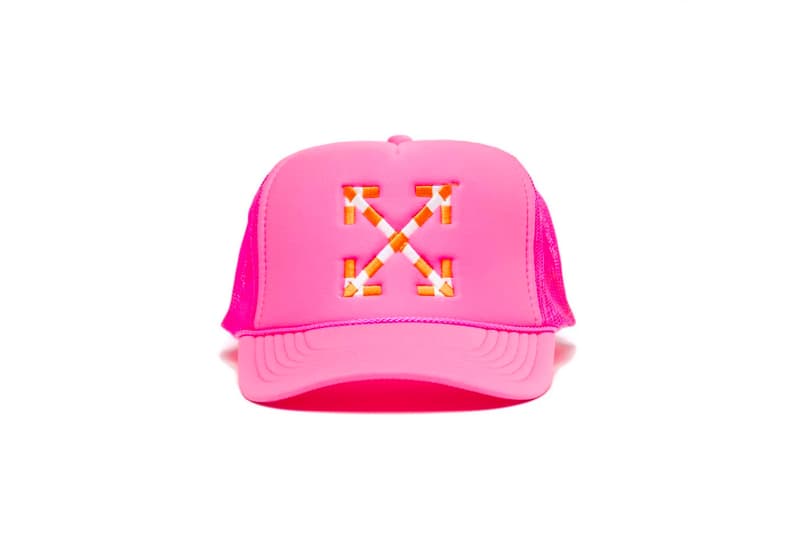 3 of 8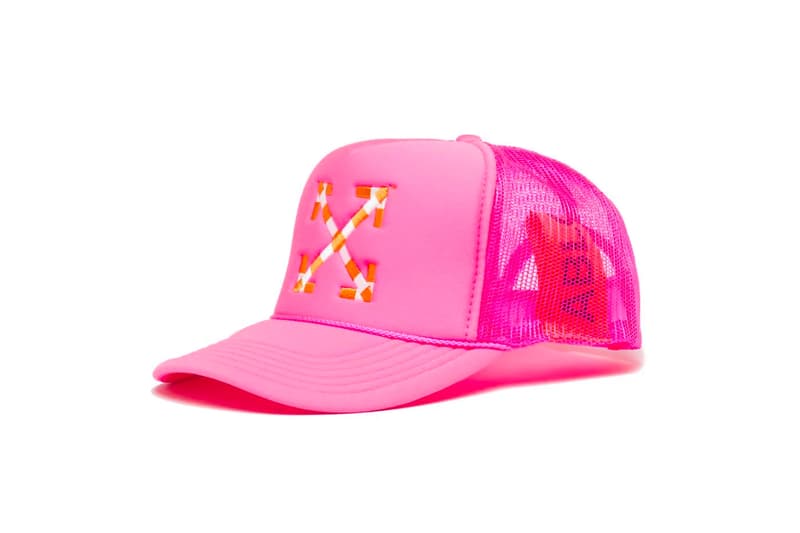 4 of 8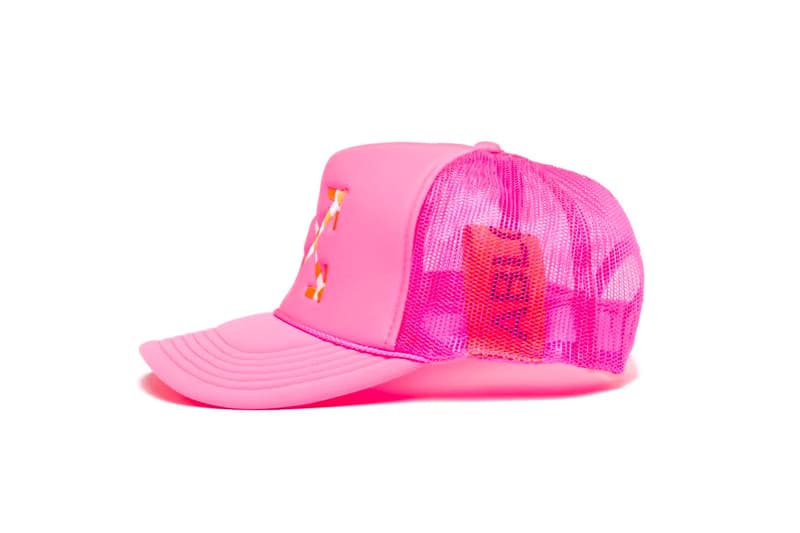 5 of 8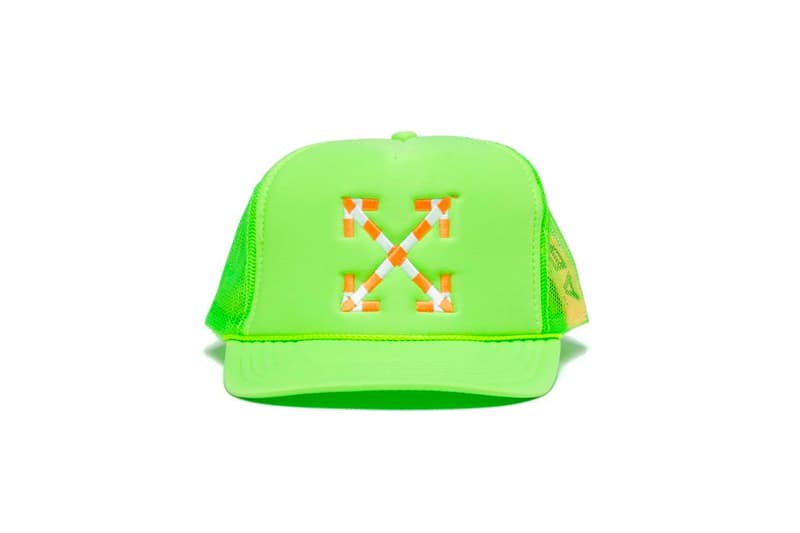 6 of 8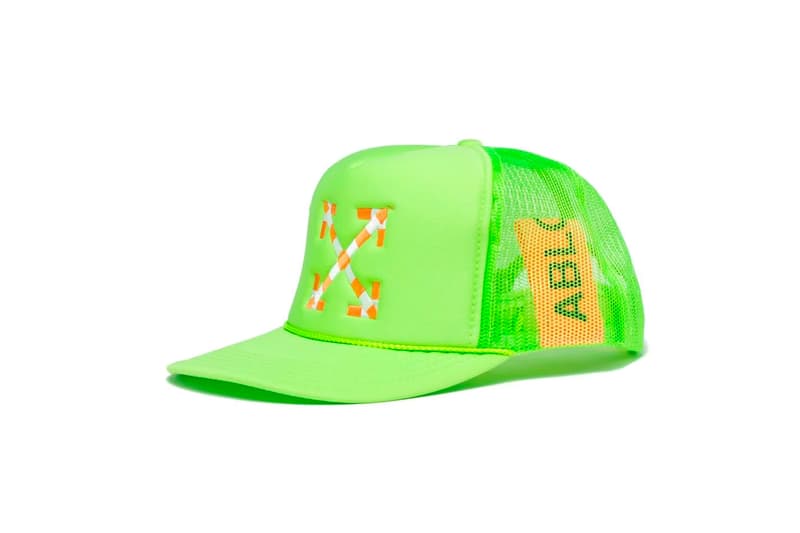 7 of 8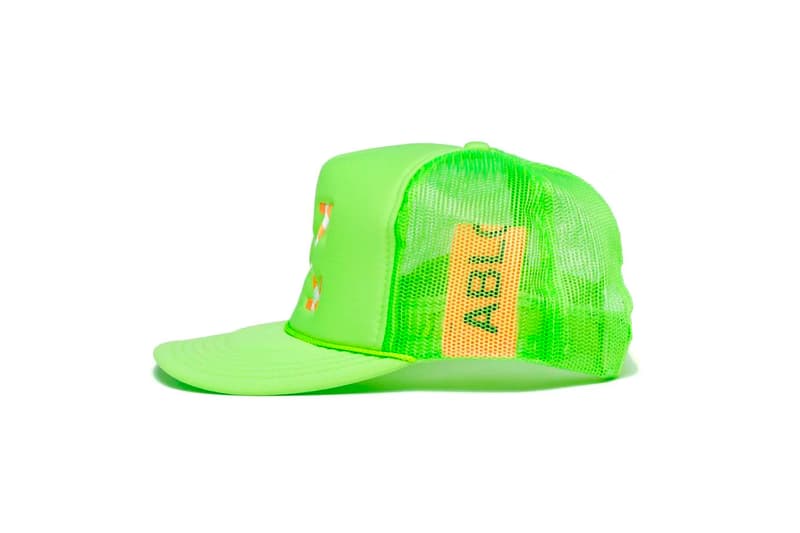 8 of 8
À l'occasion de son exposition "Figures of Speech" qui se déroule en ce moment même au Museum of Contemporary Art de Chicago, Virgil Abloh continue de dévoiler différentes pièces de merch estampillées de son esthétique emblématique. Après avoir rendu hommage à son label PYREX à travers un t-shirt, le directeur artistique de Louis Vuitton dévoile de nouvelles pièces colorées parfaites pour l'été. On découvre notamment un t-shirt "neon-green" affublé des inscritpions "virgil" et "amo" en référence à la firme de l'architecte Samir Bantal qui a contribué à la mise en place de l'expo. Deux casquettes affublées du logo en croix de Off-White™ et colorées de "neon-green" ou de rose sont également disponibles.
Rendez-vous sur le site du MCA Chicago pour shopper le nouveau merch de Virgil Abloh dans des prix allant de 48 à 67 dollars. Et si vous l'aviez raté, Virgil Abloh droppait également des hoodies et t-shirts issus du merch de 'Figures of Speech".