KITH annonce une collab surprise avec Barbie et invite à imaginer une poupée streetwear
De l'apparel et une rétrospective sont également prévus.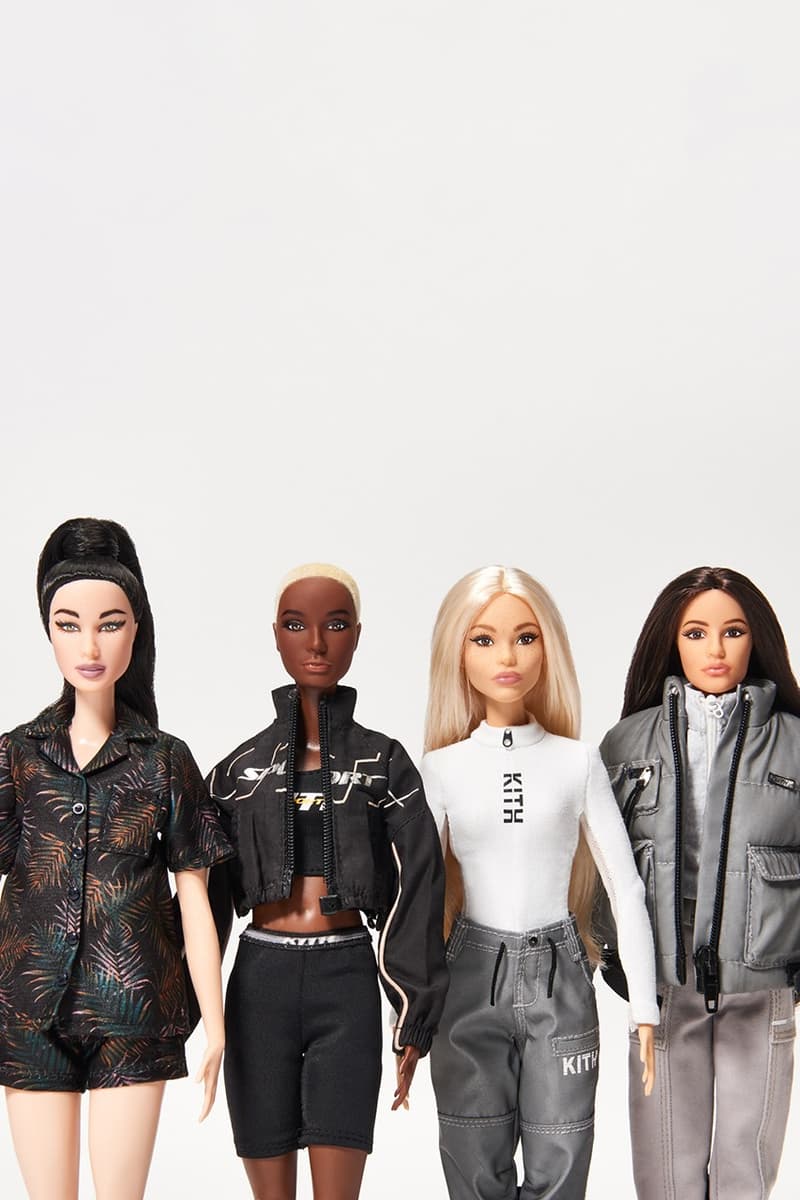 1 of 13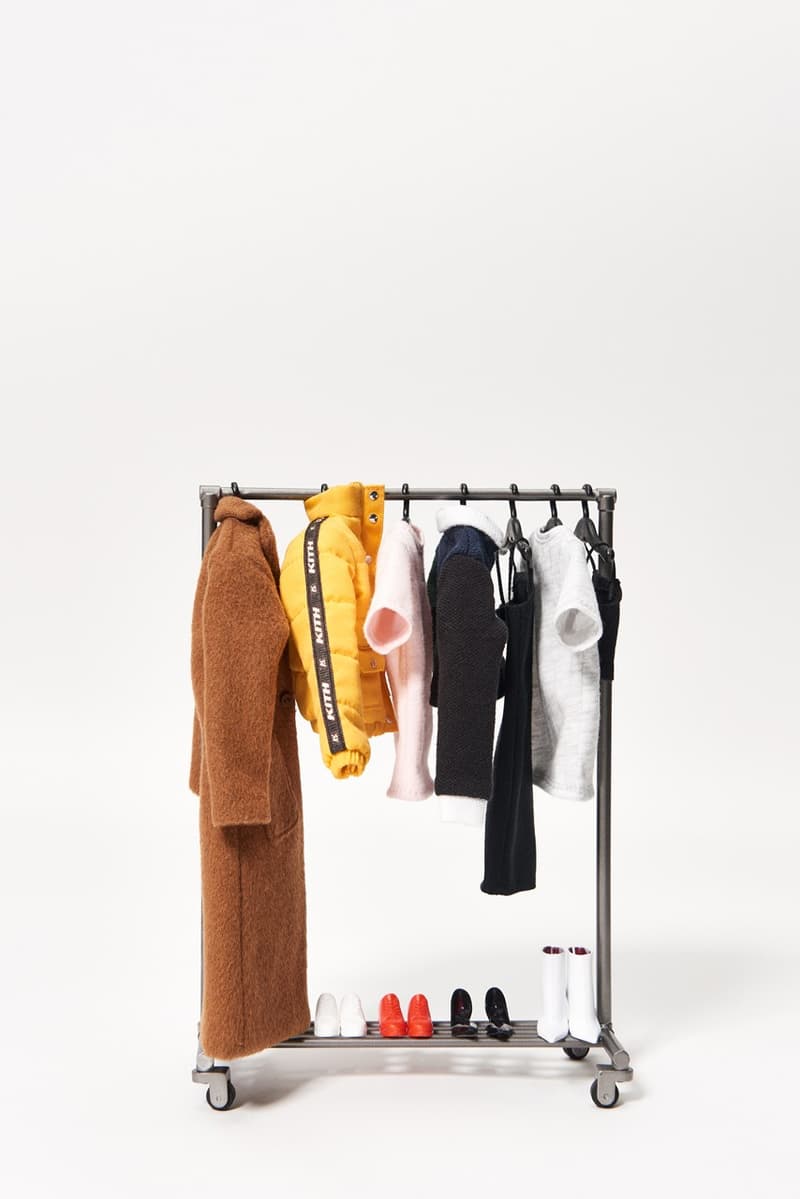 2 of 13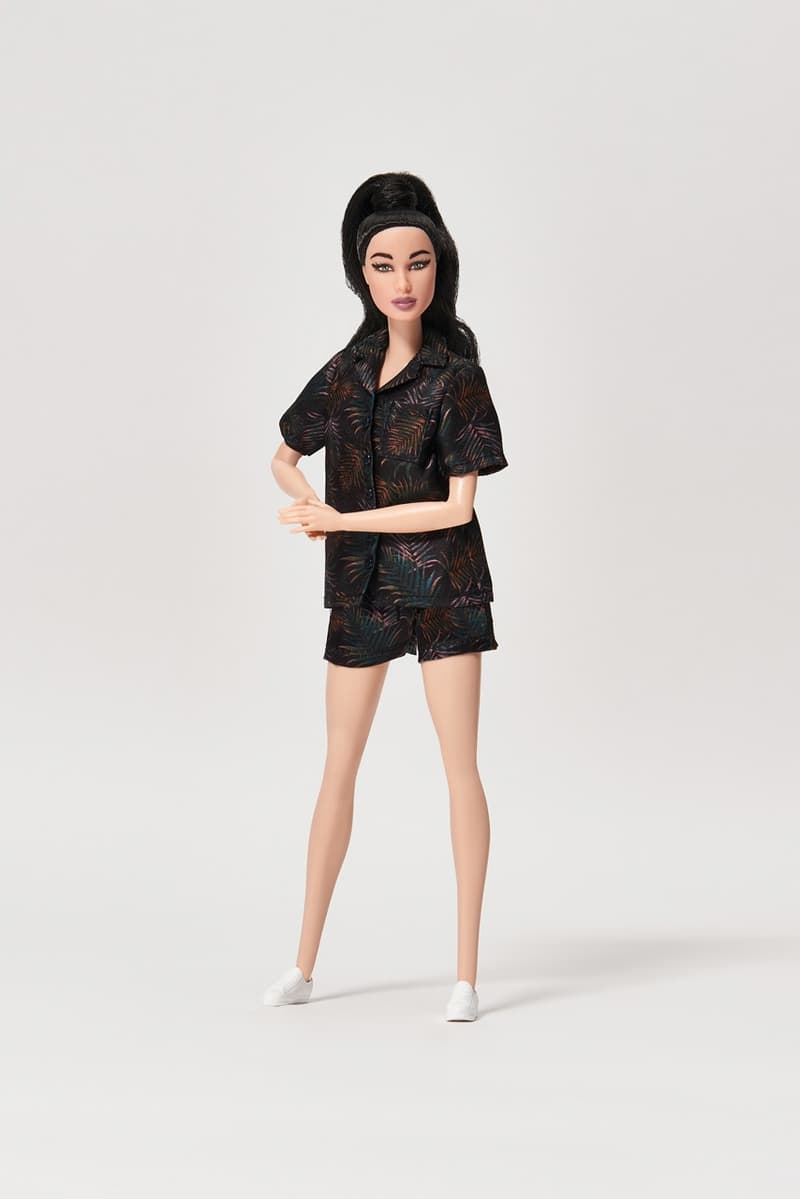 3 of 13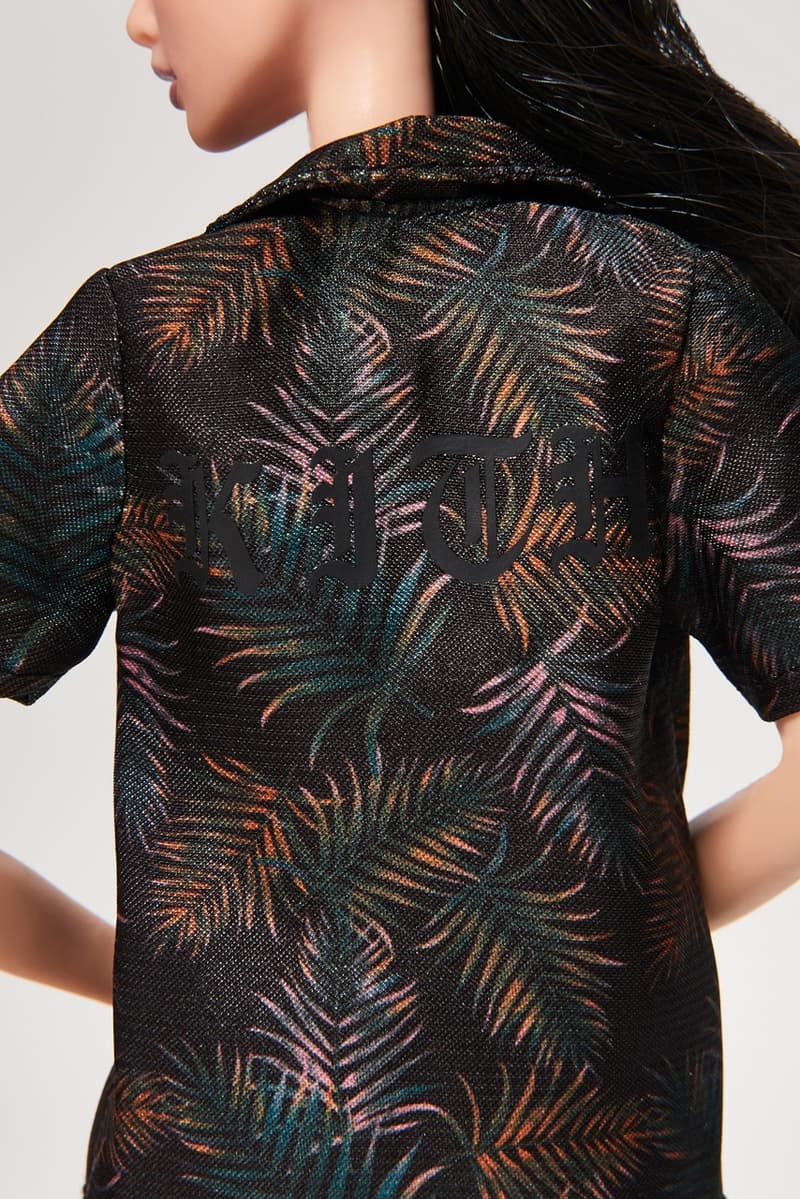 4 of 13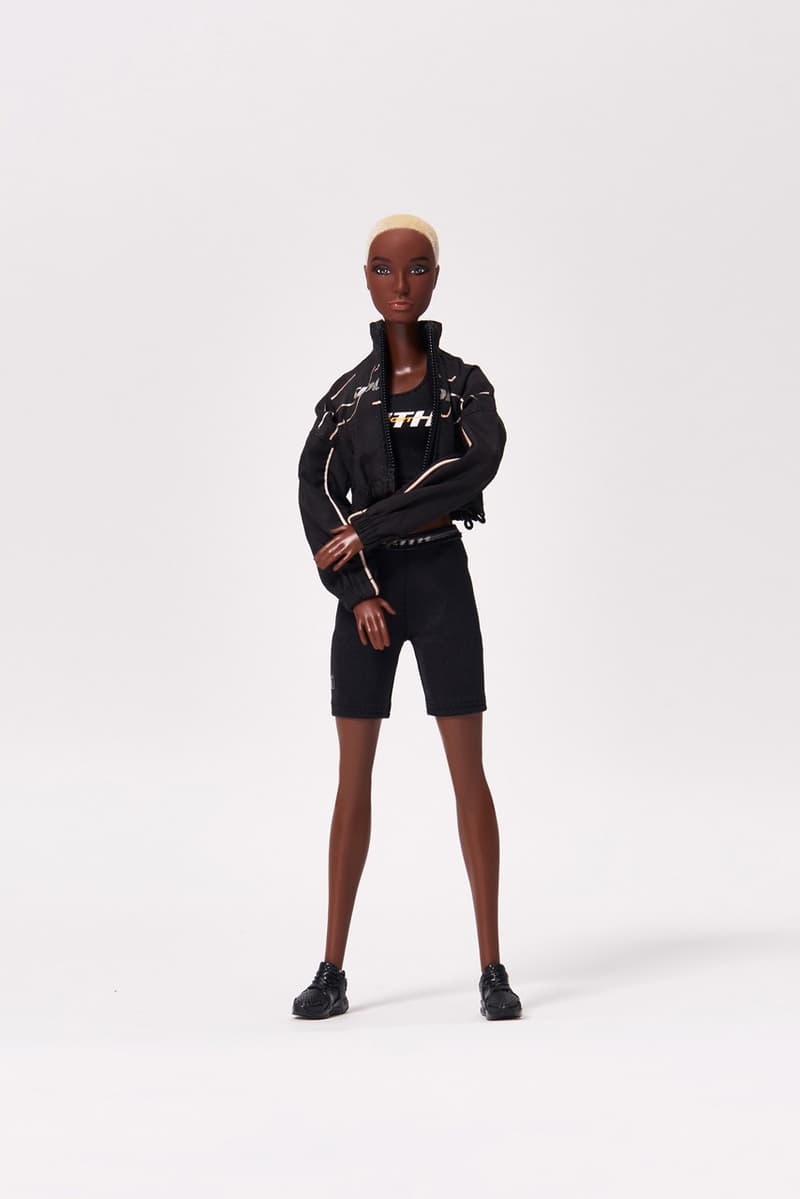 5 of 13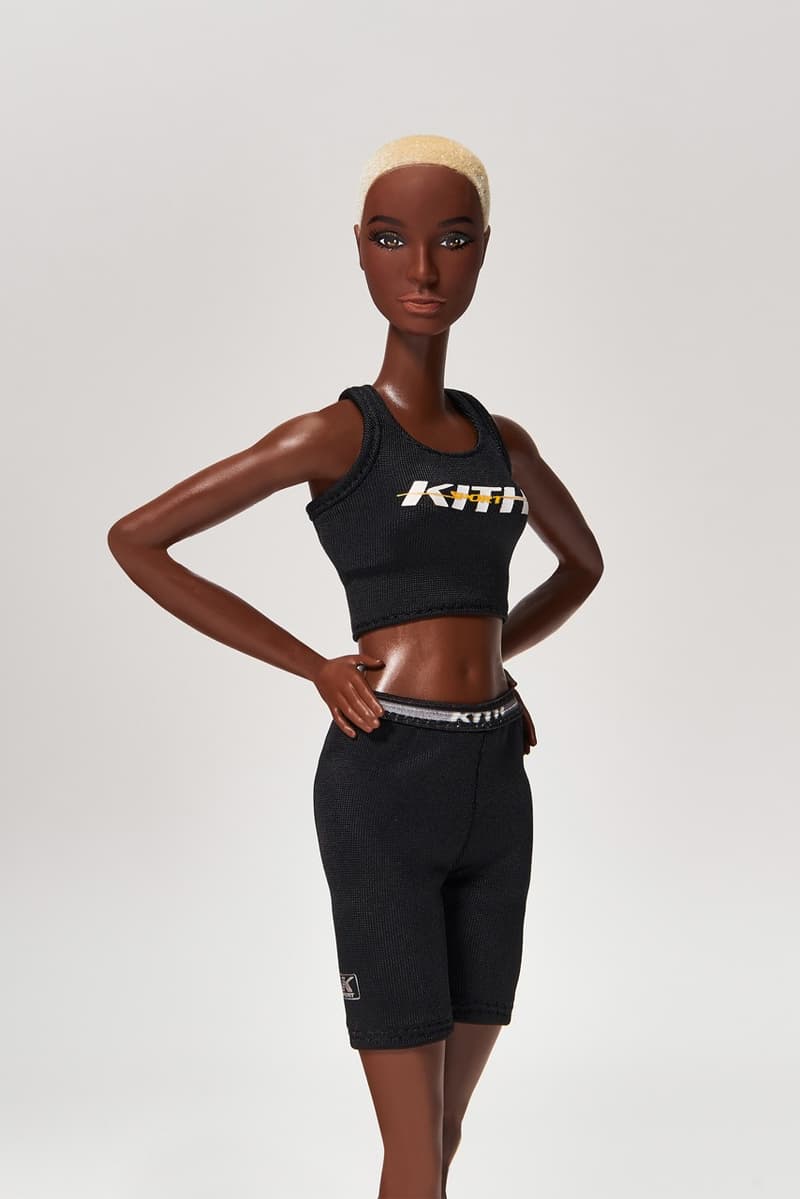 6 of 13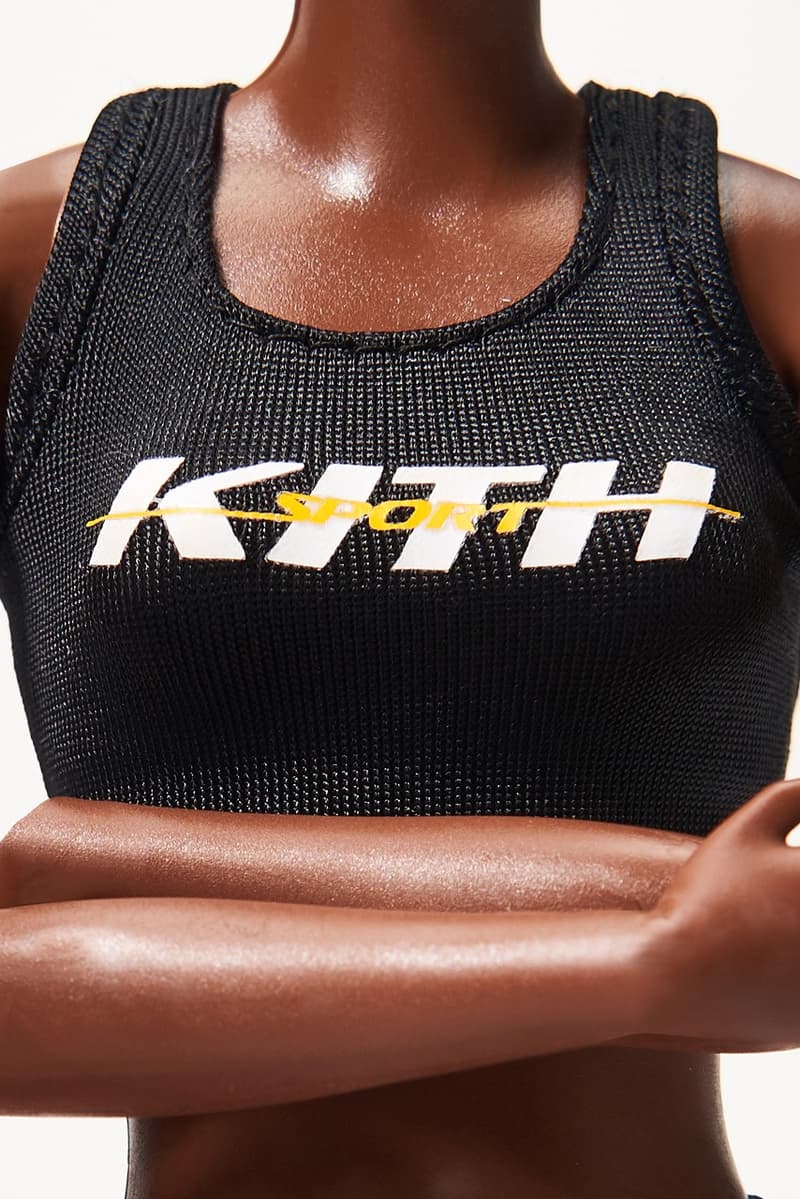 7 of 13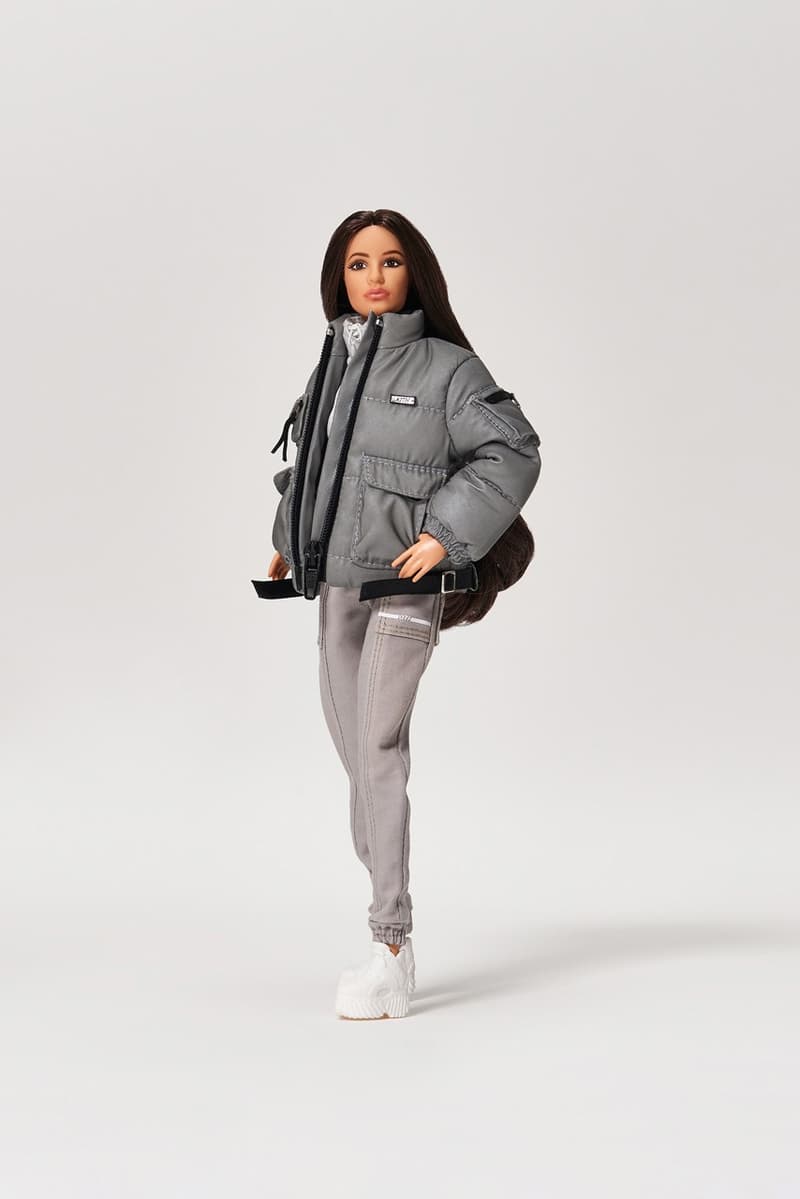 8 of 13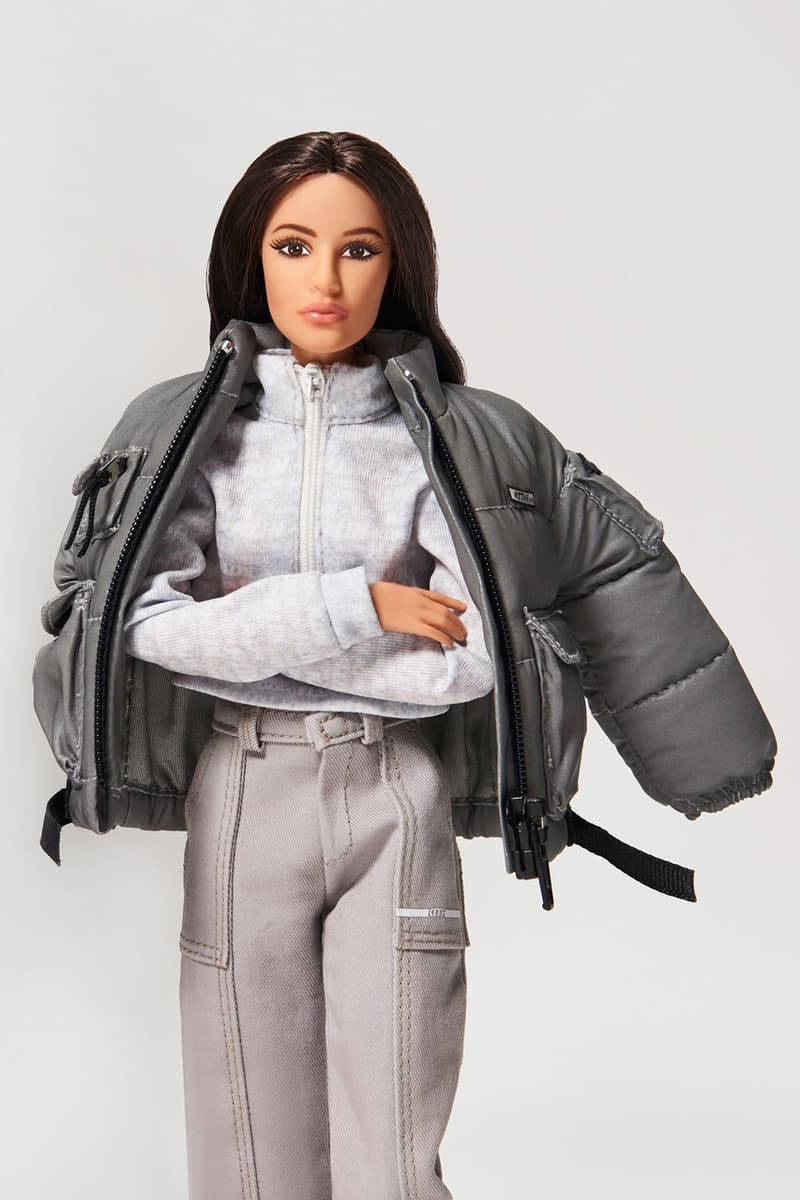 9 of 13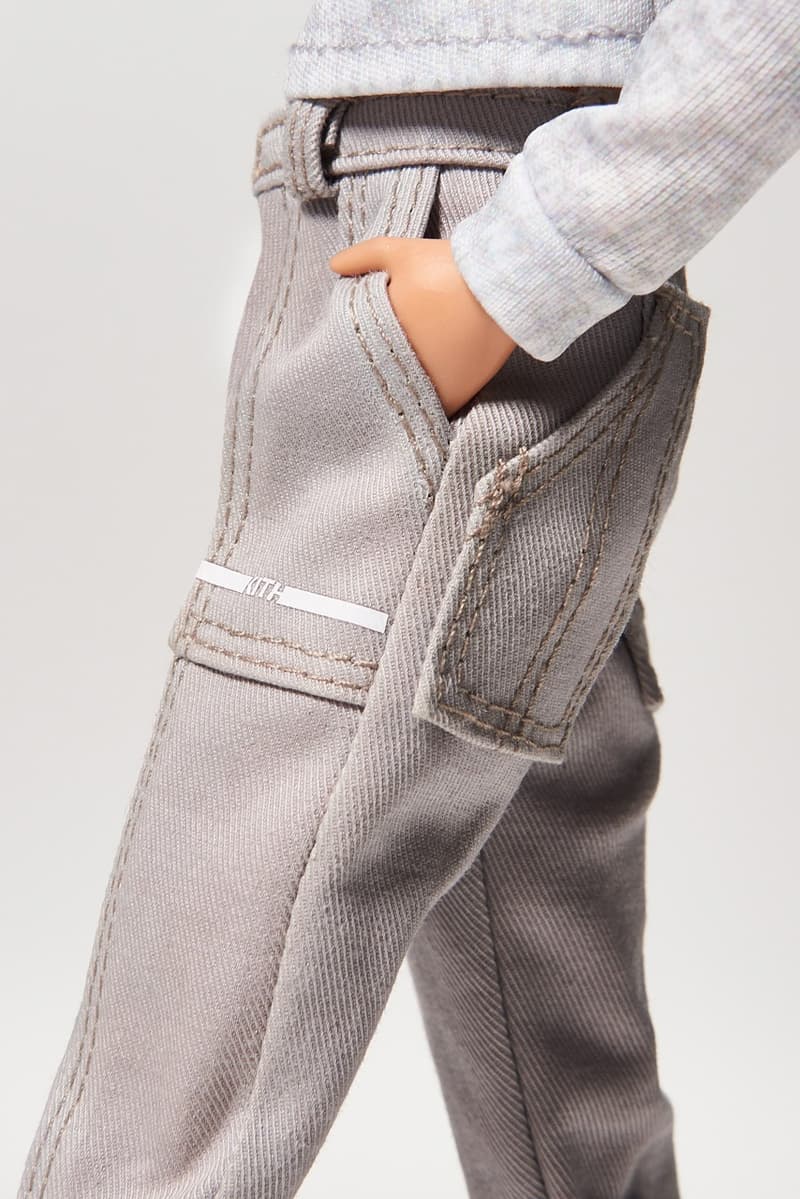 10 of 13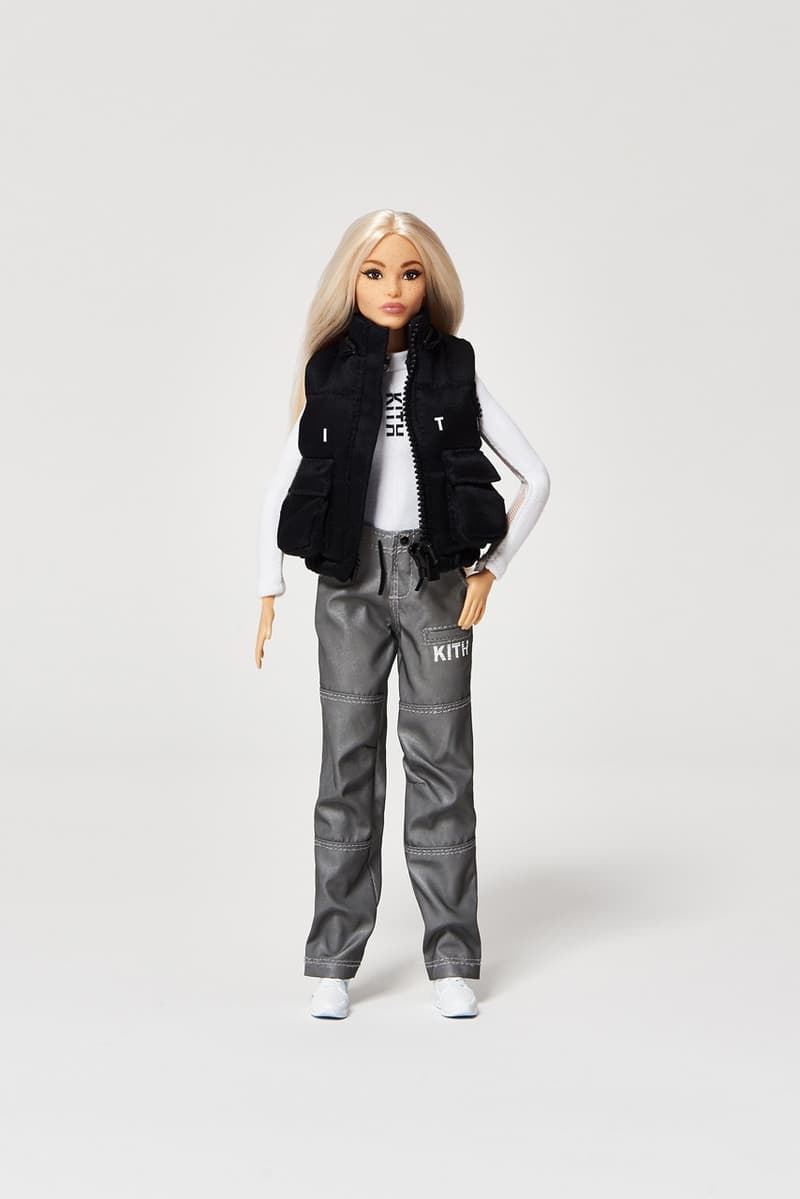 11 of 13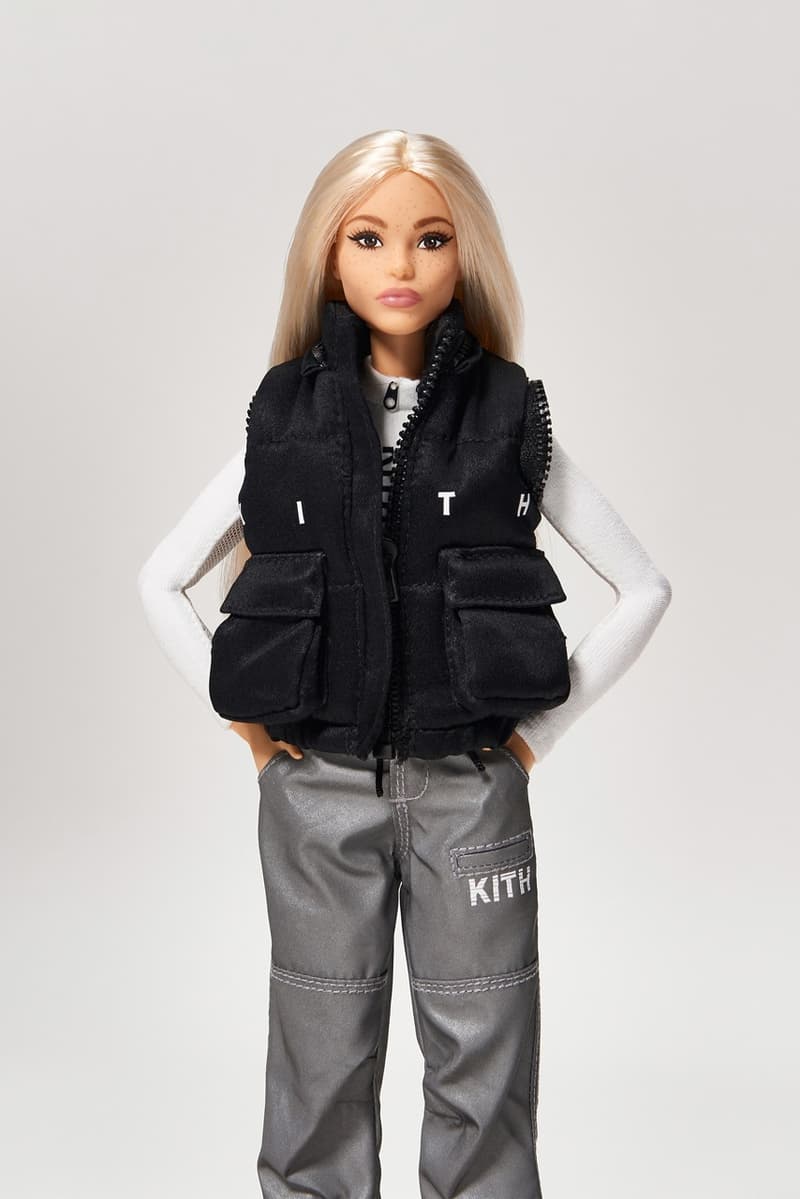 12 of 13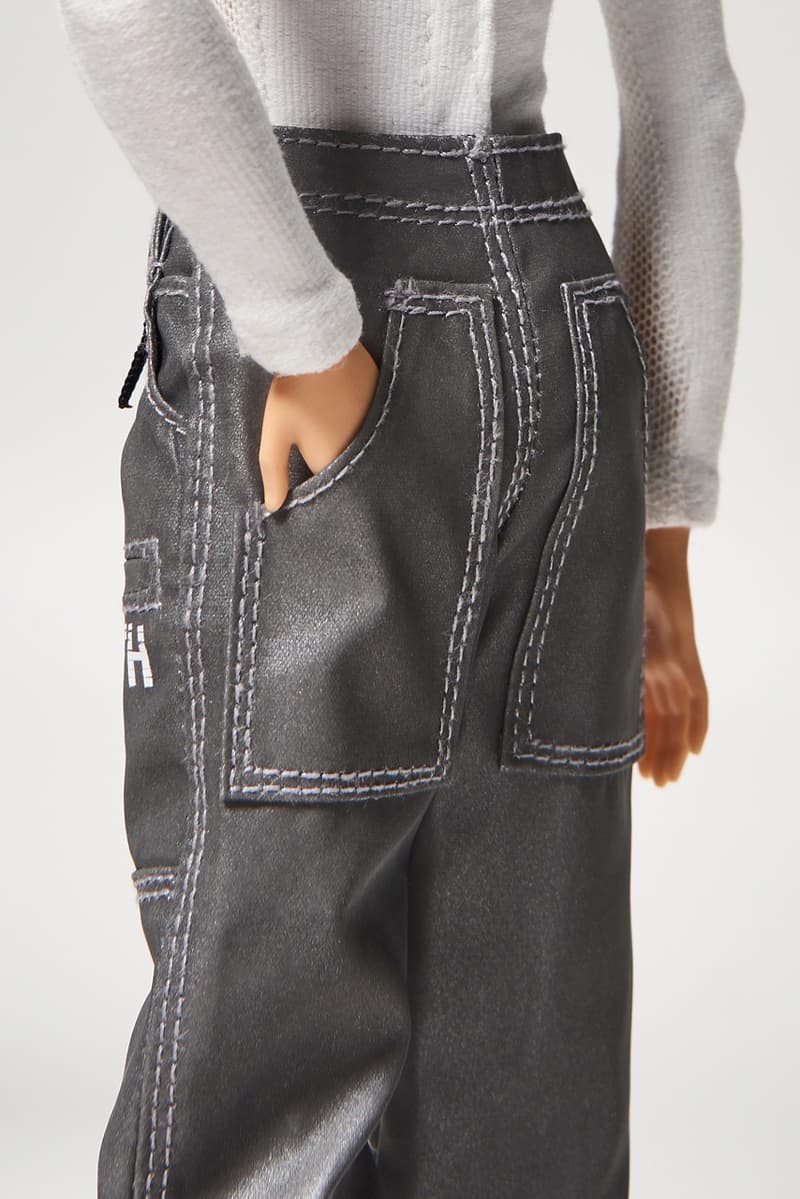 13 of 13
Dans la foulée d'une collab avec le label Def Jam, KITH en dévoile une autre, surprenante si elle en est… avec Barbie. Teasée avec plusieurs poupées affublées de tenues streetwear, cette association s'articule autour d'un concours de stylisme.
Les participants visiteront la galerie Arsham/Fieg de la boutique KITH Soho pour personnaliser l'une des quatre poupées Barbie avec 80 vêtements et accessoires sur mesure, issus de la ligne KITH Women. Une photo de chaque poupée personnalisée sera ensuite évaluée par les designers de l'industrie, et les six looks les mieux notés seront ensuite soumis au vote du public via Instagram. Le design gagnant sera produit et vendu par le spécialiste du jouet Mattel fin 2020.
Restez donc connectés pour en savoir plus sur cette silhouette KITH x Barbie, et sachez qu'en attendant, KITH lancera une exposition rétrospective à New York et 200 t-shirts Barbie à compter de ce 21 septembre, pour célébrer les 60 ans de la poupée. Si vous l'avez manqué, plongez dans les backstages du défilé KITH à la récente Fashion Week de New York.