BAPE dévoile sa surprenante collab avec l'expert du maillot de bain Arena
L'essentiel pour la piscine.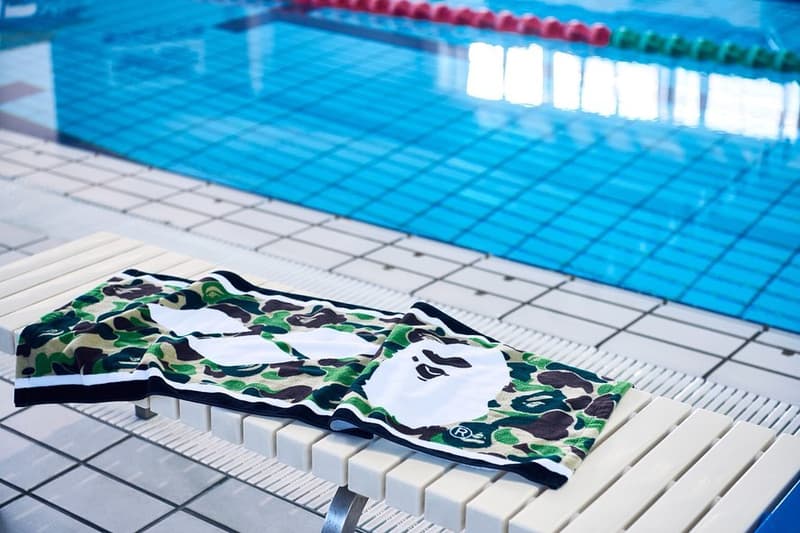 1 of 18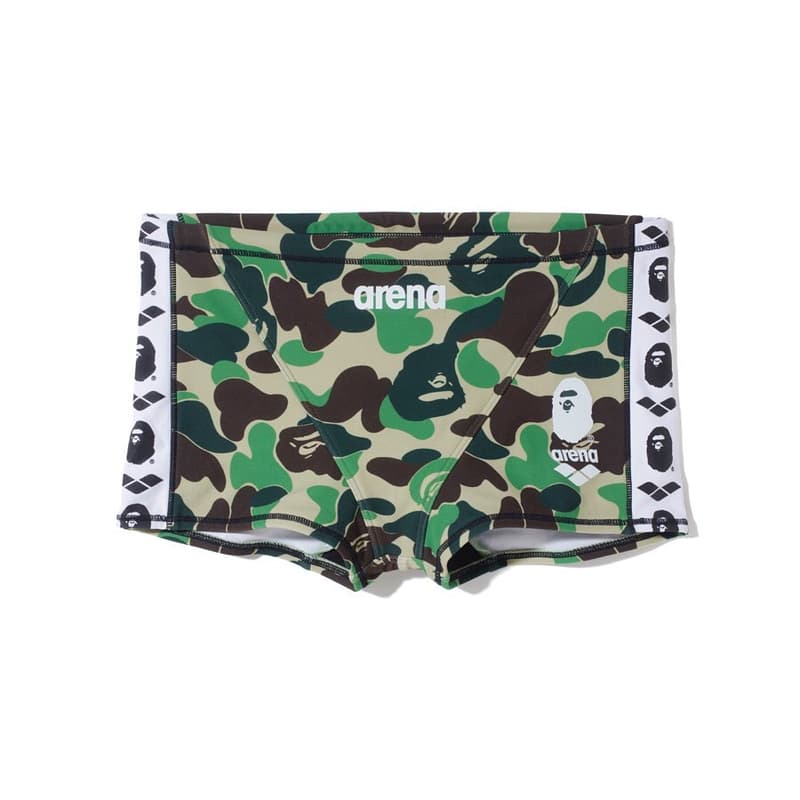 2 of 18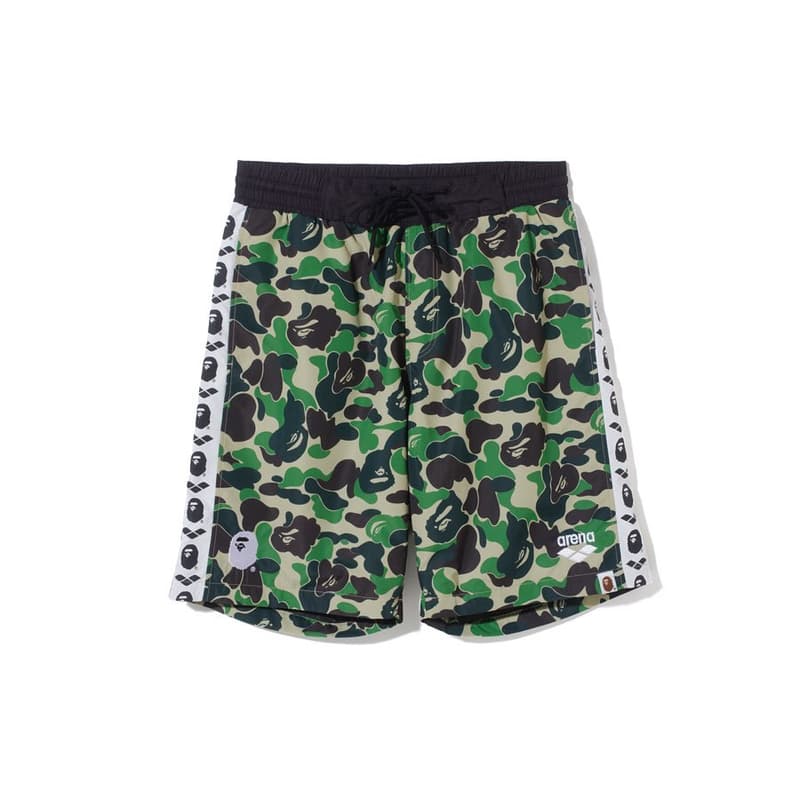 3 of 18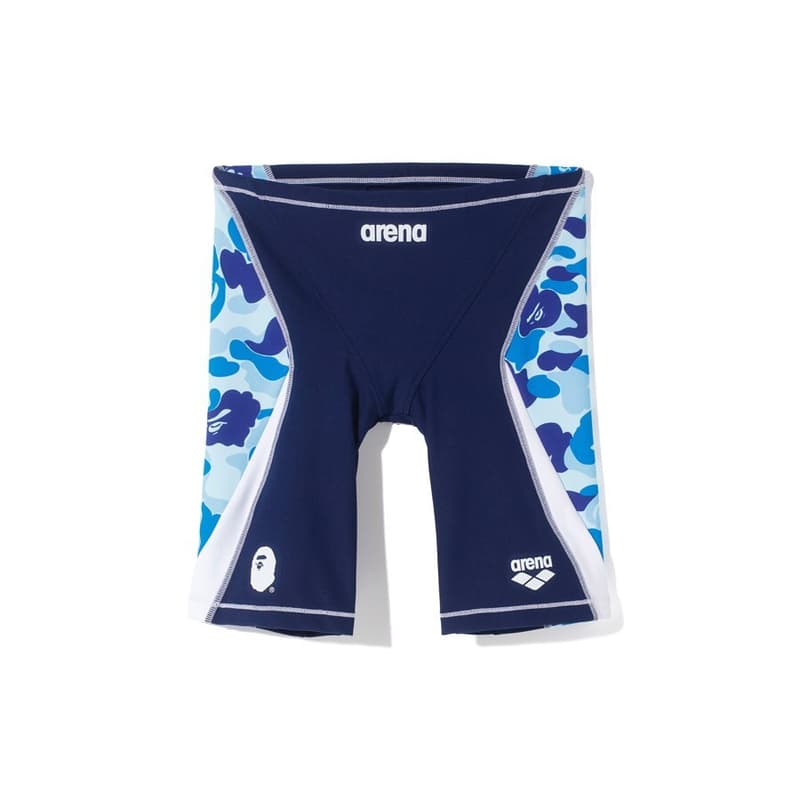 4 of 18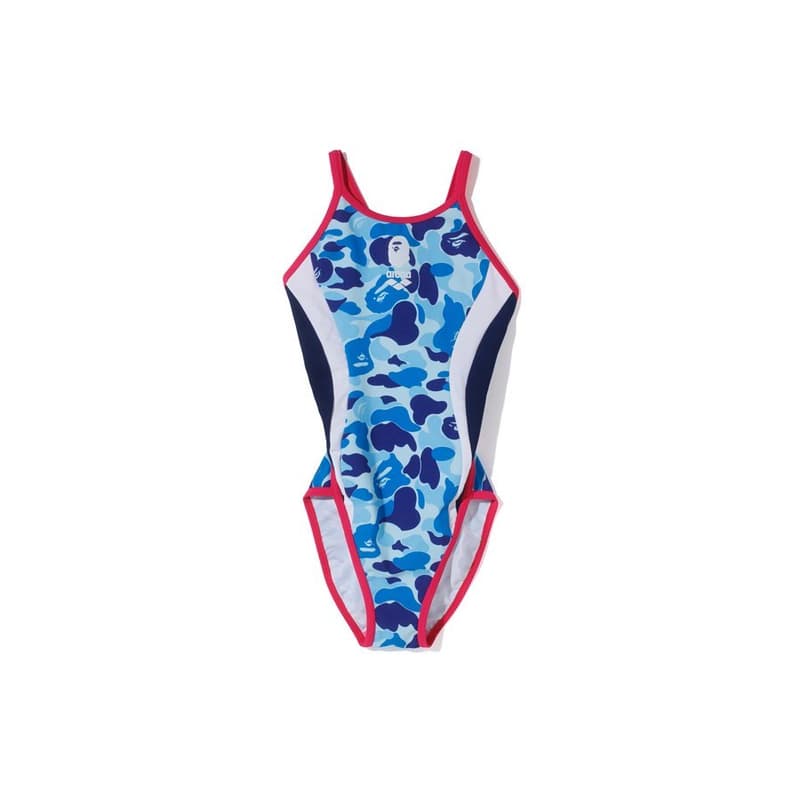 5 of 18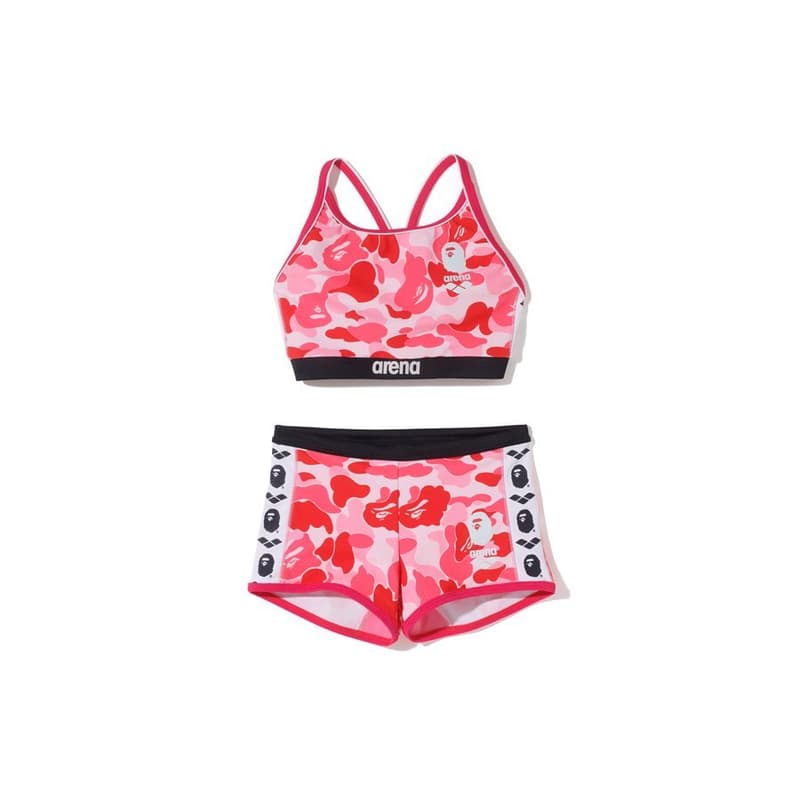 6 of 18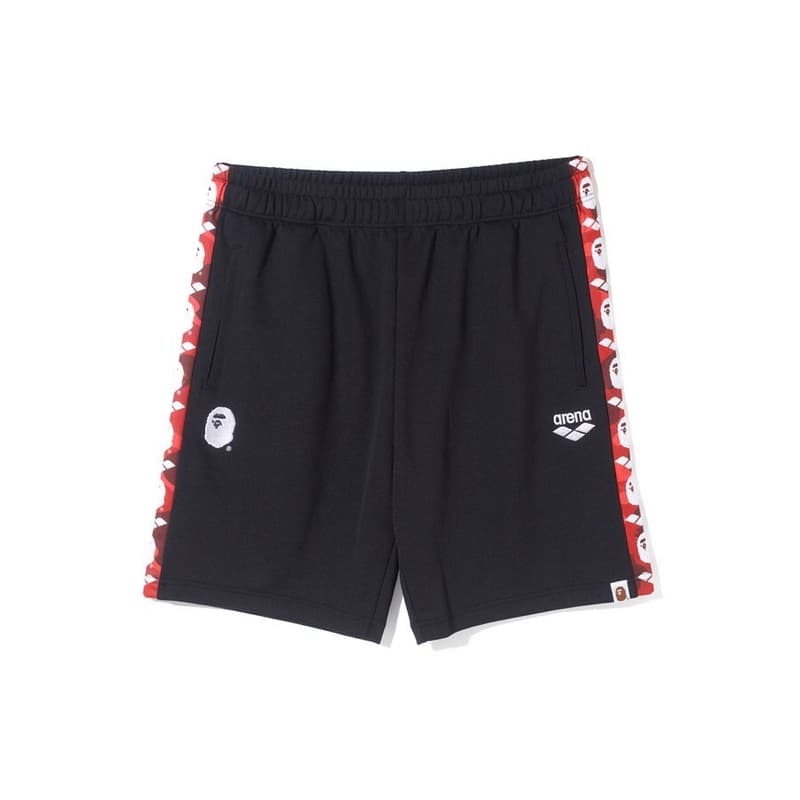 7 of 18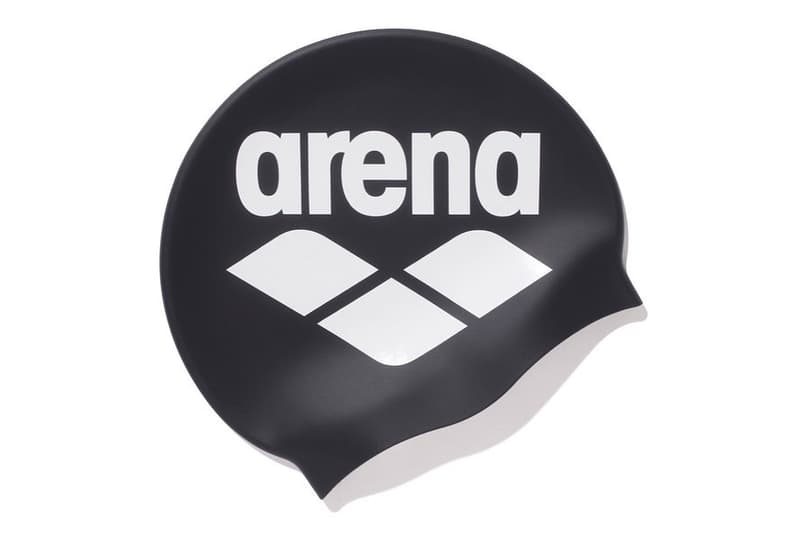 8 of 18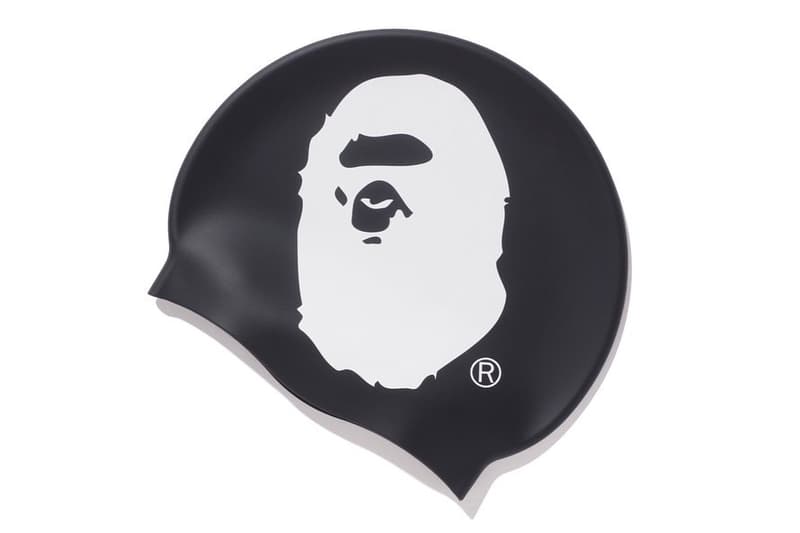 9 of 18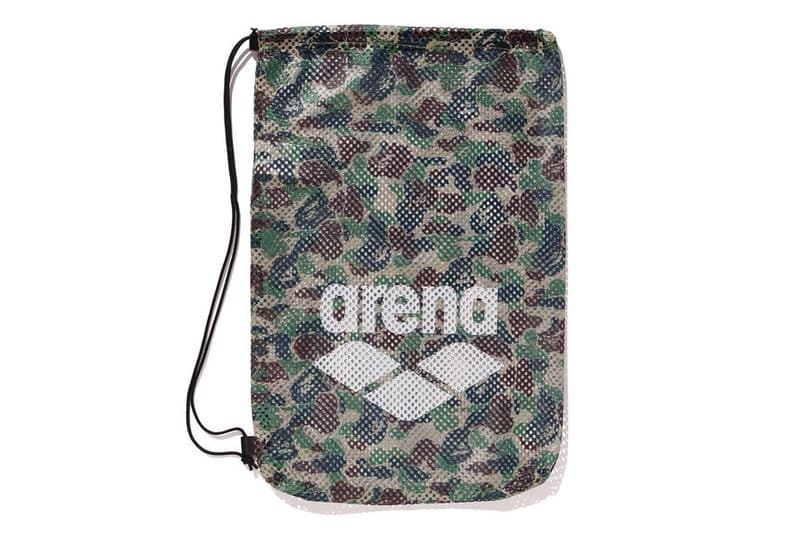 10 of 18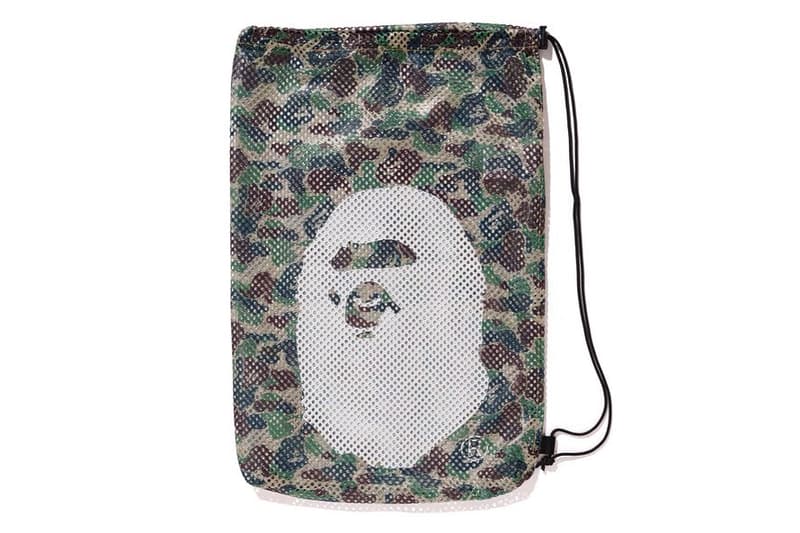 11 of 18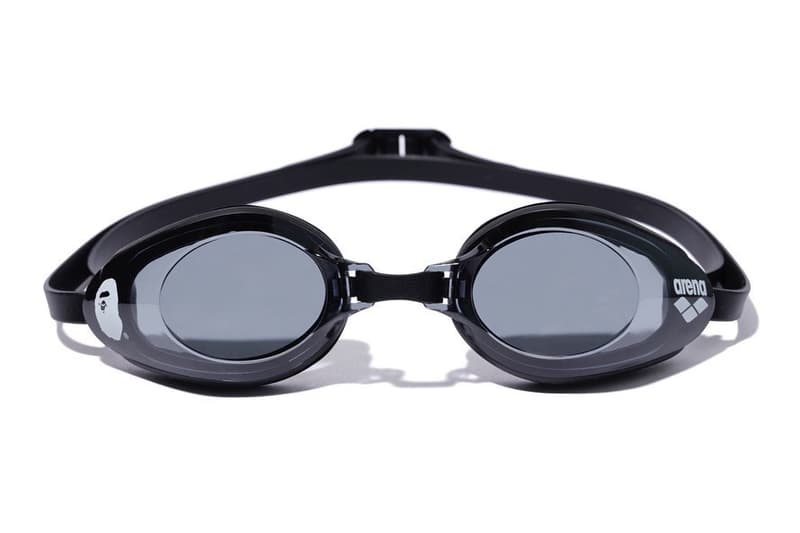 12 of 18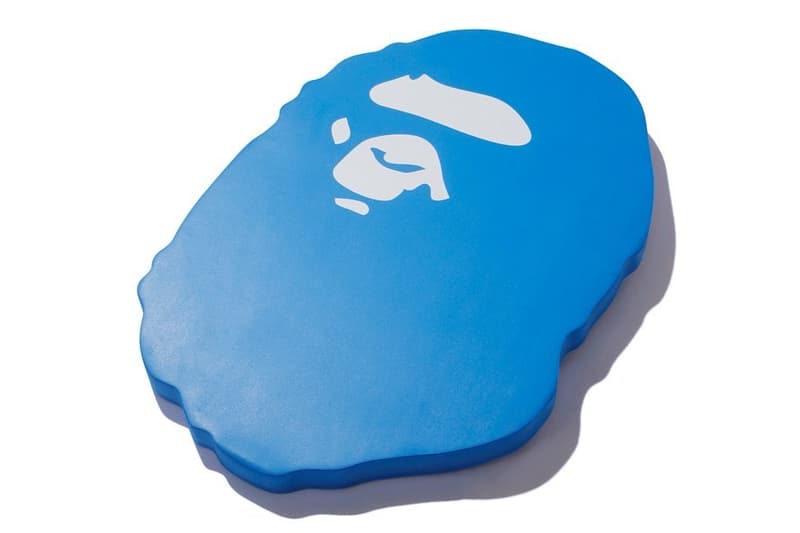 13 of 18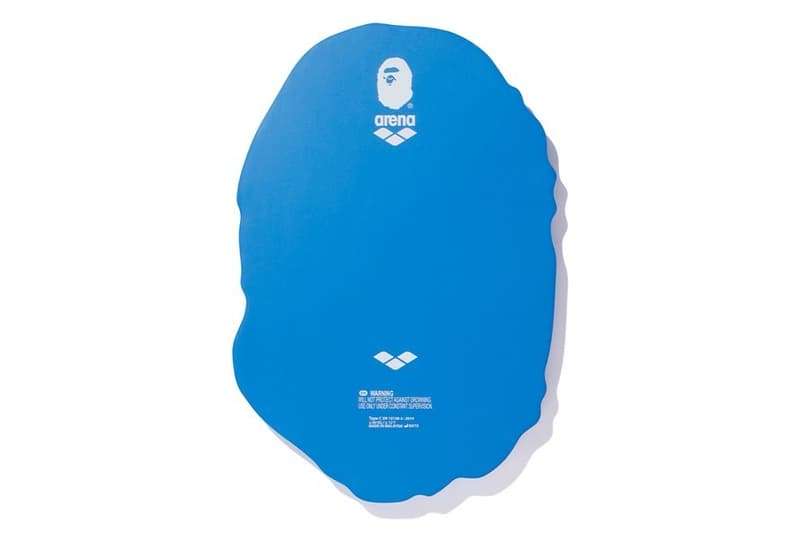 14 of 18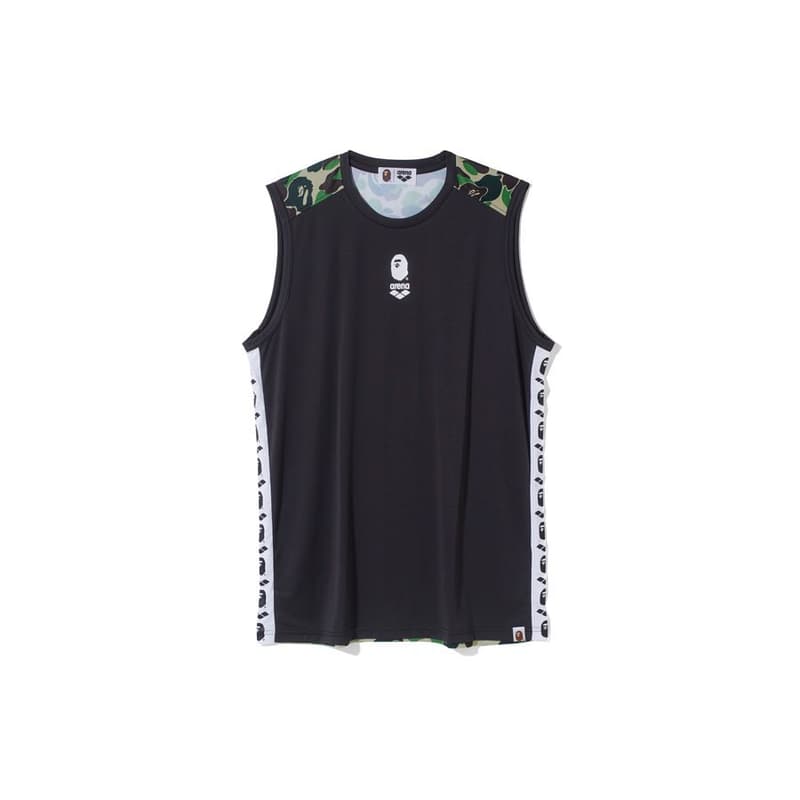 15 of 18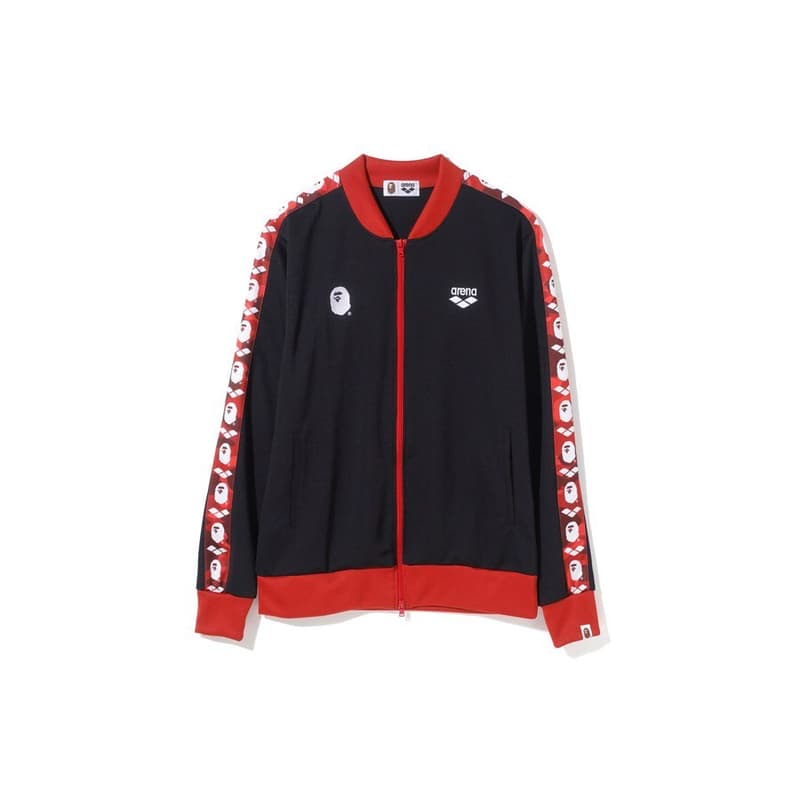 16 of 18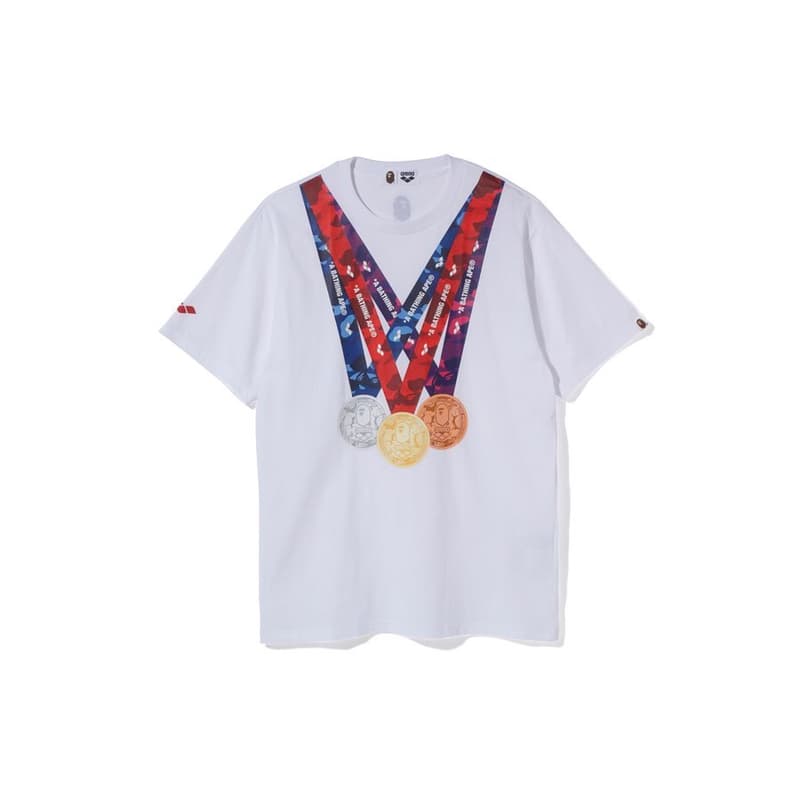 17 of 18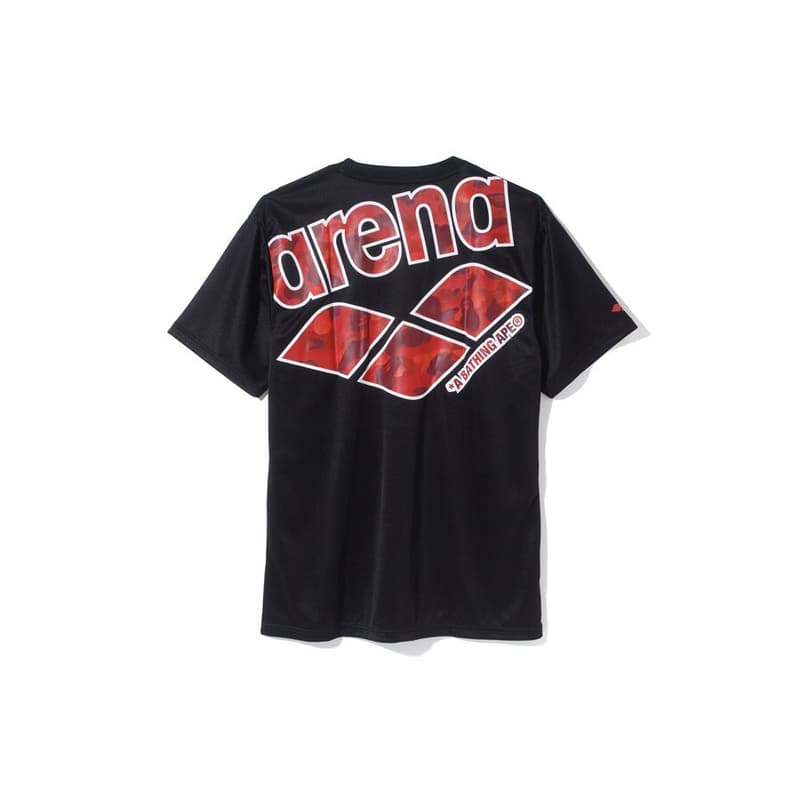 18 of 18
UPDATE 19/08 : au lendemain de l'annonce, BAPE a dévoilé le contenu de sa surprenante collaboration avec Arena. Comme présumé, la collection sera composée d'accessoires de natation, comme des maillots, lunettes, serviettes ou bonnet de bain. De l'apparel accompagnera le tout, entre veste zippée, t-shirts ou shorts. L'essentiel pour la piscine. Jetez un oeil aux pièces ci-dessus, et sachez que la collab sortira le 24 août.
---
Il n'a pas lésiné sur les drops d'accessoires estivaux, BAPE croit visiblement au retour de la chaleur pour la fin août, où il droppera une surprenante collab nautique avec Arena.
La griffe nippone a annoncé la sortie de cette collection avec l'expert des accessoires de natation pour le 24 août. Si des maillots de bain arborant le camo emblématique de BAPE seront bien présents, des hoodies, t-shirts et shorts la composeront également, comme on peut le constater sur les teasers.
Restez connectés pour plus d'informations sur la sortie de la surprenante association BAPE x Arena, et en attendant, découvrez le lookbook Automne/Hiver 2019 de la marque.