Le swoosh s'inspire de New York et du basket-ball pour sa nouvelle collection NikeCourt
Tennis x basketball.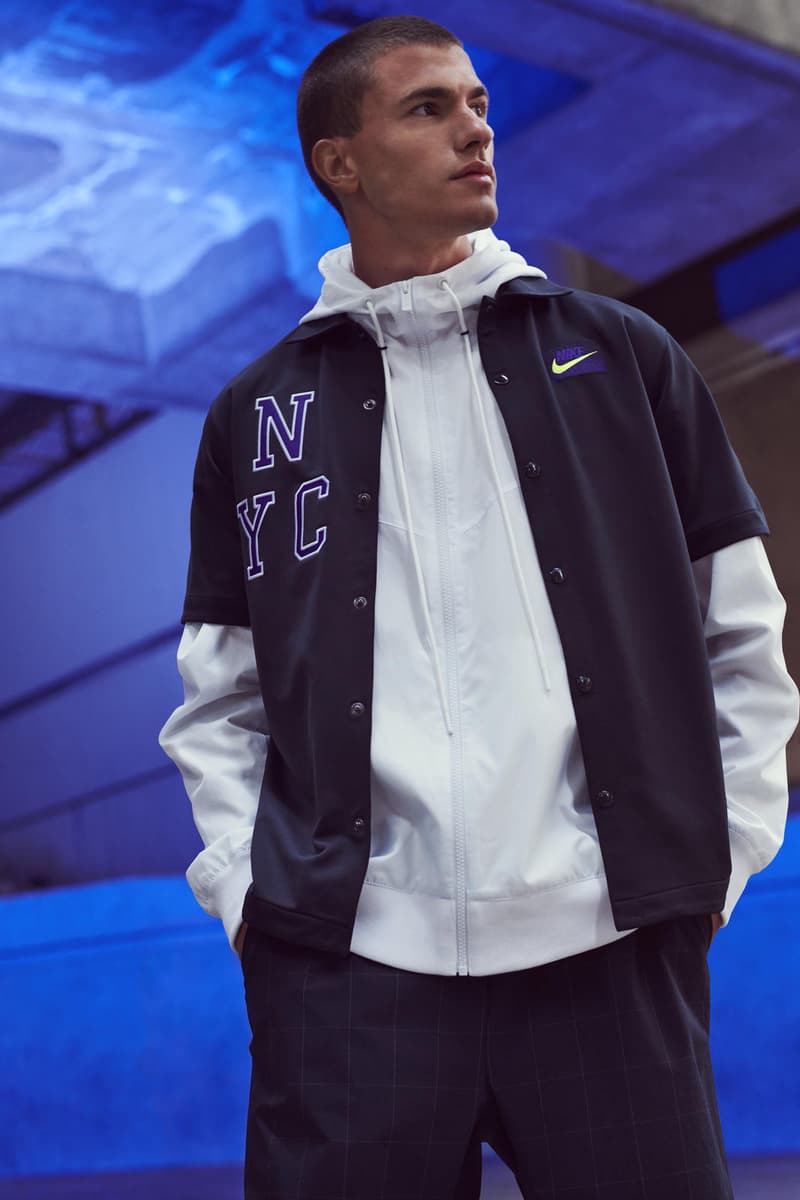 1 of 15
2 of 15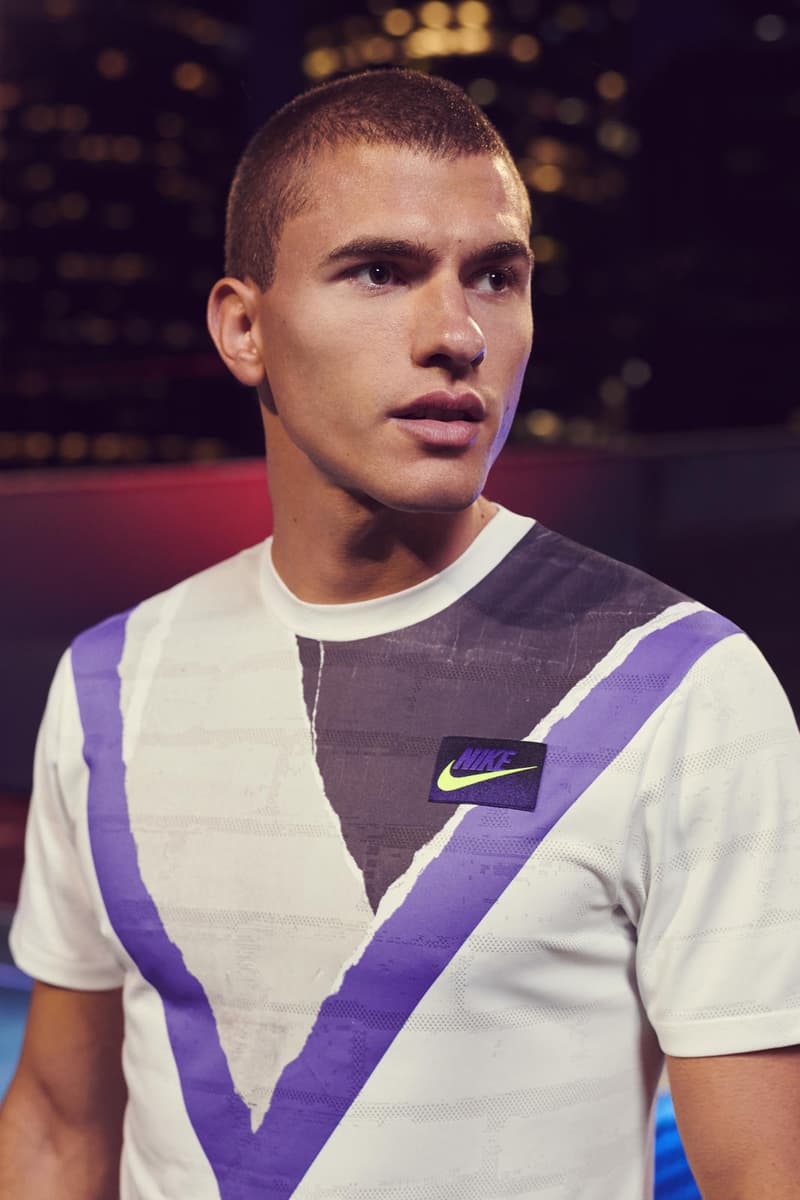 3 of 15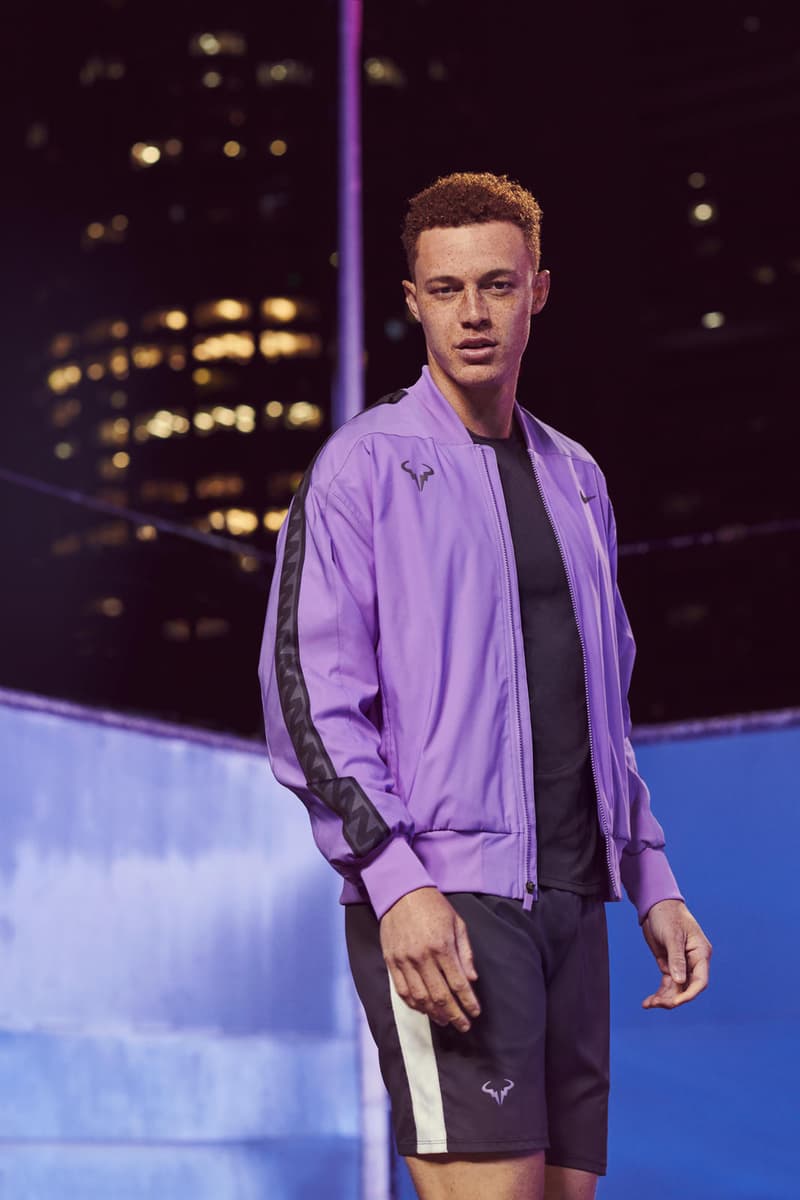 4 of 15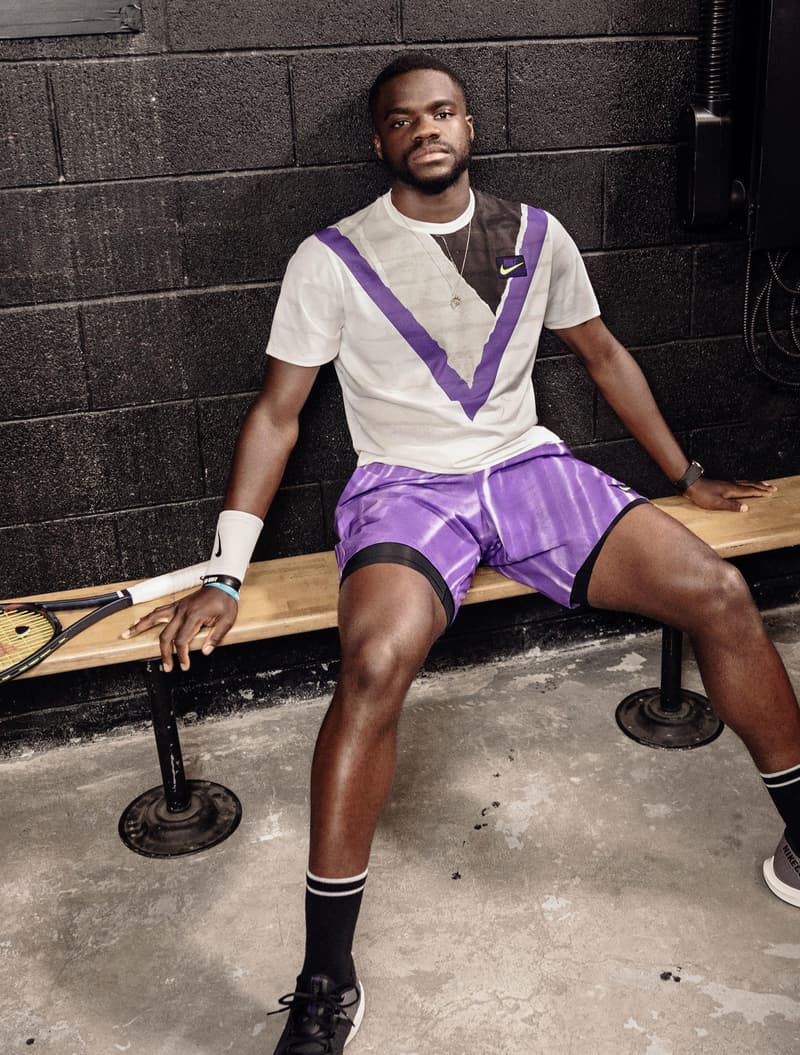 5 of 15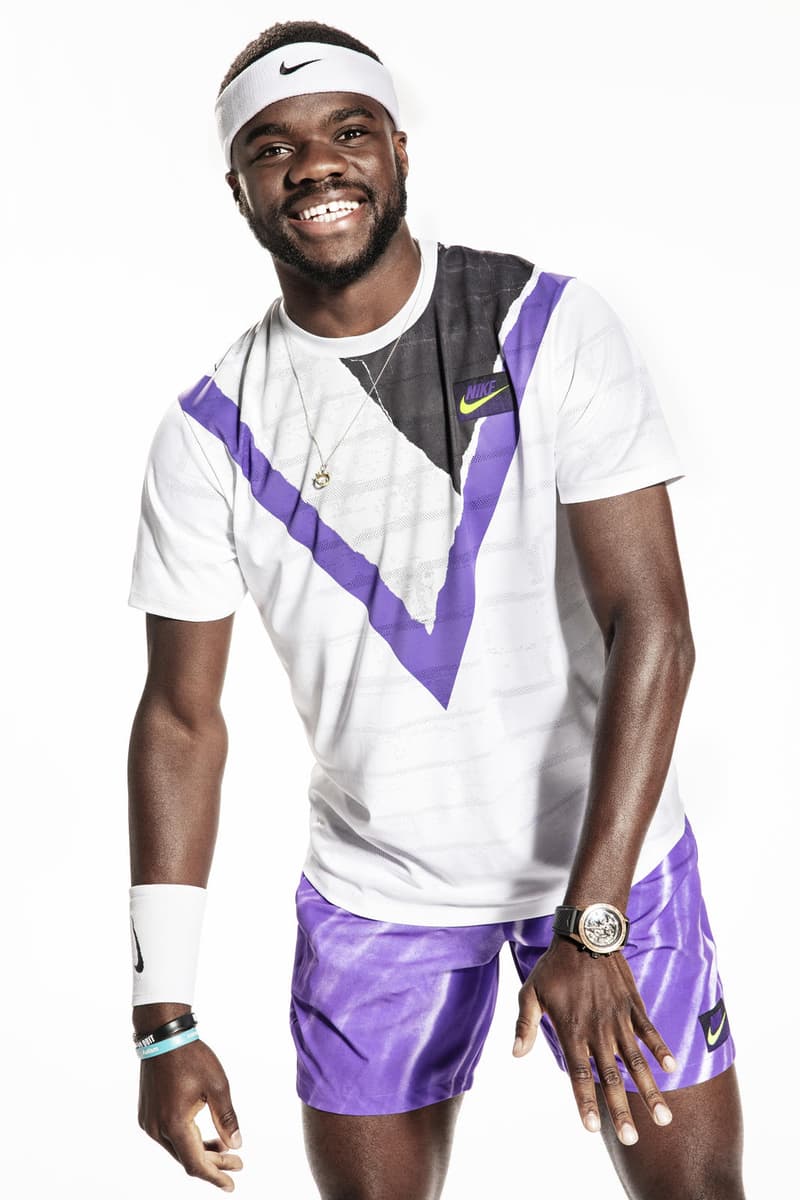 6 of 15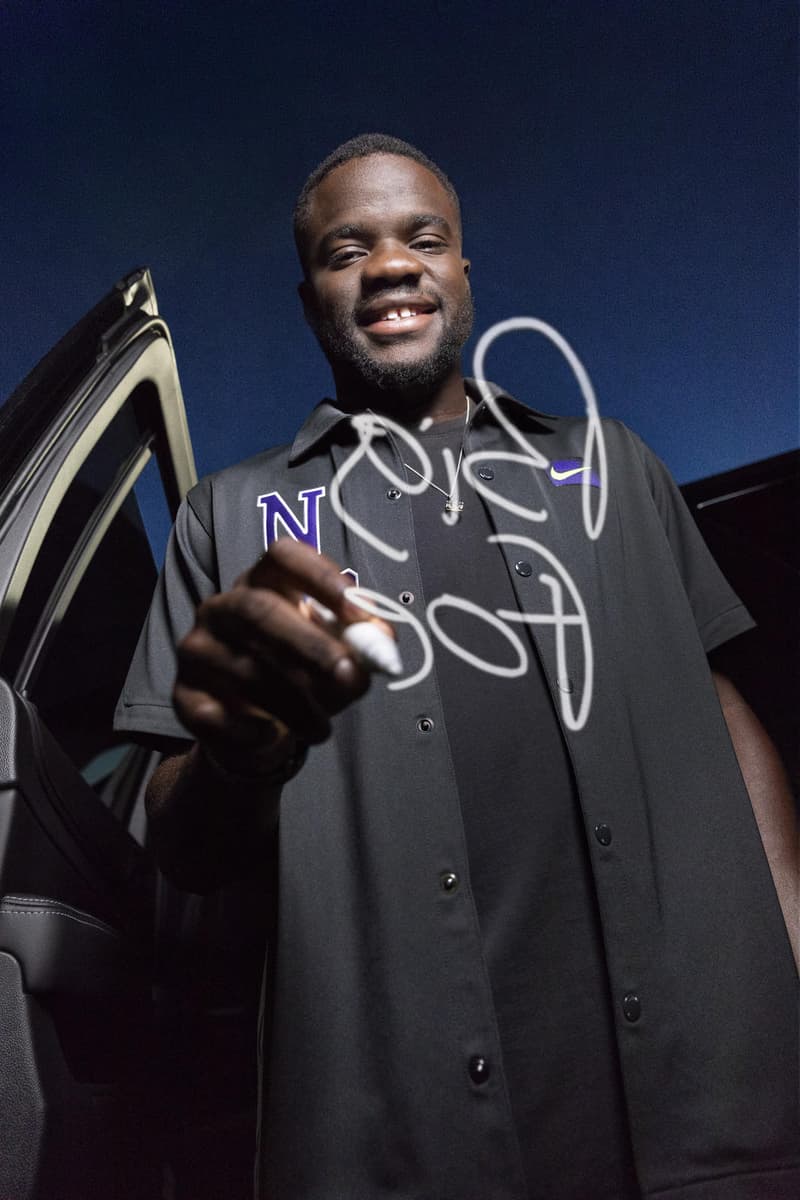 7 of 15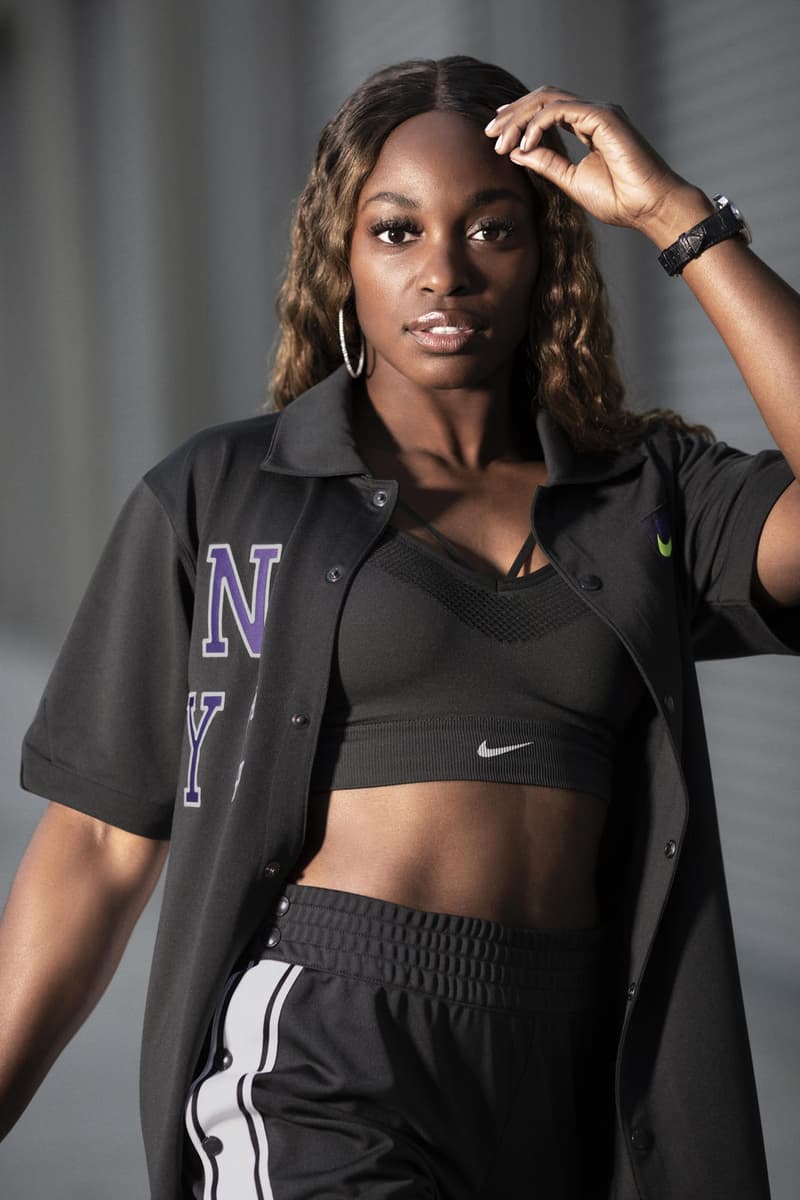 8 of 15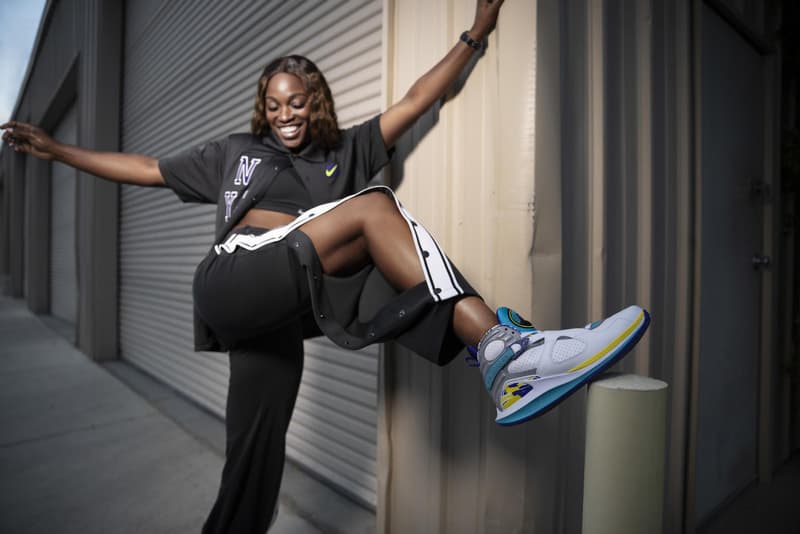 9 of 15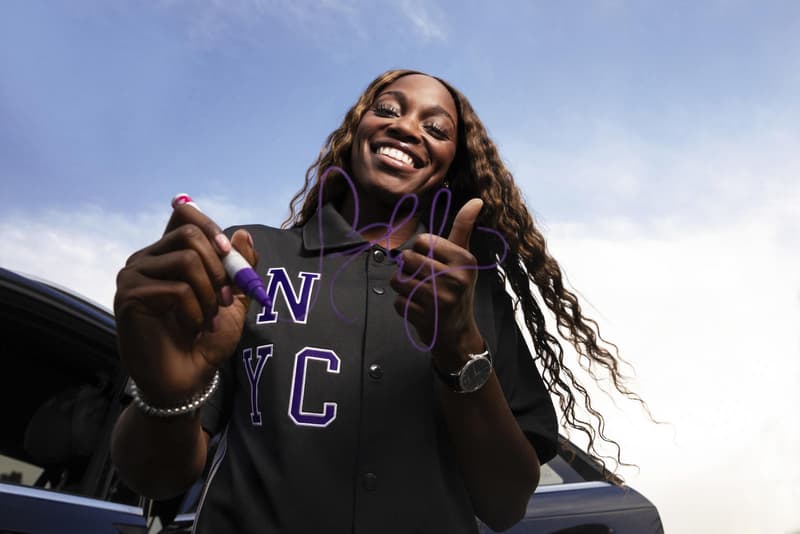 10 of 15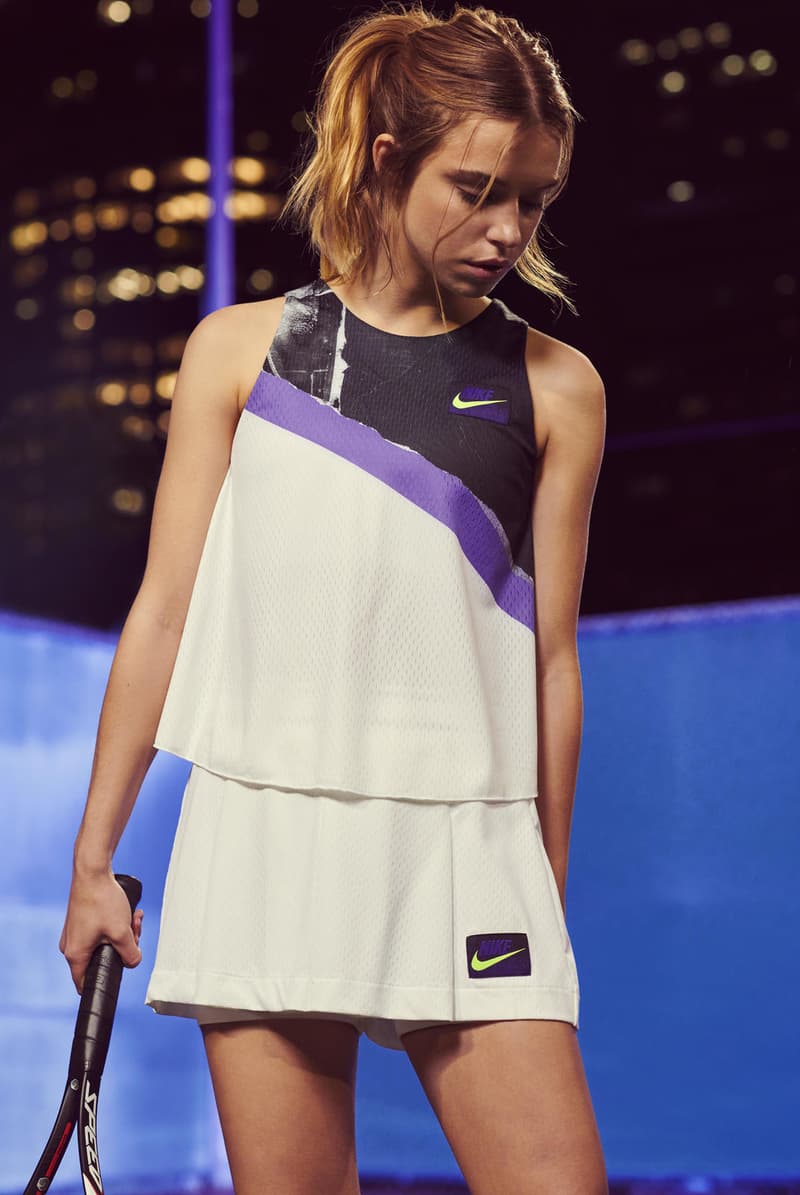 11 of 15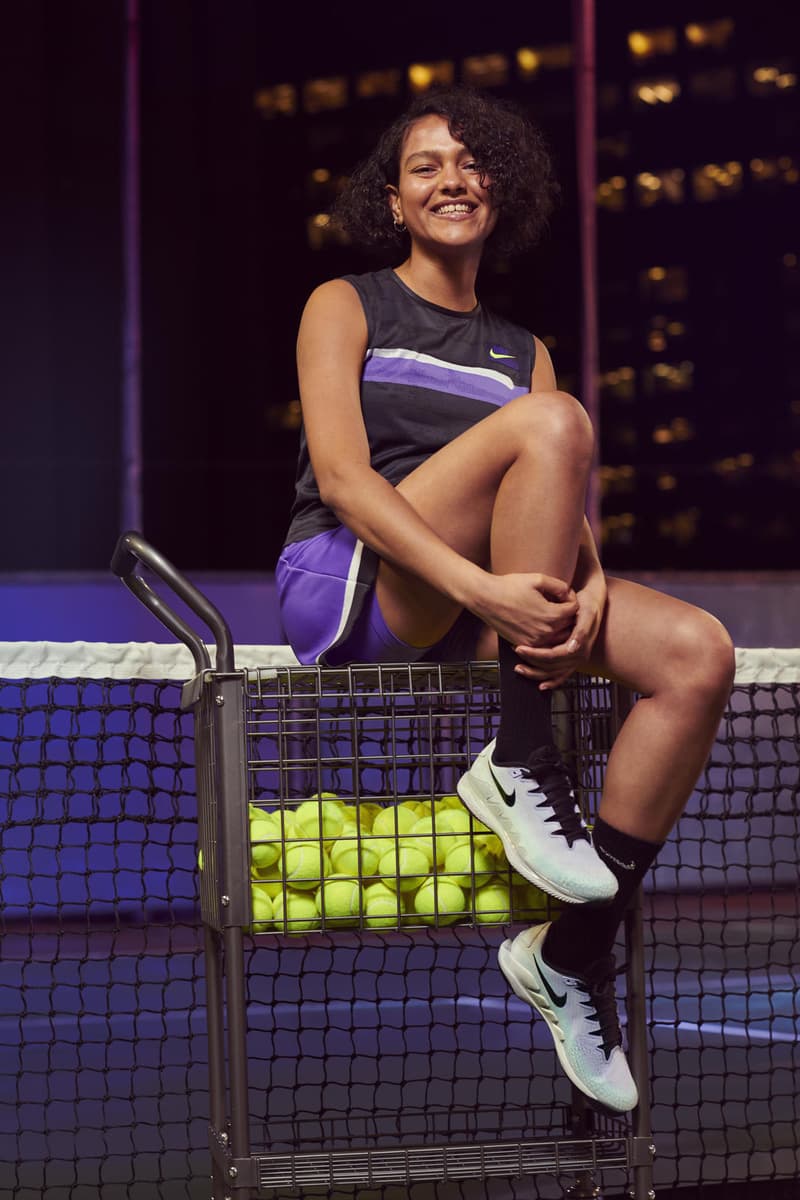 12 of 15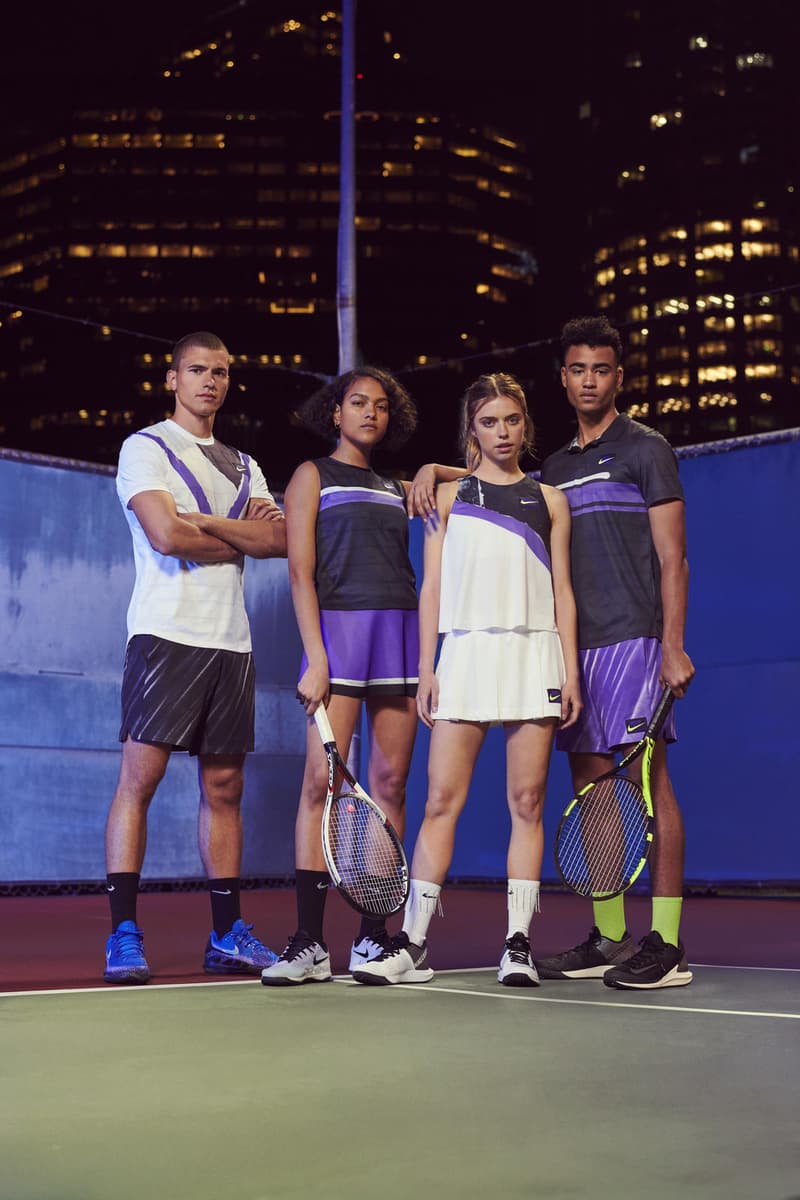 13 of 15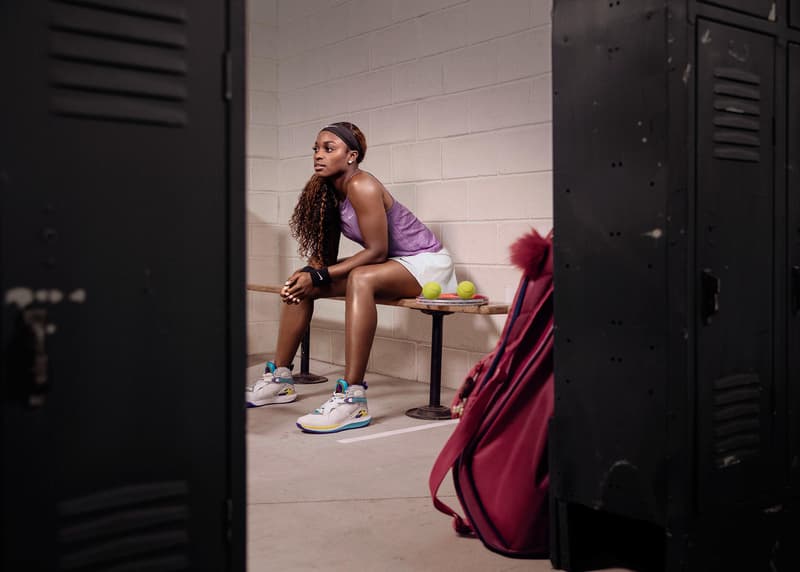 14 of 15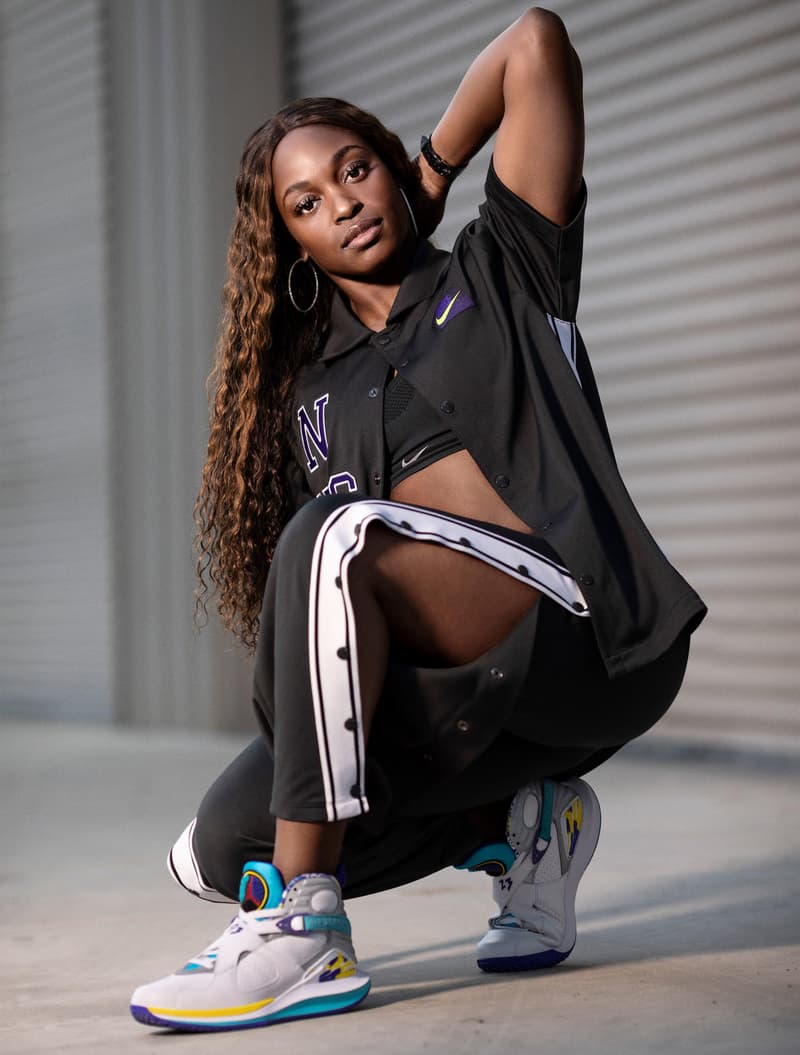 15 of 15
Après s'être inspiré de Paris pour sa dernière collection Nike Court, le swoosh prend ses quartiers à New-York pour la version automne de son apparel tennis. NikeCourt Fall 2019 mise sur une veste et un pantalon noirs inspirés des échauffements de basket-ball; le tout complété par des motifs col en V en violet dégradé et vert néon.
"Il se passe tellement de choses autour de Flushing Meadows, mais même si cette ambiance de jeu est bien connue, nous savions que nous pouvions élargir nos notions de ce que la ville représente pour les gens qui y vivent et pour les joueurs ", a expliqué Abby Swancutt, Global Design Director of NikeCourt.
La collection NikeCourt Fall 2019 est disponible dès le lundi 19 août sur nike.com.