Nike s'inspire de Paris pour sa dernière collection NikeCourt
Le tennis se fait urbain.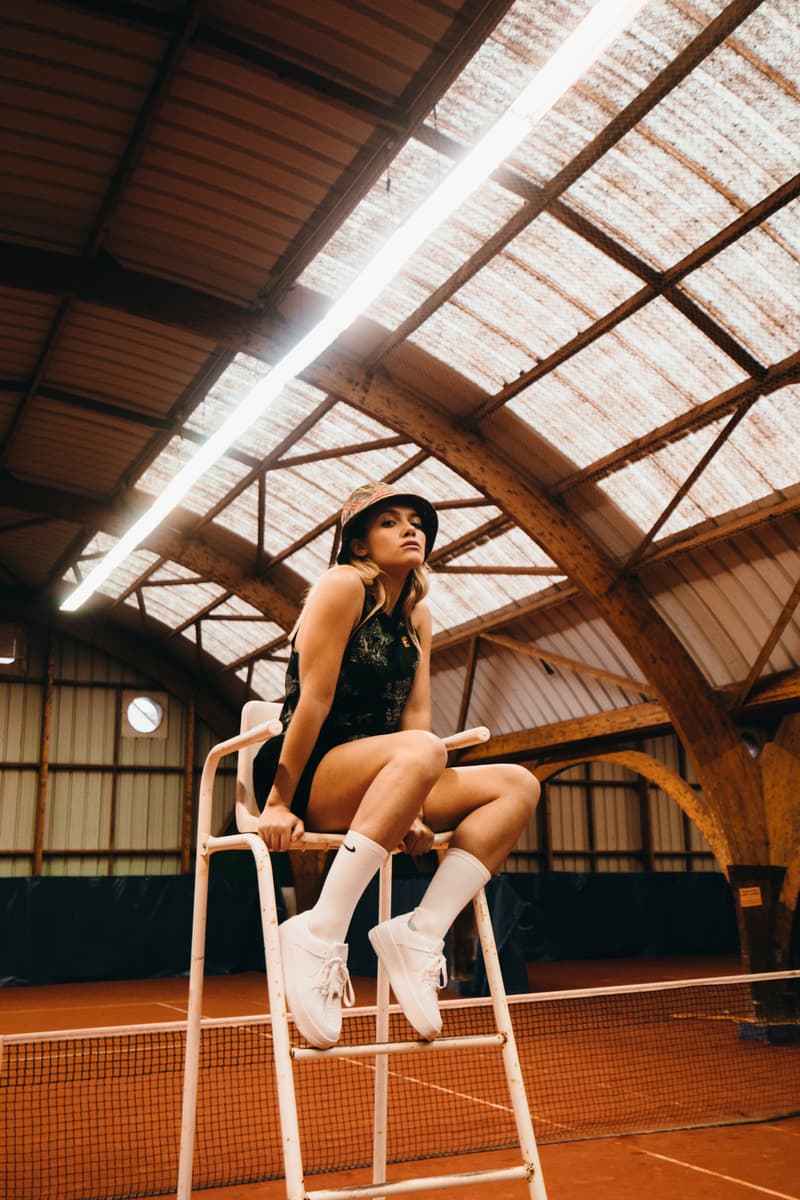 1 of 22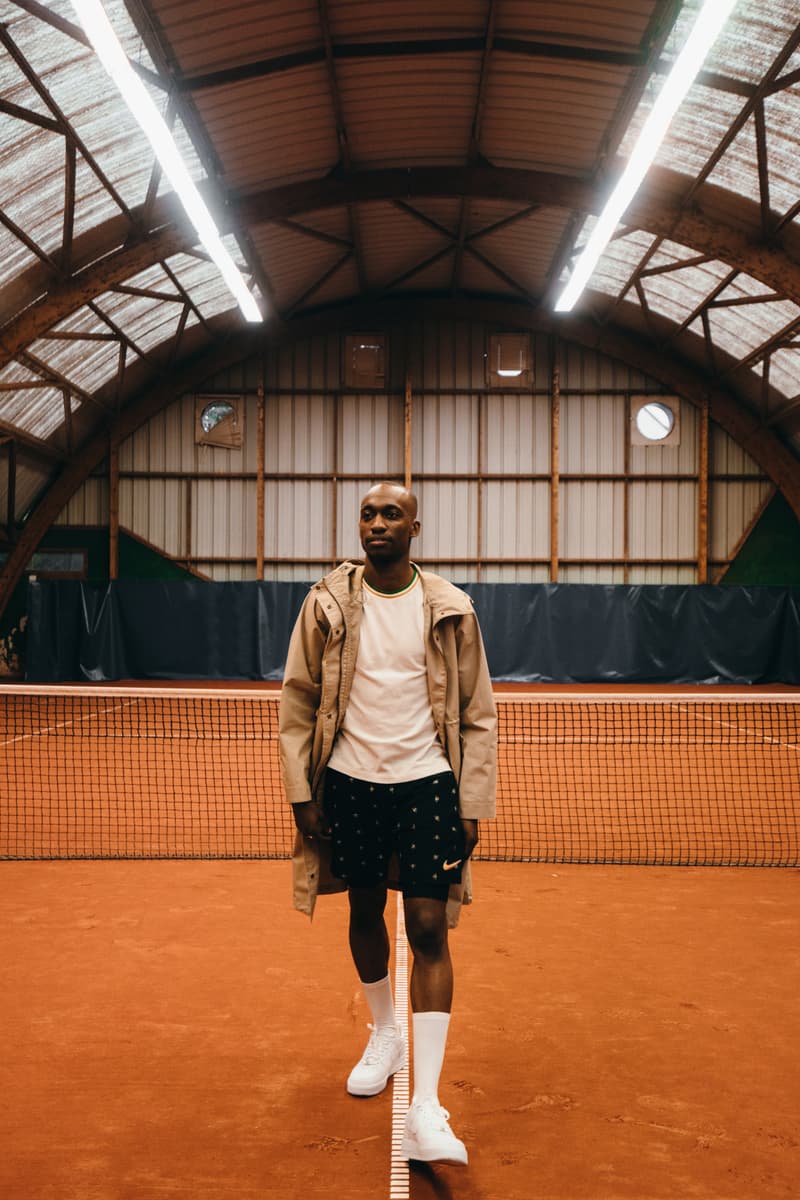 2 of 22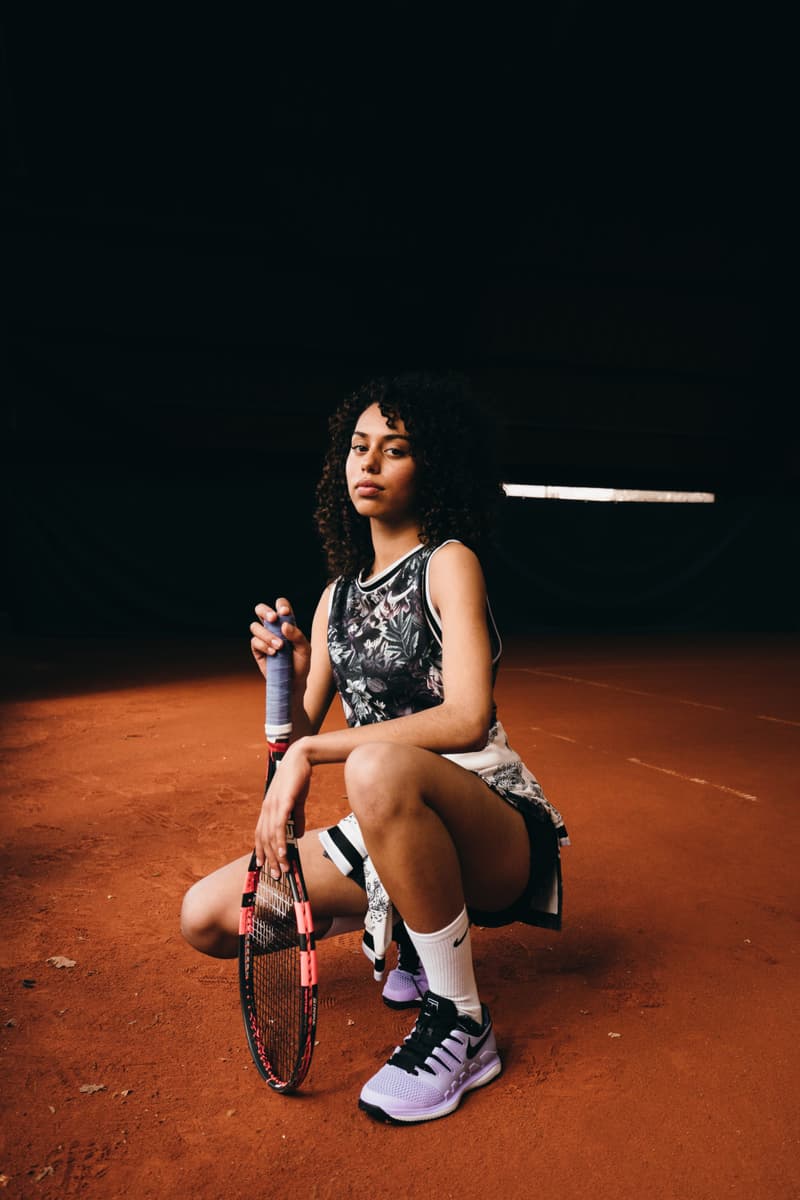 3 of 22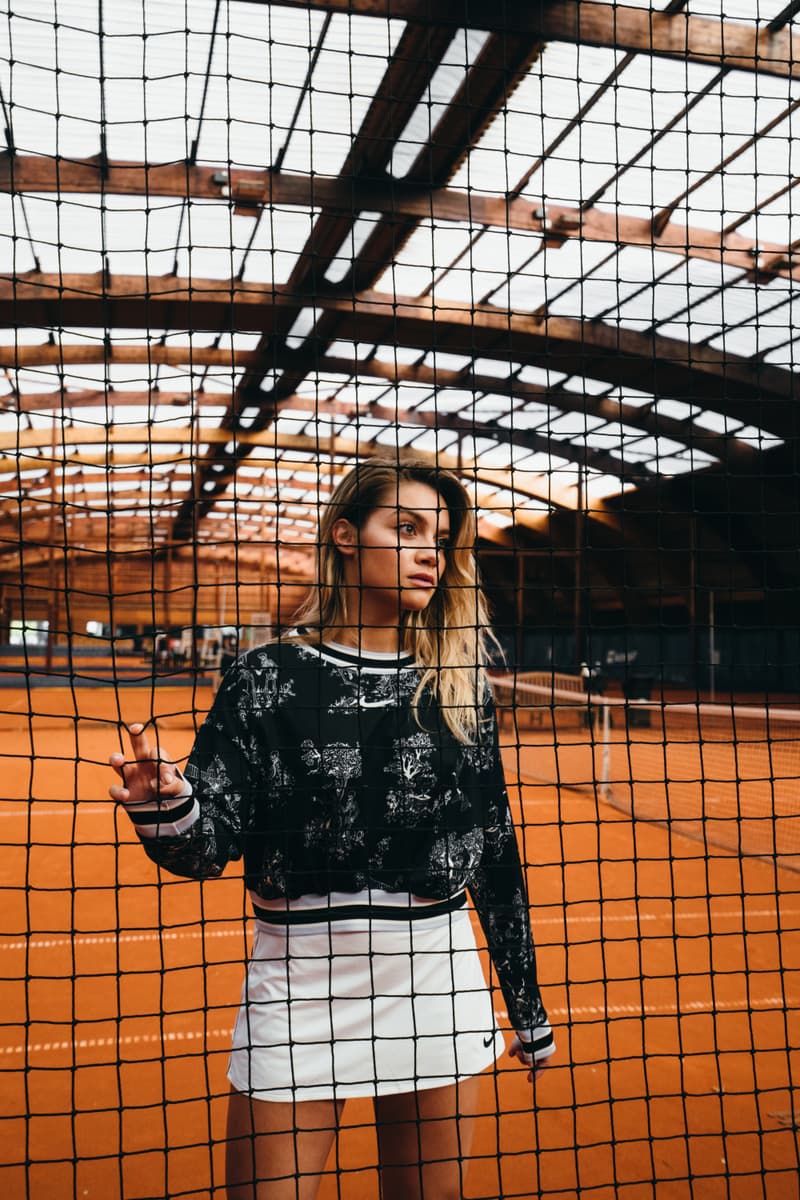 4 of 22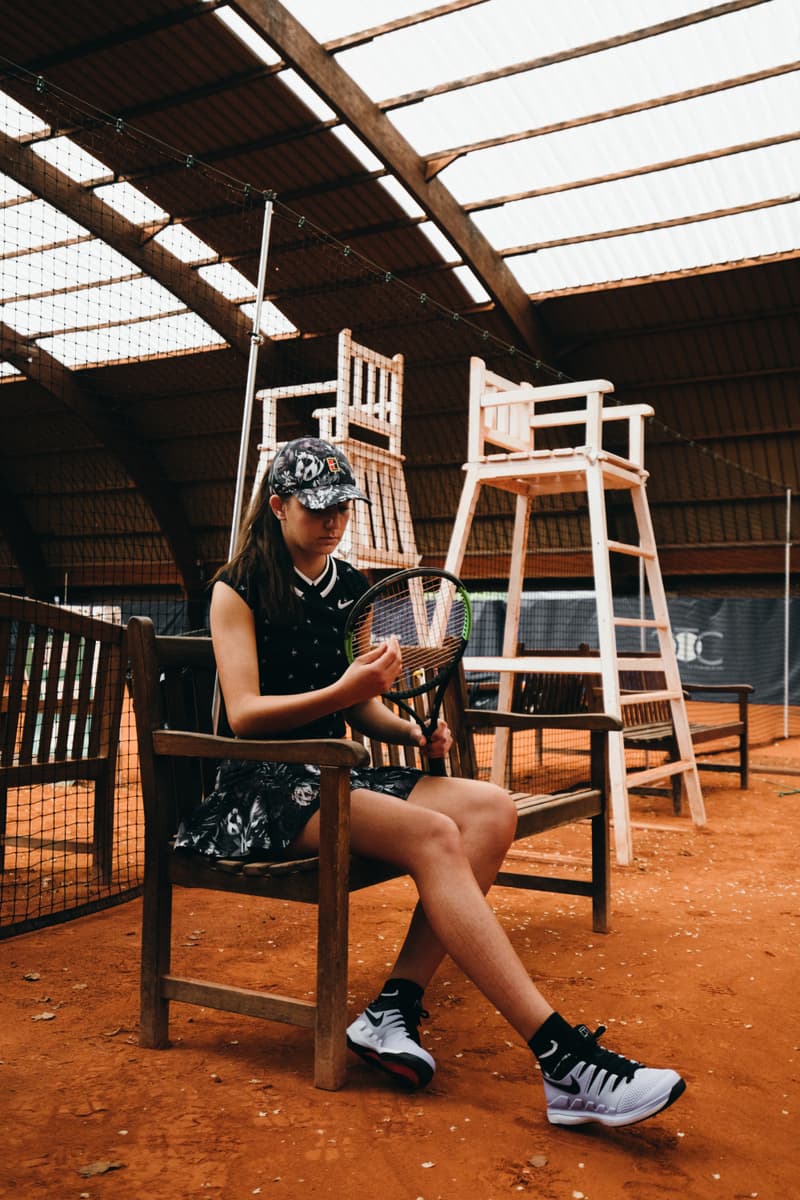 5 of 22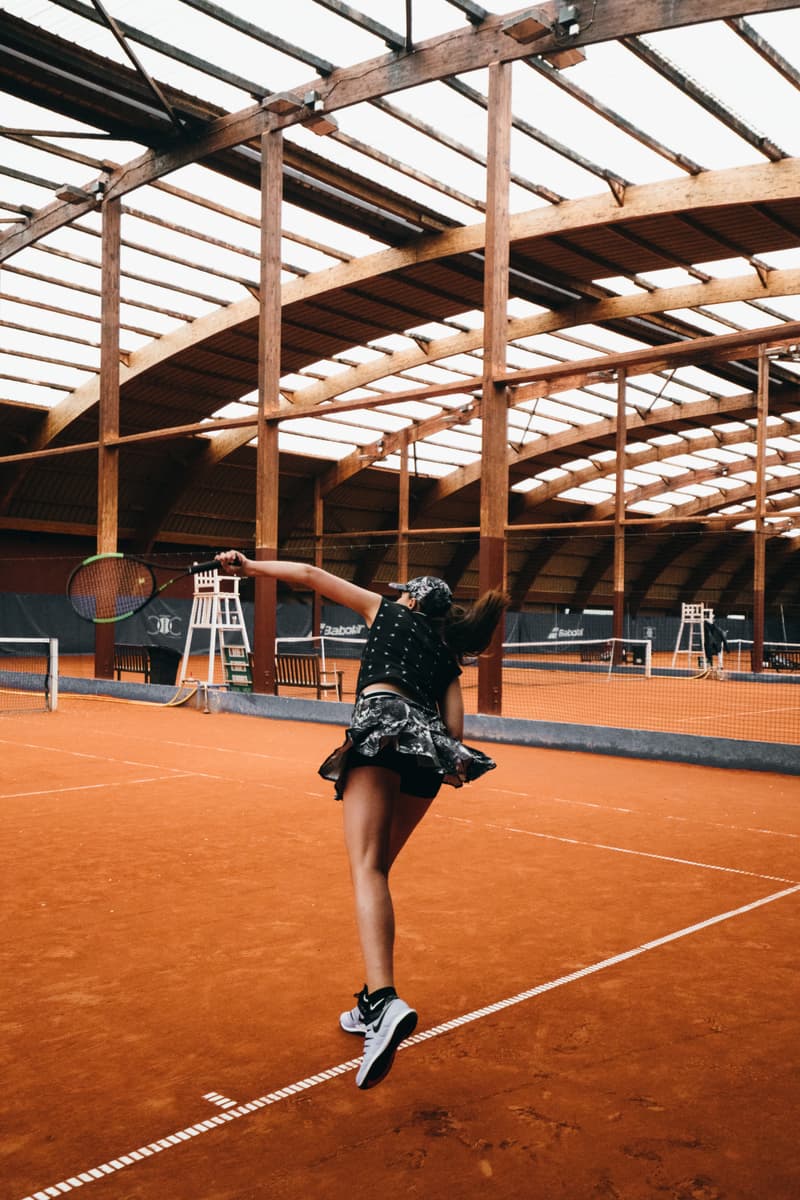 6 of 22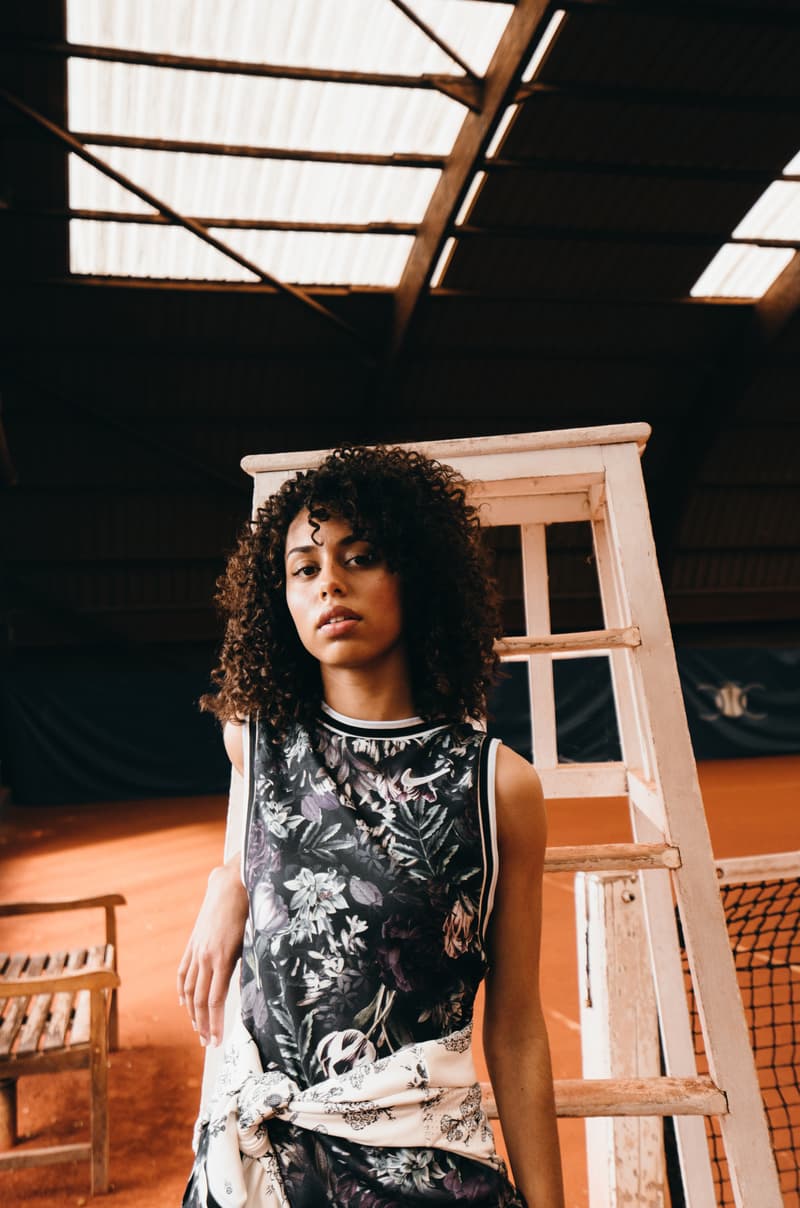 7 of 22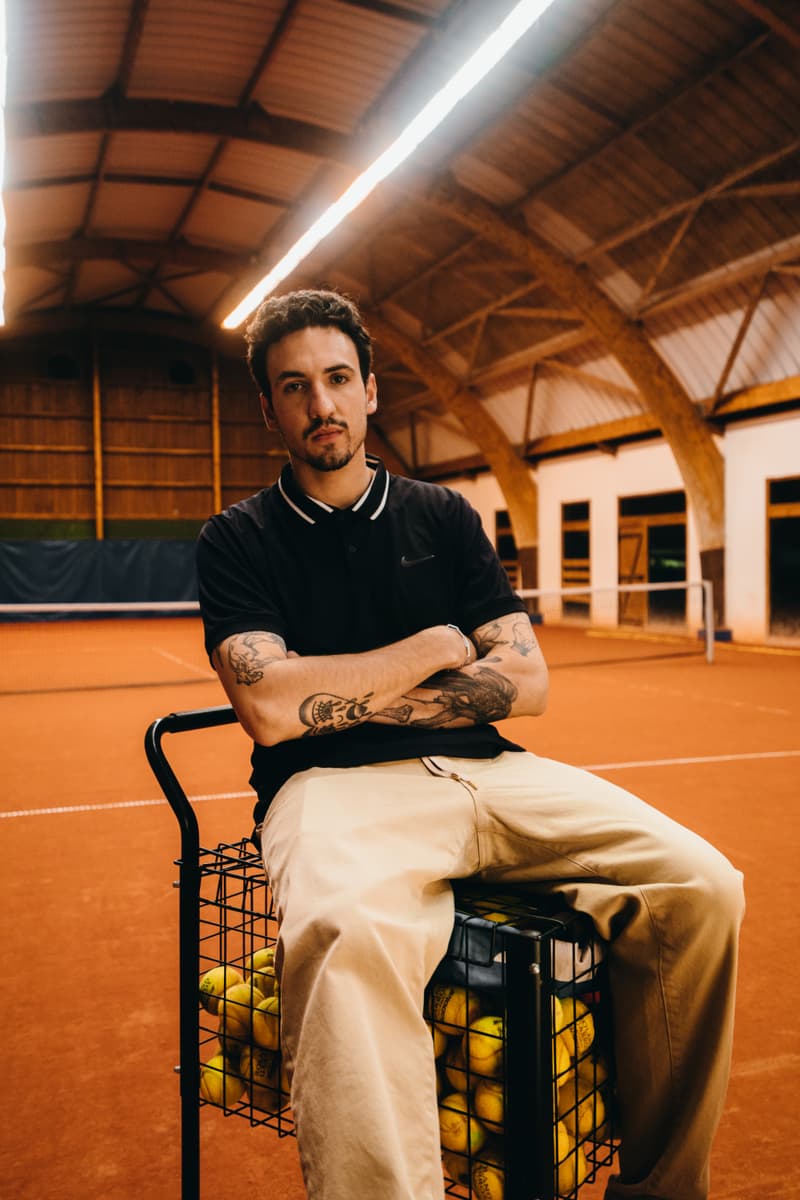 8 of 22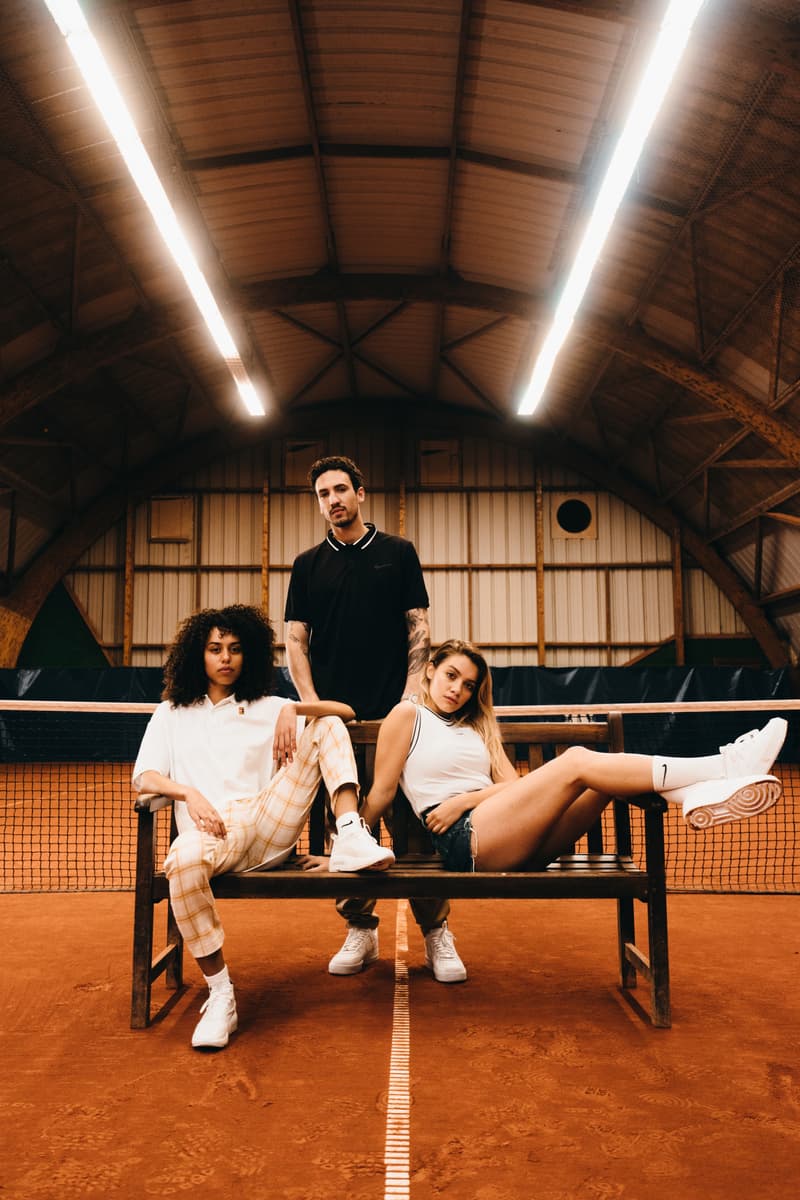 9 of 22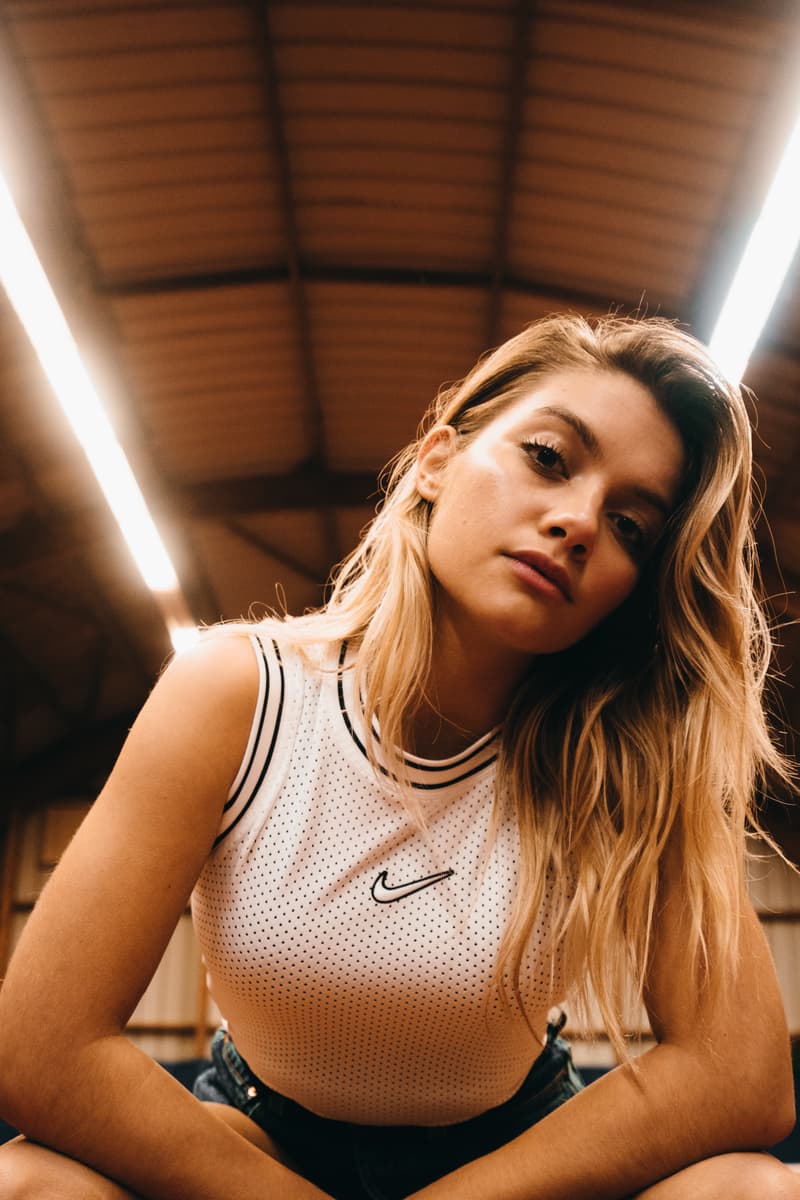 10 of 22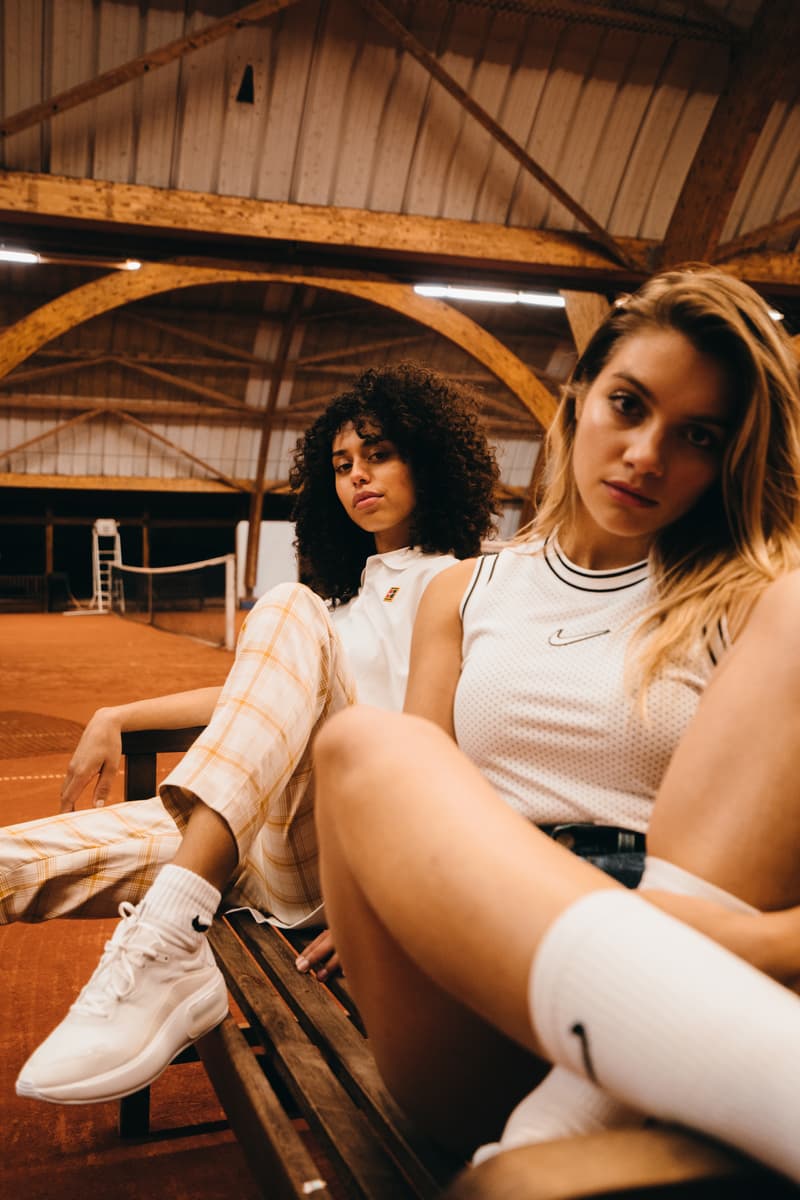 11 of 22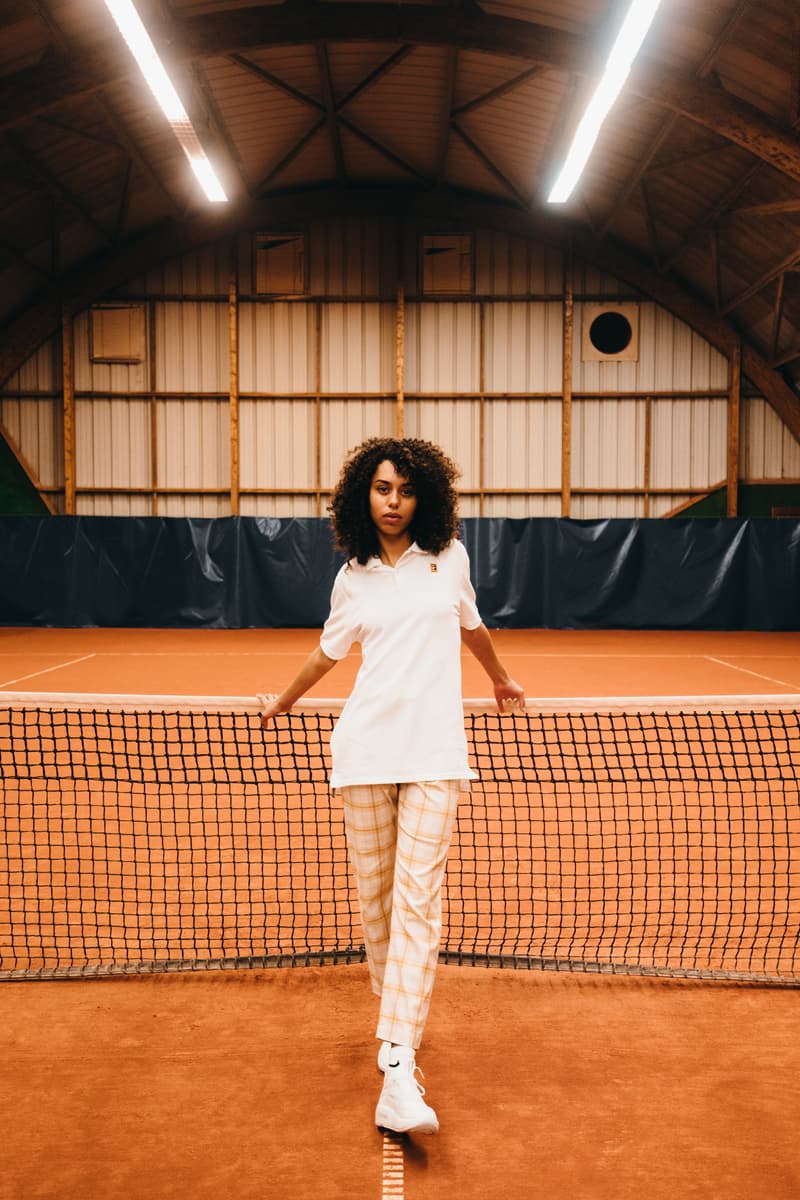 12 of 22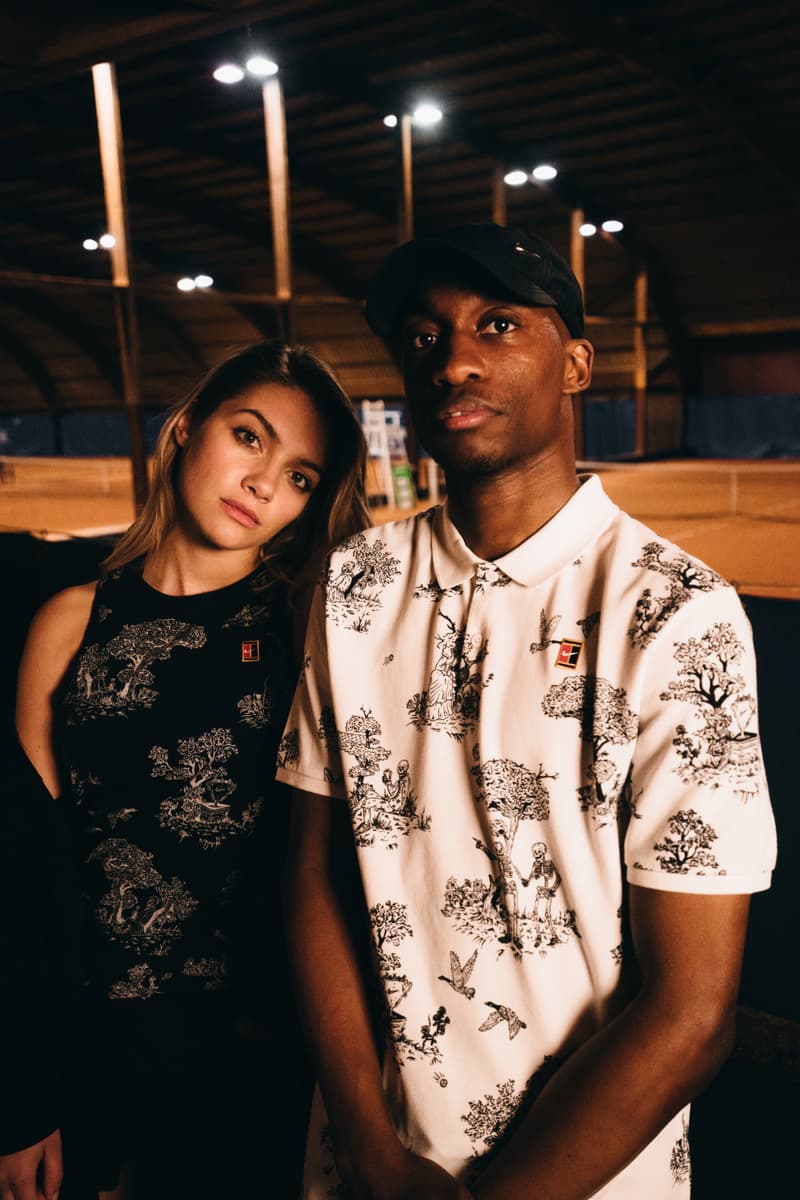 13 of 22
14 of 22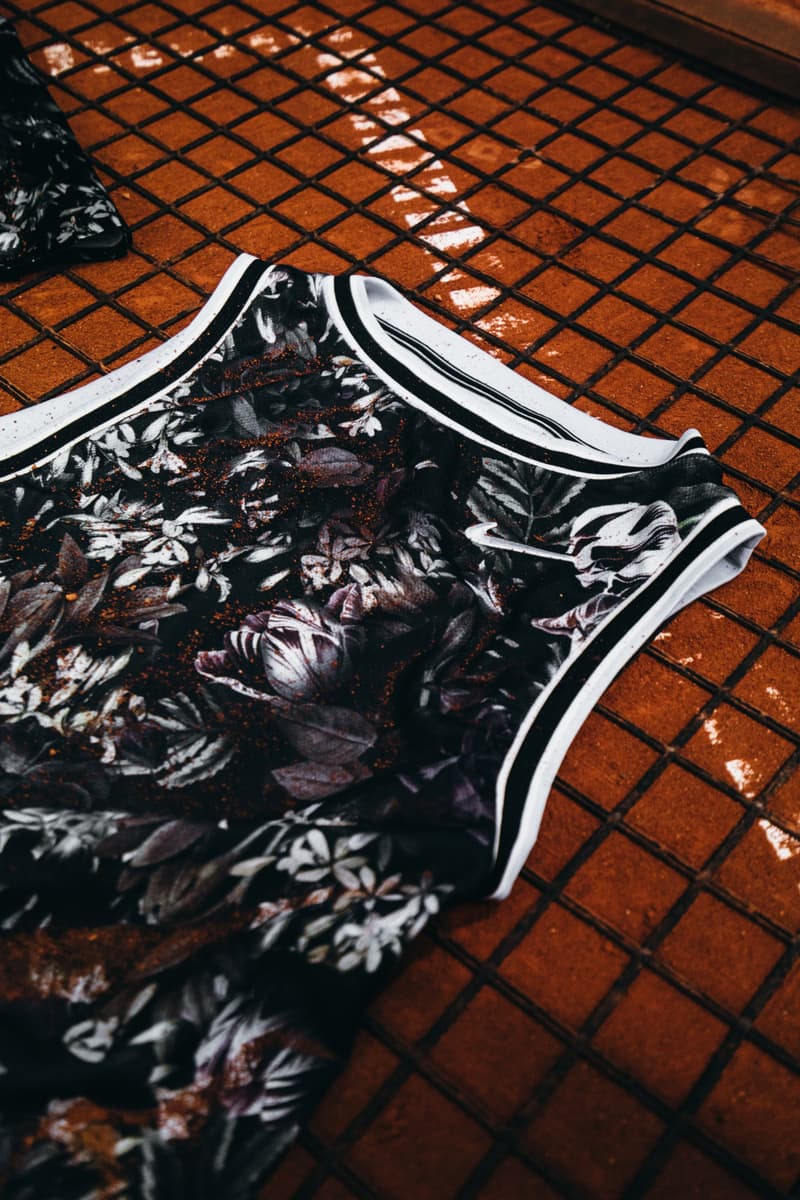 15 of 22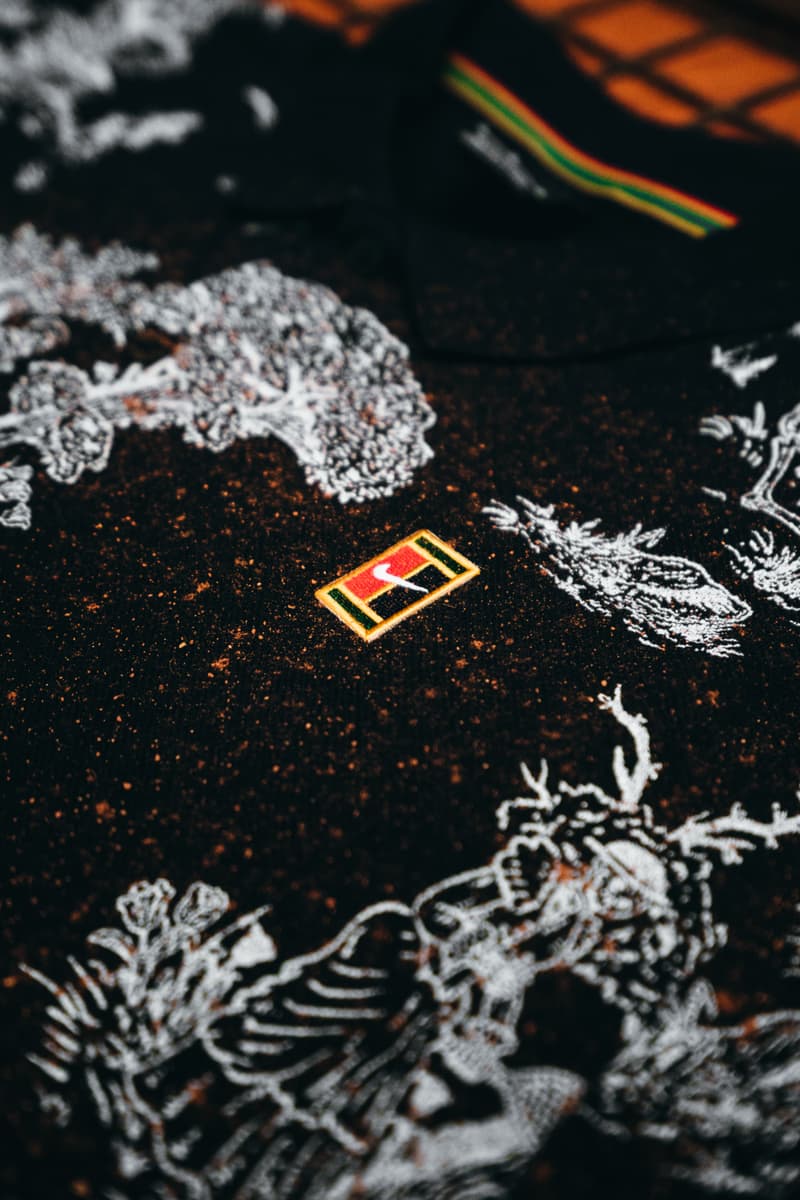 16 of 22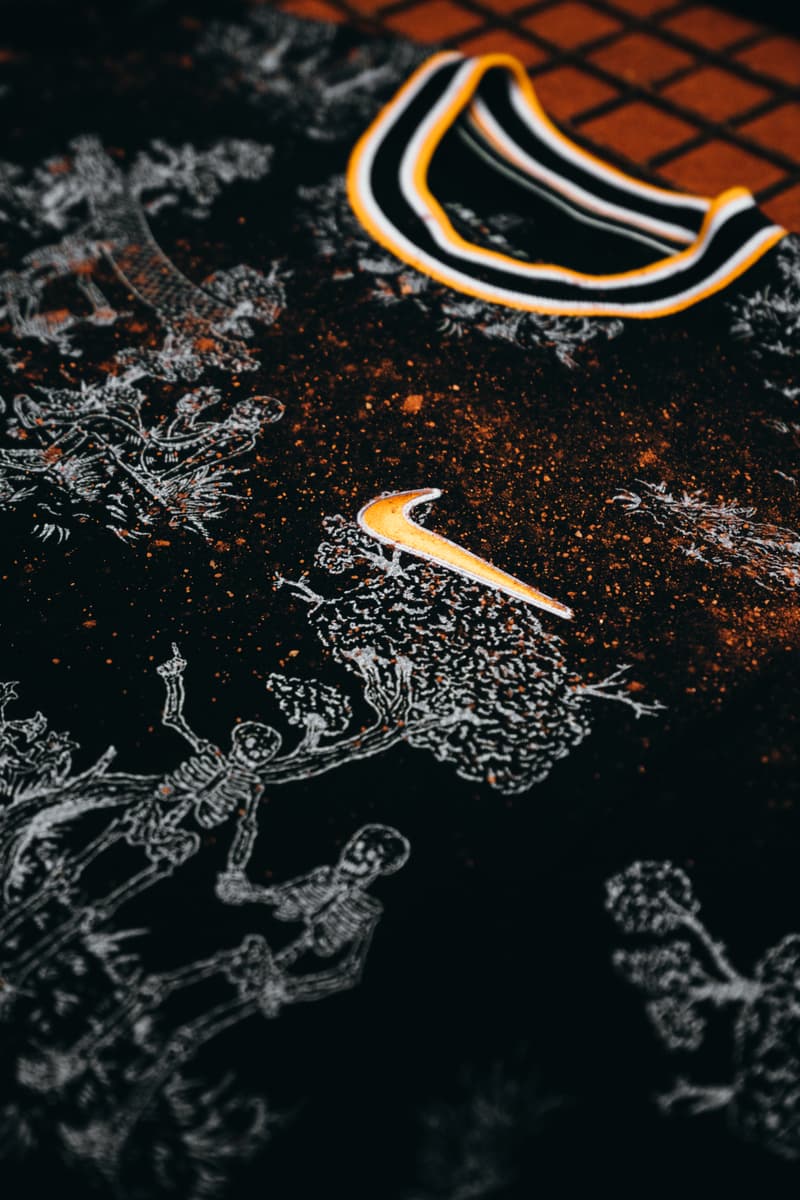 17 of 22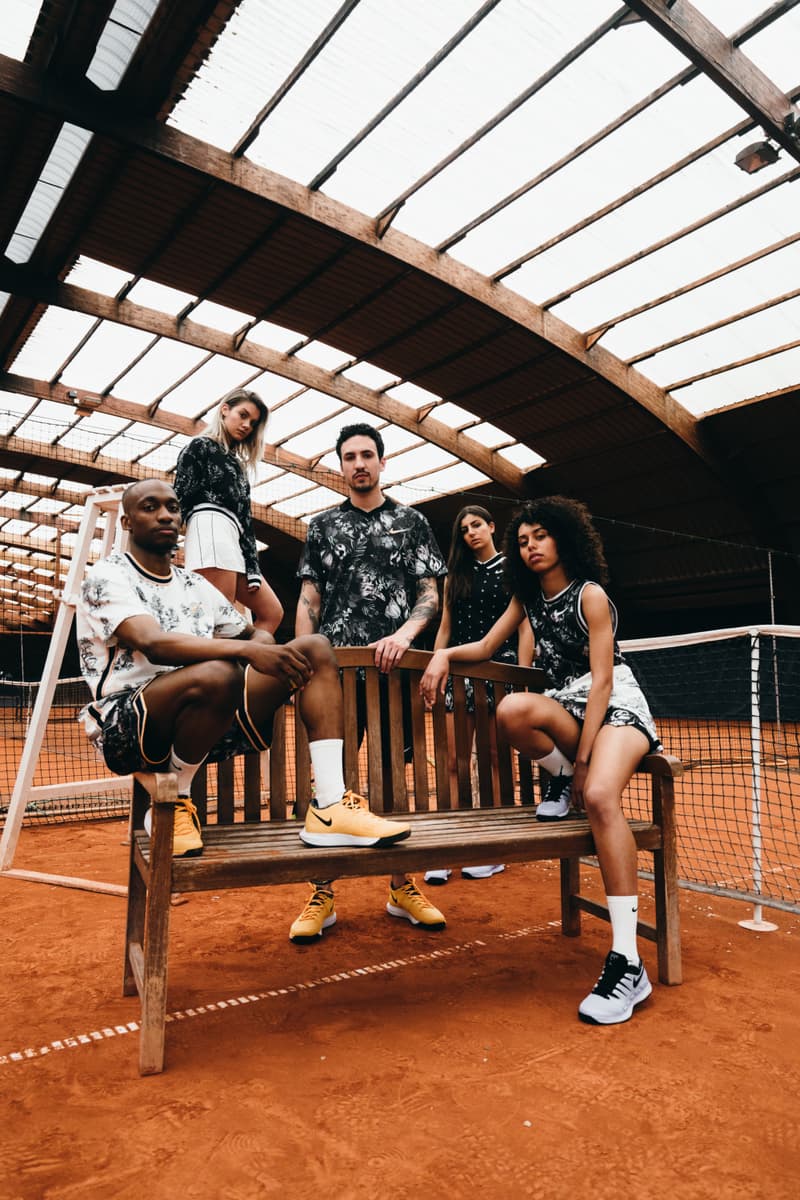 18 of 22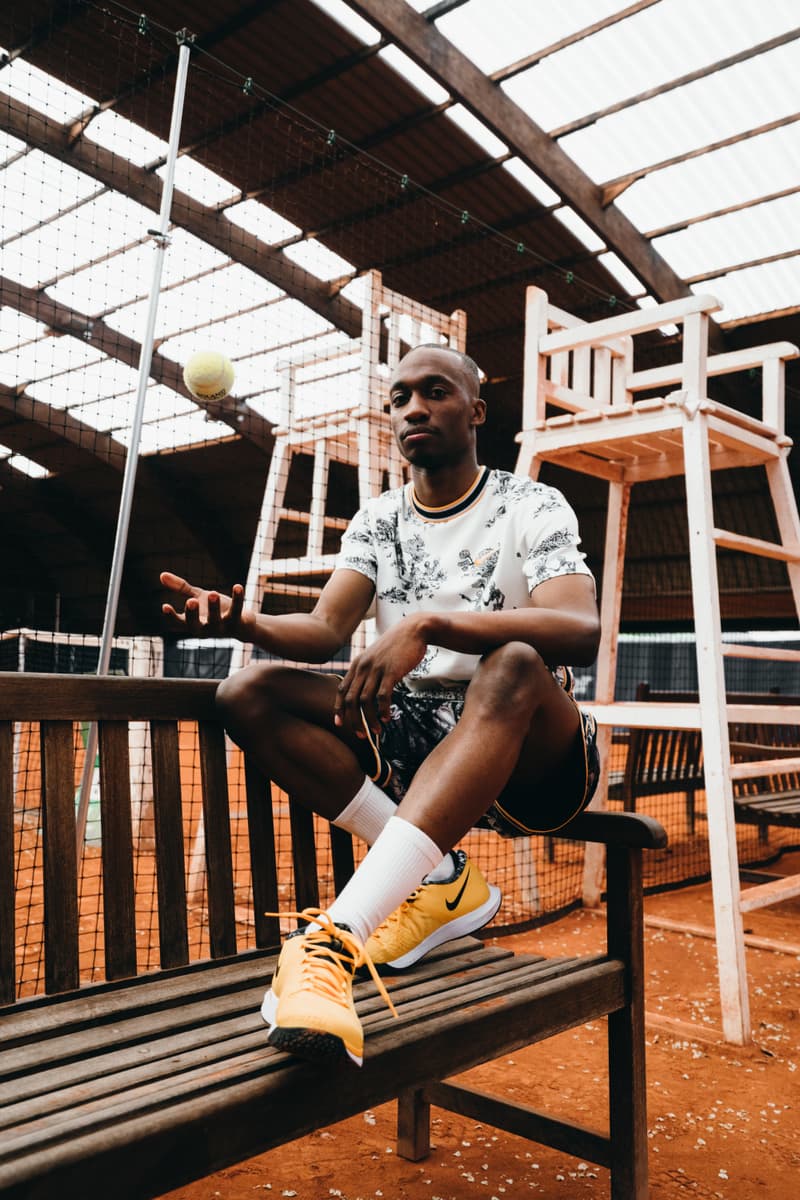 19 of 22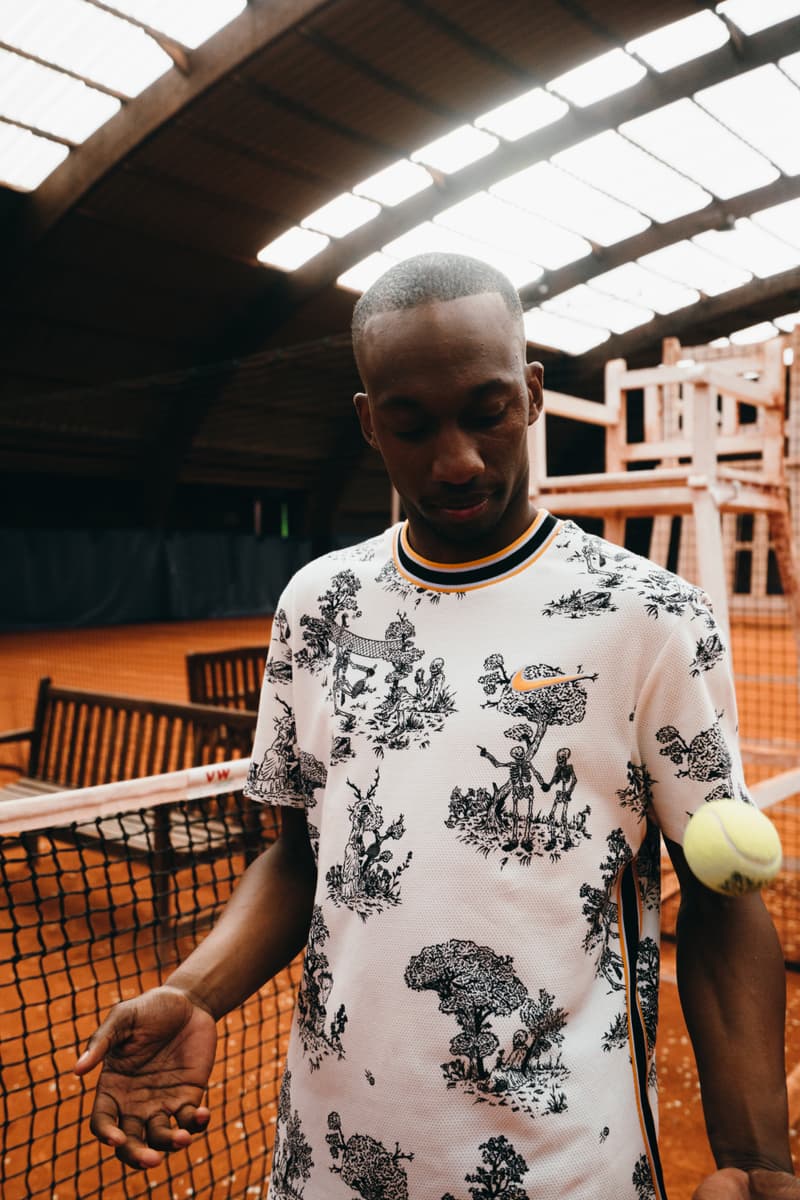 20 of 22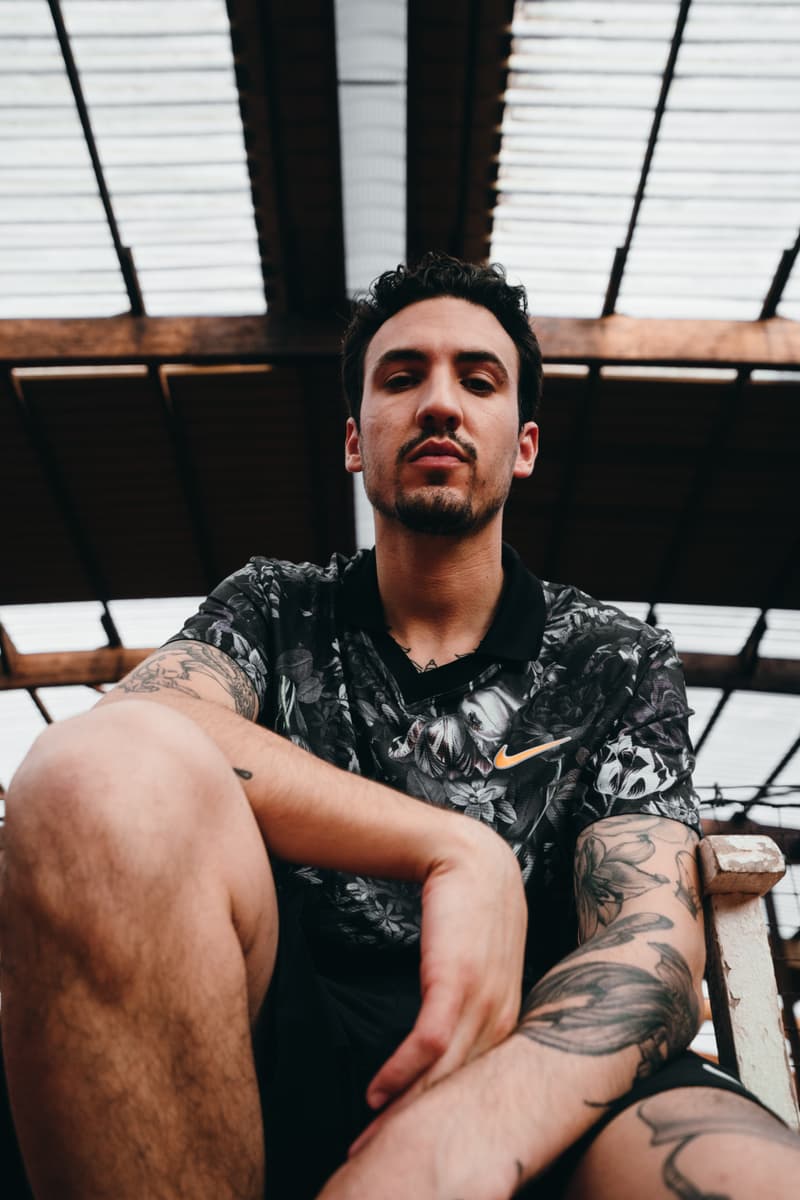 21 of 22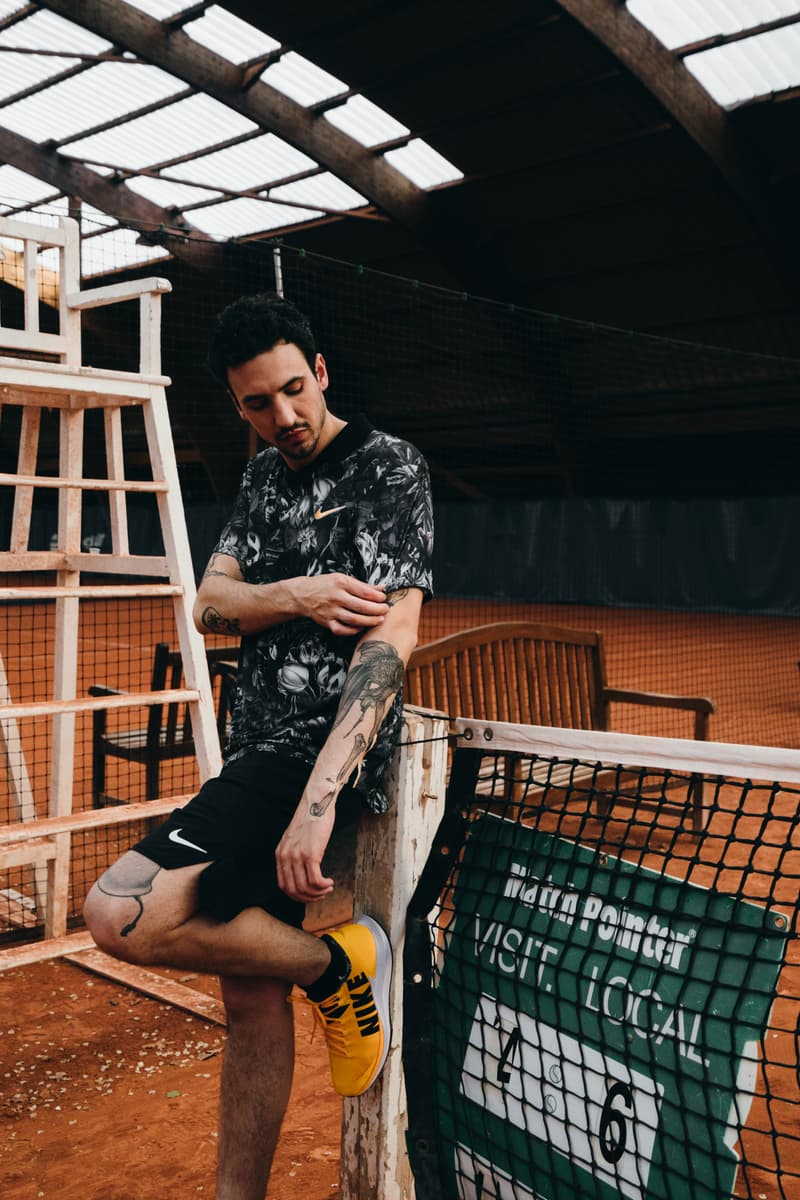 22 of 22
Pour illustrer sa dernière gamme de vêtements de sport "NikeCourt Paris Collection" et à l'occasion du tournoi français qui débutera le 26 mai prochain, Nikecourt a choisi d'illustrer sa nouvelle collection sur la terre battue. Pour cette occasion, le Swoosh s'est allié aux joueurs parisiens du Ace Club, de quoi faire la part belle au tennis et aux amoureux des lobs et des revers. Largement inspirée de la toile de Jouy cette collection habillera les athlètes Nike cet été.
1 of 5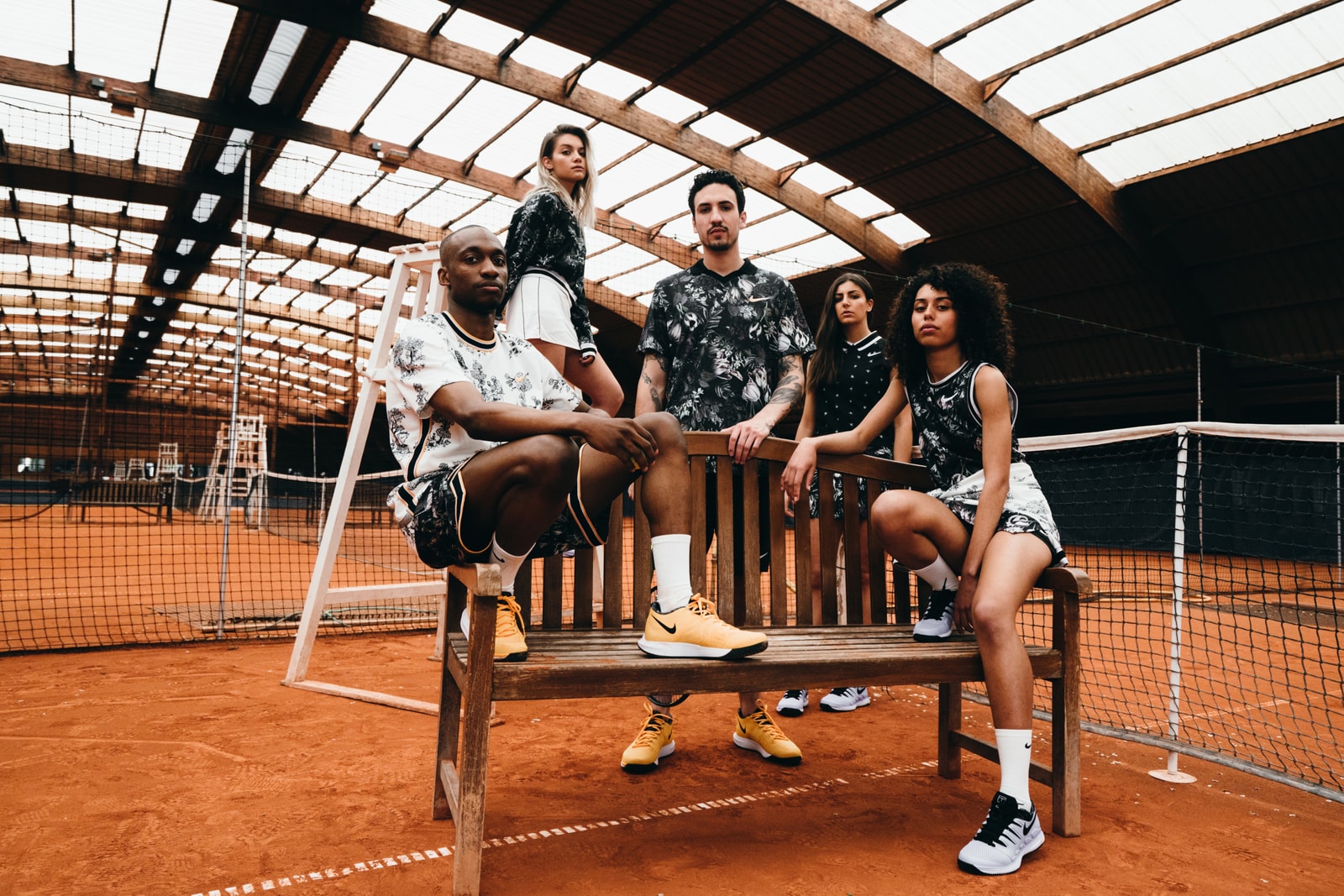 2 of 5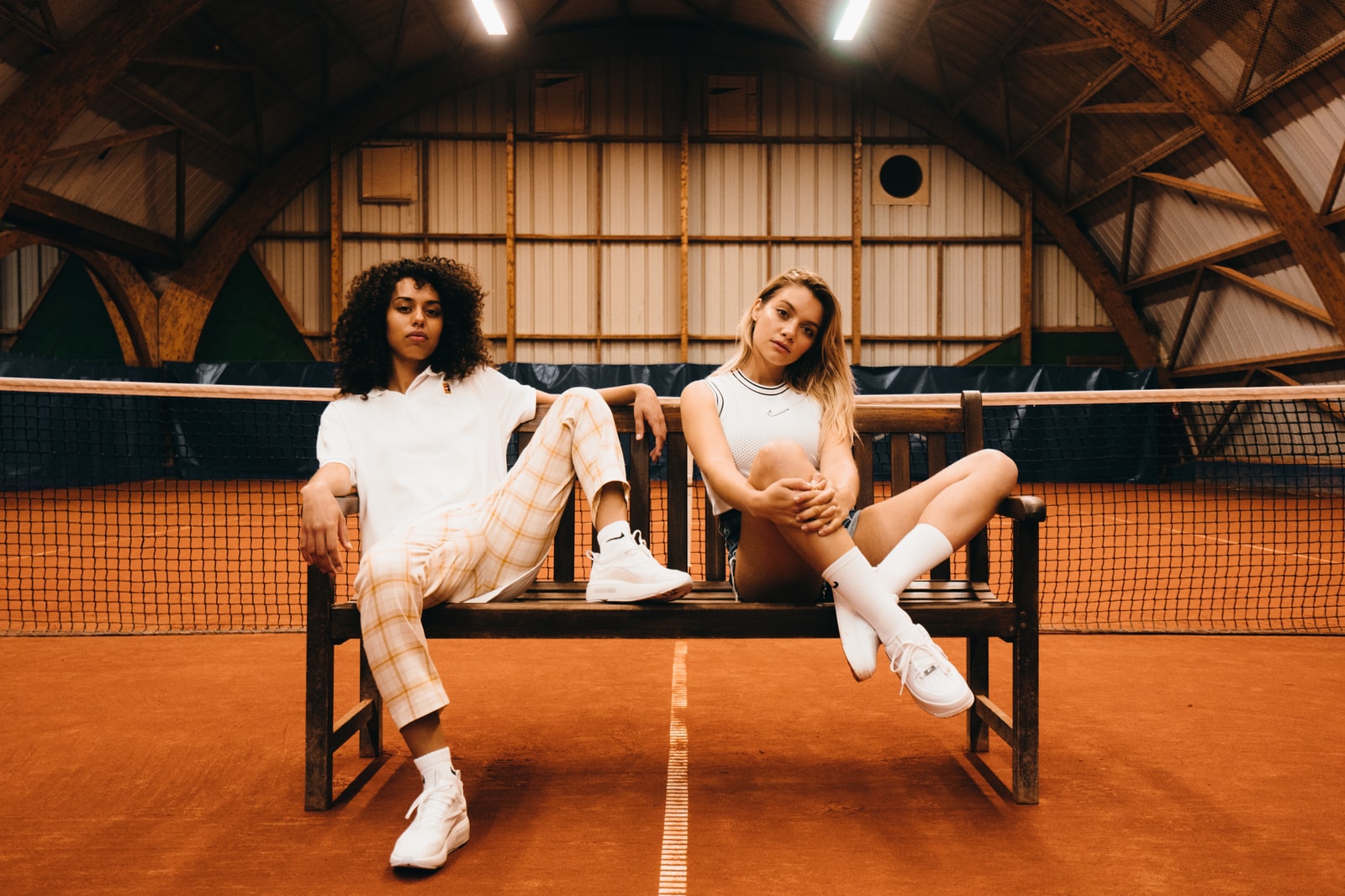 3 of 5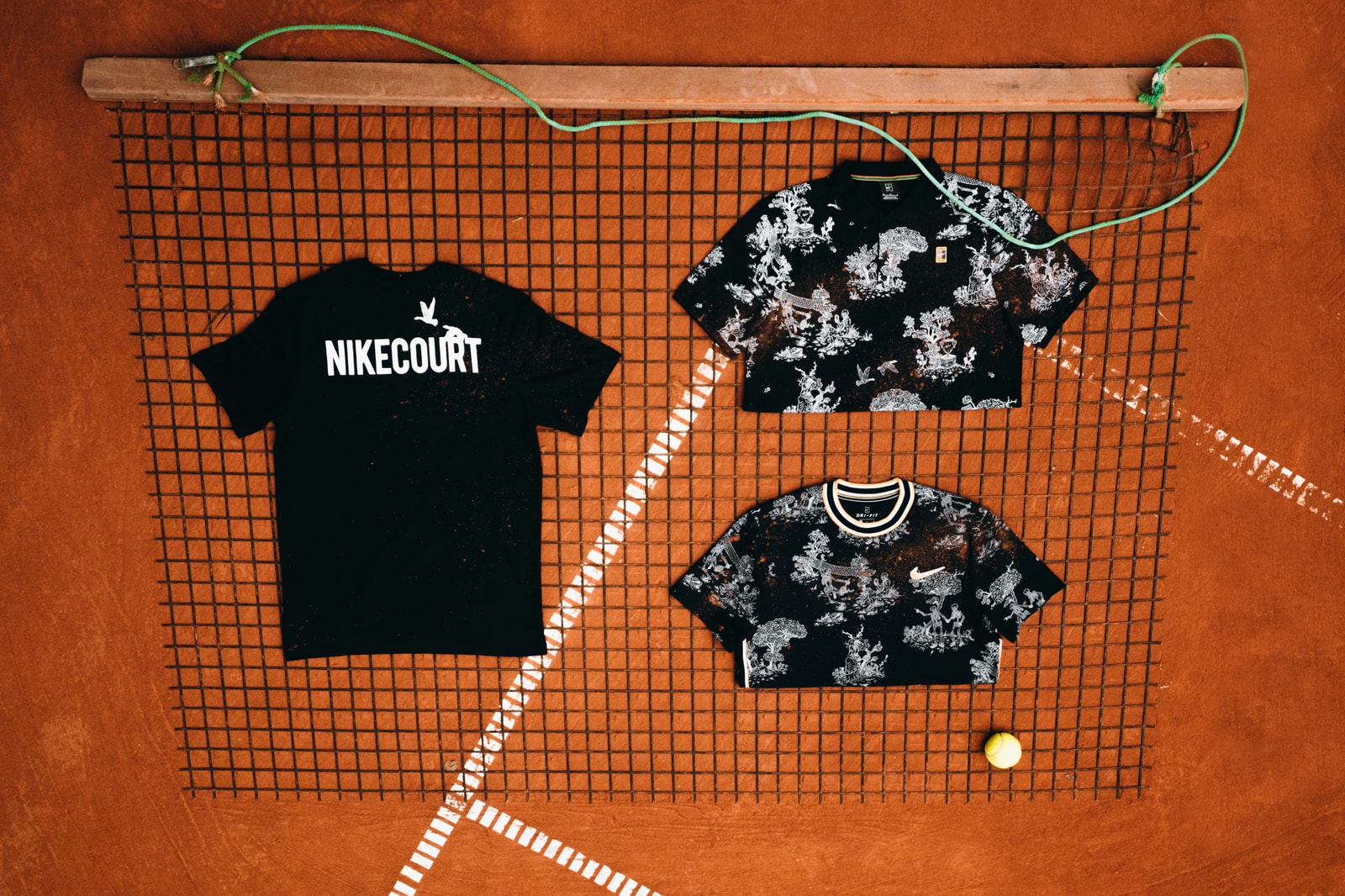 4 of 5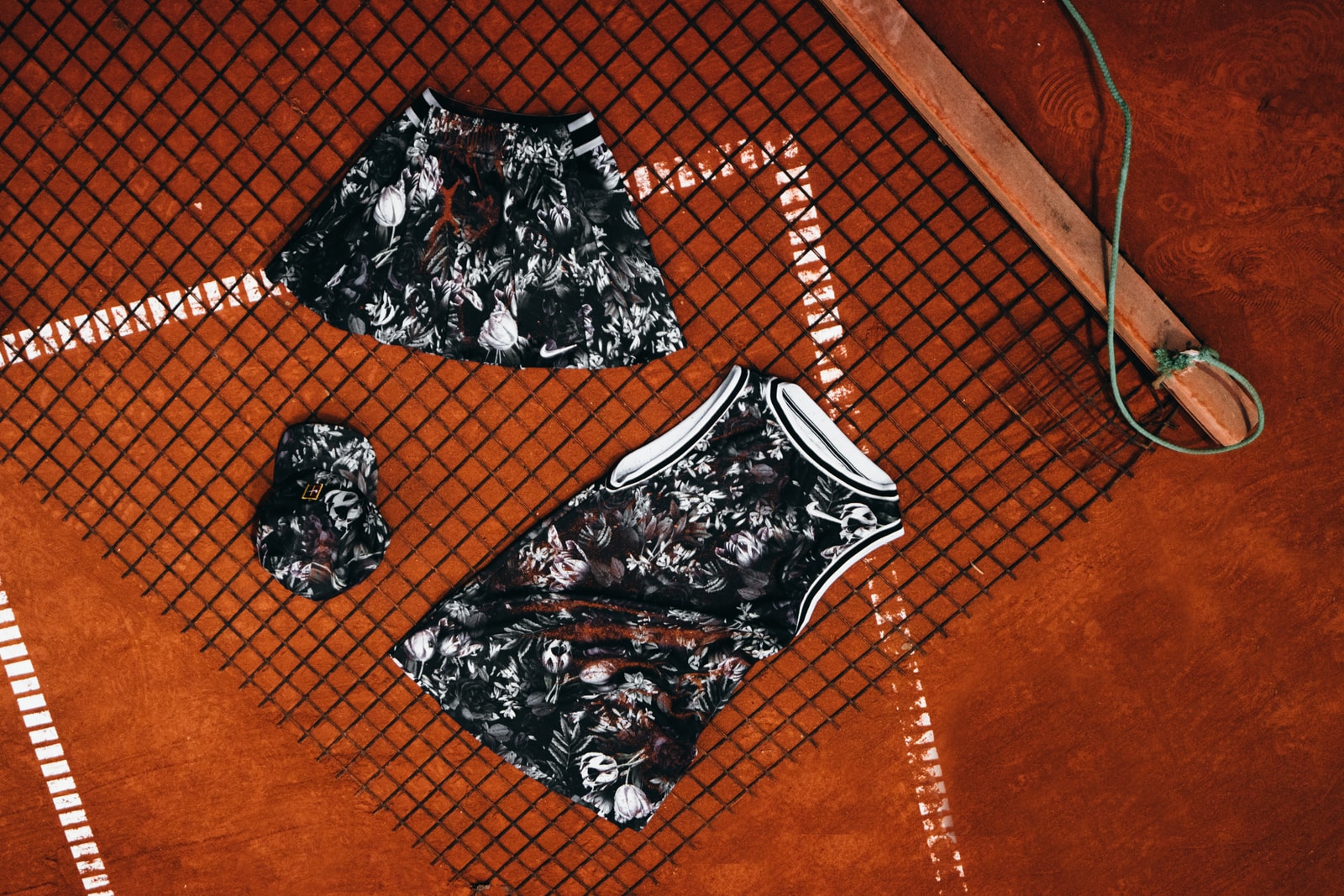 5 of 5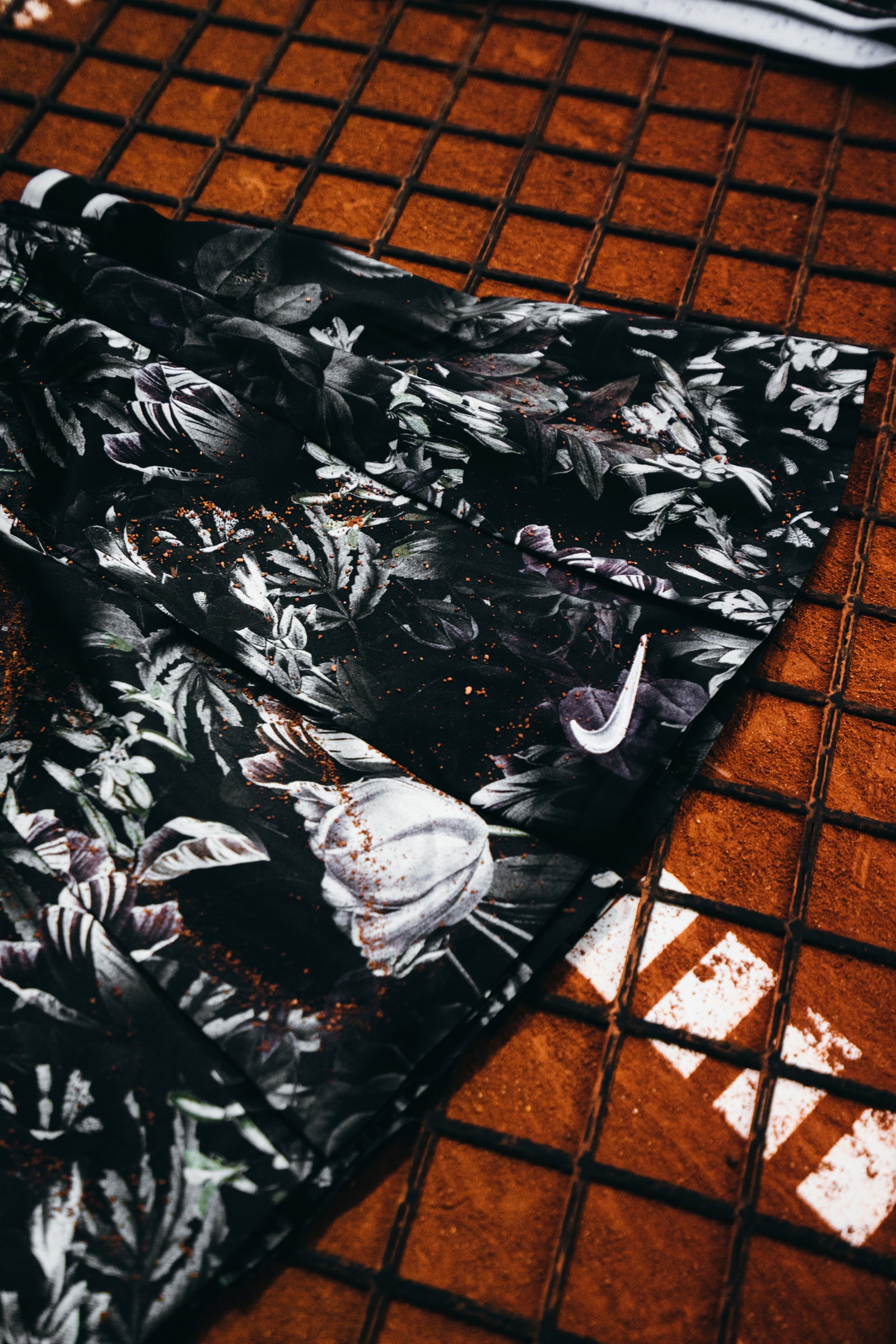 Indémodable depuis plus de 200 ans, la toile de Jouy incarne le savoir-faire traditionnel français et fait rayonner le bon goût des frenchies à travers le monde. Une étoffe que Nike est venu réimaginer pour sublimer un évènement emblématique de la France et qui chaque année rassemble les aficionados du tennis et du sport. Disponible en trois options d'impression : Dark Floral, Toile de Jouy et Fleur de "Bee" (symbole national de l'abeille en France), la collection renvoie au patrimoine et à l'imagerie du design français et le réutilise pour le terrain de tennis urbain d'aujourd'hui.
Découvrez toutes les pièces dans les galeries ci-dessus et retrouvez vos articles préférés sur l'e-shop de Nike et dans le Nike Store des Champs-Elysée le 20 mai prochain.